theo Straits Times On November 10, the above incident occurred on an Airbus A321LR departing from Stansted Airport in London (UK) to Orlando International Airport in Florida (USA) in late October. The aircraft was carrying 11 crew members and 9 passengers, including airline staff.
After the aircraft took off, the crew detected an unusually loud noise coming from the left side. Several passengers also noted that the plane's cabin "seemed noisier and cooler than usual".
The crew investigated and found that one of the aircraft's windows had been blown out. The aircraft was then at an altitude of 4,200 meters and had been flying for about 30 minutes. After assessing the situation, the pilot decided to return the aircraft to Stansted Airport.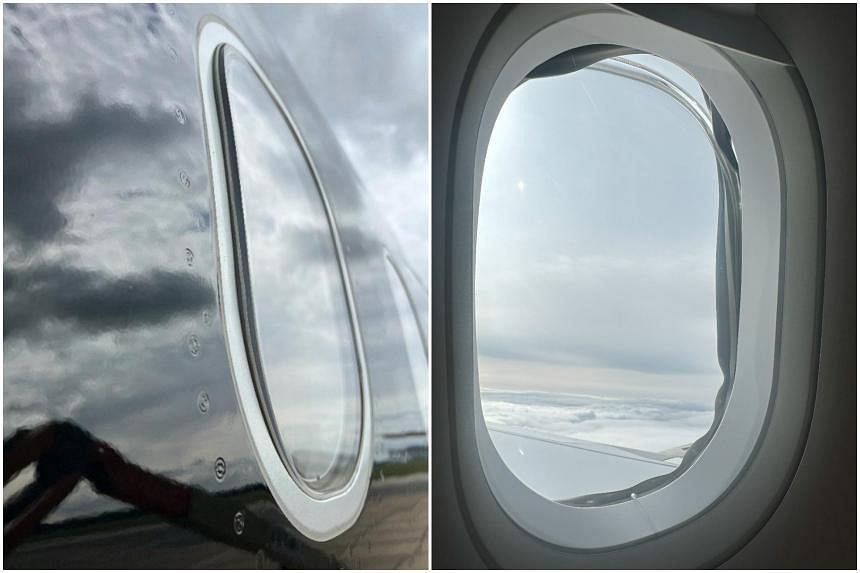 Passengers on Titan Airways flight (UK) flight AWC305Y experienced a flight that was noisier and colder than usual. Photo: AAIB
Upon closer inspection at the airport, officials found that two windows were missing, while the inner glass panel and seal of the third window were broken.
The damage is believed to have been caused by improper use of a searchlight the day before.
Instead of being located at least 10 meters away from the aircraft, the searchlight is placed at a distance of 6-9 meters and shines on the aircraft's fuselage for about 5 hours.
According to a report by the British Air Accidents Investigation Branch (AAIB), some window seals melted while door panels were deformed.
The report could not conclude whether light was the cause. The AAIB will continue to investigate the aircraft manufacturer as well as the Titan Airways flight to prevent similar incidents in the future.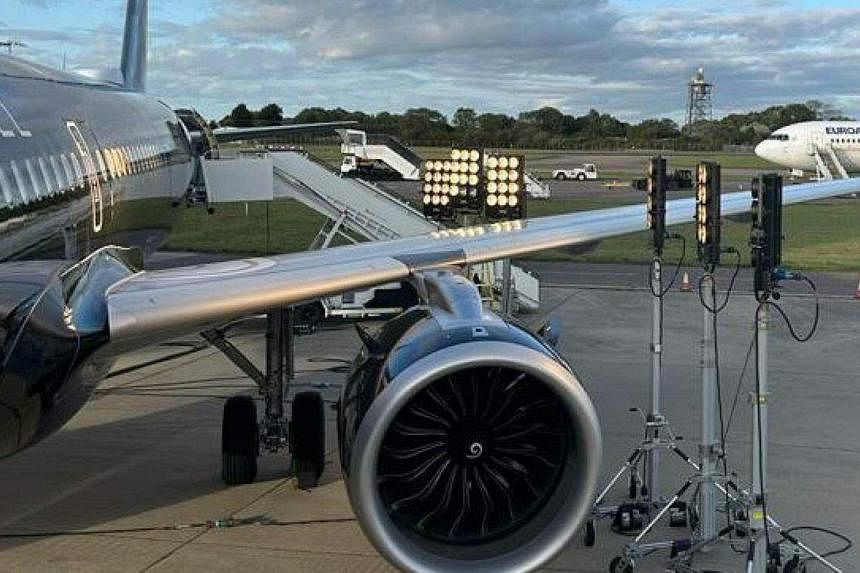 The AAIB has not concluded whether searchlights were the cause. Photo: AAIB
Cao Luke