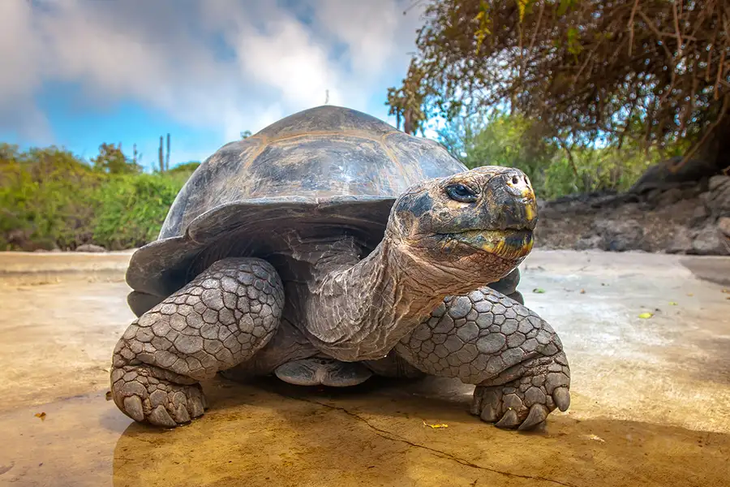 According to research by the Charles Darwin Foundation – a nature conservation organization in the Galapagos, tortoises of the species Chelonoidis porteri are eating plastic around urban centers on Santa Cruz Island in the Galapagos National Park (Galapagos Islands, Ecuador).
Since 2015, authorities have banned the use of single-use plastic items such as straws and plastic bags in the Galapagos, but enforcement of the rules in practice has been lax.
Researchers analyzed 5,500 samples of turtle waste from areas exposed to human activity and found 597 pieces of waste – mostly plastic, but also glass, metal, paper, cardboard and fabric.
Meanwhile, out of 1,000 tortoise waste samples collected from the reserve in the Galapagos National Park, scientists found only 2 pieces of this type of waste.
Karina Ramon, lead author of the study, said that these giant tortoises need 28 days to digest food. Scientists are concerned that turtles that eat non-organic waste may suffer intestinal obstruction, damage and hormonal changes caused by the chemical components.
Co-author Santiago Ron said the study shows that protecting national parks is essential for the growth of endemic species. Of the 15 species of giant tortoises that once lived in the Galapagos, three are now extinct.
The Galapagos Islands, approximately 1,000 km off the coast of Ecuador, contain a unique ecosystem that exists nowhere else in the world. In the 19th century, British scientist Charles Darwin developed the famous evolutionary theory of natural selection after observing the magical nature of this area.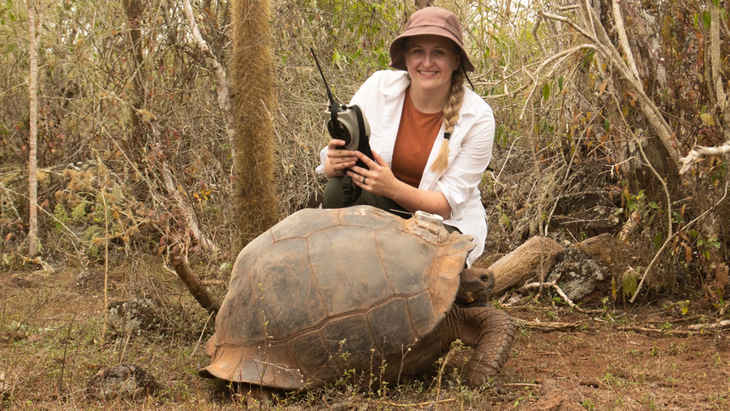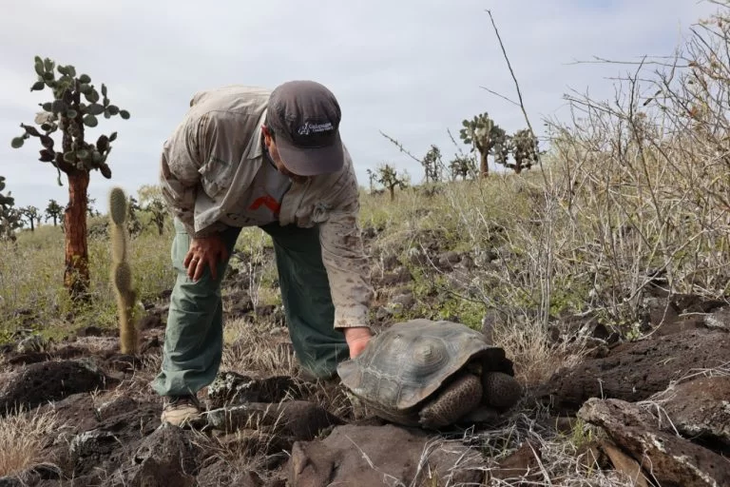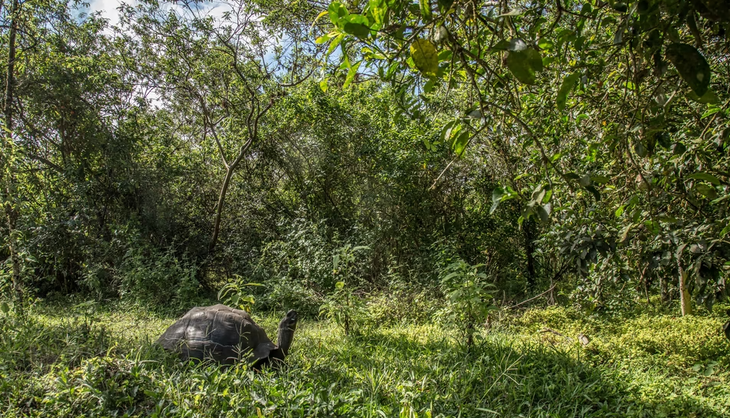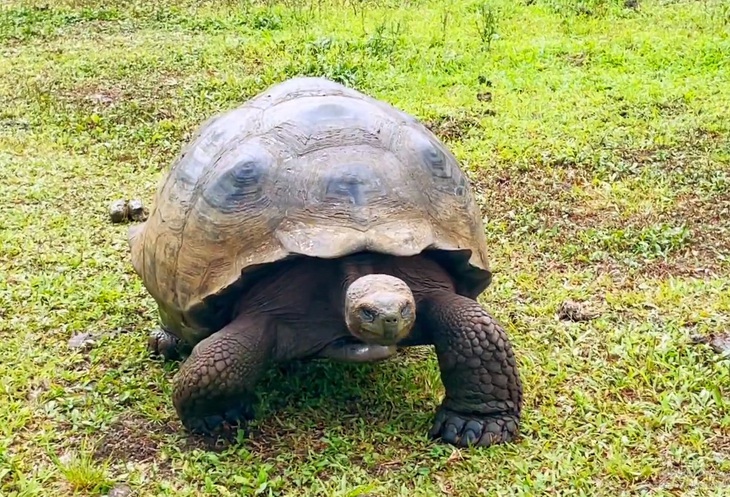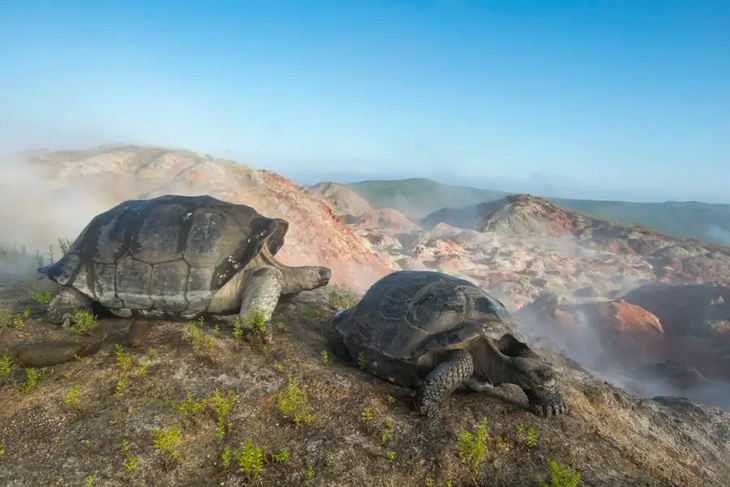 (TagstoTranslate)Giant tortoise(T)Galapagos(T)Plastic waste(T)Extinction(T)Trash