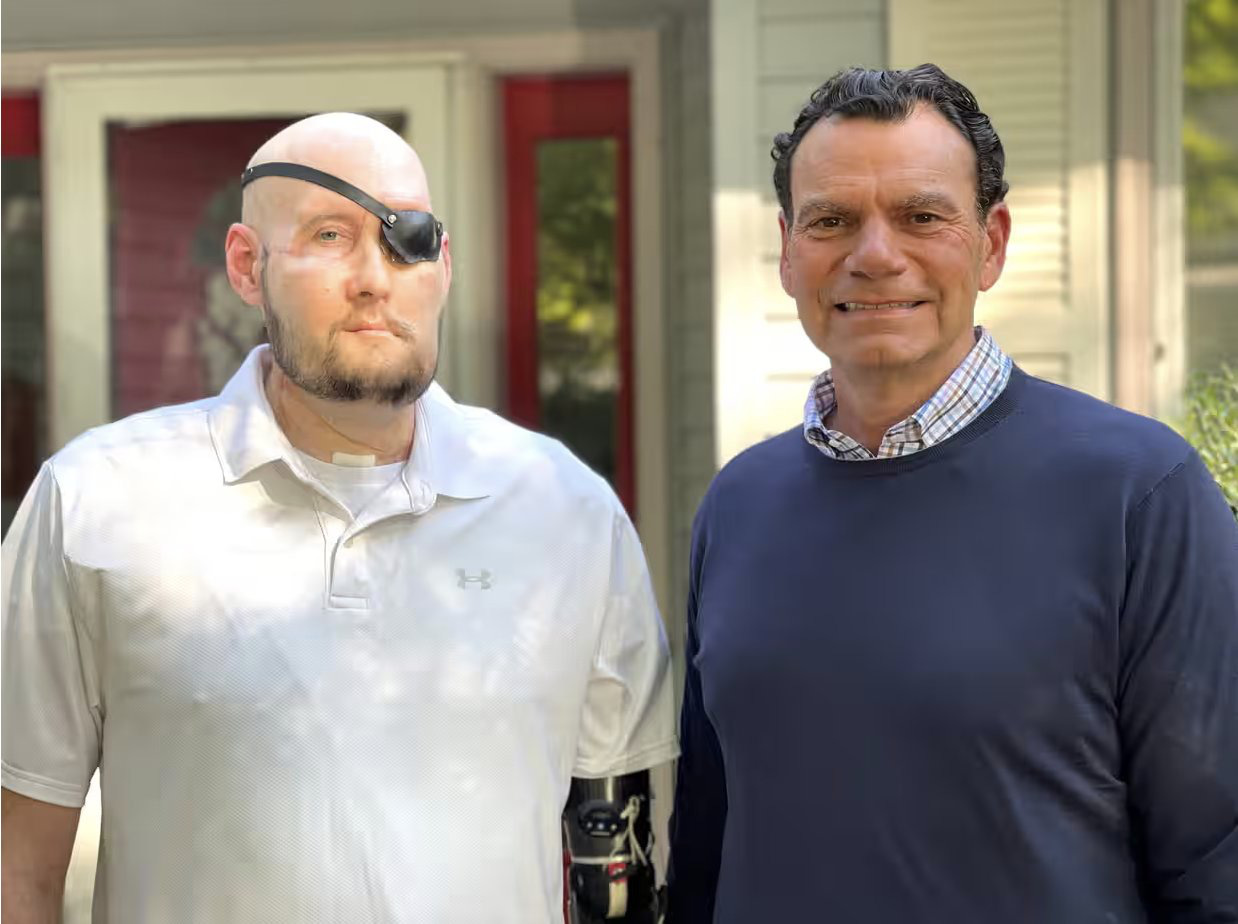 In a report on November 9, a team of surgeons from NYU Langone Health Academic Medical Center (New York, USA) said that 46-year-old patient Aaron James is the first person in the world to receive an eye transplant.
James had a serious high voltage accident while working in June 2021. According to the Associated Press, his survival after being struck by 7,200 volts of electricity was a miracle. However, he lost his left arm, most of his face, and his left eye. His right eye is still functioning normally.
James' left eye socket and eyelid transplant surgery will begin in May 2022. He is now recovering and his left eye is also working very well.
"I feel great. I still can't move my eyes. My eyelids still don't blink. But my emotions are back," replied the male patient AP News Agency,
Sharing about being the first person in the world to receive an eye transplant, James said: "You have to start somewhere, be the first person somewhere. You might learn something that will help the next person." '
Currently, transplantation of the cornea (the transparent tissue covering the front of the eye) is a popular method to treat certain conditions of vision loss. But it is not yet possible to transplant the entire eye, including the eyeball, blood vessels and the vital optic nerves that connect to the brain. James' eye transplant is considered a major step forward in the effort to cure blindness.
Dr. Eduardo Rodriguez, head of the department of plastic surgery at NYU and head of transplants, said it was unclear whether Mr. James could restore vision in his left eye, but the surgery "helped us." We're one step closer to a cure.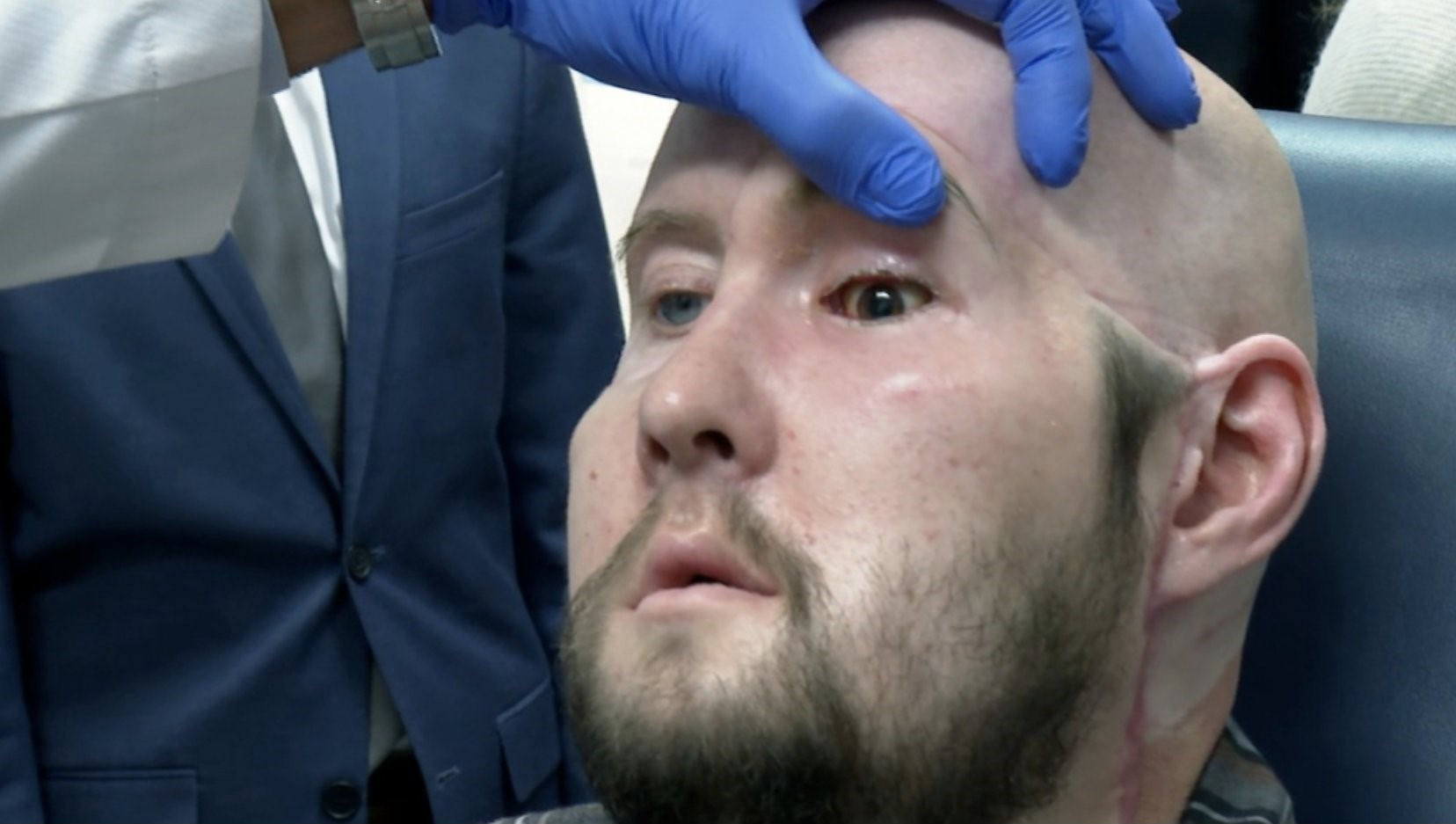 Some experts worry that the transplanted eye will soon shrink like a raisin. However, last month, doctors said Mr James had good blood circulation in his left eye and no signs of rejection.
Researchers began to analyze recordings from Mr. James's brain scans and discovered some mysterious signals from the damaged optic nerve.
Dr. Jeffrey Goldberg, chair of ophthalmology at Stanford University in California, praised the NYU team's "bold" goal of repairing the optic nerve and hoped the transplant would spur further research.