ICBC's US branch attacked with ransomware, disrupting transactions past few days.
The incident caused the world's largest bank (by asset value) to manually process transactions. Therefore, many transactions have been "reconciled" but ICBC customers have not yet received payment.
reuters On November 10, citing sources familiar with ICBC, the bank said it had given its US branch about US$9 billion to handle unpaid transactions since the beginning of the week, when their systems were attacked.
ICBC has not yet commented on the above information, while its branch in the US (ICBC Financial Services) said it is investigating the attack and has made progress in restoring the system.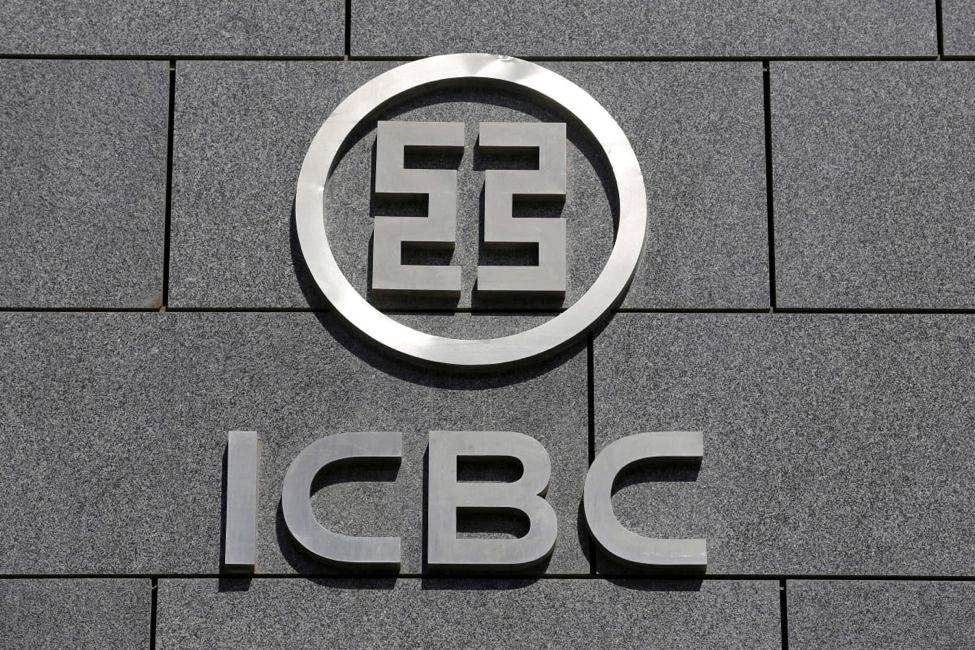 China's ICBC is the world's largest bank (by asset value). Photo: Reuters
In such attacks hackers often lock the victim organization's systems and demand ransom to unlock them, and often steal sensitive data for further recovery.
Some ransomware experts and analysts said that a cyber crime gang called Lockbit is believed to be behind the ICBC attack.
Lockbit's dark web site frequently posts the names of victims of its attacks but does not currently mention ICBC. This is the latest in a series of ransom attacks by hackers in 2023.
Lockbit did not respond to a request for comment sent to the address posted on its website.
reuters Citing three sources familiar with ICBC, the bank said it has hired a cybersecurity company to help its systems return to normal operations soon.
The source said they expected the system to be fully restored by the end of this week but did not rule out the possibility of extending it into next week.
ICBC currently has more than 500 million individual customers and millions of business customers. ICBC's total assets are valued at US$6,118 billion, ranking first in the world and about US$2,300 billion more than JP Morgan.
The share price of ICBC listed in Hong Kong (China) decreased by 0.8% due to the attack by hackers on the US branch, while the shares listed in Shanghai remained unchanged at the end of the trading session on the 10th-11th.
bang hung