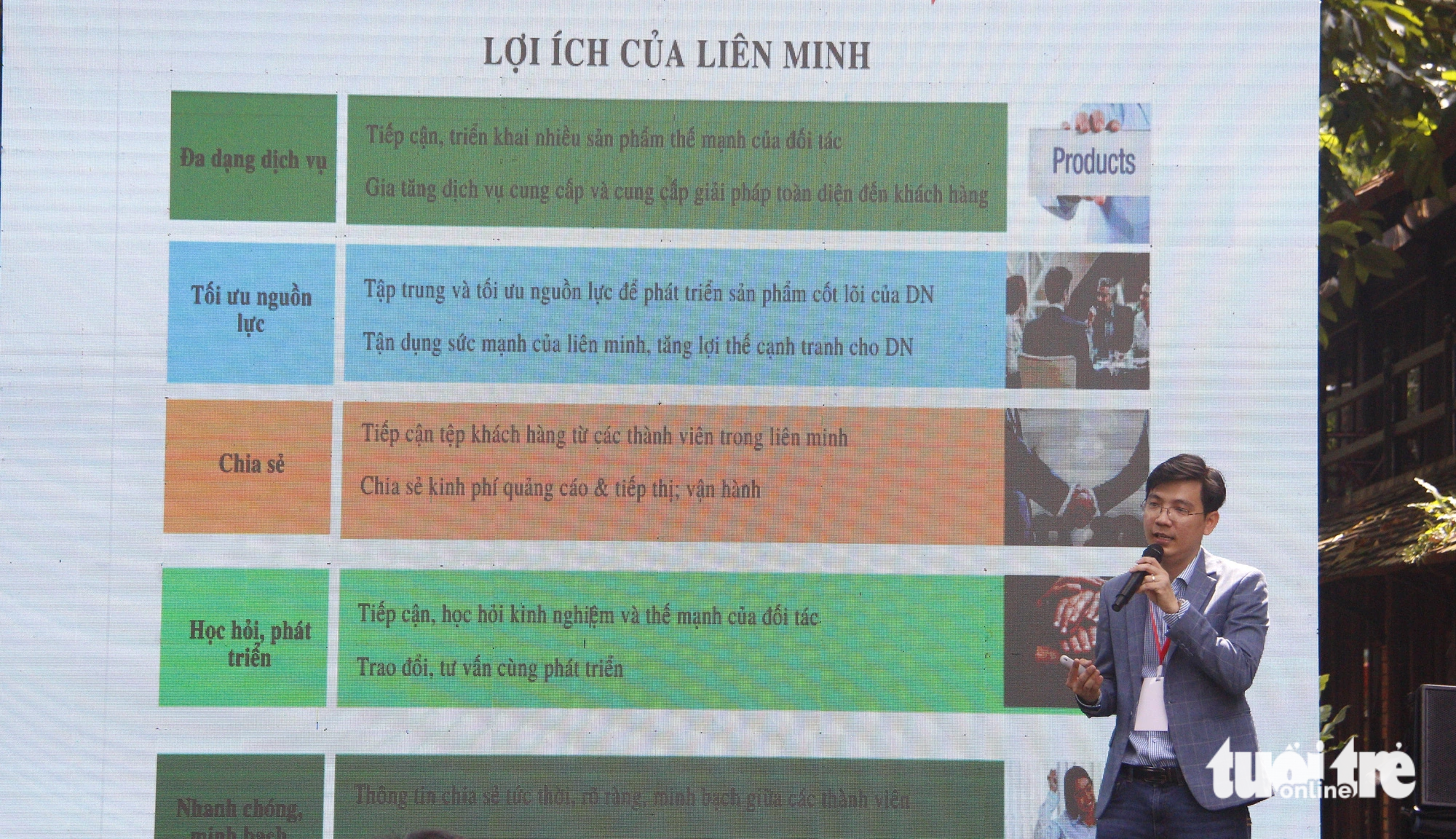 The launch ceremony is part of the ETC 2023 Educational Technology Connection program organized by Vietnam Creative Education Alliance in collaboration with High-Tech Business Incubator (Ho Chi Minh City High-Tech Park), Trading Production Co., Ltd. Minh Tran construction business and many other units were organized.
Increase engagement and support for Vietnamese businesses
Alliance representative Mr. Huynh Duc Huy, Founder and Director of DOTB Educational Technology Joint Stock Company, said the alliance was formed in 2022 with three members.
At the launching ceremony, the alliance inducted one new member and is conducting processes to add five more members. All are Vietnamese technology and education start-ups.
The alliance aims to create a range of solutions and technologies that are connected and integrated into the alliance's own ecosystem. Thereby, it is possible to optimize time, cost and increase efficiency for the alliance member group in particular and the Vietnamese technology and education start-up community in general.
"It's impossible for one entity to do everything right. The alliance will solve that problem together. Members can also cross-sell products to each other, creating greater cohesion, dissemination and support for each other .", Mr. Hugh said.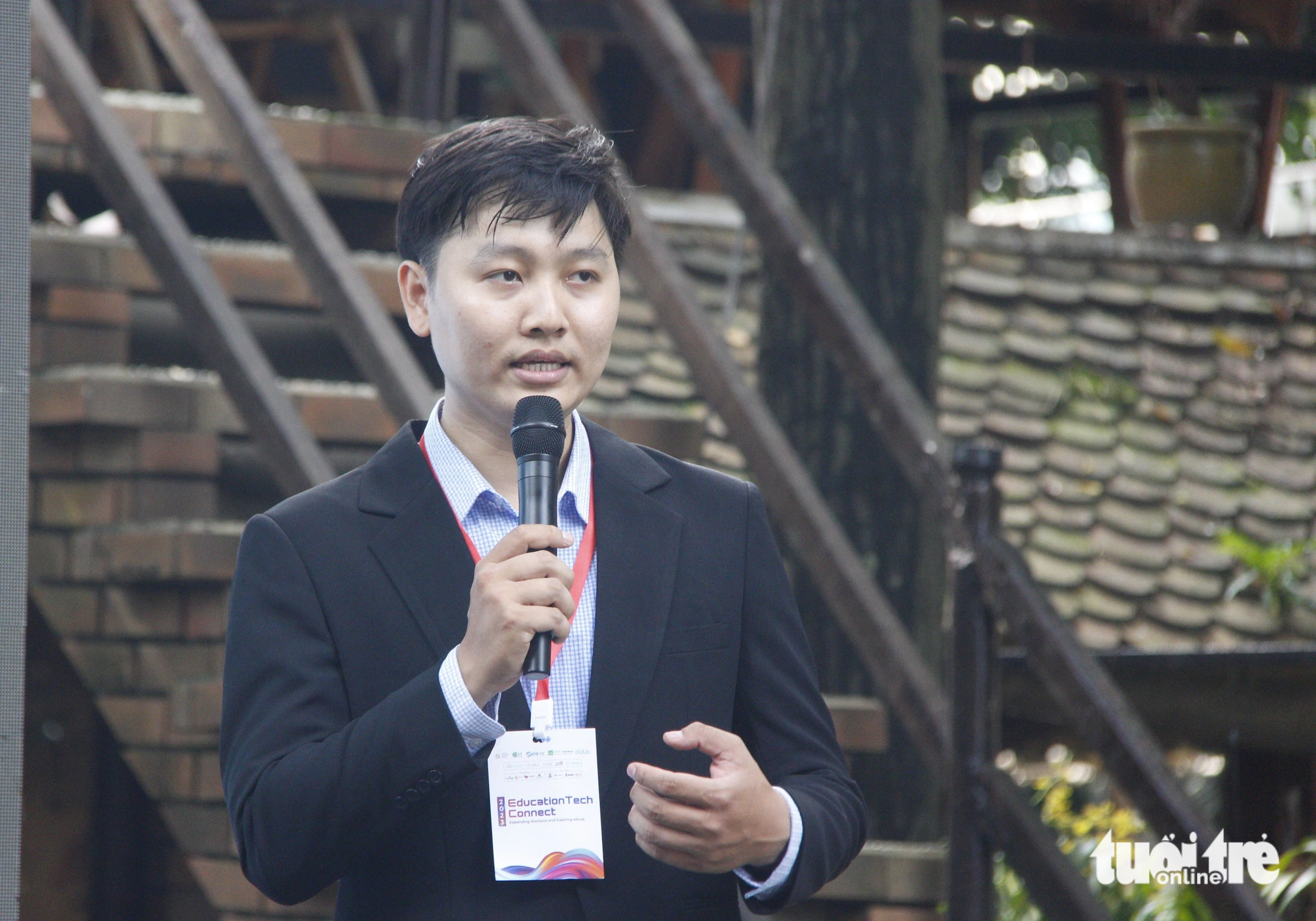 Many new developments are expected to open
Master Quach Anh Sen – Deputy Director of the High-Tech Business Incubator – highly praised the launch of this alliance. He hopes to create conversations and connections between Vietnamese businesses and start-ups in a context where there are not as many such connected groups and alliances as in Ho Chi Minh City.
With Resolution 98 on a specific mechanism for Ho Chi Minh City, which prioritizes the development of creative, science and technology startups, businesses have the opportunity to become more connected and become an ecosystem. And the city contributes more.
"These are all endogenous and self-developed domestic enterprises, so interconnecting, creating an ecosystem and acting as a bridge to help Vietnamese technology develop and catch up with the development of world technology is even more essential." Is." The world, Mr Sen shared.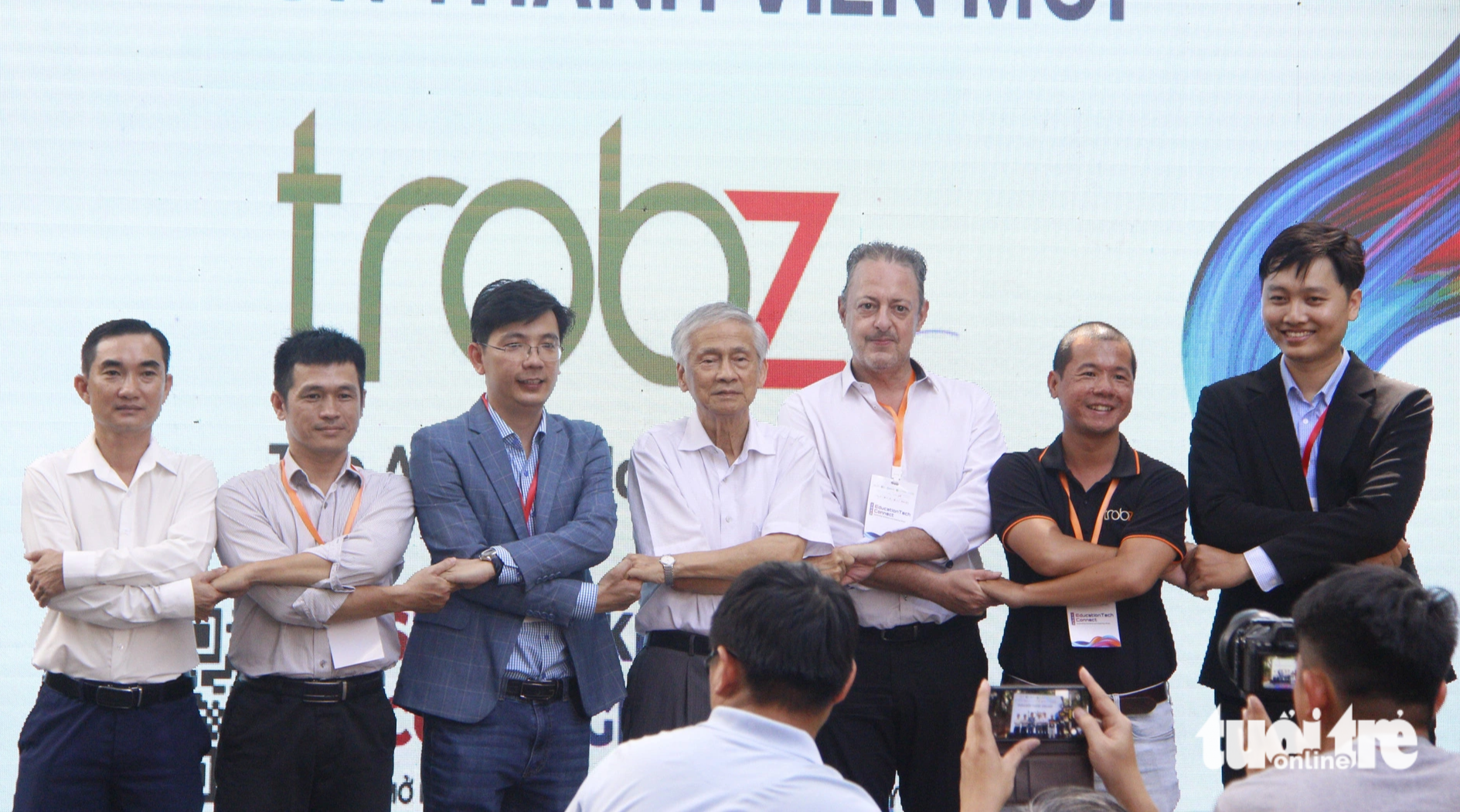 On this occasion, the Hi-Tech Business Incubator accepted the project "Comprehensive Solutions for Training Organization Management" to participate in the incubation program.
Mr Quach Anh Sen said projects and ideas developed in external incubators receive support and advice on business operations, legal processes, especially intellectual property rights. In addition, the incubator also connects projects to venture capital funds and large businesses located in Ho Chi Minh City's Hi-Tech Park.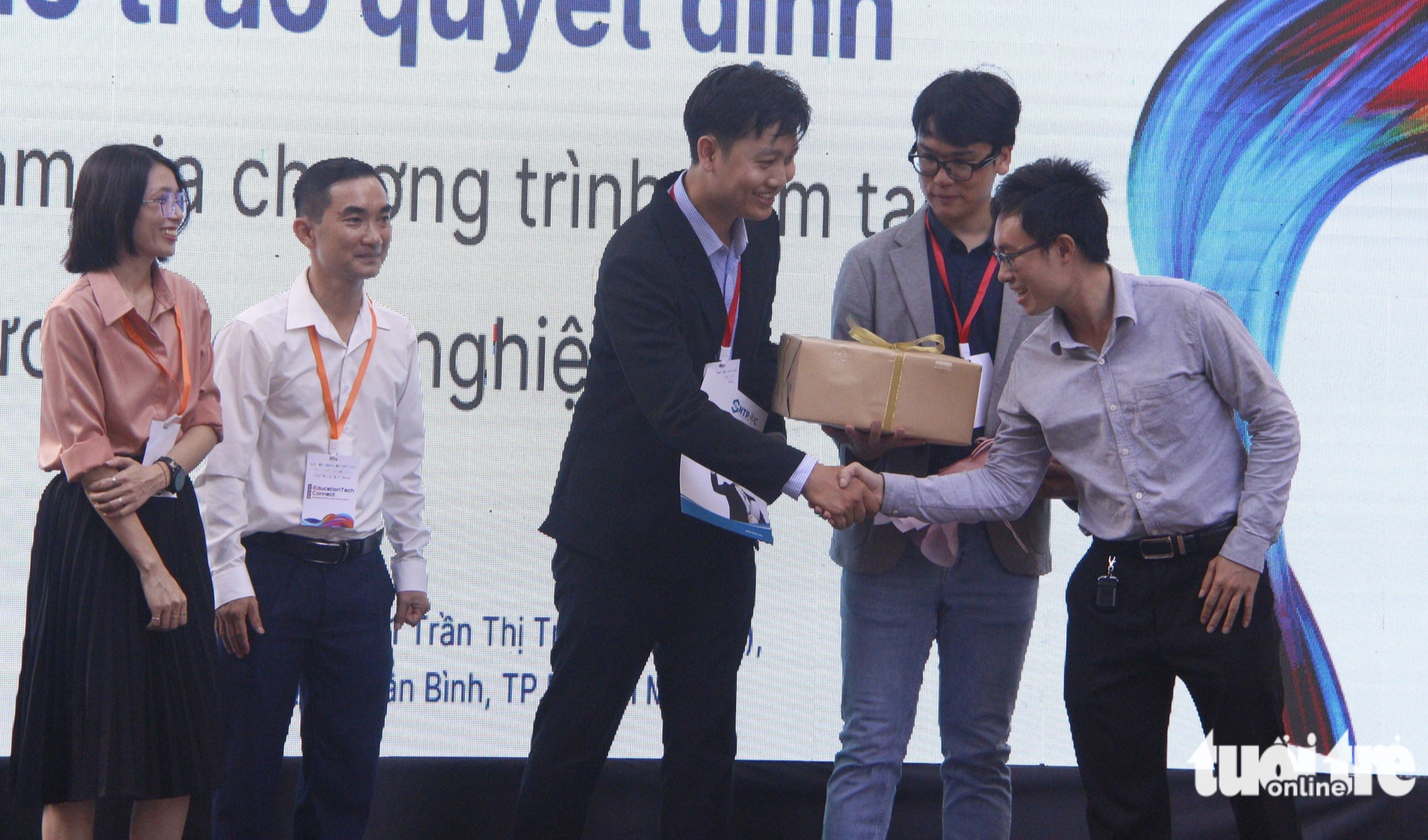 (TagstoTranslate)High-Tech Enterprise(T)High-Tech Park(T)Vietnam Creative Education Alliance(T)Creative Education Alliance