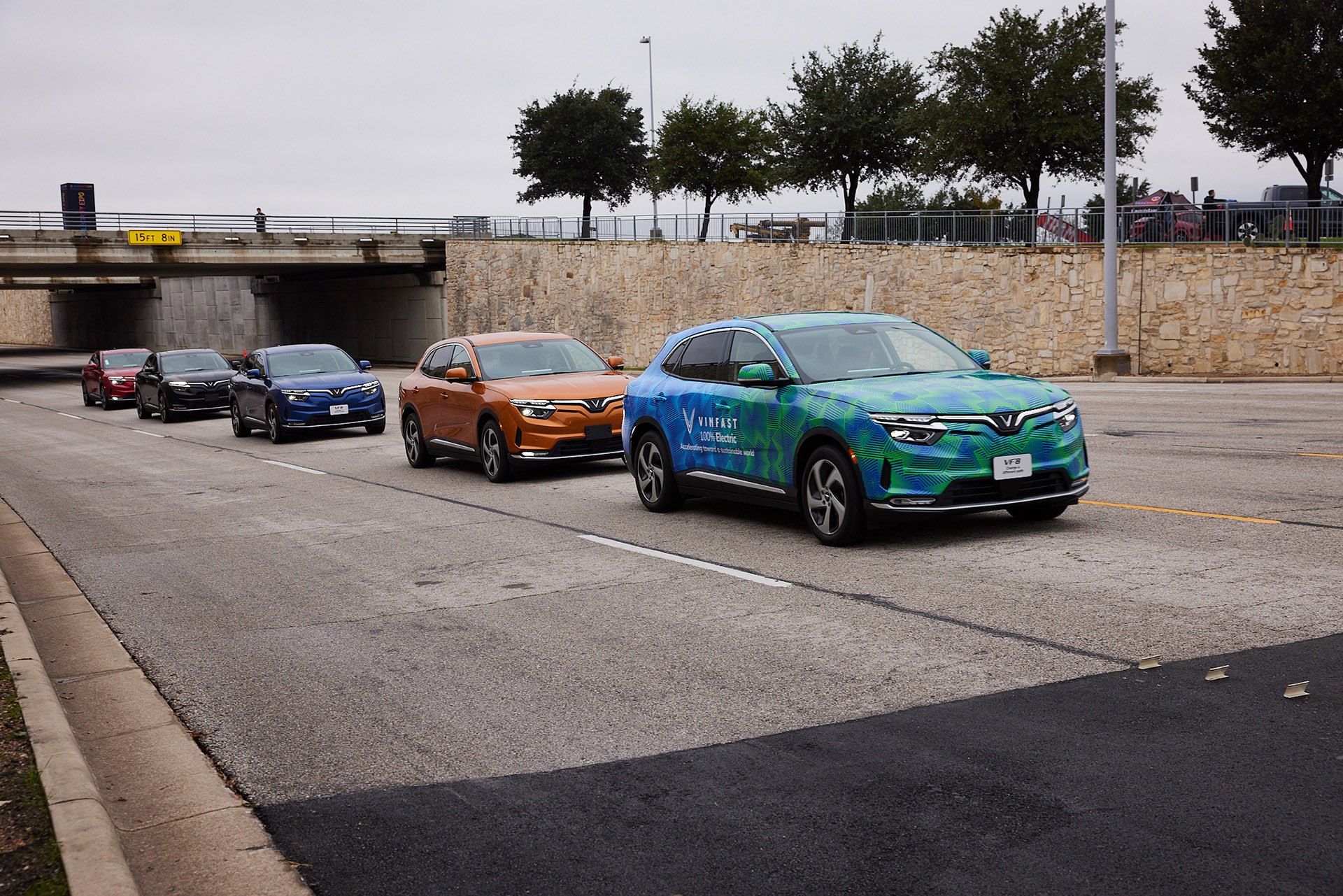 The company representative said that updates on official cooperation agreements with selected agents will be announced soon in the near future. The Vietnamese automaker plans to expand the distribution network of VinFast electric vehicle products to 125 sales points across the United States.
This is the next step in the plan to quickly bring VinFast electric car models to this key market, realizing the goal of making electric cars more accessible to all.
According to the plan, from now until the end of 2024, VinFast electric car models are expected to be distributed at hundreds of sales points. This year, Vinfast plans to distribute the VF8 model through its distribution channel network and will also distribute the VF9, VF6 and VF7 when these models hit the market.
All customers purchasing or leasing a VinFast electric vehicle will enjoy excellent benefits including a 10-year/125-mile warranty for the vehicle, 10-year unlimited mileage for the battery.
Additionally, VinFast's spare parts warehouse is always ready to support dealers across the United States. Official WinFast agents only need to submit requests for the particular system; Processing orders will be completed and returned periodically (monthly or quarterly), or in emergency cases, the dealer can receive spare parts by air.
This is the optimal solution, which contributes to maintaining the highest quality of repair and maintenance services for all Vinfast customers.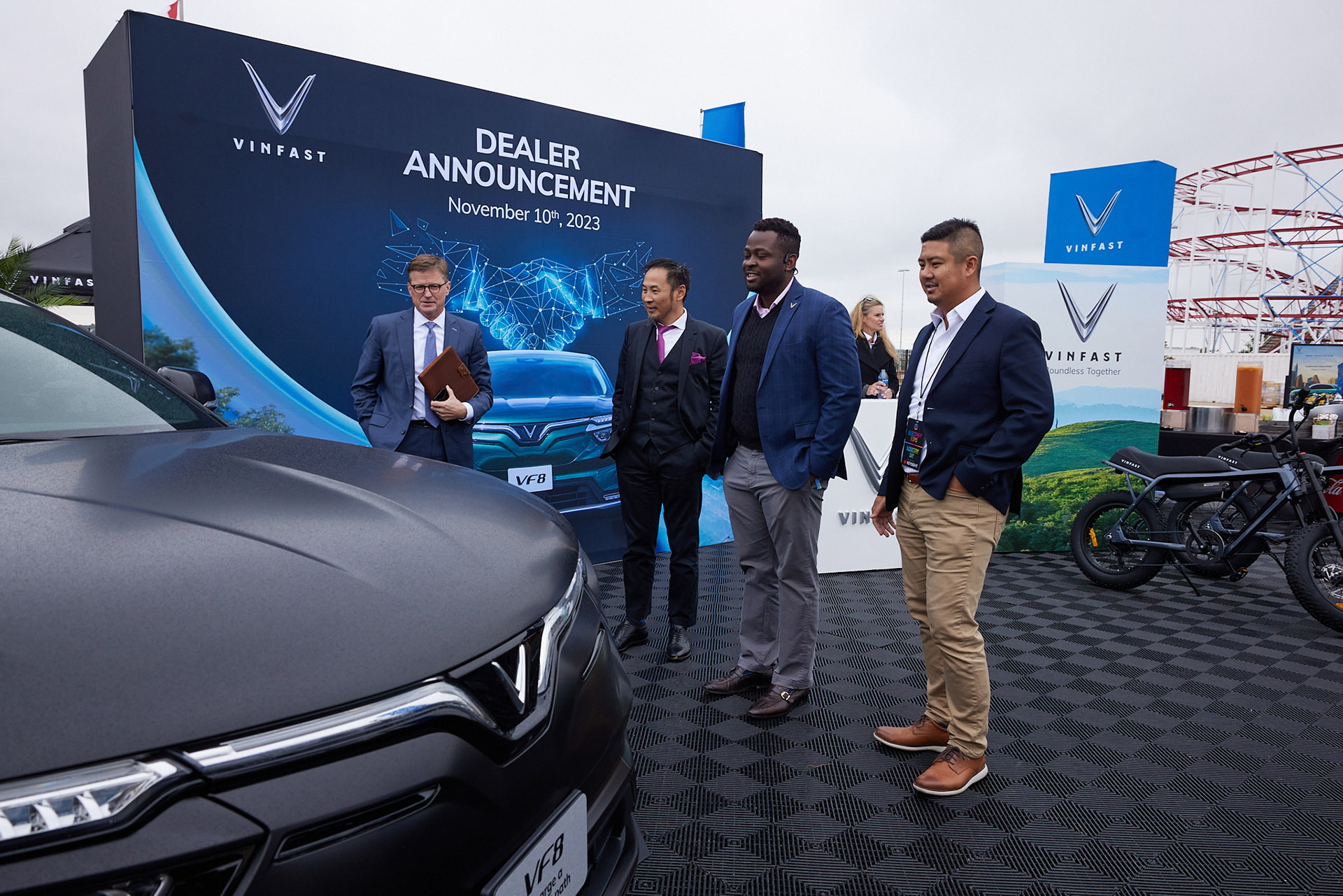 From now until the end of the year, the company will also hold mobile displays and test drive events in Austin, Texas and neighboring states, helping local customers easily access and experience VinFast electric car models.
Detailed information about the series of test drive events will be announced on VinFast's official channels in the near future.
According to Mr. Steve Tran, General Director of VinFast North America, The Vietnamese car company aims to make electric cars accessible to everyone.
"We always strive to expand our business network, providing consumers with quality, safe and environmentally friendly electric vehicle options. Cooperating with dealers will help us reduce lead times." Time to get products to market quickly, meeting the needs of American customers, Mr. Steve stressed.
As per previously announced information, Vinfast is in the process of expanding its distribution channels by leveraging its dealer network in the localities to rapidly increase its coverage in the target markets. Specifically, Vinfast expects to develop business in at least 50 new markets globally by the end of 2024.