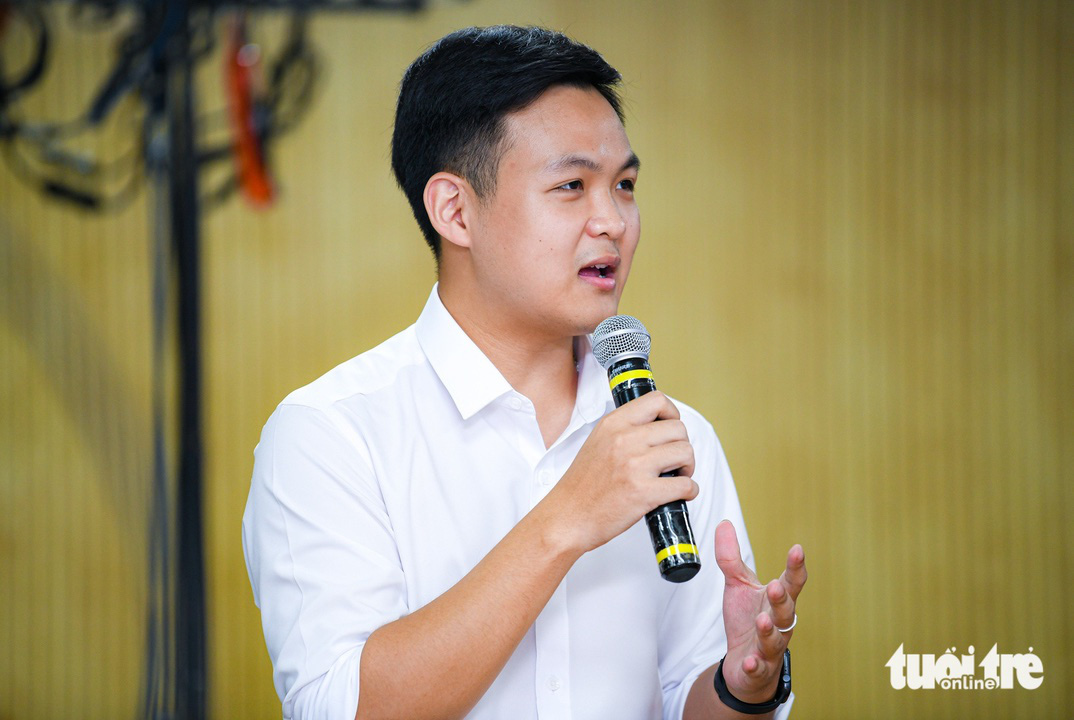 With a beautiful face and charming smile, Ha Viet Hoang (23 years old, alumnus of Hanoi University of Science and Technology) arouses even more sympathy due to his intelligence, knowledge, self-confidence and original demeanor. Brave but not arrogant.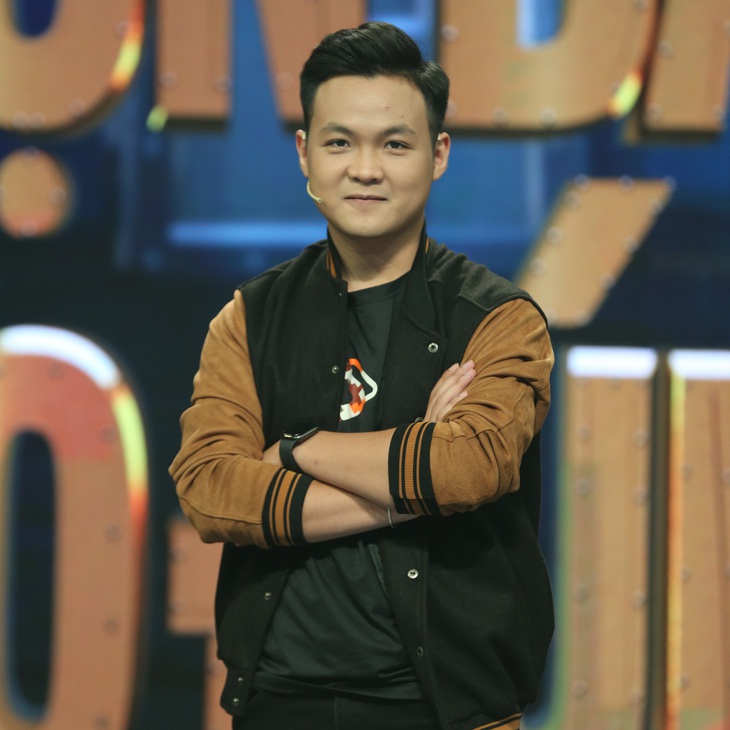 Ha Viet Hoang's "Super Intelligence" Bravery
At 16, the Hanoi boy was one of four finalists on the show road to olympia Won the competition in 2017 start upG with a score of 100/120. Although he did not win fame, Hoang scored points among young people.
That same year, Hoang became the champion of a competition organized to learn about Vietnamese history and culture. proud of vietnam Organized by Central Youth Union.
In 2019, Hoang continued to "cause a storm" when appearing at the arena. super intelligence Vietnam's first season with a perfect score of 140. Since then, the polytechnic student constantly appears on television, game shows and intellectual playgrounds.
"When I went to college, I got used to the attention. This is also my motivation to constantly improve myself, become the best version of myself, and spread positive energy to those around me" – Hoang shared.
Graduated with an excellent engineering degree, but the "super intelligent" guy humbly said that with a graduation score of 3.21/4.0, he was lucky… "It's just a matter of getting a good degree".
Choosing the field of electronics and telecommunications, the amount of knowledge in school is quite overwhelming, Hoang set a clear objective and outlined a learning strategy. Also, allocate time, create a balance between studies and union and association activities, participate in many intellectual playgrounds, break the stereotype of "bookworms" as people often call them.
Hoang acknowledged that it would be difficult for students to learn in an environment requiring high academic knowledge, especially if they only memorized. However, if you find a good learning method and allocate time, there is no need to study day and night, students can achieve good results even while studying and playing!
"The most important thing about the university environment is to help me improve my ability to think, solve problems and think more broadly. This is the greatest value I have gained during my time as a student" – Ha Viet Hoang said.
Explore your other corner through union and union activities
I hope the Vietnamese Student Union will organize more playgrounds for students, especially create a modern digital transformation playground, allowing students to develop their intelligence, knowledge, especially soft skills, ability to communicate Will help to stand confidently on the stage to develop more comprehensively.
During his student days, Hoang was active in youth association and association activities in the communications and programs department, a job that a quiet, introverted student might not have thought of choosing.
But thanks to that time, Hoang changed himself. No longer a "bookworm" and hiding in a corner attending events like before, Hoang has become more active, expanding his communication with people and becoming increasingly creative in his work. .
"I think the biggest value of going with the Vietnamese Student Association is helping me explore a different side of myself. It turns out I'm not quite as "bookish", not as introverted as I thought It's just me. There's no environment to express that yet" – Hoang explained.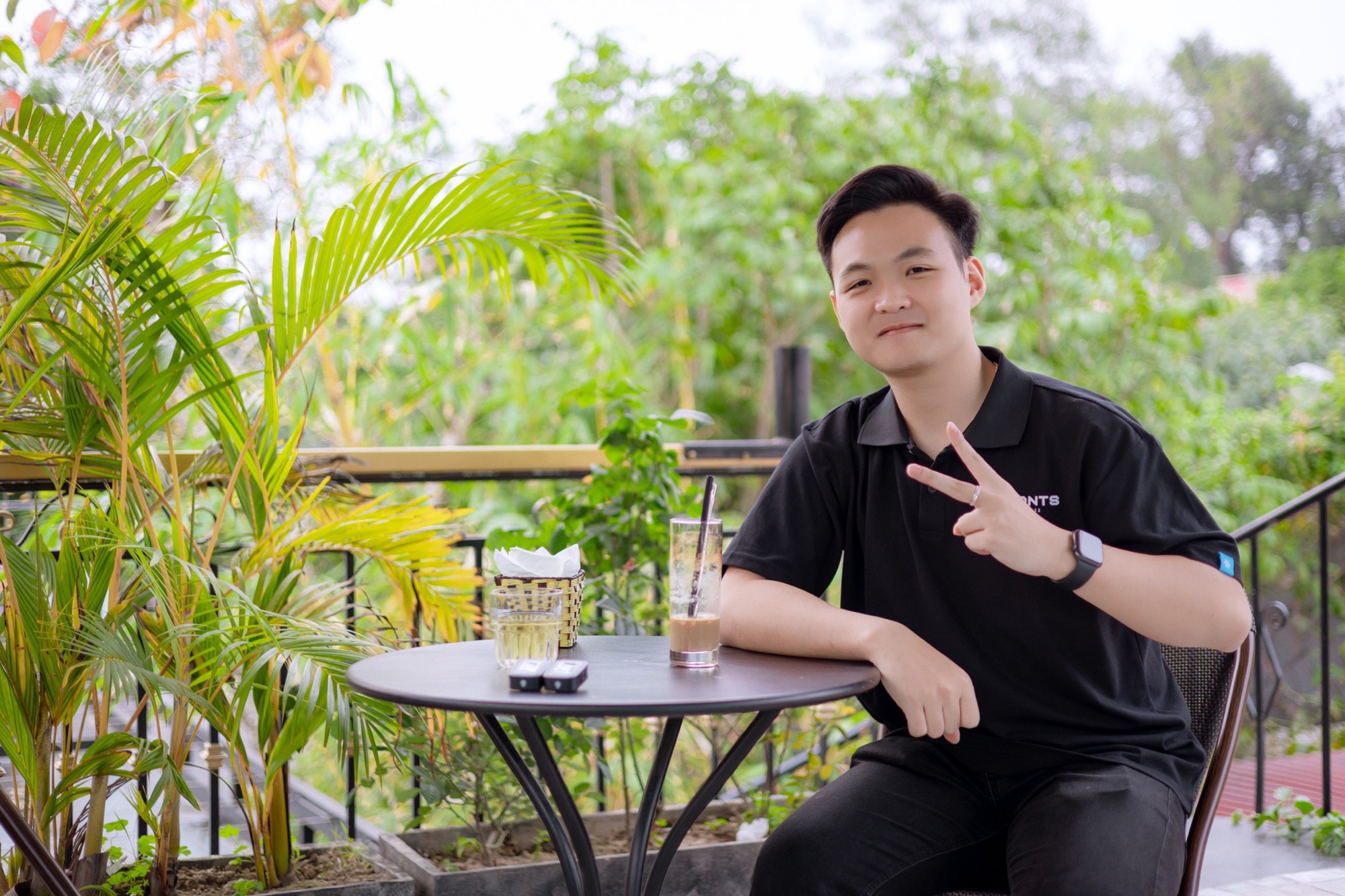 In 2023, Ha Viet Hoang made his mark by taking on the role of ambassador for the program Assistant Exam Session, with students before the threshold of the national high school examination. As an ambassador, Hoang launched a series of psychological counseling podcasts to help candidates build a strong mindset to take on important exams.
"Remembering that time, I was quite busy as I was rushing to complete my graduation project. I was also under pressure and stress, working day and night like my fellow students. So, I Tried to explain and share the knowledge, preparation strategies, proper sleep and relaxation methods, helping you practice a strong mindset to achieve the best results" – Hoang expressed.
Temporarily saying goodbye to the "beautiful youth" in the classroom, Ha Viet Hoang shared that he intends to work according to his training major, as well as to take advantage of more job opportunities regarding the economic sector. I learn new knowledge.
Commenting on the school's alumni, Associate Professor, Dr. Pham Thanh Huyen, Head of the Department of Student Affairs of the Polytechnic University, said that while attending the school, Ha Viet Hoang was "quite famous" in front of the media but I I Always humble and hard-working to focus on my studies, graduating on time with an excellent engineering degree from Hanoi University of Science and Technology.
"I hope that in the future, you will continue to develop your qualities, the qualities of a polytechnic person, and spread more positive energy to the younger generation and the community" – shared Dr. Pham Thanh Huyen, Associate Professor.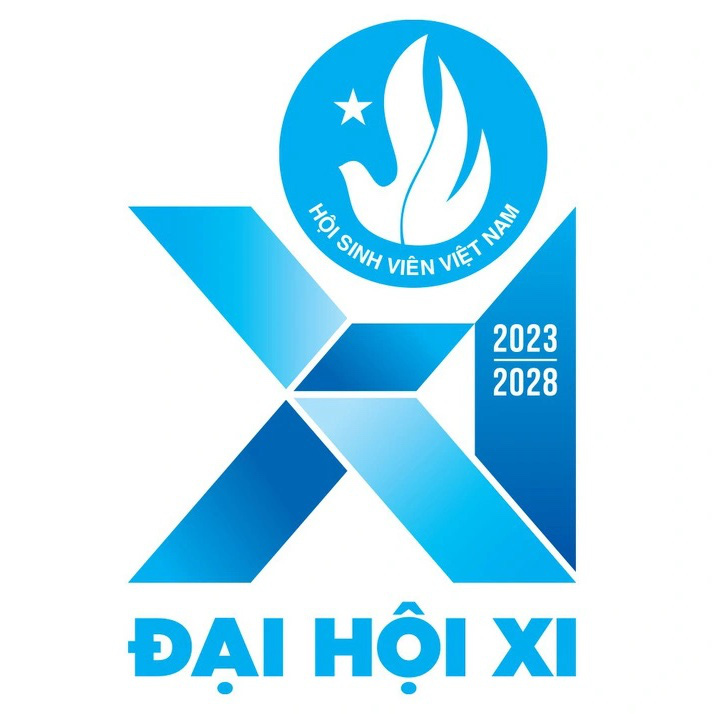 The 11th National Vietnamese Student Union Congress will take place in December, with 700 official delegates expected to attend.
This is an important political event for Vietnamese students, taking place in the context of our country making historic achievements after more than 35 years of innovation, many favorable opportunities and many difficulties. Difficult, challenging.
(TagstoTranslate)Vietnamese Super Intelligence(T)Ha Viet Hoang(T)Hanoi Polytechnic University(T)Super Intelligence(T)Central Youth Union(T)Eleventh Congress of Vietnam Student Association