The above information was published by the prestigious American newspaper The Washington Post on November 11.
The sabotage bombing mentioned above has led to several criminal investigations while American and Western officials call it a dangerous attack on Europe's energy infrastructure.
Several anonymous Ukrainian and European officials recently disclosed Washington Post Mr Chervinsky, 48, played a key role in the operation targeting Nord Stream, performing tasks including managing logistics and supporting a group of six people who chartered boats with fake identities. and used diving equipment to place explosives on gas pipelines.
On September 26, 2022, three explosions caused a major leak in the Nord Stream 1 and 2 pipelines running from Russia to Germany under the Baltic Sea. As a result, come winter, only one in four gas lines in the network remains intact.
Mr. Chervinsky did not act alone and did not plan this operation, people familiar with his role shared.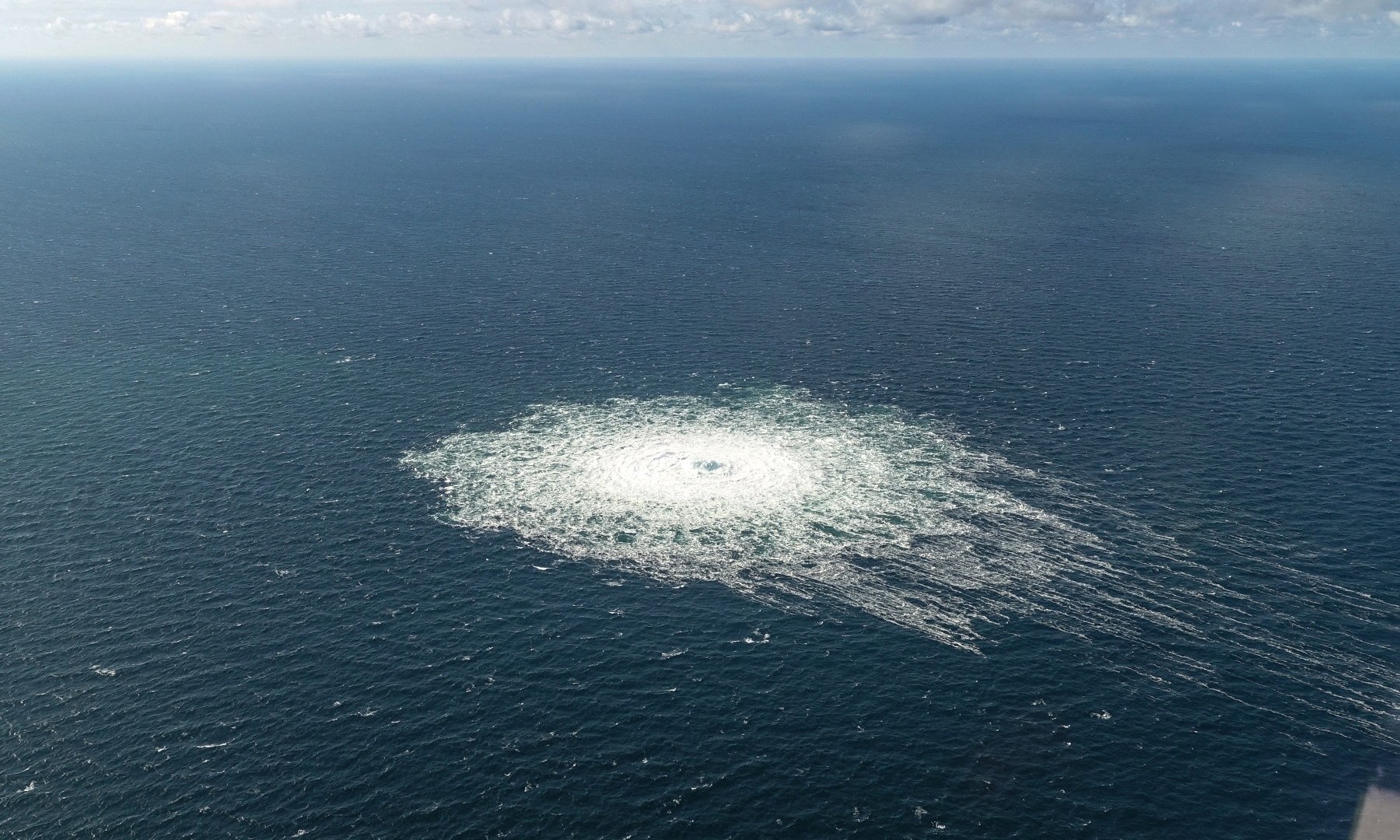 The Nord Stream pipeline leaked after last year's attack. Photo: Reuters
Nord Stream is civil infrastructure built to provide energy to millions of European residents. While Russian gas corporation Gazprom owns 51% of Nord Stream, Western energy companies including Germany, France and the Netherlands are partners and have invested billions of dollars in the project.
Through his lawyer, Mr. Chervinsky denied the above information, saying: "All speculation about my role in the Nord Stream attack is baseless. This is part of Russia's propaganda campaign."
Since Russia launched a special military operation in Ukraine in February 2022, Mr. Chervinsky has served in a unit of Ukrainian special forces, focusing on operations in areas controlled by Russia.
Informed sources said he reported the operation to Major General Viktor Hanushchak, who was in direct contact with Commander-in-Chief of the Armed Forces of Ukraine Valery Zaluzhny.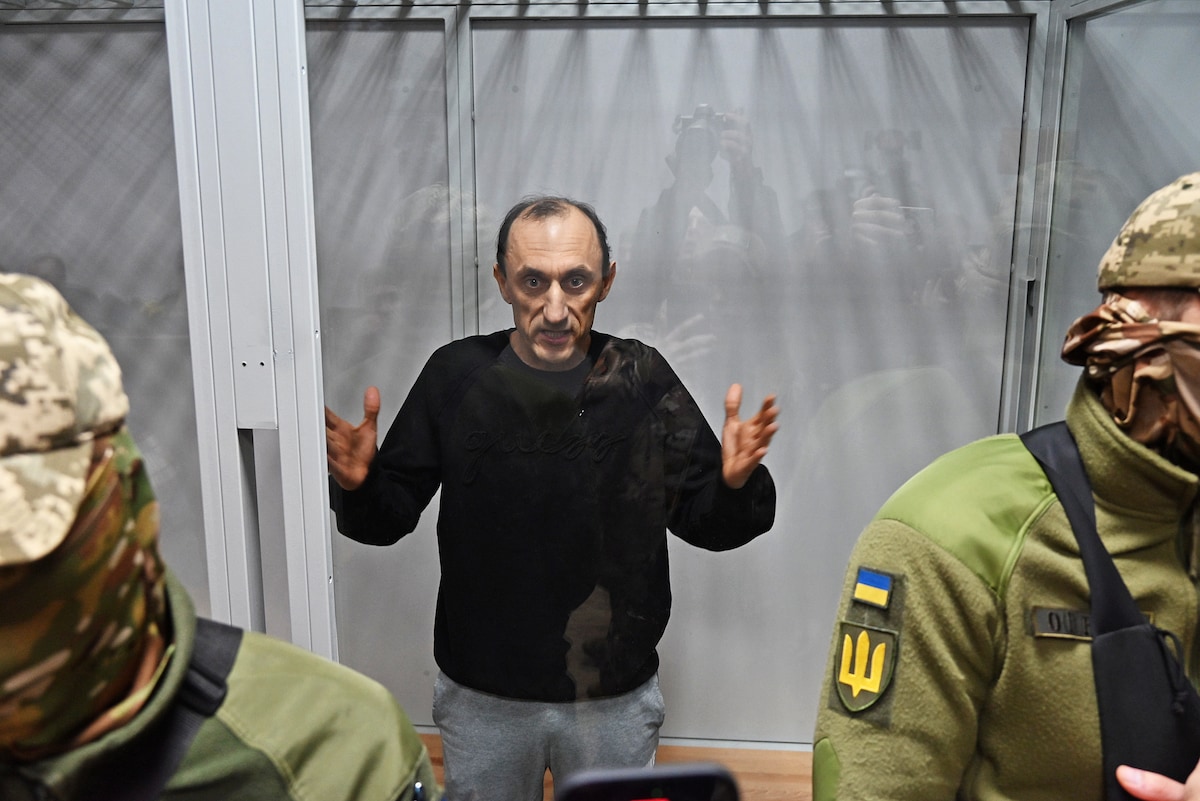 Colonel Roman Chervinsky during a hearing in the Shevchenko District Court, Kiev – Ukraine on October 10, 2023. Photo: The Washington Post
In 2020, Mr. Chervinsky oversaw a complex scheme to lure Wagner mercenaries to Belarus, with the goal of capturing and returning them to Ukraine to face charges. Mr Chervinsky said he "planned and executed" the attack on pro-Russian separatist leaders in Ukraine.
Mr Chervinsky is being held in a Kiev prison on charges of abuse of power over a plan to lure a Russian pilot to leave Ukraine in July 2022. Ukrainian authorities accused Mr. Chervinsky, who was arrested in April, of acting without permission. He claimed that Mr. Chervinsky's actions revealed the coordinates of a Ukrainian air base, which led to a Russian missile attack that killed one soldier and injured 17 others.