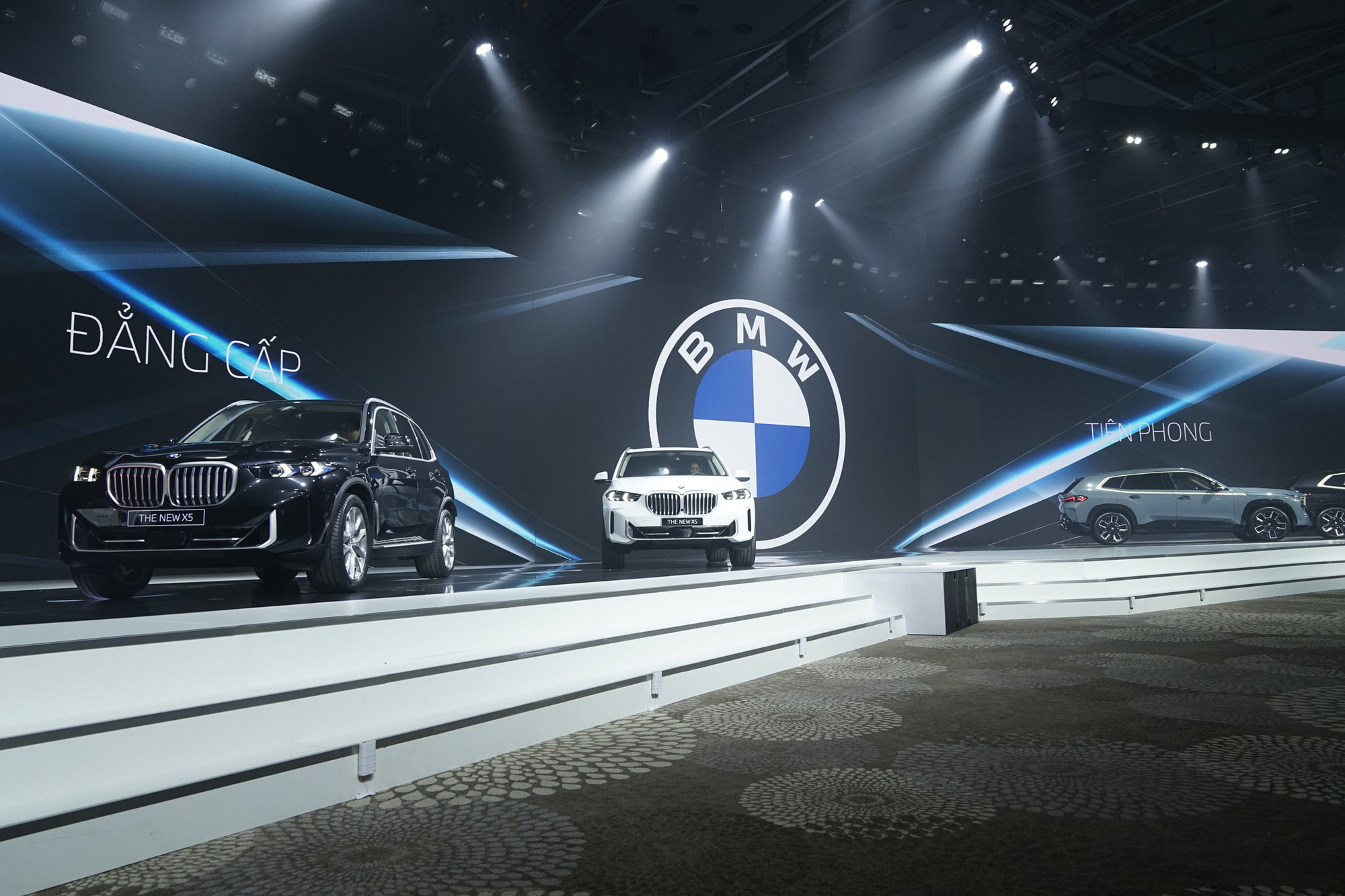 Customers bought 24,369 cars in a month
On 13 November, the Vietnam Automobile Manufacturers Association (VAMA) announced sales figures in October 2023, reaching 24,369 units, including 19,624 passenger cars; 5,604 commercial vehicles and 141 special vehicles.
Many car companies said sales results showed signs of improvement last month after diligently conducting sales.
For example, Thanh Cong Group's total number of Hyundai cars sold in the market has reached 7,458 cars, an increase of 24.8% compared with last month.
The Hyundai Xcent model remains the best selling car model with 1,474 cars delivered to customers in October. Hyundai Tucson sales have more than doubled in September due to strong discounting and are in second place with 1,249 vehicles…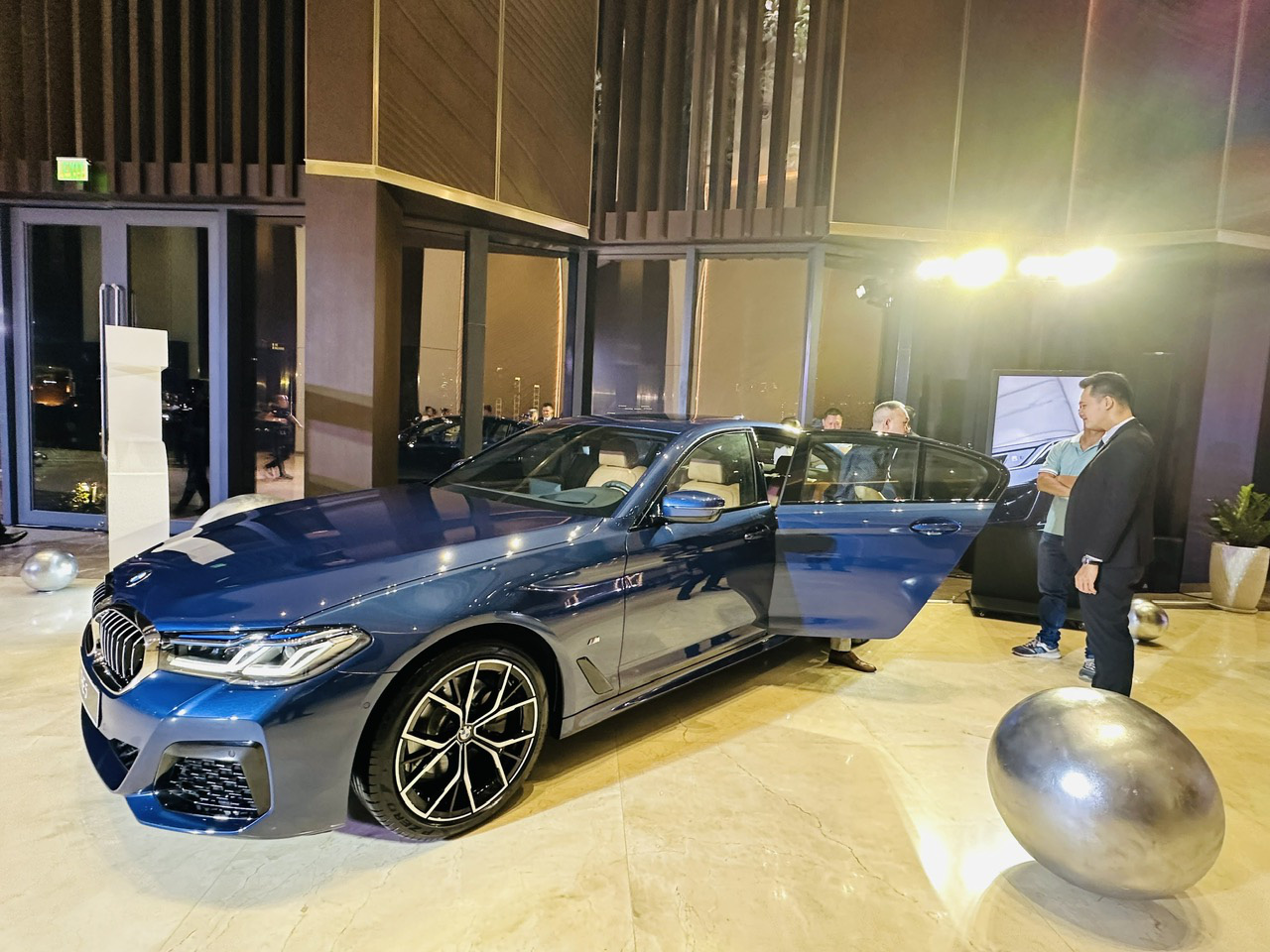 At the end of the year, the pace of the car company increases
According to many businesses, at the end of the year, car manufacturers are booming in terms of sales, so the incentives to attract customers to buy cars for Tet will be more intense.
Billionaire Tran Ba ​​Duong's Thaco Auto "jumped" the car market at the end of the year with the BMW X5 luxury car model, assembled for the first time in Vietnam.
There are 2 versions of the 2024 BMW X5: M Sport priced at 3.9 billion VND and xLine priced at 4.1 billion VND. The car model competes directly with rivals such as the Volvo XC90 (price 3.8 – 4.6 billion VND) and Lexus RX (price 4.1 – 4.7 billion VND) in the mid-size luxury SUV segment.
Furthermore, Thako Auto owns a BMW
Many other car models from Toyota, Honda and Volkswagen also aggressively lowered prices in many different forms.
Toyota applies 50% registration fee support incentive for Veloce Cross and Avanza Premio as well as Toyota Vios G, Vios E MT, Vios E CVT models.
Subaru Forester has cut the top price of 280 million VND for the mid-range version 2.0 iL EyeSight, bringing the actual price of the car to 819 million VND.
According to auto experts, this year's domestic car market is quite different from last year as demand has slowed down and the willingness to spend money to buy a new car is not the same as every year. Car companies will find ways to innovate and delight customers like new cars, discounts…
In fact, a range of new cars have been launched recently across multiple segments that suit most people's tastes.
Along with this, the 50% registration fee reduction policy is still valid till the end of December, along with many promotions and discount programs from the companies will be a significant push to help provide customers with many quality options. Year.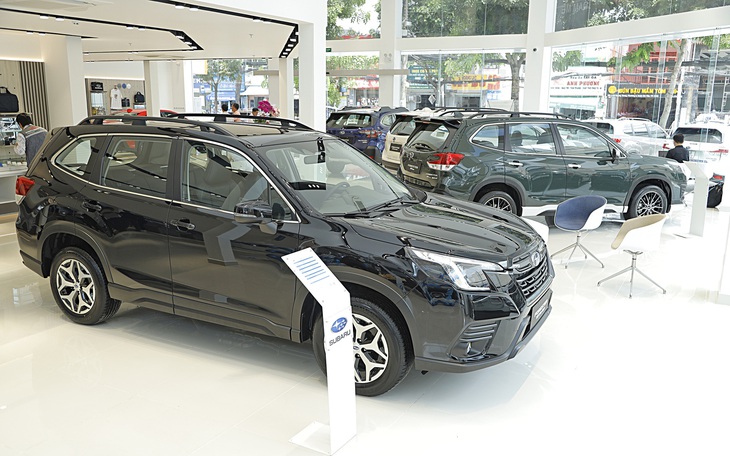 Capital is still flowing into the auto industry
(TagstoTranslate)Imported cars(T)Car manufacturers(T)Vietnamese cars(T)Sales(T)Passenger cars(T)Thako auto(T)BWM x5(T)Subaru