"It's been an incredible journey. We don't understand why he likes us. But we're also very excited to meet him. We're just normal people" – Ms. Sarah Lande, 85-year-old resident of the city of Muscatine , shared.
Ms. Lande has maintained relations with President Xi Jinping since her first visit to the US in 1985 as head of a food processing delegation from Hebei Province (China).
At that time, he was warmly welcomed by the "Iowa Group of Friends", even though he had just met them for the first time. According to Ms. Lande, this was the thing that made a deep impression on her.
When Mr Xi Jinping returned to the US in 2012 as vice president and prepared to become president of China, he met with "old friends" again at Ms Lande's home in Muscatine.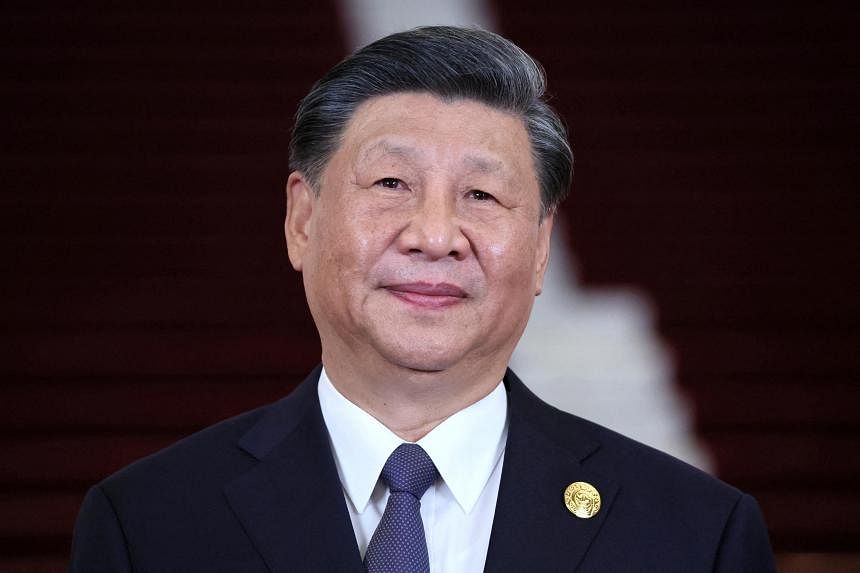 Chinese President Xi Jinping will visit America this week. Photo: Reuters
President Xi Jinping's warm and enduring relationship with his friends from Iowa, whom he first met nearly four decades ago, stands in stark contrast to Beijing-Washington relations, which have been fraught with tension in recent years.
Ms. Lande said the above invitation was sent through the National Committee for US-China Relations and the US-China Business Council, in coordination with the Chinese Embassy. The dinner was organized on the sidelines of the Asia-Pacific Economic Cooperation (APEC) Forum.
The "group of old friends in Iowa" have not yet been informed whether they will be able to meet President Xi Jinping in person. He first met President Xi Jinping when he was only 31 years old.
Mr. Terry Branstad, former Governor of Iowa and US Ambassador to China, was also invited.
The Chinese Embassy in Washington and the dinner organizers have not commented on the above information.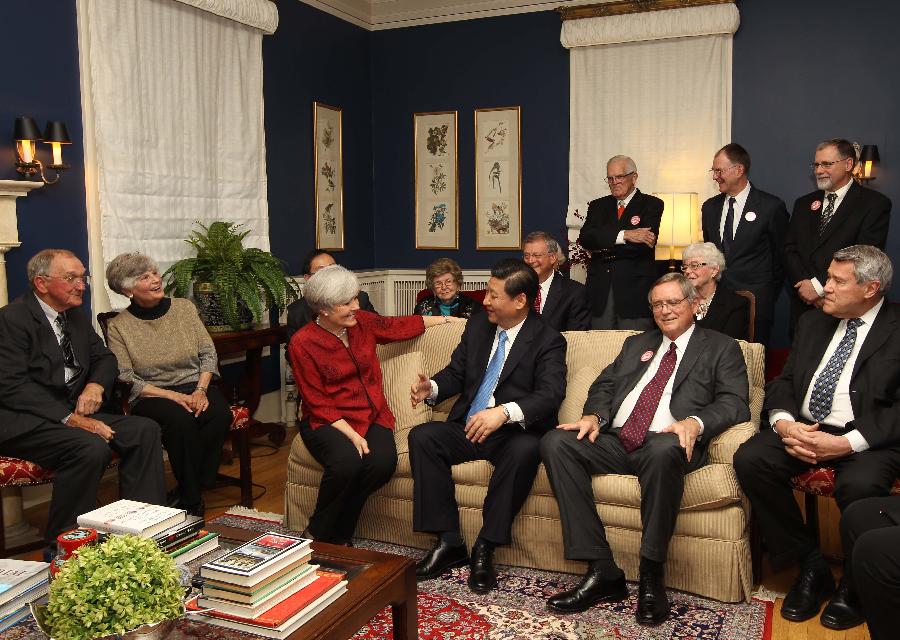 President Xi Jinping speaks with Ms. Sara Landay at her home in Muscatine City, Iowa – USA in 2019. Photo: Xinhua News Agency
Cao Luke