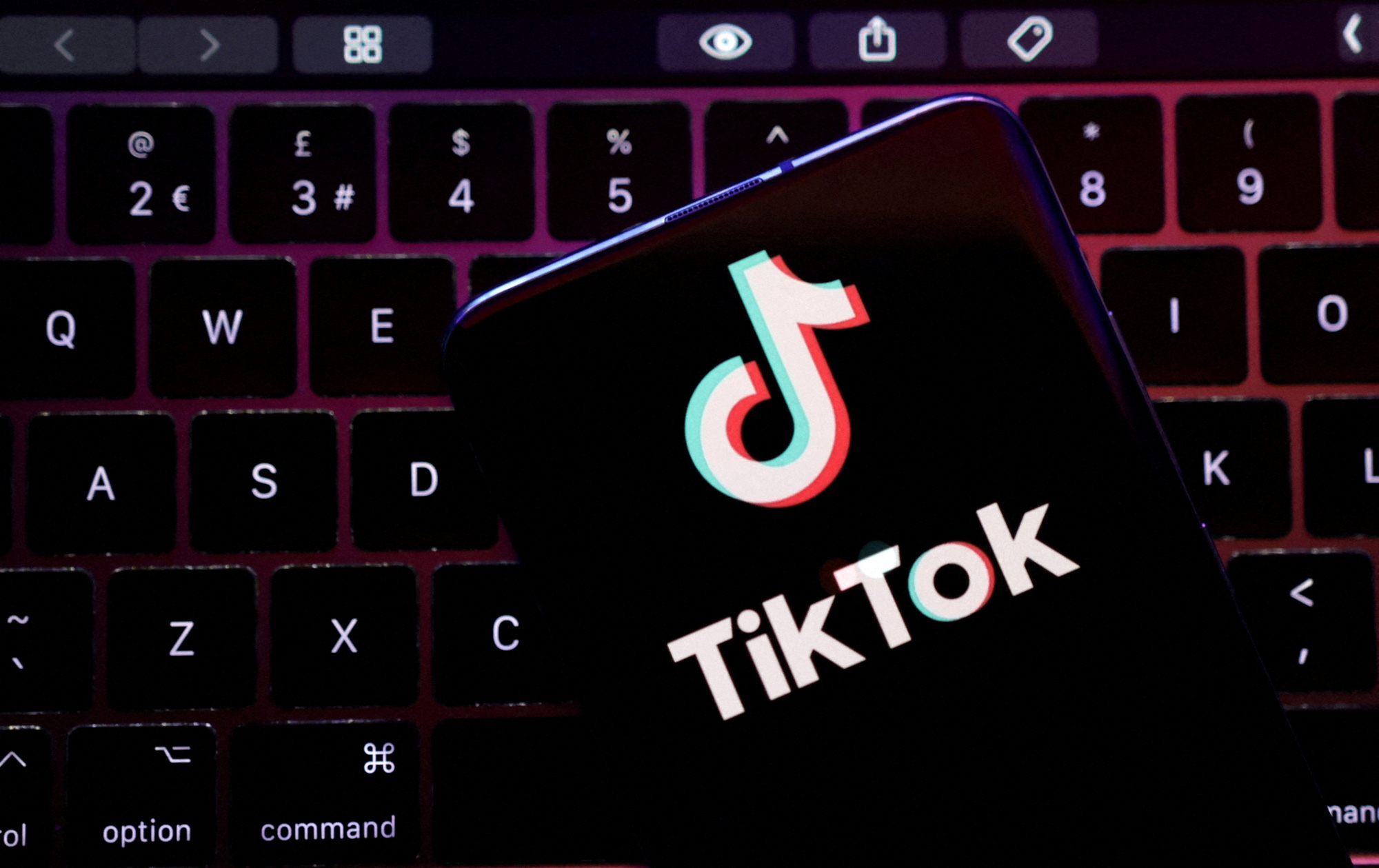 according to the newspaper kathmandu post The government of Nepal is concerned that the TikTok application promotes hate speech.
In the last four years, 1,647 cases of cyber crime have been reported on the app in Nepal.
Nepalese officials and TikTok representatives discussed the ban early last week. The decision announced on November 13 is expected to be implemented after the completion of the preparation phase.
A day earlier, Nepal had issued a directive on social network activities in 2023. According to the new rules, social media platforms operating in Nepal are required to have offices in this country, which will also include "authorities". Big ones like Facebook, X (Twitter), TikTok or YouTube.
The absence of representative offices of social media platforms in Nepal makes it difficult for the country to address users' concerns, or remove objectionable content from the platforms.
From now on, social networking companies will have to open an office or appoint a representative in Nepal within 3 months.
Companies will also have to register their platforms with the Ministry of Information and Communications Technology. If not registered, authorities have the right to shut down the social network.
The opposition in Nepal does not support the ban on TikTok and says, "The thing to do is to manage, not ban".
TikTok has not commented on this move of Nepal. TikTok has often said in the past that such restrictions are "wrong".
TikTok has been partially or completely banned in many countries. Currently, dozens of US states have banned TikTok, including the states of Pennsylvania, Kansas, Louisiana, West Virginia, Montana, Virginia, Georgia…
According to Reuters, Nepal's neighbor India banned TikTok and dozens of other applications from Chinese developers in June 2020, saying they could harm national security.
Another South Asian country, Pakistan, banned TikTok for containing "immoral and indecent" content.
(TagstoTranslate)Nepal(T)Social Network(T)TikTok