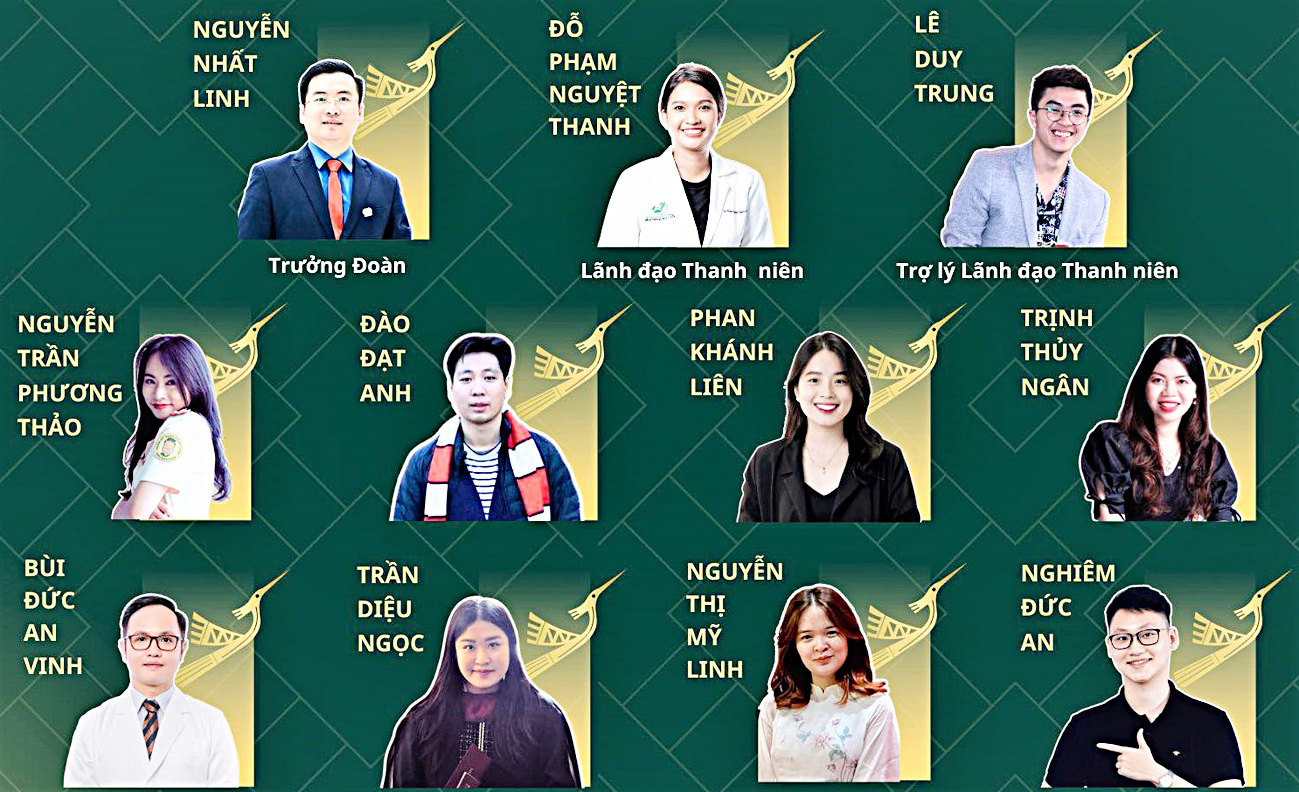 It is a comeback event after nearly four years of postponement due to the COVID-19 pandemic, taking place in Japan for 10 days (from November 29 to December 9).
As one of the important foreign affairs activities of youth, the youth representatives selected to participate not only represent the image of youth but are also expected to affirm the status, image and role of Vietnamese youth with international friends. Is performed. Notably, SSEAYP 2023 coincides with the 50th anniversary of friendly cooperative relations between Vietnam and Japan.
In addition to the official opening ceremony in Tokyo, event activities focused on discussing five main topic groups: education; Gender equality and women empowerment; sustainable economic, city and community development; energy, measures to respond to climate change; health and wellbeing.
There are also local exchange programs and celebrations of 50 years of friendly cooperation between ASEAN and Japan.
The Vietnamese delegation came to the event with the theme "Rising Vietnam" (Rising Vietnam), which was mainly inspired by the image of bamboo, a plant with vitality and ability to grow strongly, which is closely linked to the rural areas. . Vietnam. Thereby, conveying the message of a continuously developing and unified Vietnam, which is strongly moving towards the future by inheriting the good traditions of the previous generation.
The head of the Vietnamese delegation, Mr. Nguyen Nhat Linh (Deputy Head of the Central Propaganda Department of the Youth Association), said that SSEAYP 2023 is a bridge to exchange and learn with friends in the region, to share common concerns on issues of concern. Searches. Facing the world in the 4.0 era.
Thereby building support networks among the youth forces of the countries, sharing and working towards the goal of sustainable development.