The above information was provided by the Israeli Finance Ministry on November 13. Specifically, approximately 16 billion shekels of this amount was raised through bond issuance on the international market.
"We also raised 3.7 billion shekels from the domestic market thanks to the weekly government bond issuance" – reuters Israeli Finance Ministry statement said.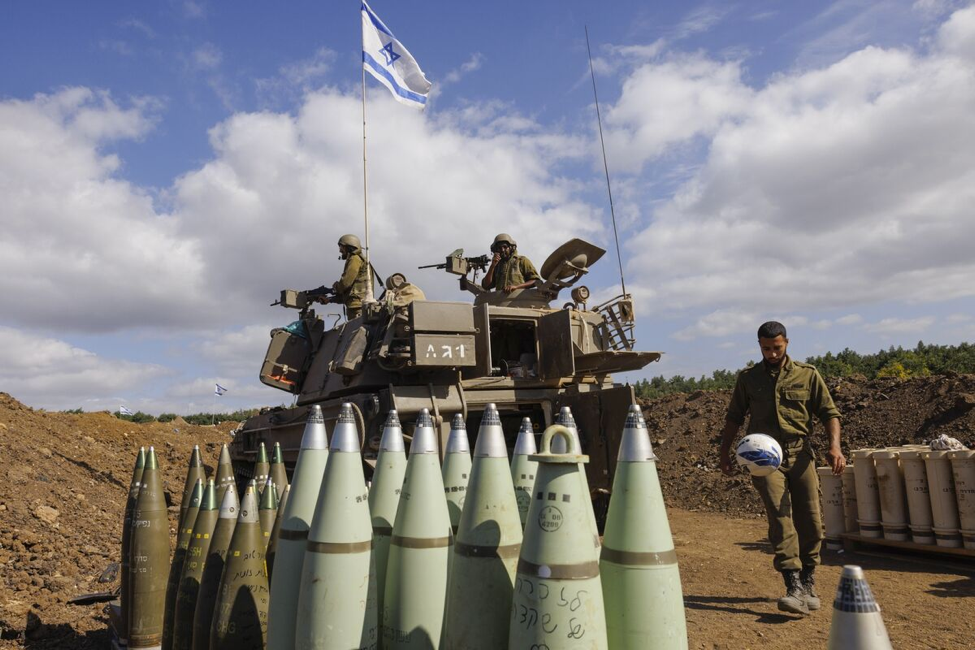 The conflict with Hamas is costing Israel $260 million a day. Photo: Bloomberg
trang bloomberg Citing a report by the Israeli Finance Ministry, it has been estimated that the country's economy is losing about USD 260 million per day due to the conflict with Hamas.
The Israeli government is having to spend more on everything from weapons to the salaries of thousands of reservists. They should also compensate businesses along the border affected by the conflict, families of victims, and hostages taken by Hamas.
Israel's fiscal revenues are declining due to people spending huge amounts of money every day, tax revenue loss, impact of tourism, domestic consumption and many other declining sectors.
Israel recorded a budget deficit of 22.9 billion shekels ($5.9 billion) in October, up from 4.6 billion shekels in September.
"We will continue to work across all channels to finance government operations, including all needs arising from the conflict, as well as economic and civilian assistance…Capacity finance still allows the Israeli government to meet all its needs." kind and optimal manner" – Israel's Ministry of Finance stressed.
The ministry also denied information that the Israeli government would borrow money from the Central Bank of Israel for the first time since 1986.
bang hung