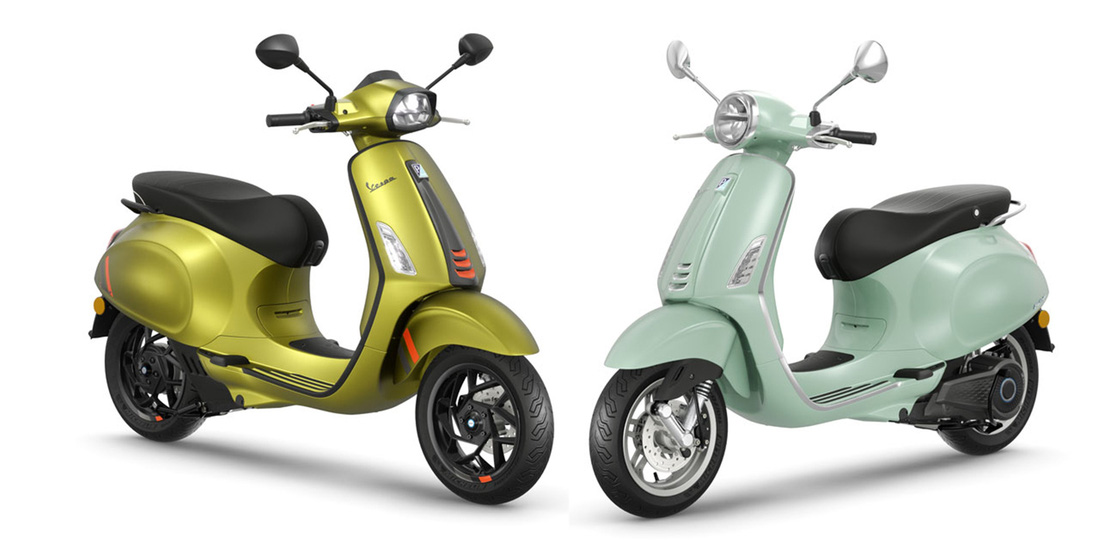 theo ridepartA page specializing in motorbikes "in one house". engine1The changes to the Vespa Primavera and Sprint S are quite significant. This can also be called a big step, because with two main models, Vespa usually only launches new colors.
The Vespa Primavera and Sprint S for the 2024 market are more compact and lighter than previous models. For 2024, there are more significant differences between these two models, whereas previously they usually differed only in headlights.
The Vespa Primavera is equipped with spectacular 5-spoke star-shaped aluminum wheels. Meanwhile, the Sprint S looks more aggressive with an intricate six-spoke design, which creates a sporty effect.
The Vespa Primavera was redesigned in 2013 to follow a "compact form". Due to this change, the model quickly became popular globally, and continues to boost that value in the 2024 version – Photo: Vespa
The Vespa Sprint has additional orange-black stripes to create highlights on the front fenders and rear of the vehicle. The purpose of these stripes is not to differentiate the variants or merely to decorate, but to create a sporty feel while maintaining Vespa's distinctive elegant impression.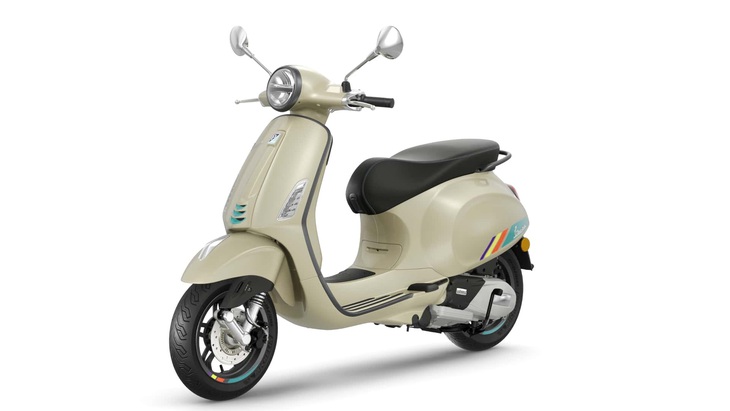 Meanwhile, as its name suggests (it means sprint in English), the Vespa Sprint aims for agility and flexibility, while still having charm and class. This is fully reflected in the use of steel body, handles, mudguards, new wheels and refined styling – Photo: Vespa
Both the models are equipped with modern features like smart key, Vespa MIA multimedia platform, 5-inch TFT screen and LED lighting system for better visibility.
In Europe, the Vespa Primavera and Sprint S have 3 engine options: 50cc, 125cc and 150cc. All are SOHC 3-valve, air-cooled engines and comply with Euro 5+ emissions regulations.
Not only that, the Vespa Primavera and Sprint S also have another engine option, with the two electric versions using technology from the Vespa Elettrica – the company's first electric scooter.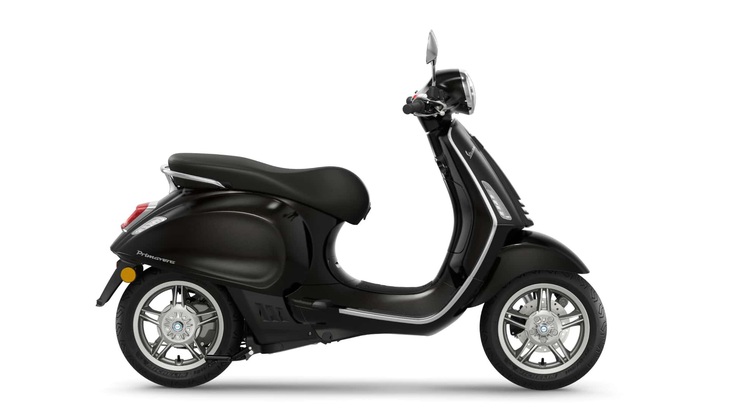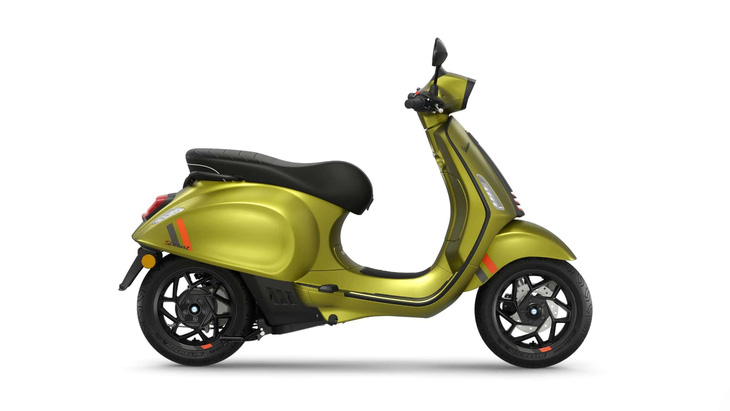 Two versions using electric motors: Vespa Primavera Elettrica (left) and Sprint S Elettrica (right) – Photo: Vespa
Vespa always offers excellent color options to make the scooter models attention-grabbing. The Vespa Primavera is equipped with chrome accents for an elegant and sophisticated look. Meanwhile, the Primavera S features trendy graphics, custom-style seats, and many other stylish touches. For Primavera Tech, the colors focus on highlighting the advanced technology on the vehicle.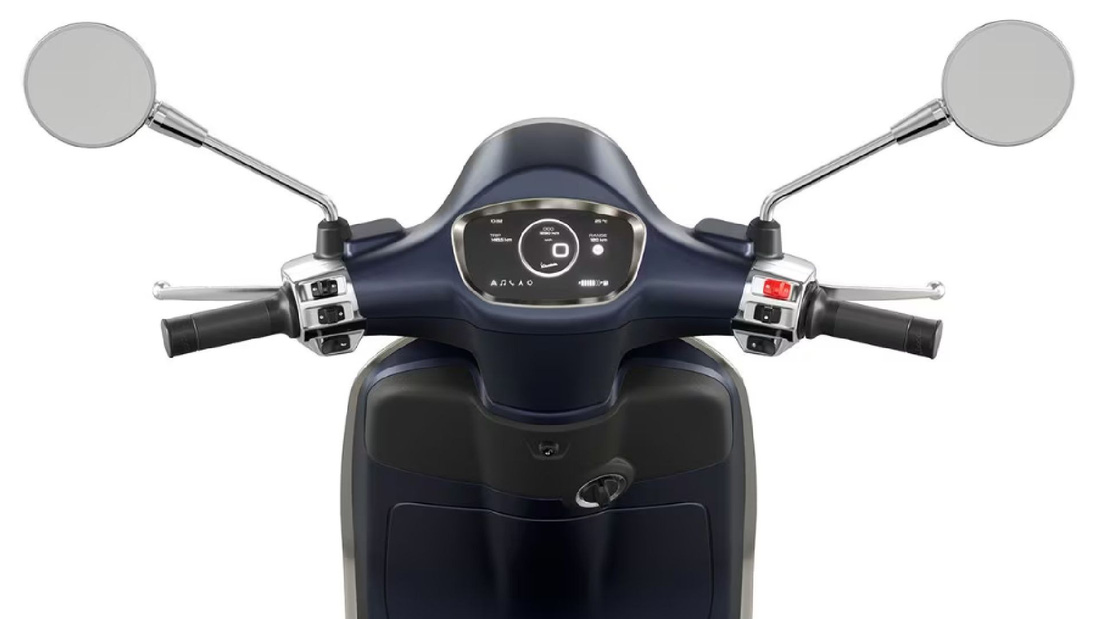 Meanwhile, the Vespa Sprint S is offered in 5 colors with unique graphics that give it a sporty look, complementing its more aggressive appearance.
Some images of Vespa models at EICMA (Milan Motorcycle Exhibition, Italy) 2023: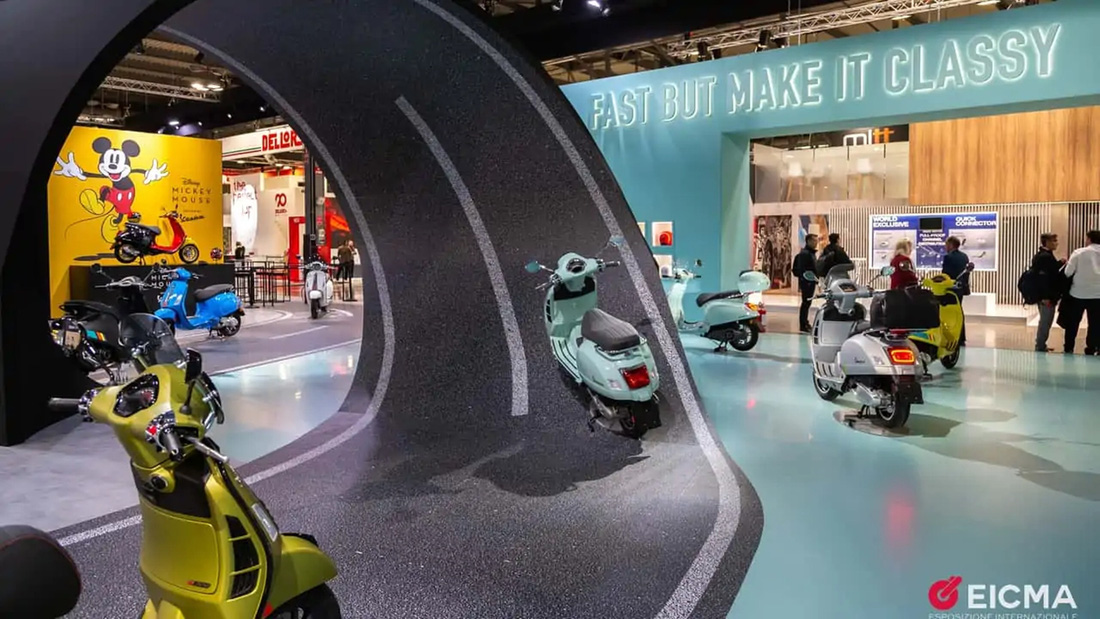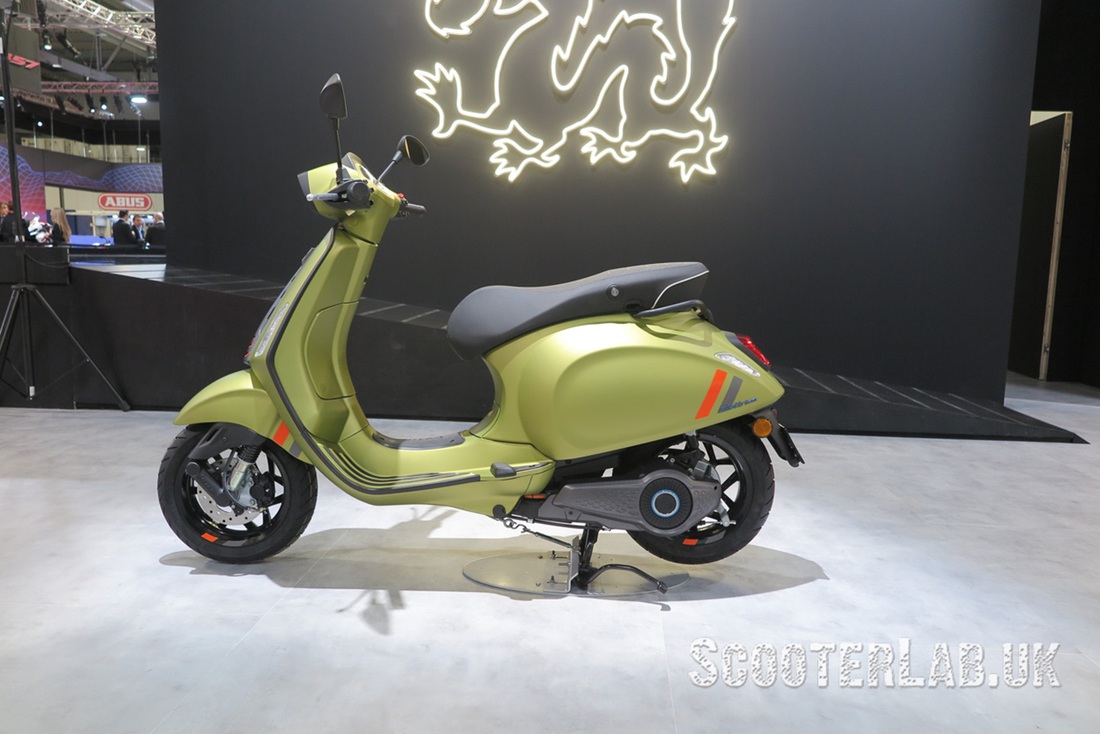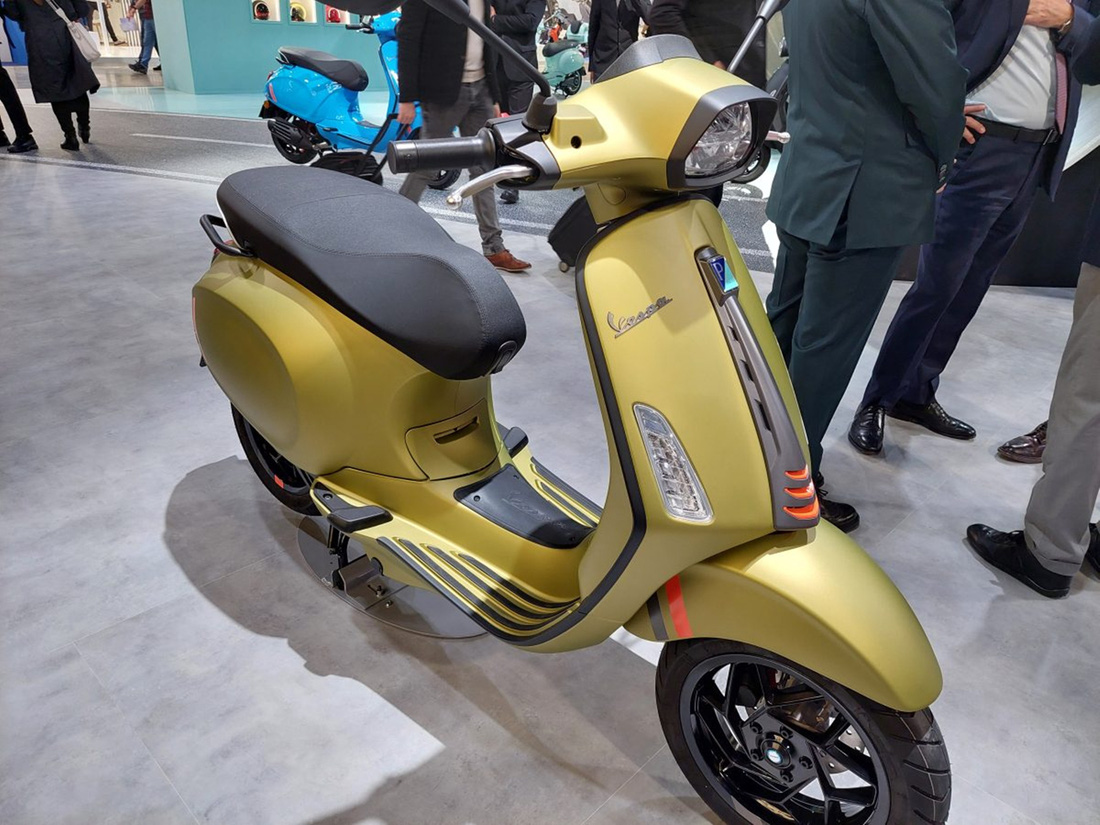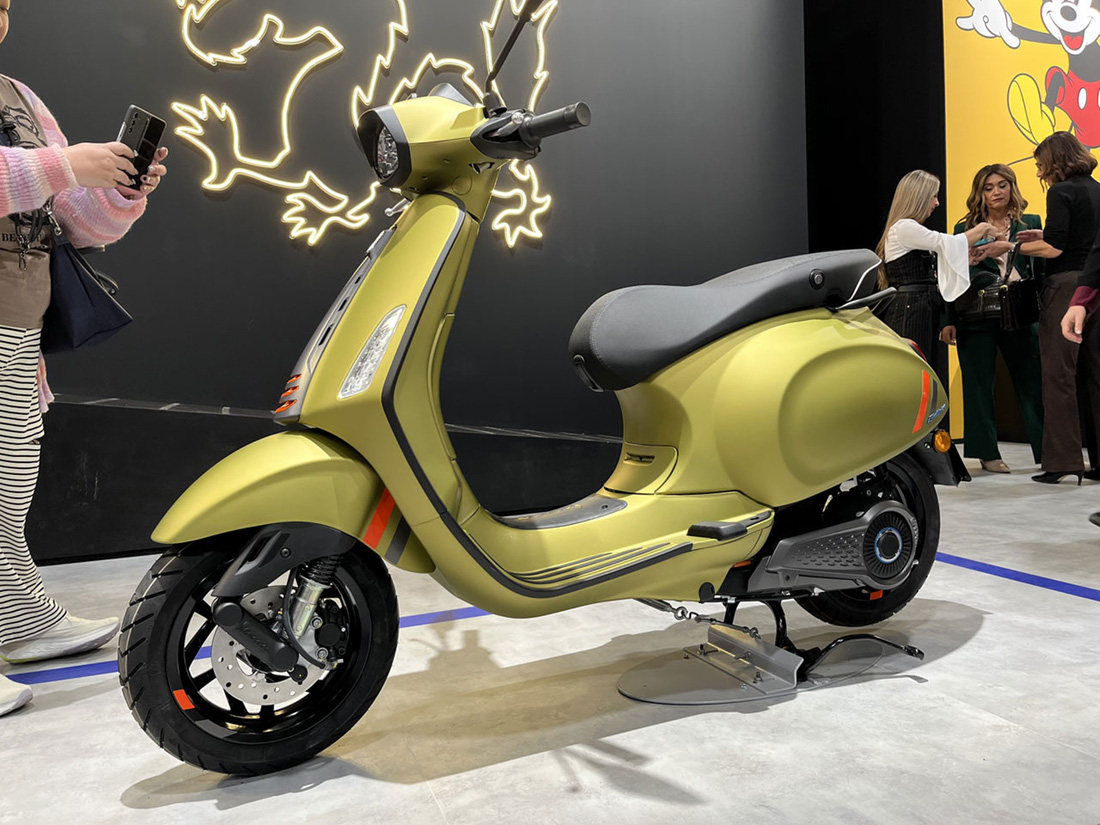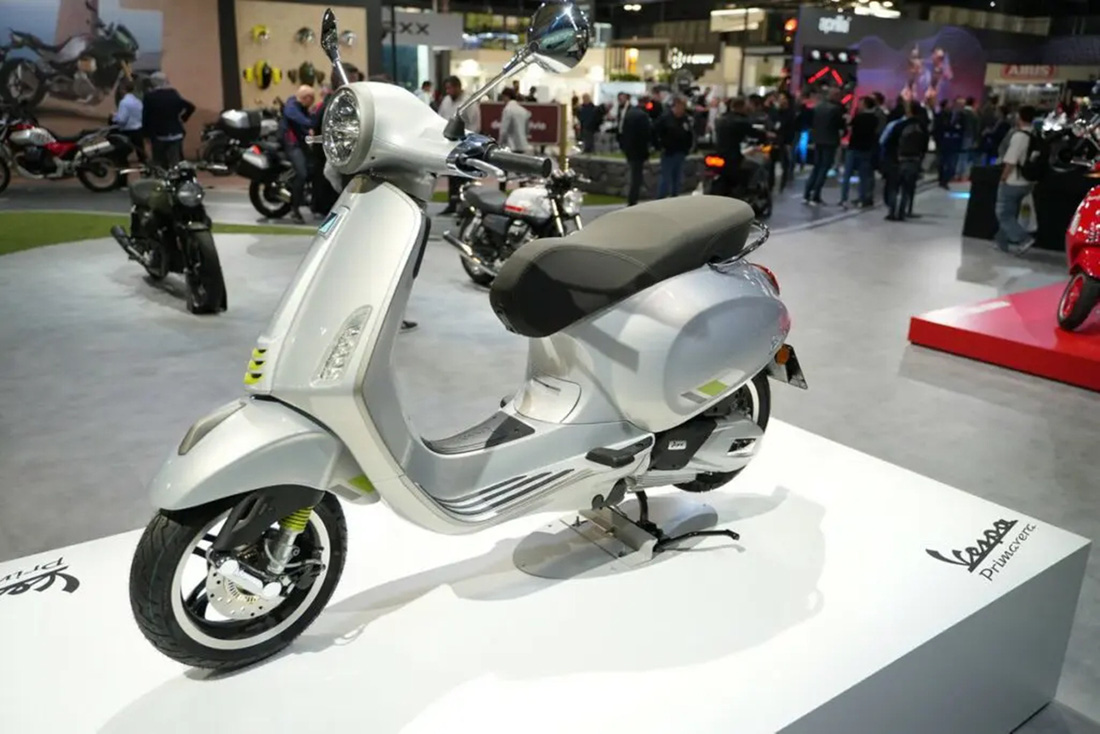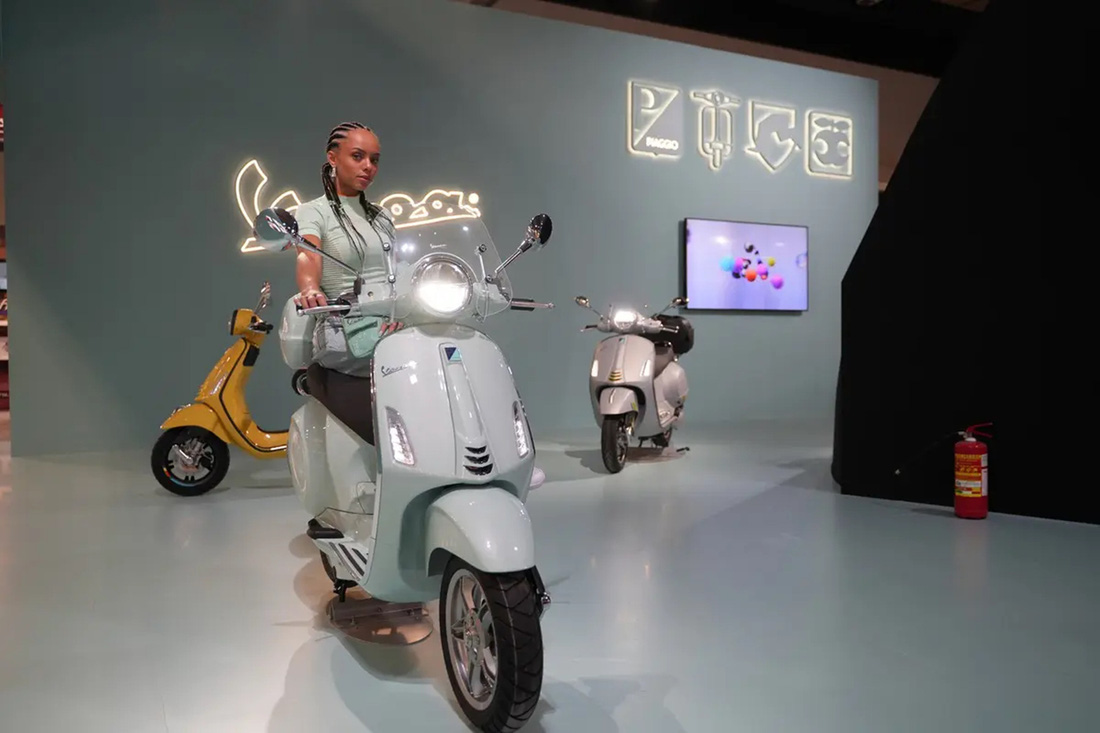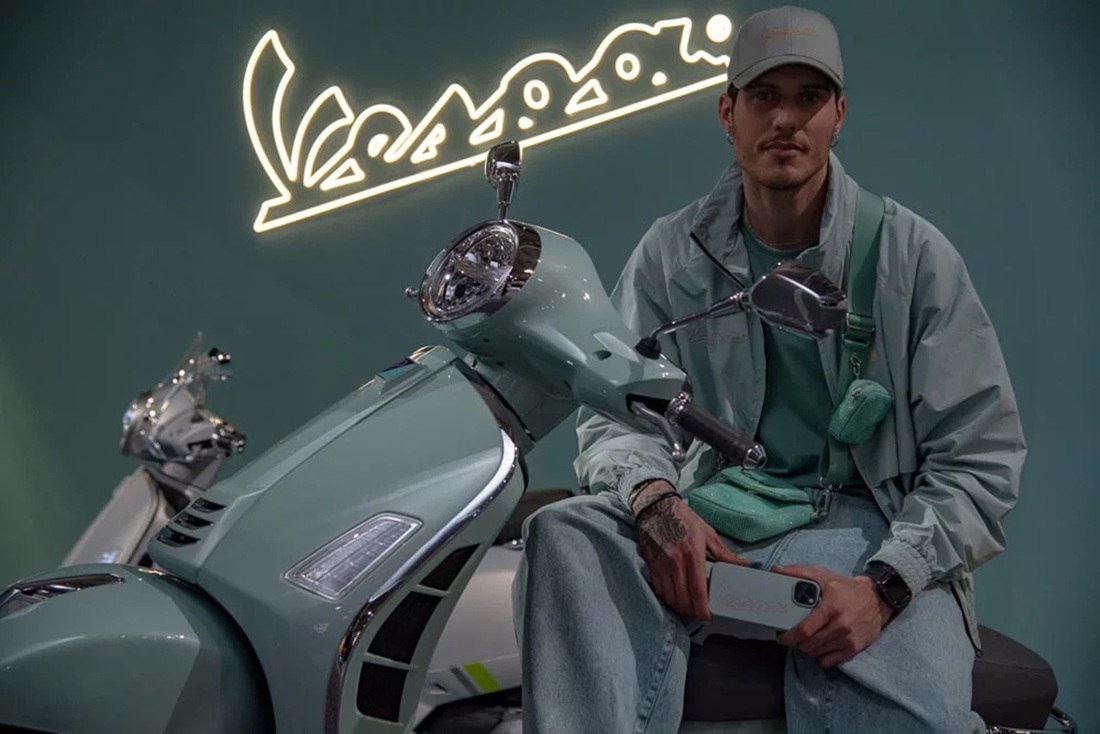 (TagstoTranslate)Vespa(T)Vespa Primavera(T)Vespa Sprint S(T)Vespa Electric(T)Vespa Electric motorbike