According to Reuters, the price of British Brent crude oil rose to as high as 82.85 USD/barrel at times. In a report released the same day, the International Energy Agency (IEA) raised its forecast for global oil demand growth in 2023 to 2.4 million b/d from 2.3 million b/d. In 2024, this number will also increase from 880,000 barrels/day to 930,000 barrels/day.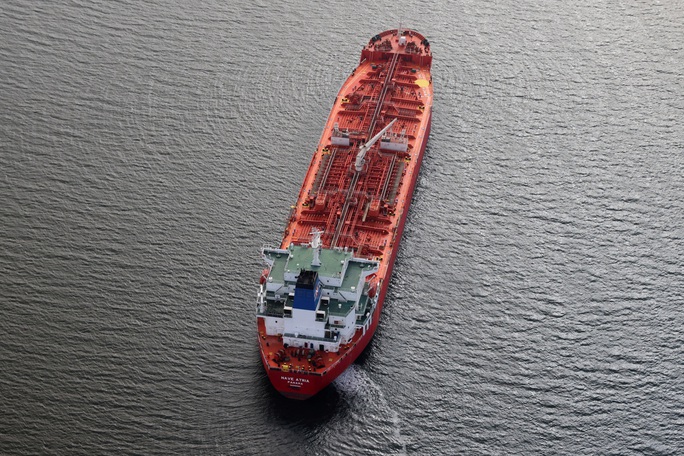 Ships waiting for oil outside the port in Los Angeles city, California – USA Photo Reuters
Earlier, the Organization of the Petroleum Exporting Countries (OPEC) had said on November 13 that oil market fundamentals were still strong and blamed speculators for the recent fall in oil prices. OPEC slightly raised its forecast for global oil demand growth in 2023 (by 2.46 million b/d) and kept the forecast for 2024 unchanged (demand increased by 2.25 million b/d).
Some experts say OPEC's new report appears to ease recent concerns about oil demand. Oil prices fell last week to their lowest level since July on concerns about weakening demand in the top two consumers, the United States and China. City Index Financial Services Company (UK) analyst Fawad Razakzada commented that because oil prices have declined over the past few weeks, Saudi Arabia and Russia will continue their policy of voluntary supply cuts in the coming months into next year . The next meeting of OPEC+ (the alliance between OPEC and external producing countries) is scheduled to be held on 26 November.
xuan mai