Israel said it raided al-Shifa because Hamas has a command center beneath the hospital and uses a network of tunnels to hide military activities and hold hostages. Hamas denied the above information.
"Before entering the hospital, our forces encountered explosive devices and gunmen. Fighting began, the gunmen were killed" – the Israeli military announced but did not specify exactly. Place of battle.
Israeli army radio said five Hamas gunmen were killed and weapons were found inside al-Shifa.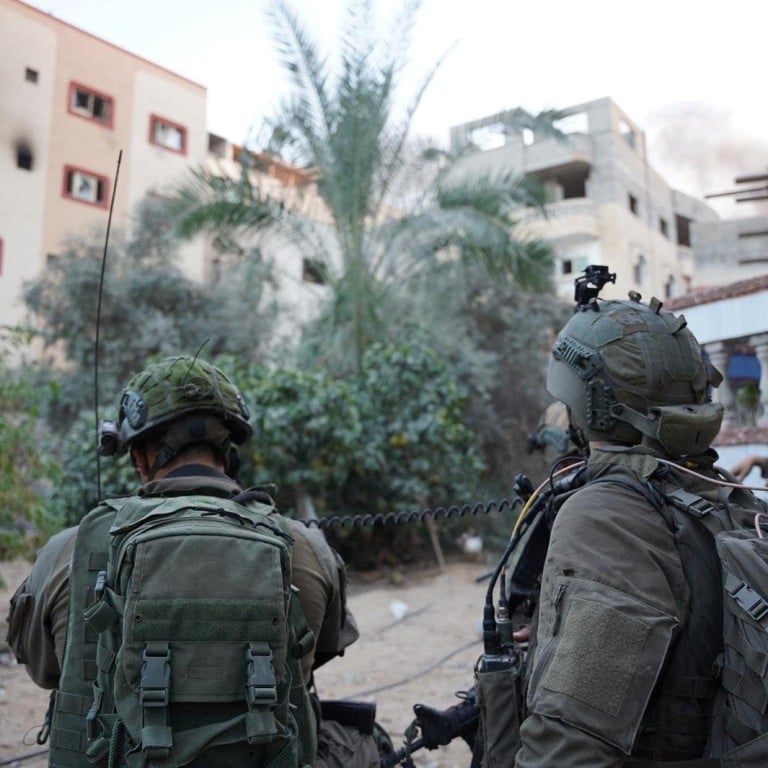 Israeli soldiers are taking action at an undisclosed location in Gaza. Photo: Reuters
Earlier in the day, Munir al-Bursh, director general of the Hamas-run health authority in Gaza, told the station al Jazeera That Israeli forces raided the western part of the Al-Shifa medical complex. He also said that it appeared that an explosion had occurred inside the hospital.
The surgery department and the emergency department were raided first, said ministry minister Mohammed Zakout, a senior health agency official, according to Reuters.
Hamas said that 650 patients and another 5,000 – 7,000 civilians were trapped in the al-Shifa hospital complex when Israeli snipers and drones attacked. Hamas said 40 patients have died in recent days amid shortages of fuel, water and supplies.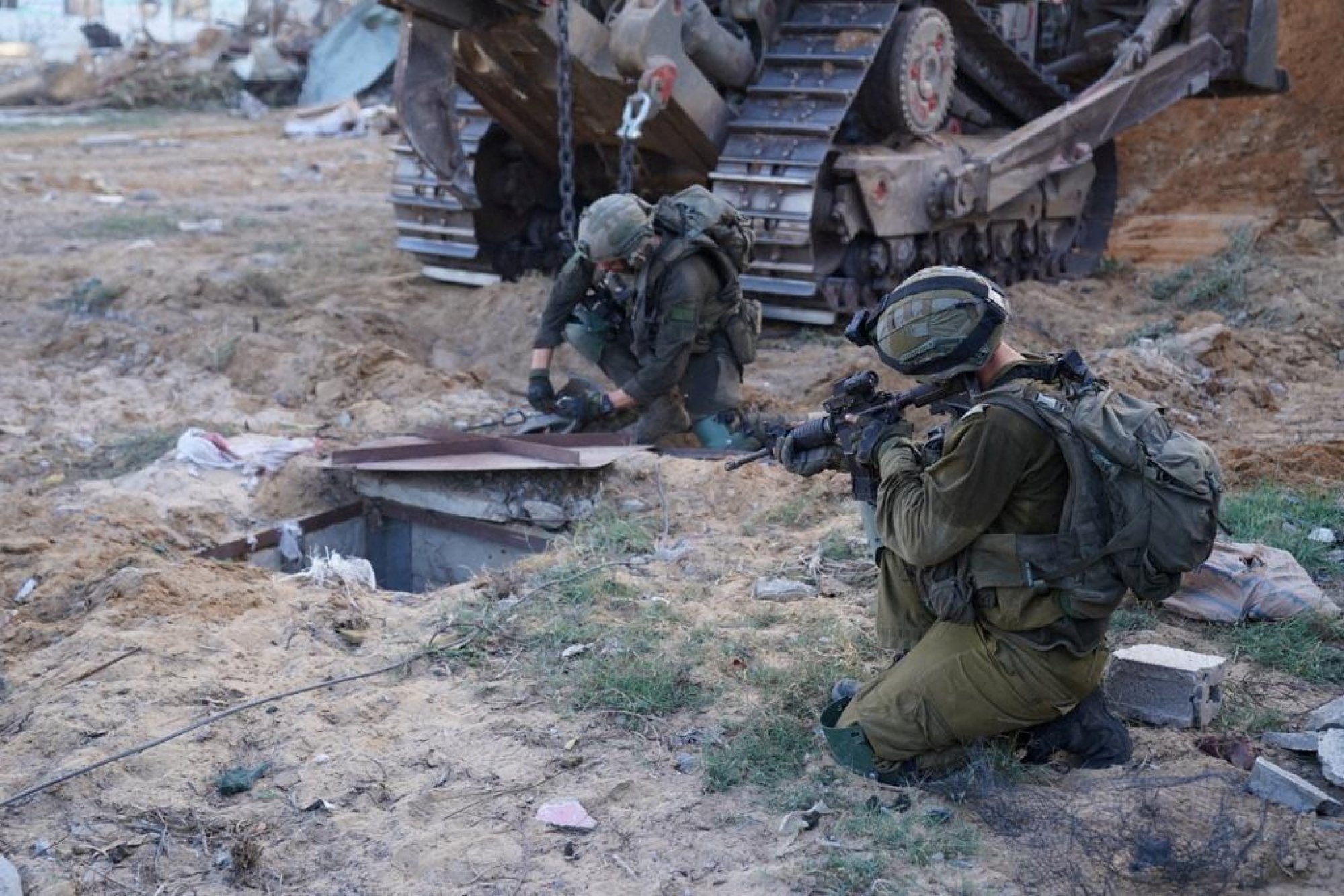 Israeli soldiers inspect a tunnel in Gaza. Photo: Reuters
The Israel Defense Forces (IDF) stressed: "Based on intelligence and operational requirements, the IDF is conducting a precise operation and targeting Hamas in a specific area in al-Shifa hospital".
"We can confirm that incubators, baby food and medical supplies brought by IDF tanks from Israel have been delivered to Al-Shifa hospital. Their medical team and Arabic-speaking soldiers are on the scene to ensure that these supplies reach those in need. Reached." – The Israeli military confirmed, bringing the total number of Israeli soldiers killed since the ground action to 48.
Israel pledged to destroy Hamas in retaliation for the October 7 attack. Israel confirmed that Hamas killed 1,200 people and took more than 240 hostage in this attack.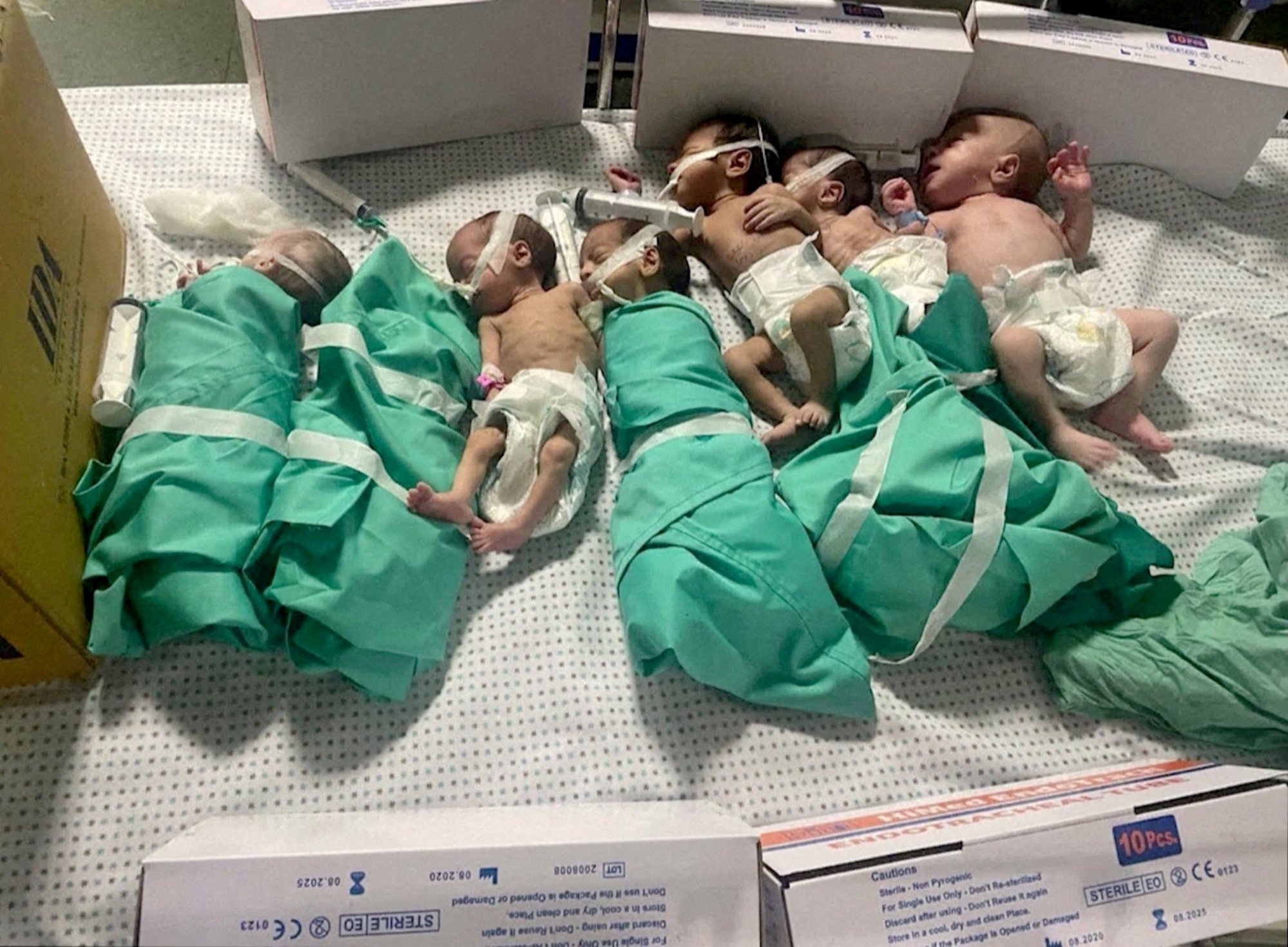 A newborn baby is placed on a bed after being removed from the incubator at Al-Shifa Hospital. Photo: Reuters