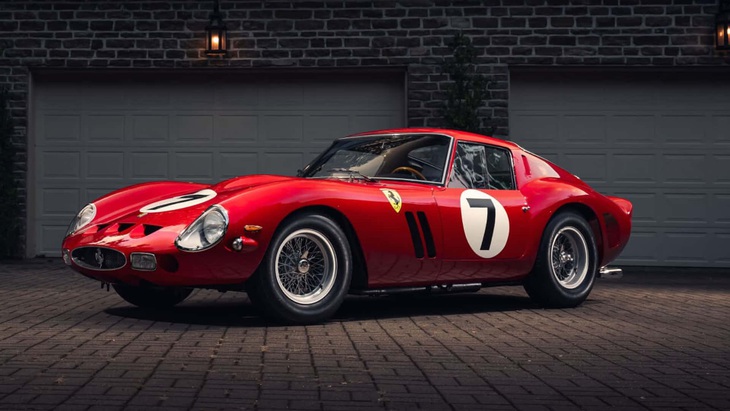 On November 13, Ferrari set a new price mark when their 1962 Ferrari 250 GTO was successfully auctioned for USD 51.7 million (1,260 billion VND). The above price is the highest public price for a Ferrari car and makes the car the most "officially" expensive Ferrari car globally.
In fact, any Ferrari 250 GTO is extremely valuable. However, the historical significance of the newly auctioned Ferrari 250 GTO is the point that helps increase the value of the car to the highest level. This is the only 1962 Tipo that an actual racing team brought into battle, finishing first in the 1962 Nürburgring 1,000 km.
In addition to the above event, the car also participated in the Le Mans 24 Hours in the same year, but unfortunately had to abandon due to overheating. If not, the car will definitely be worth much more.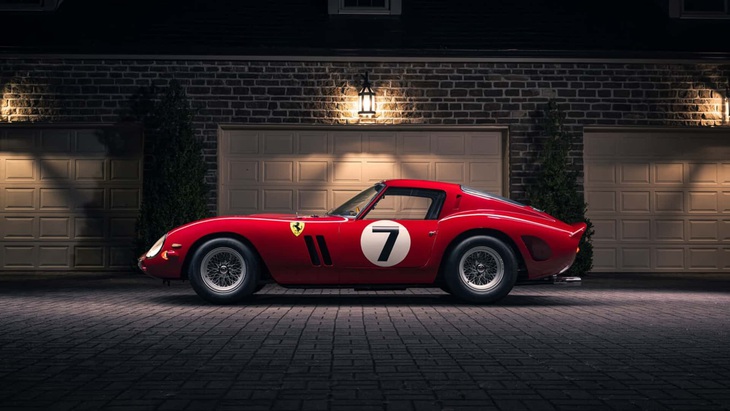 In fact, the Ferrari 250 GTO has just set a record and is expected to be successfully auctioned for USD 60 million, but the final figure of USD 51.7 million is not too bad.
With the above price, the 1962 Ferrari 250 GTO is the second most officially valuable car globally. The record of the most expensive car was broken in 2022. At that time, Mercedes-Benz successfully auctioned the 300 SLR Uhlenhaupt Coupe for… 143 million USD (3,485 billion VND). Before that time, the most expensive car was another Ferrari 250 GTO at USD 38.1 million (928.5 billion VND).
If non-public sale/auction cars are included, the second position of the newly established Ferrari 250 GTO will be grabbed by another Ferrari 250 GTO. In 2018, the 1963 Ferrari 250 GTO was handed over to a new owner at a price of USD 70 million (1,705 billion VND).
(TagstoTranslate)The world's most expensive car(T)The world's most expensive classic car(T)Ferrari(T)Ferrari 250 GTO