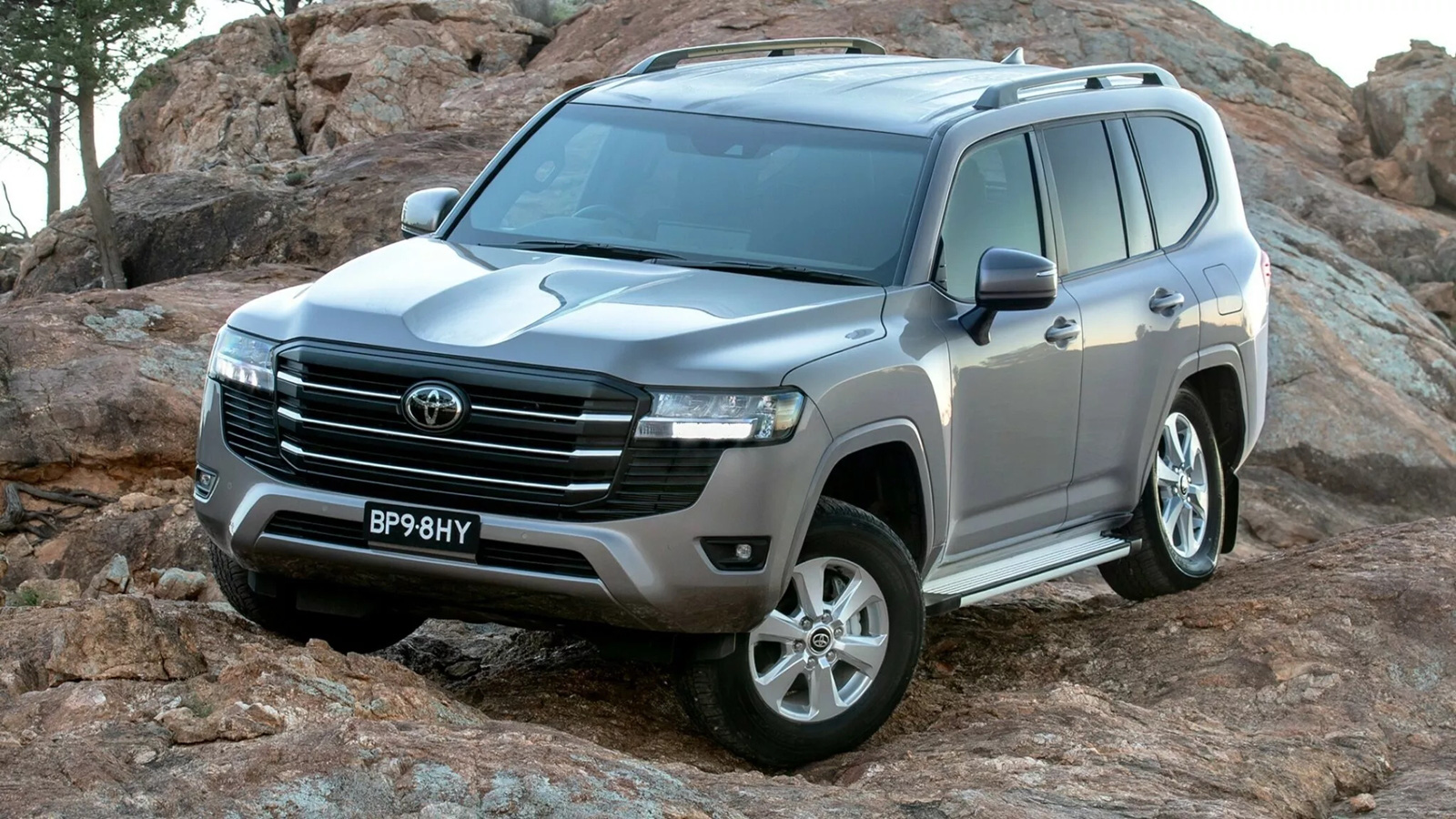 Speaking to the media at a recent Toyota event, hydrogen project president Mitsumasa Yamagata said the hydrogen fuel engine would work great in a vehicle like the Land Cruiser, which is often used for towing, transportation and off-road. Is.
However, he did not say whether the Toyota Land Cruiser hydrogen version would use an internal combustion engine or fuel cell like the Mirai.
Matthew Calachor, president and managing director of Toyota Australia, also admitted that a hydrogen-fuelled Land Cruiser was "one of the possibilities". But he was more cautious, saying only if the technical requirements were met.
Hydrogen fuel engines save a lot of money
Mr. Mitsumasa Yamagata's statement was made after the company introduced a Toyota HiAce prototype using hydrogen fuel. This car model will be tested at the end of November.
Notably, the van uses the same turbocharged 3.5L V6 engine as the Toyota Land Cruiser 300 and Lexus LX in some markets. Of course, the engine has been modified to run on hydrogen.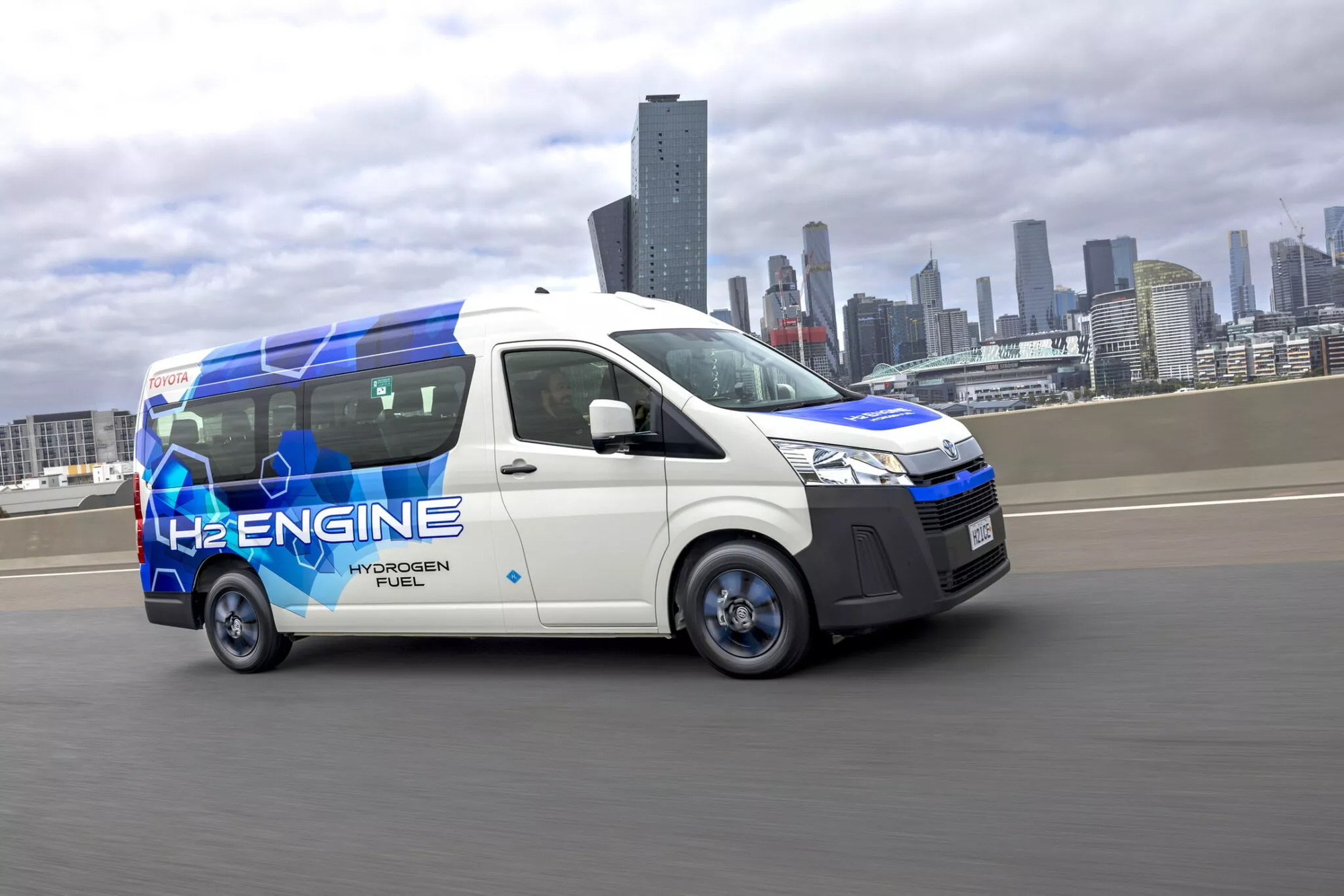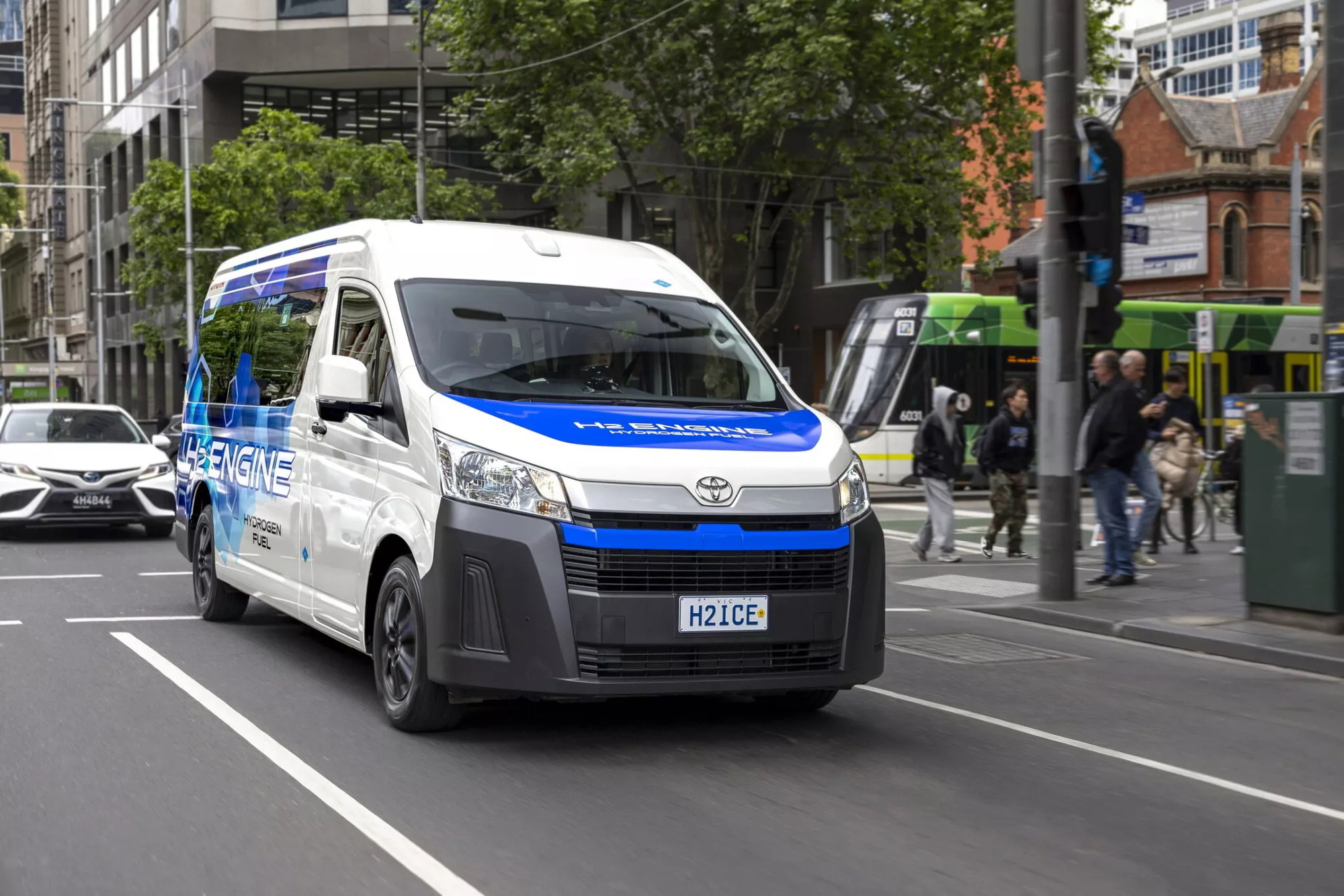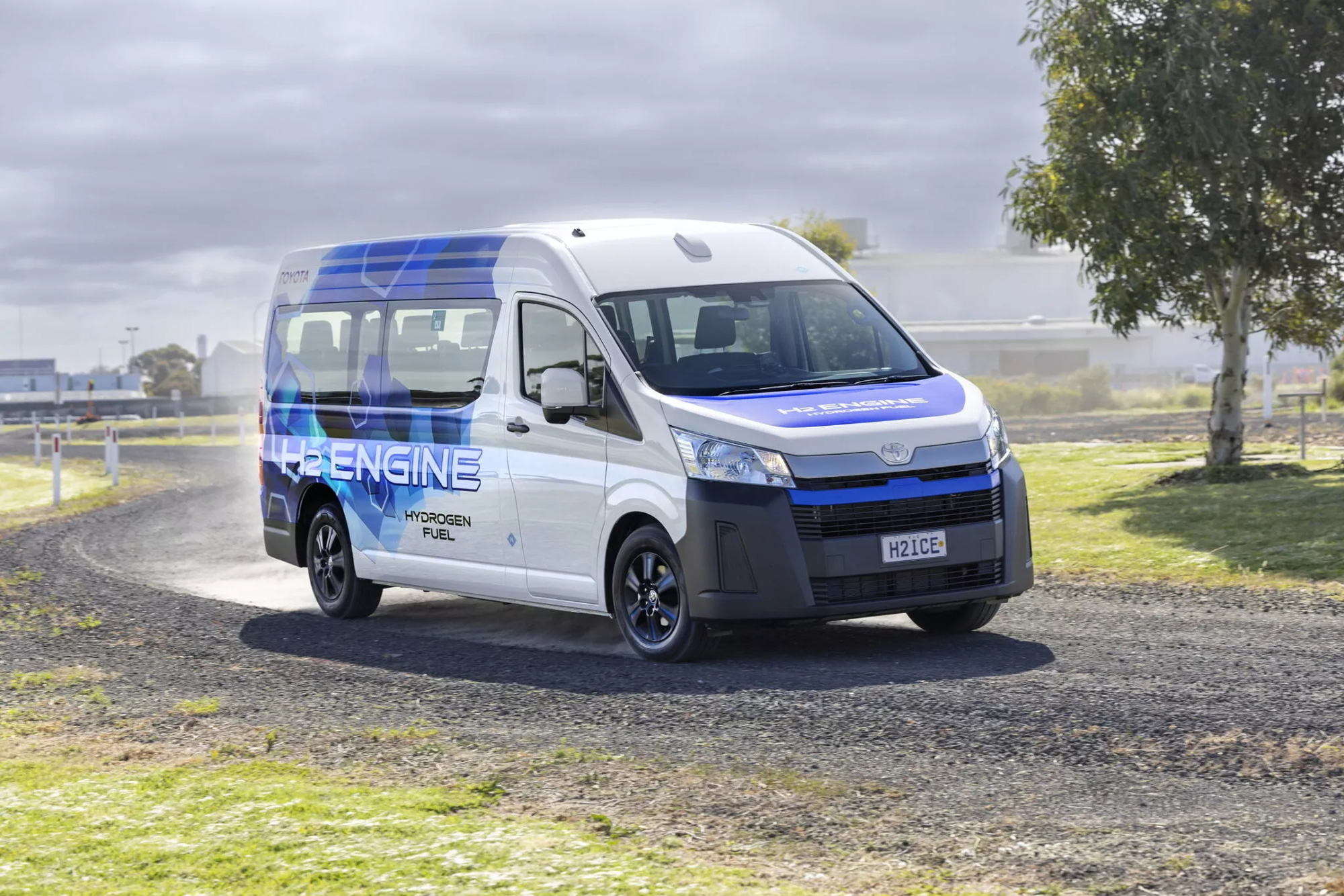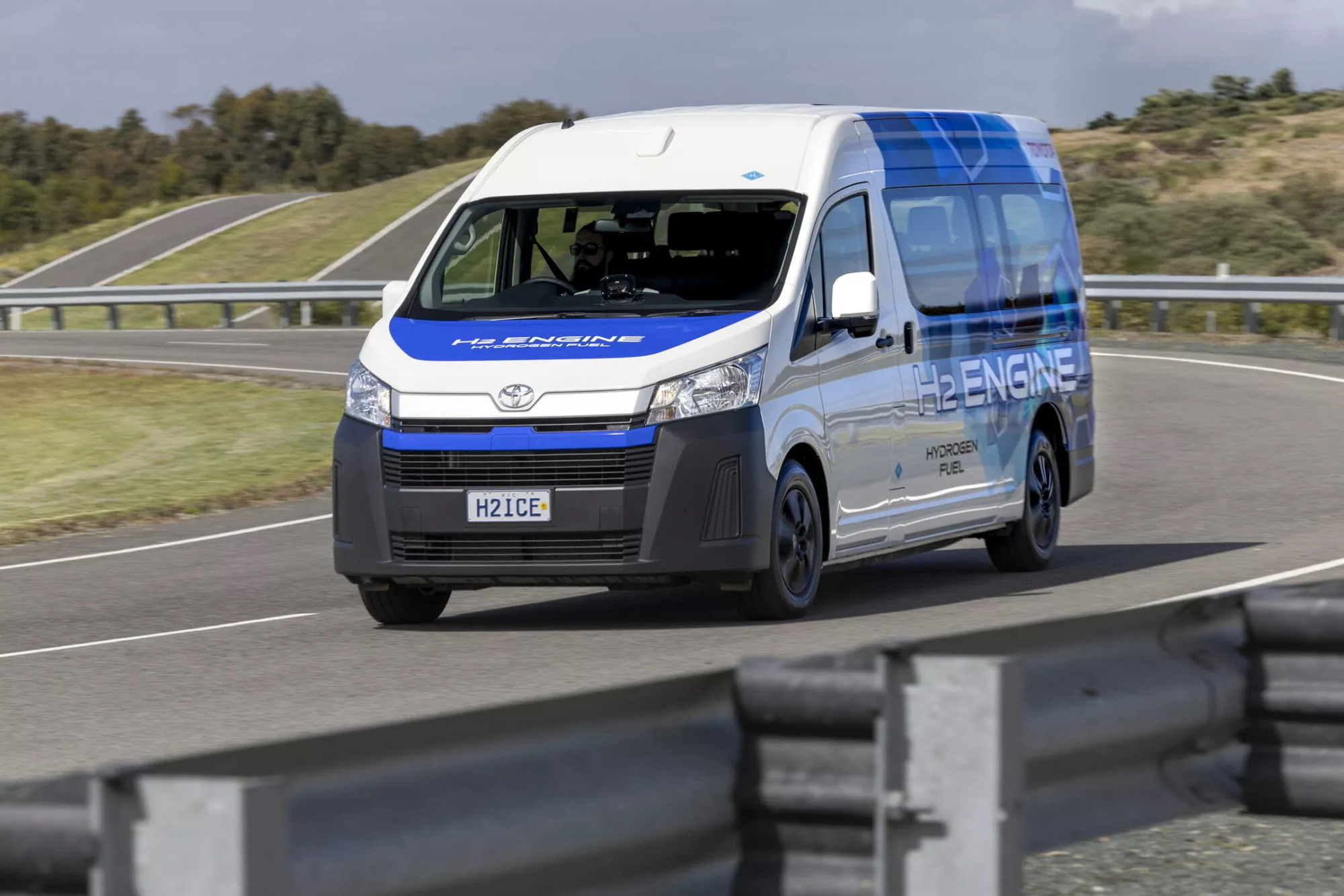 From late November 2023, Toyota Hydrogen HiAce will be tested in real conditions by Australian companies to evaluate the technology and provide feedback to develop better technology. The first vehicles will be used by CPB contractors to transport workers on a "major infrastructure project" in Melbourne, followed by other projects and uses – Photo: Toyota
The test drive of the Toyota HiAce still operates like a conventional engine, but uses compressed hydrogen gas instead of gasoline. The engine uses a direct fuel injection system and complies with Euro 6 emission regulations.
The hydrogen-fueled Toyota Land Cruiser allows it to retain its off-road and trailering capabilities without requiring significant investment in research and development because it retains most of the existing technology.
there are still limits
However, Toyota Land Cruiser chief engineer Keita Moritsu also said that fuel cells will provide good range for long-range vehicles, but some limitations still exist.
The biggest problem is fuel. Hydrogen fuel infrastructure cannot be developed like gas stations or charging stations, limiting the potential market and operating area of ​​the Toyota Land Cruiser. Another issue is the need for hydrogen storage tanks. These things occupy a lot of space, which affects the people sitting in the car.
While hydrogen refueling stations are difficult to build, the operating range of the converted Toyota HiAce is not high. The car will empty the 141 liter tank within 200 kilometers. Toyota hopes to improve the range by adding a hybrid system.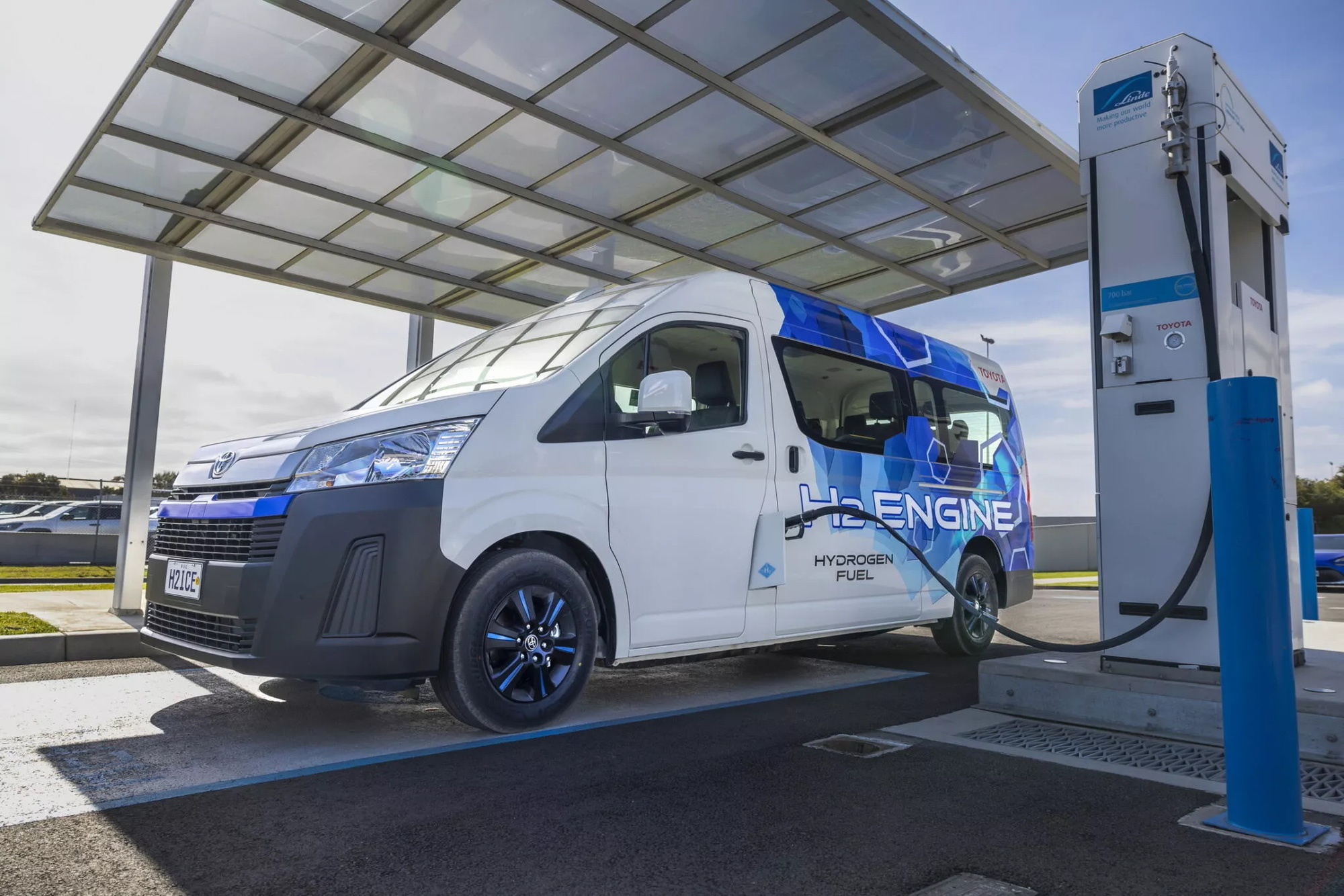 After the conversion, the Toyota HiAce engine produces only 161 horsepower and 354Nm of torque, transmitting power to the rear axle through a 10-speed automatic transmission. This parameter is weaker than the pure gasoline version, which produces 409 horsepower and 600Nm of torque.
This also means that, if the above parameters are maintained, a hydrogen fuel engine cannot be equipped for the Toyota Land Cruiser 300.
This shows that there are still many problems that need to be solved before the hydrogen-powered Toyota Land Cruiser 300 is actually revealed. Mr. Mathieu Calachor believes that hydrogen fuel cell technology (already on the Mirai) can be applied.
However, hydrogen fuel engines will not be much slower than fuel cells. Toyota and Yamaha are also working on a hydrogen-powered 5.0-litre V8 engine that produces around 450 horsepower and 540Nm of torque. If successful, it would be entirely possible to increase the power of existing hydrogen fuel cell engines.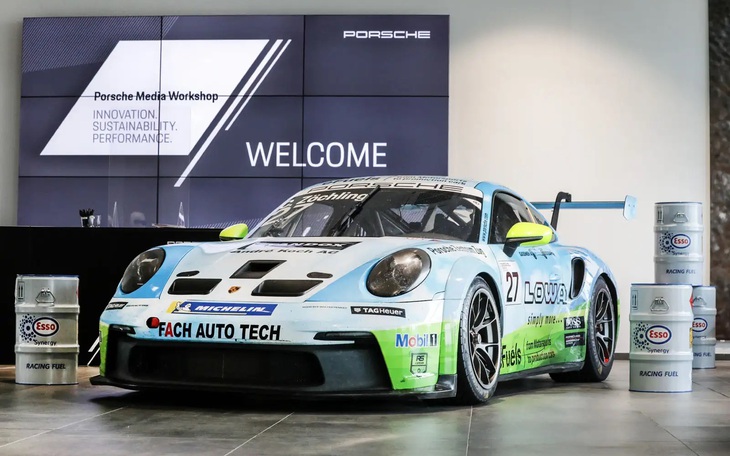 Will Porsche suck CO2 as fuel?
(tags to translate)hydrogen fuel engine