One of the "cars" put up for auction attracted attention because of its appearance which resembled an airplane. Those who imagine so are not at all wrong. The Limojet, also known as the Liermosine, is actually an aircraft with its wings removed and converted into an 8-seat limousine.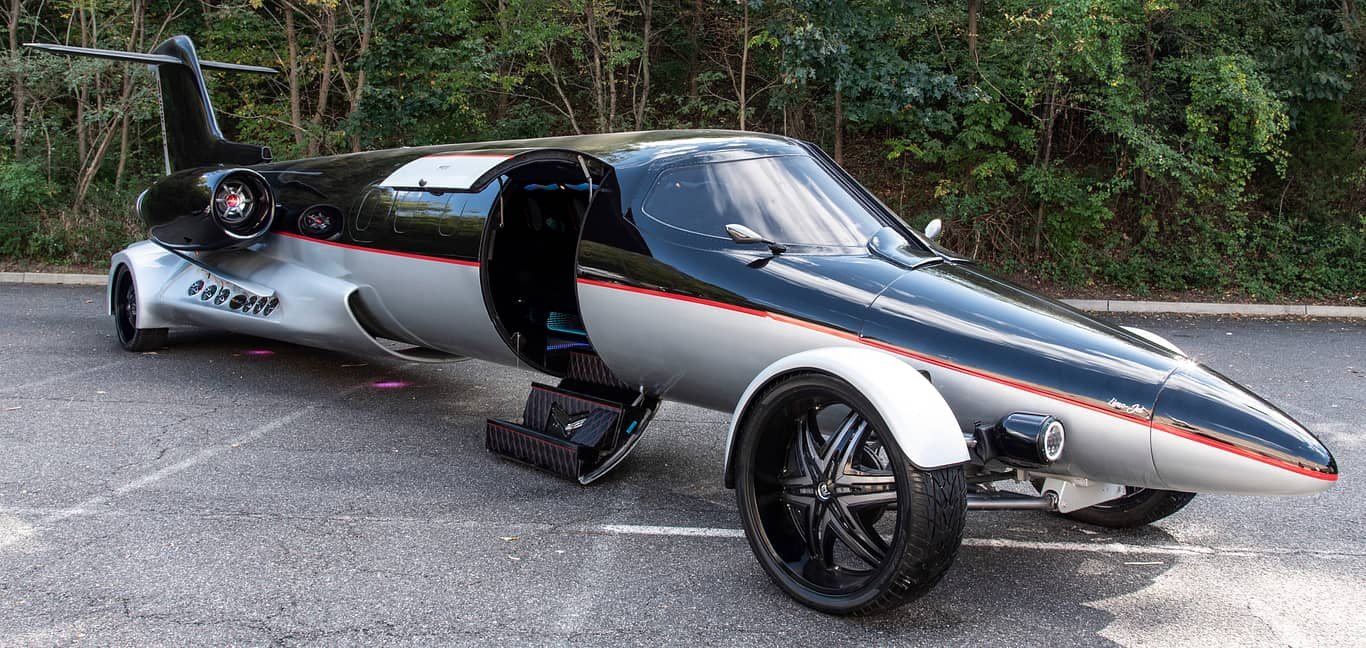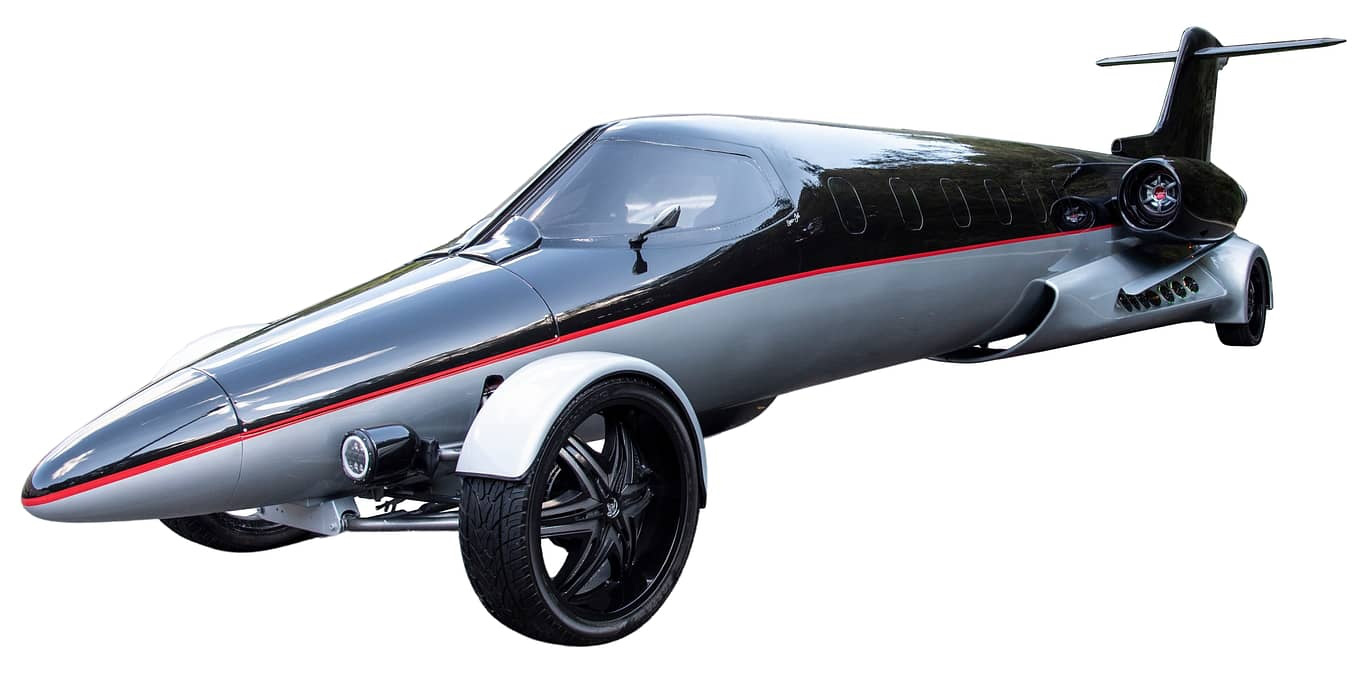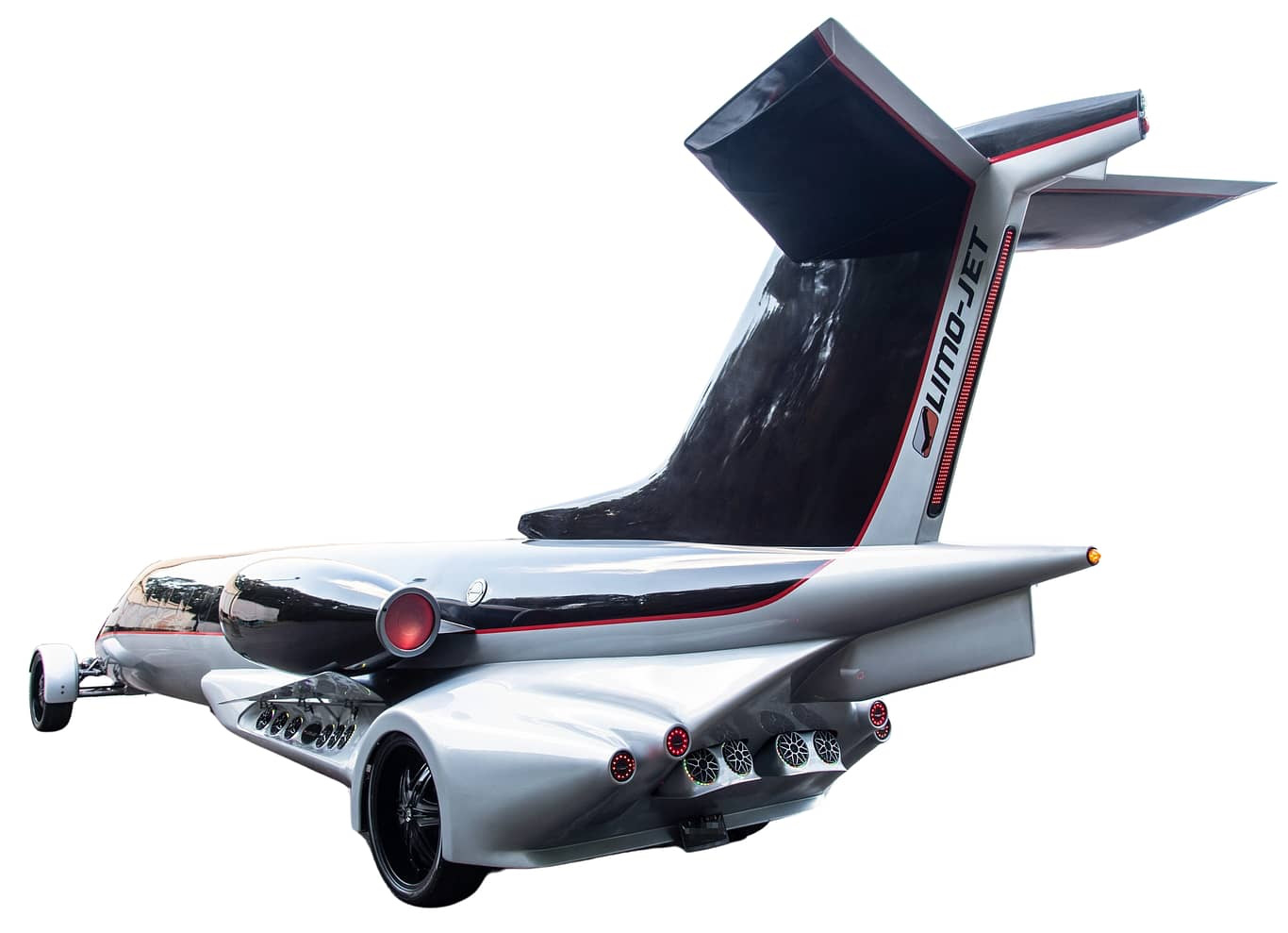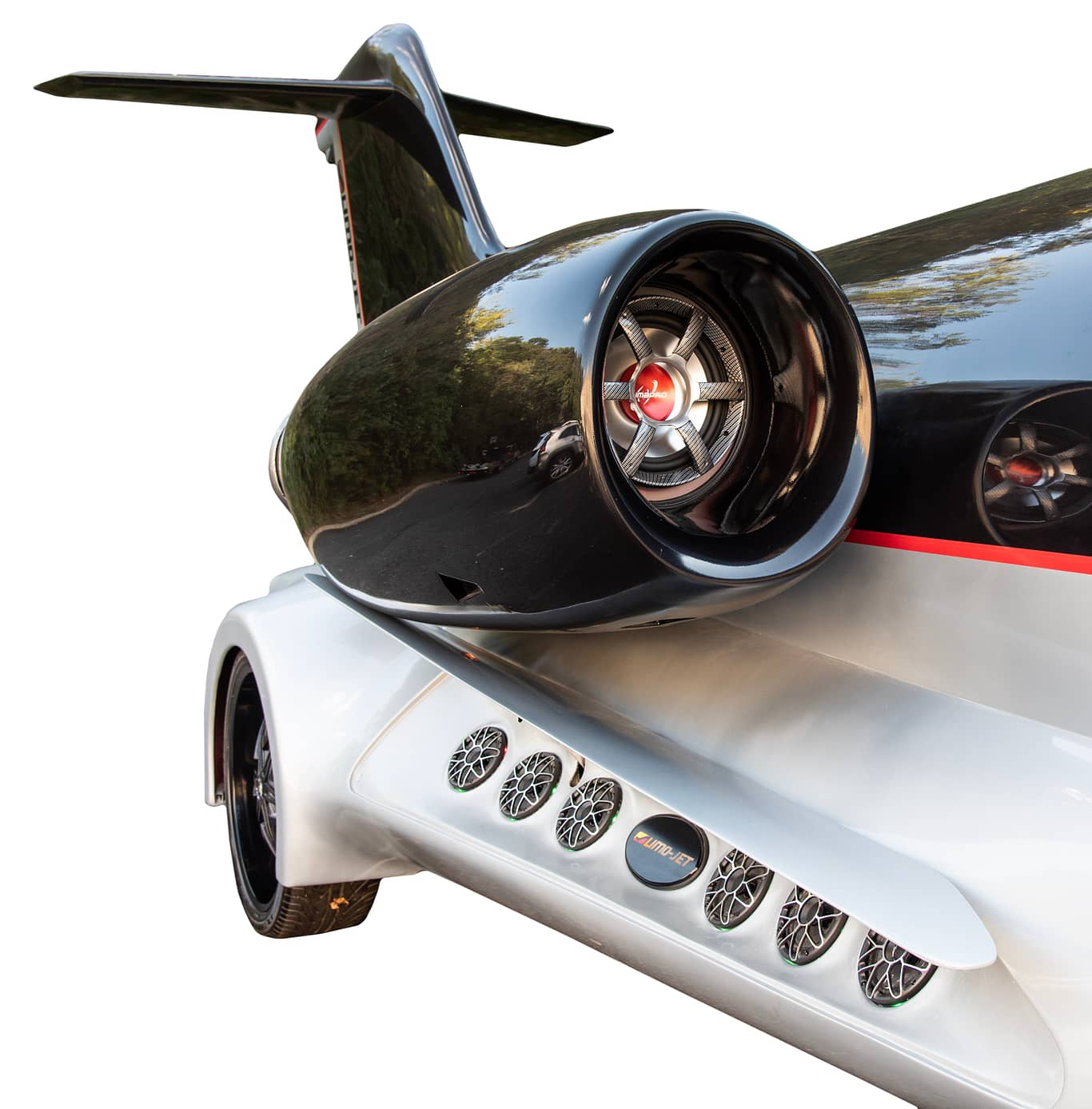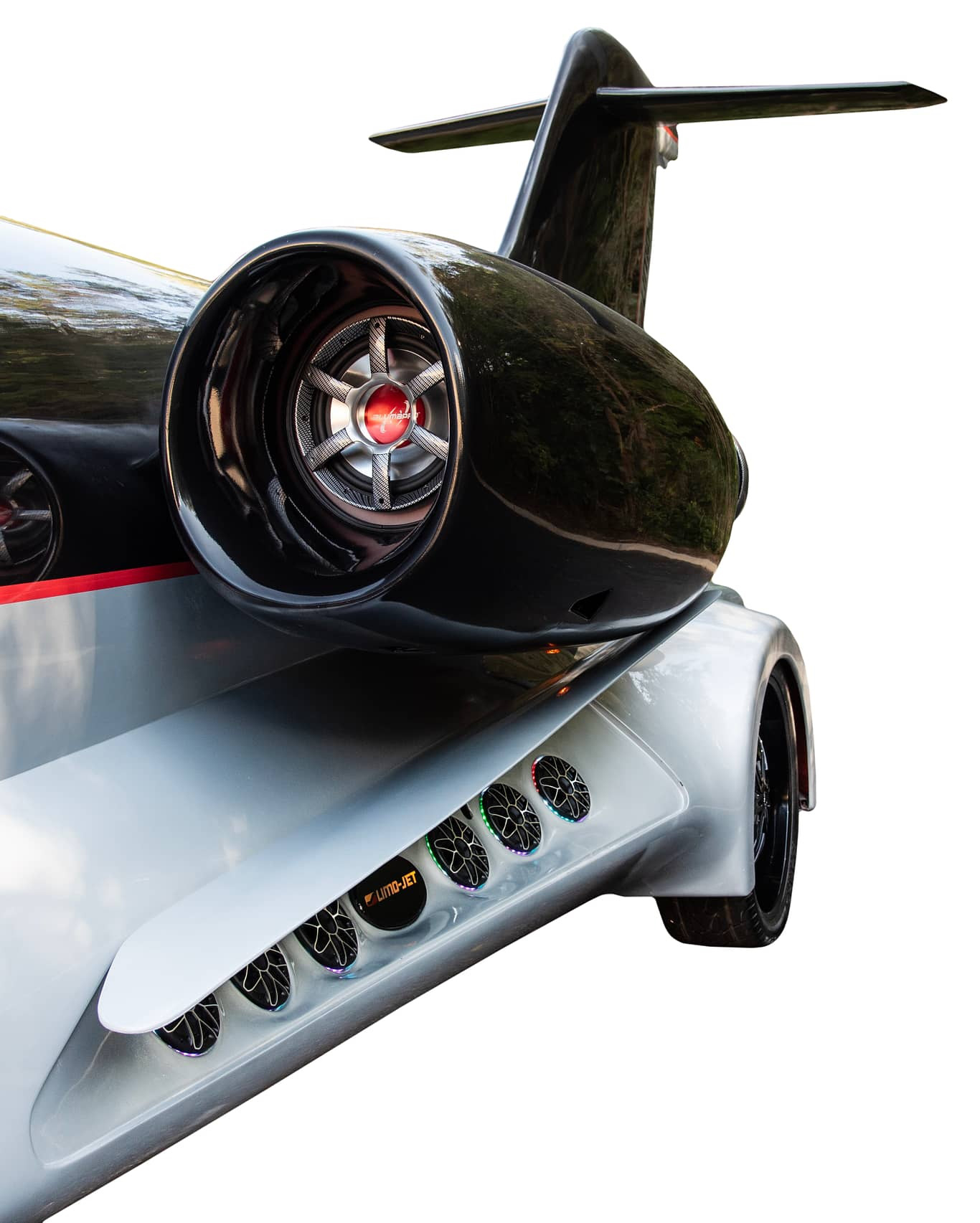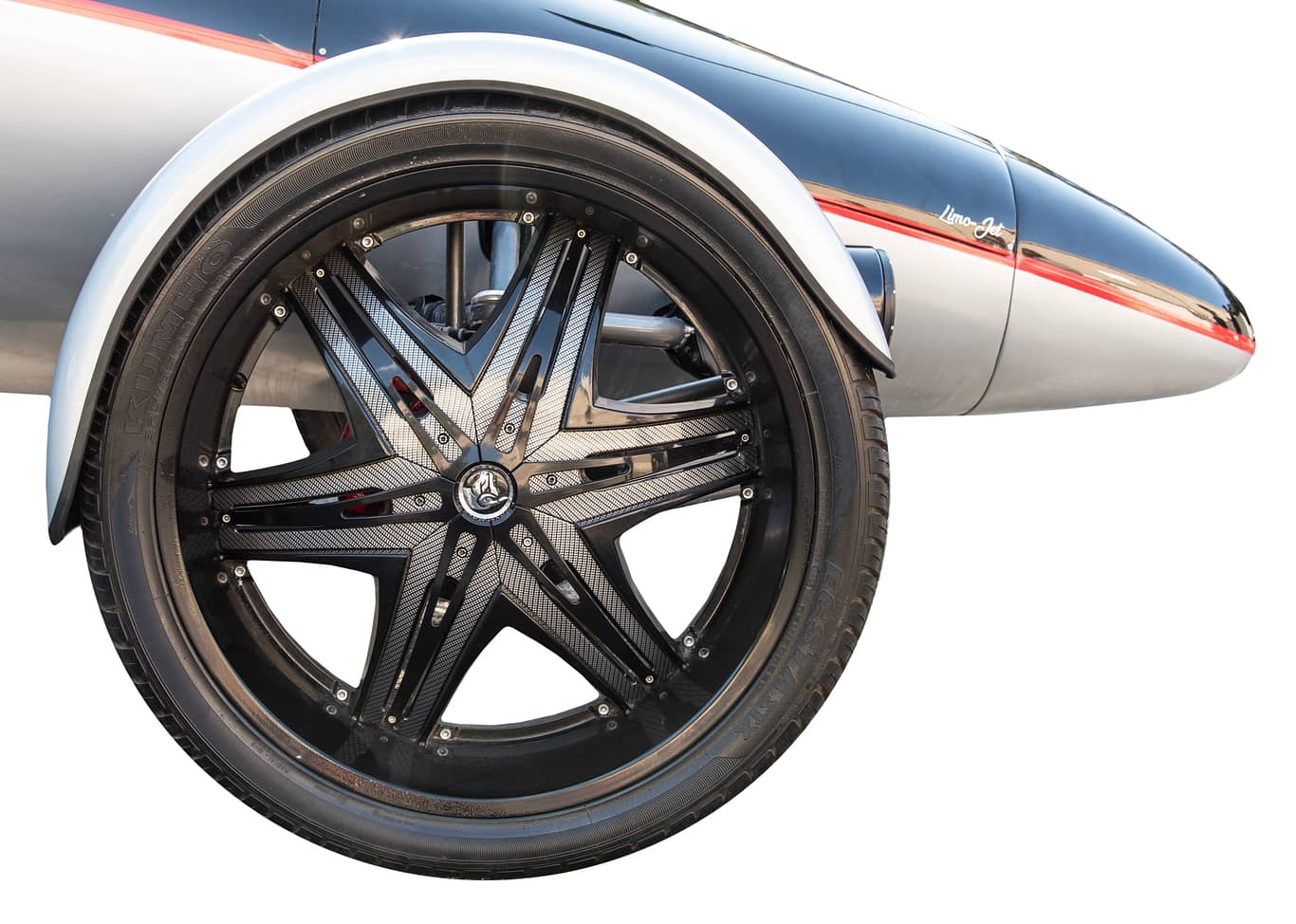 The Limojet uses a steel frame and retains most of the aircraft's original aluminum body. This wing has been "dropped" to make it easier to ride on the road. The rear wing has been retained to give a slight "flying" feeling. For maximum convenience, the rear of the vehicle can be folded inwards to allow the vehicle to fit into tight spaces. 28-inch alloy wheels wrapped in Kumho tires with special fenders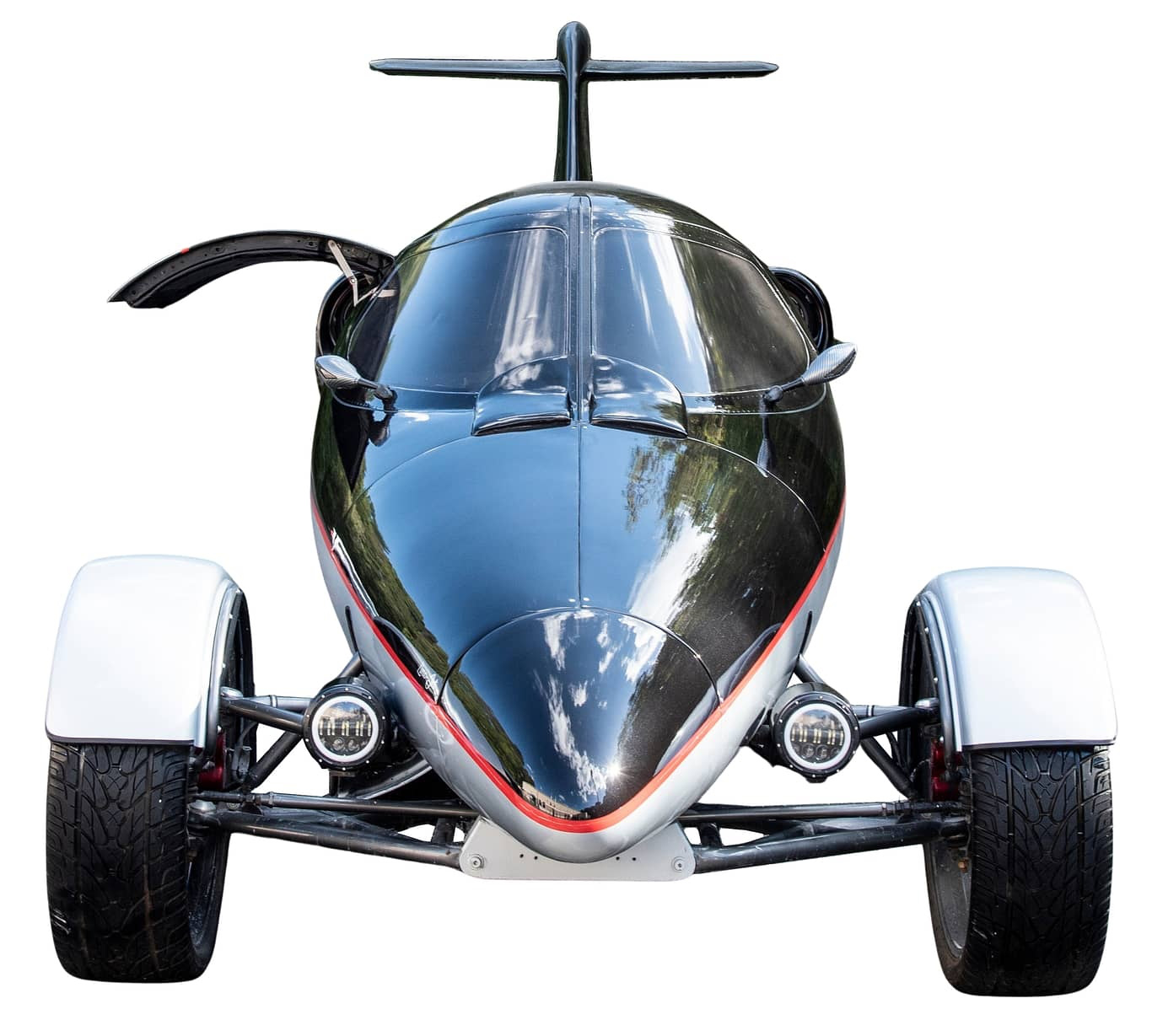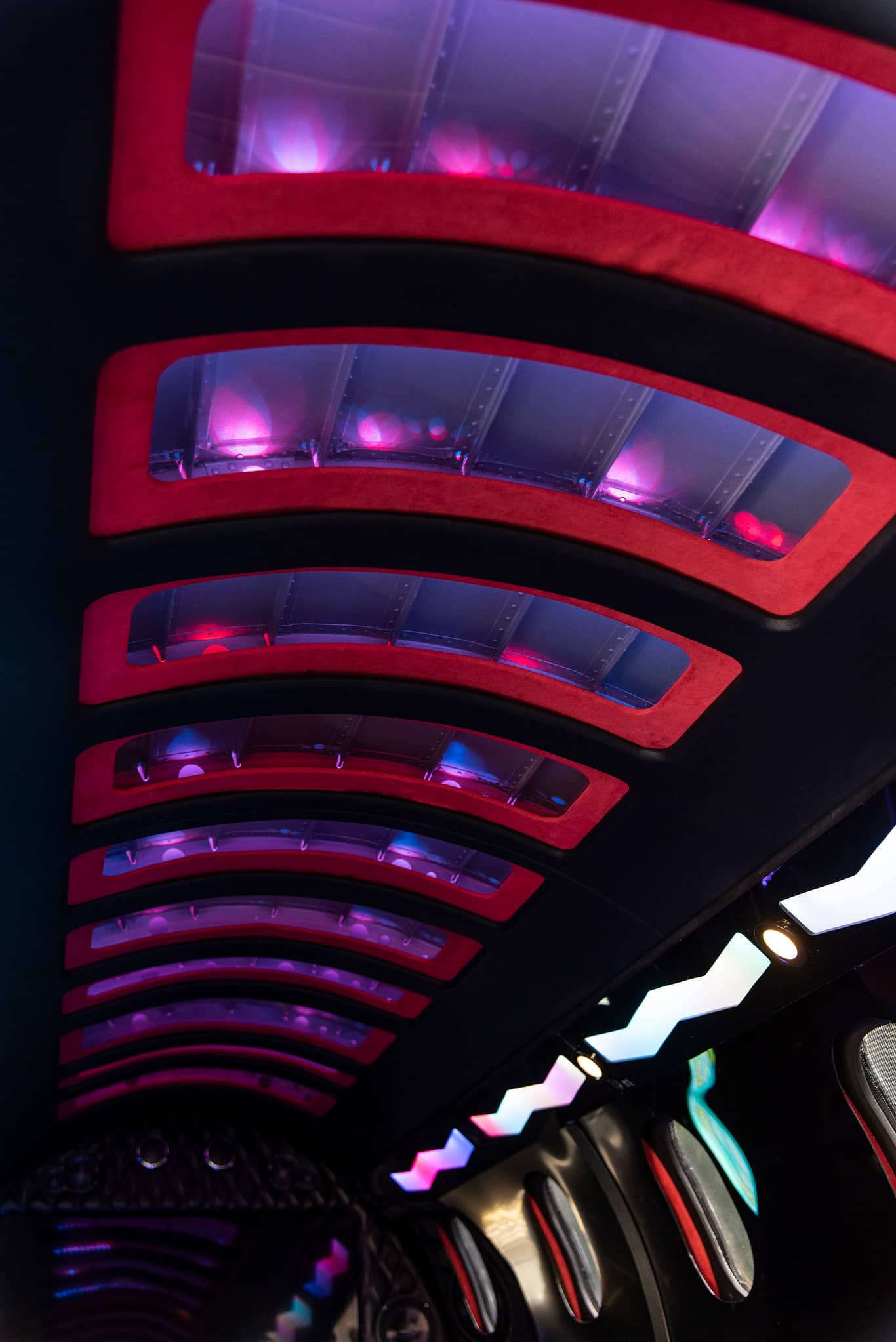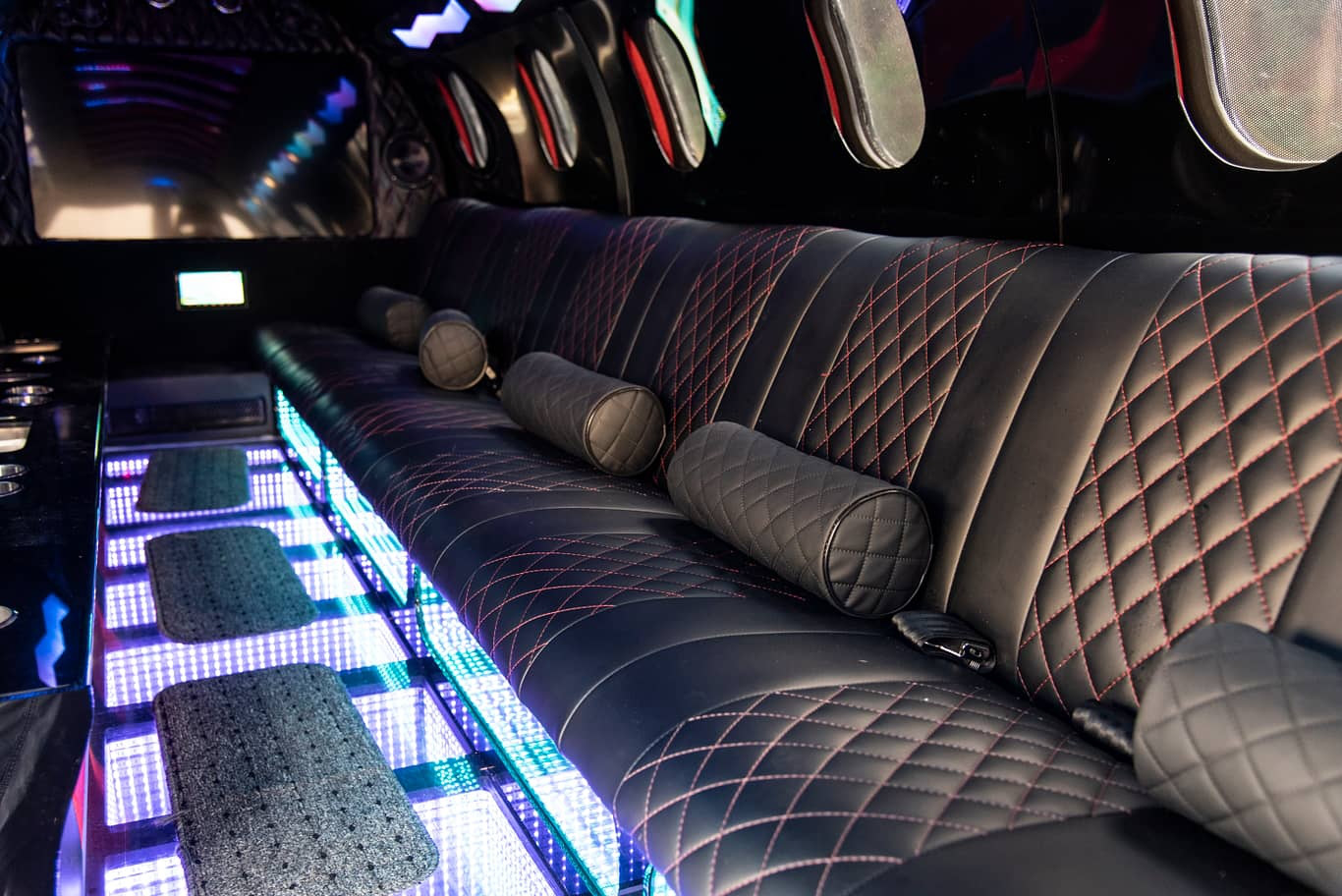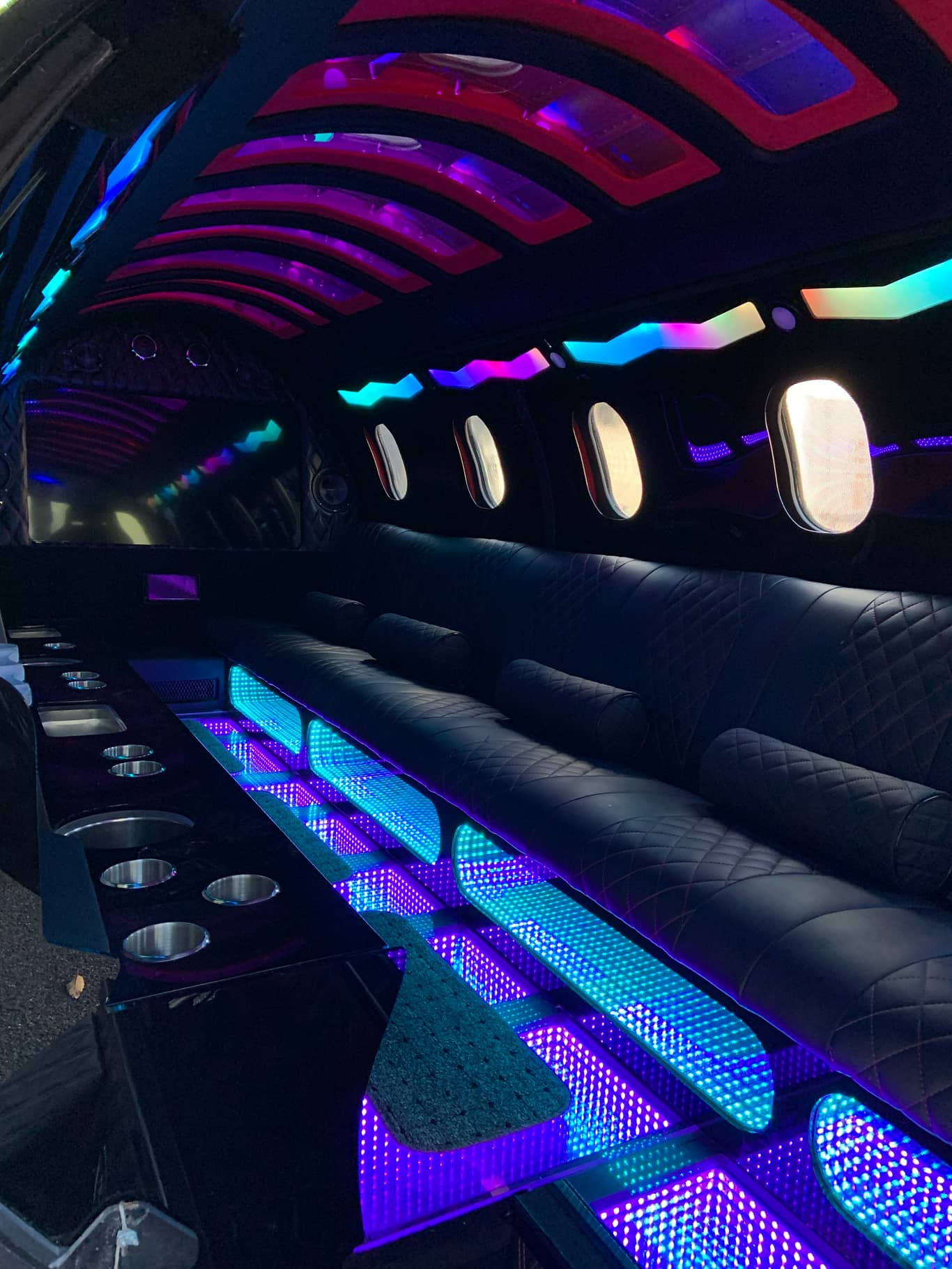 From the inside, the Limojet looks like a party car. The Limojet 8 is equipped with black diamond-patterned leather seats, subwoofer, 42-inch TV, fun disco floor, refreshment counter and cup holders.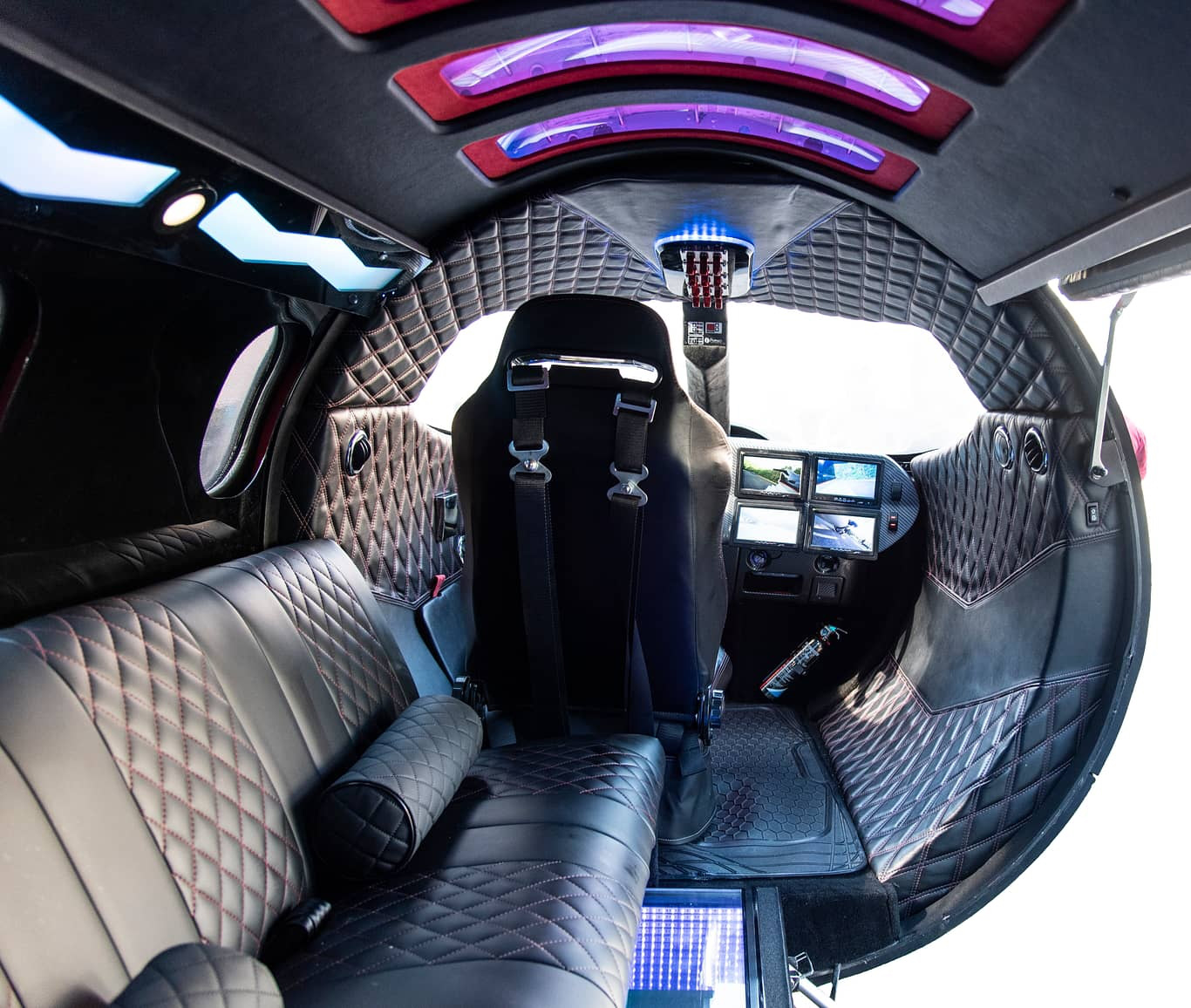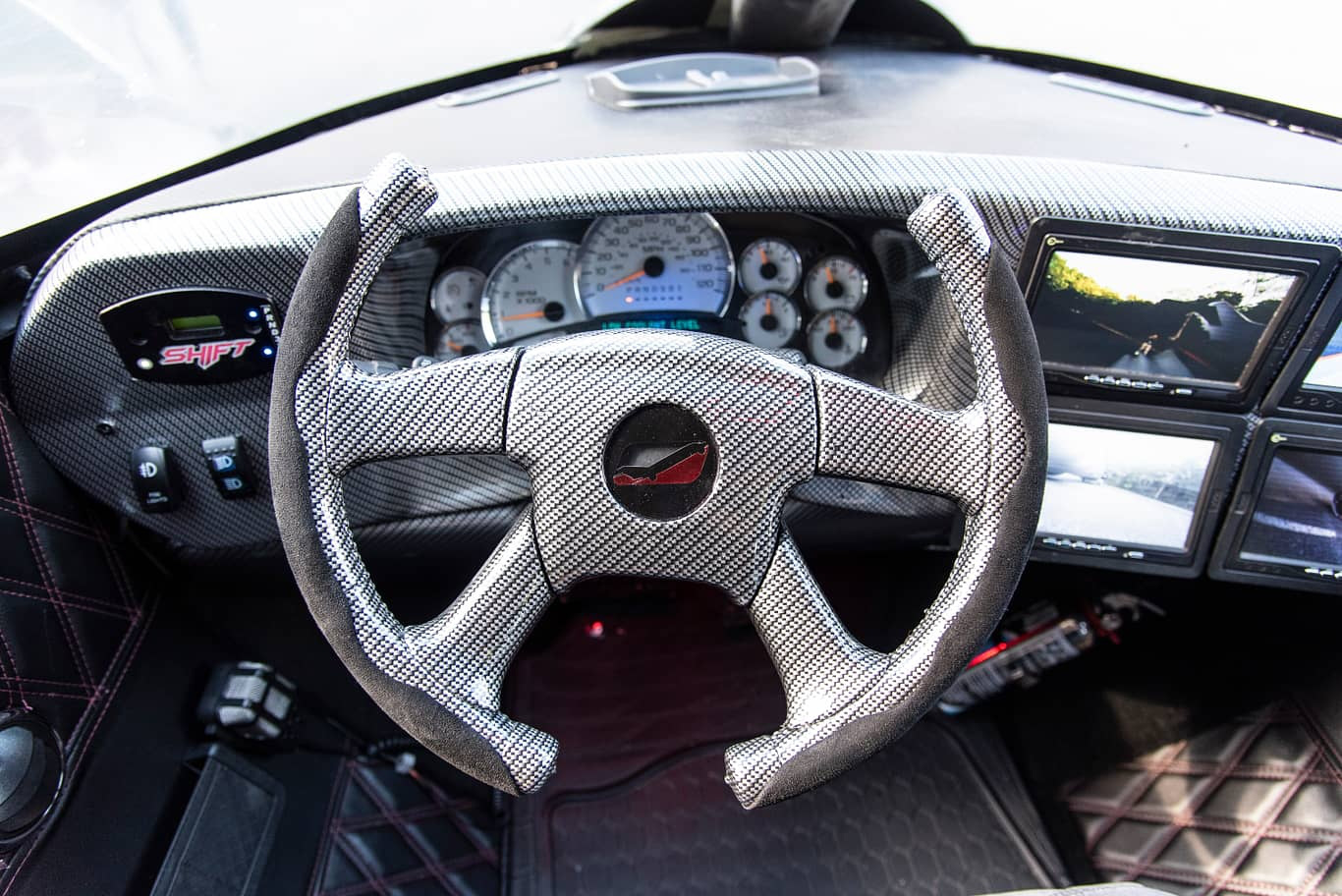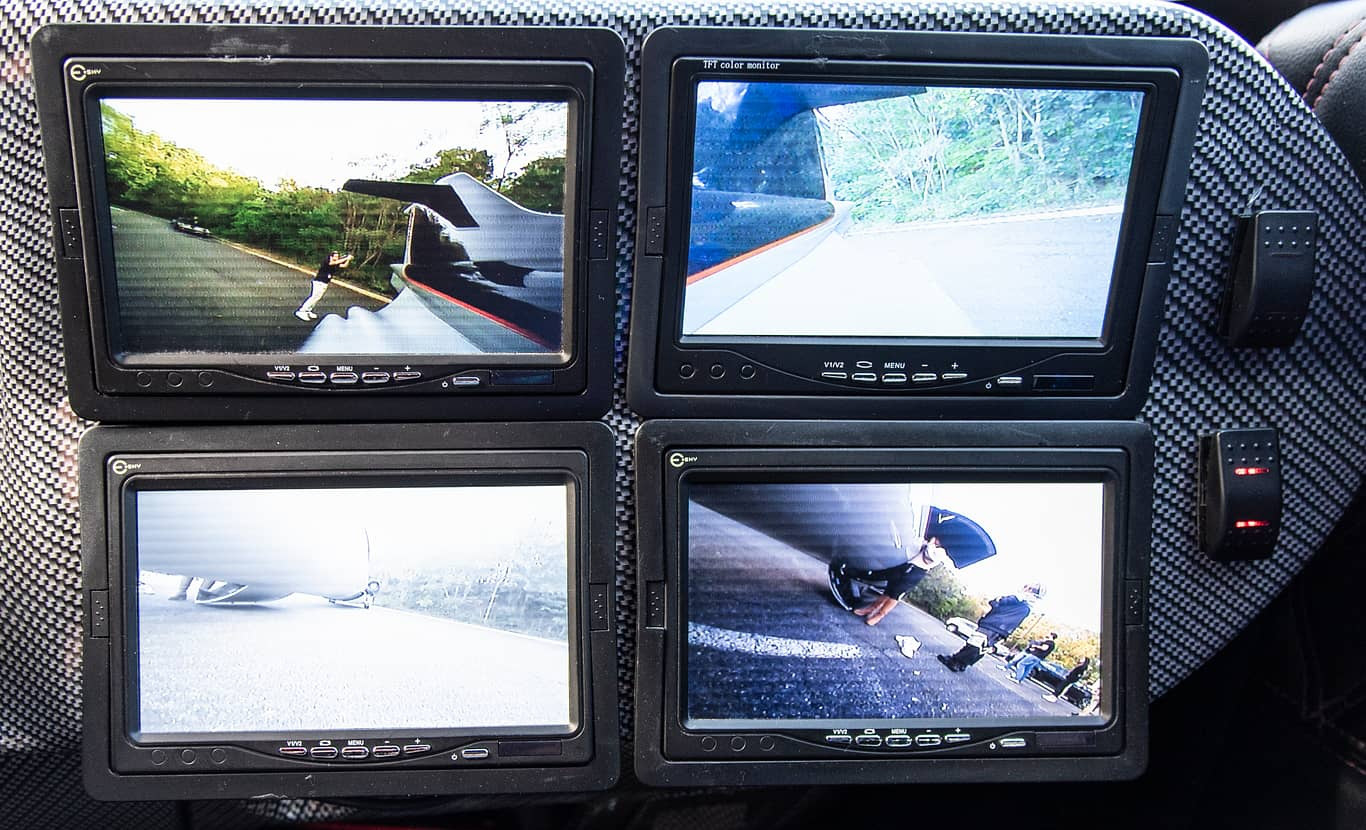 The cockpit of the car has a car-like instrument cluster, 4 screens on the dashboard which are connected to the front and rear cameras of the car. The negative point is that there is no partition between the "party" and the cockpit