According to news site united nations newsThe plan focuses on significantly increasing relief for the Gaza Strip, such as opening more border gates for this operation, ensuring adequate fuel access… In addition, the United Nations and partners are providing shelter for people forced to leave Areas allowed to expand into the northern Gaza Strip.
Also, the plan calls for increased funding to meet the growing demand. According to Mr Griffiths, the UN currently needs $1.2 billion for humanitarian efforts in the Gaza Strip. The United Nations also reiterated its call for a humanitarian ceasefire and the release of hostages taken by Hamas during the October 7 attack.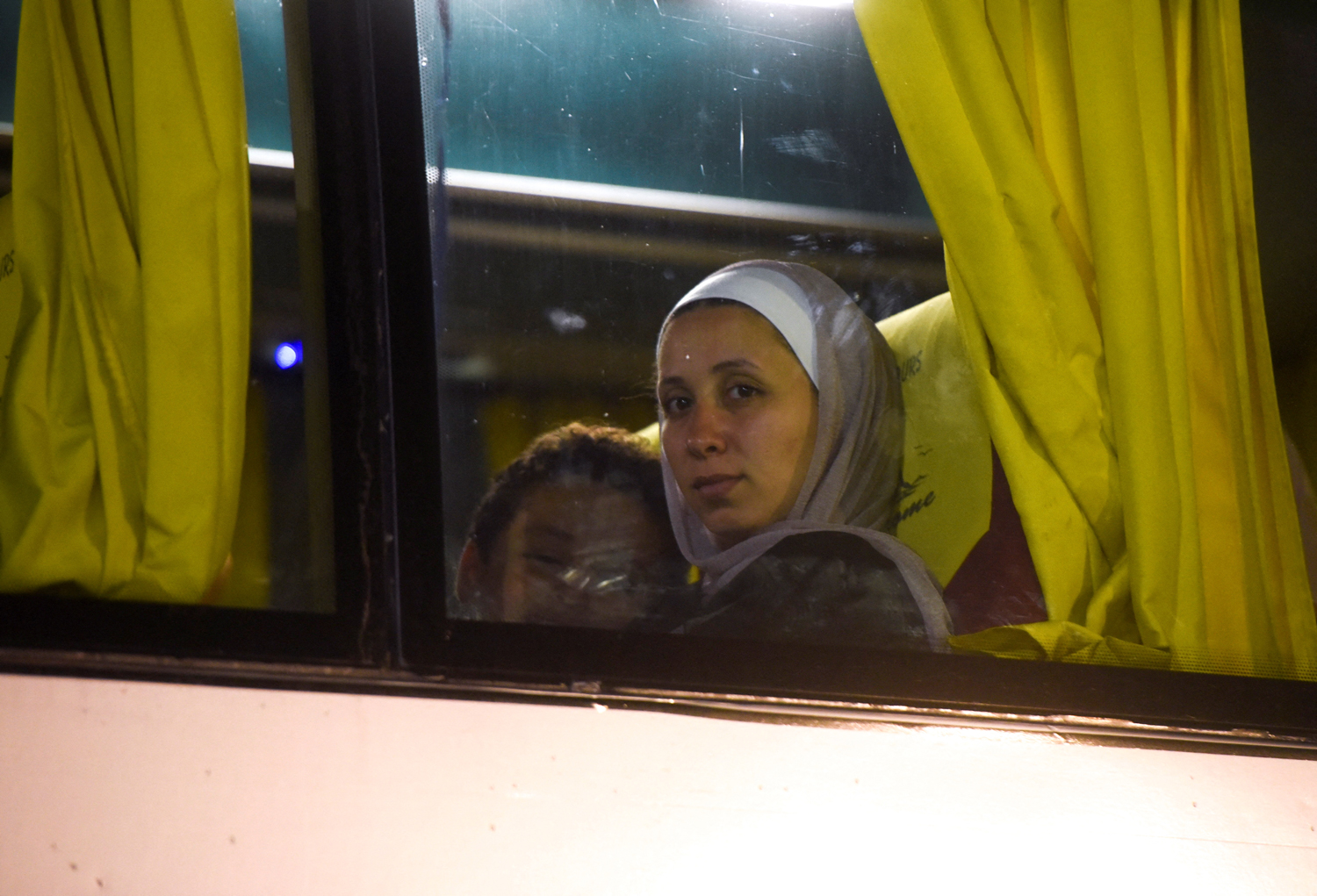 On 12 November, people were evacuated from the Gaza Strip to Egypt. Photo: Reuters
The same day, the United Nations Security Council passed the first resolution since the Israel–Hamas conflict began on 7 October.
The resolution calls for a halt to fighting in the entire Gaza Strip and the opening of a humanitarian corridor for a sufficient number of days to ensure full, safe and unhindered humanitarian access to the territory in accordance with international law.
The International Rescue Committee (IRC) said humanitarian groups needed a ceasefire for at least five days to restore basic services to more than 2 million civilians in the Gaza Strip.
Reacting to the above diplomatic success, Israeli Ambassador to the UN Gilad Erdan declared that the proposal was far from reality and meaningless. "No matter what decision the UN Security Council takes, Israel will continue to act in accordance with international law" – this official confirmed.
heroine