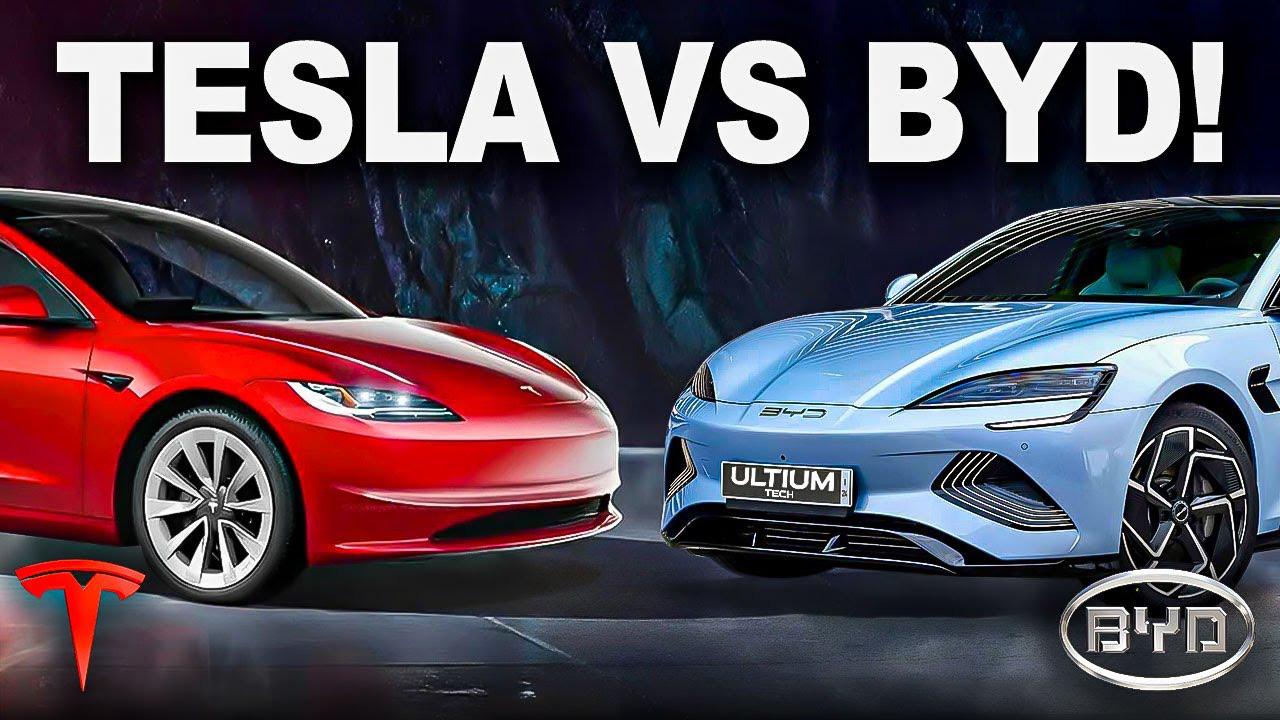 In September, global electric vehicle sales (including BEV pure electric vehicles and PHEV plug-in hybrid vehicles) reached nearly 1.3 million vehicles – a record high result.
According to data collected by EV-Volumes – a reputable electric vehicle statistics website in Sweden – 1,291,077 new electric vehicles were registered globally in September, an increase of 23% compared to the same period last year.
Currently the electric vehicle market share is 17%, of which BEV pure electric vehicles account for 12%. If plug-in hybrid vehicles are included, the electrified vehicle market share is 29%.
Overall, more than 9.4 million electric vehicles were sold globally in the first 9 months of the year, equivalent to 16% of the total market share. Of this group, pure electric vehicles contribute more than 6.5 million vehicles, while plug-in hybrid vehicles contribute more than 2.8 million.

The best-selling electric car globally in the first 9 months of 2023 is the Tesla Model Y, with total sales of 892,061 cars, of which 120,000 cars were sold in September. However, 8 of the top 10 spots are occupied by Chinese cars, including 5 BYD cars. The last car model to reach the top is the Tesla Model 3 (385,786 cars) in third place.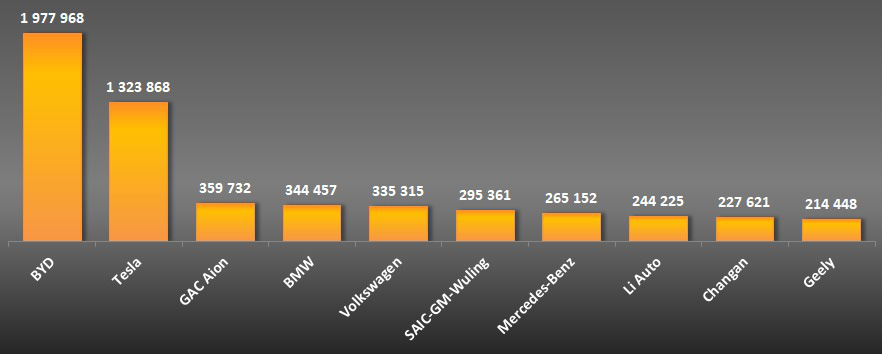 If you count the sales of each brand, BYD is an unmatched name. They are about to catch up with Tesla in pure electric vehicle sales, while they still have no competitors in the plug-in hybrid vehicle segment.
The company's total sales in the first nine months of the year were 1,977,968 vehicles, compared to Tesla's 1,328,868. Of the 10 best-selling electric vehicle brands globally, 6 are from China.