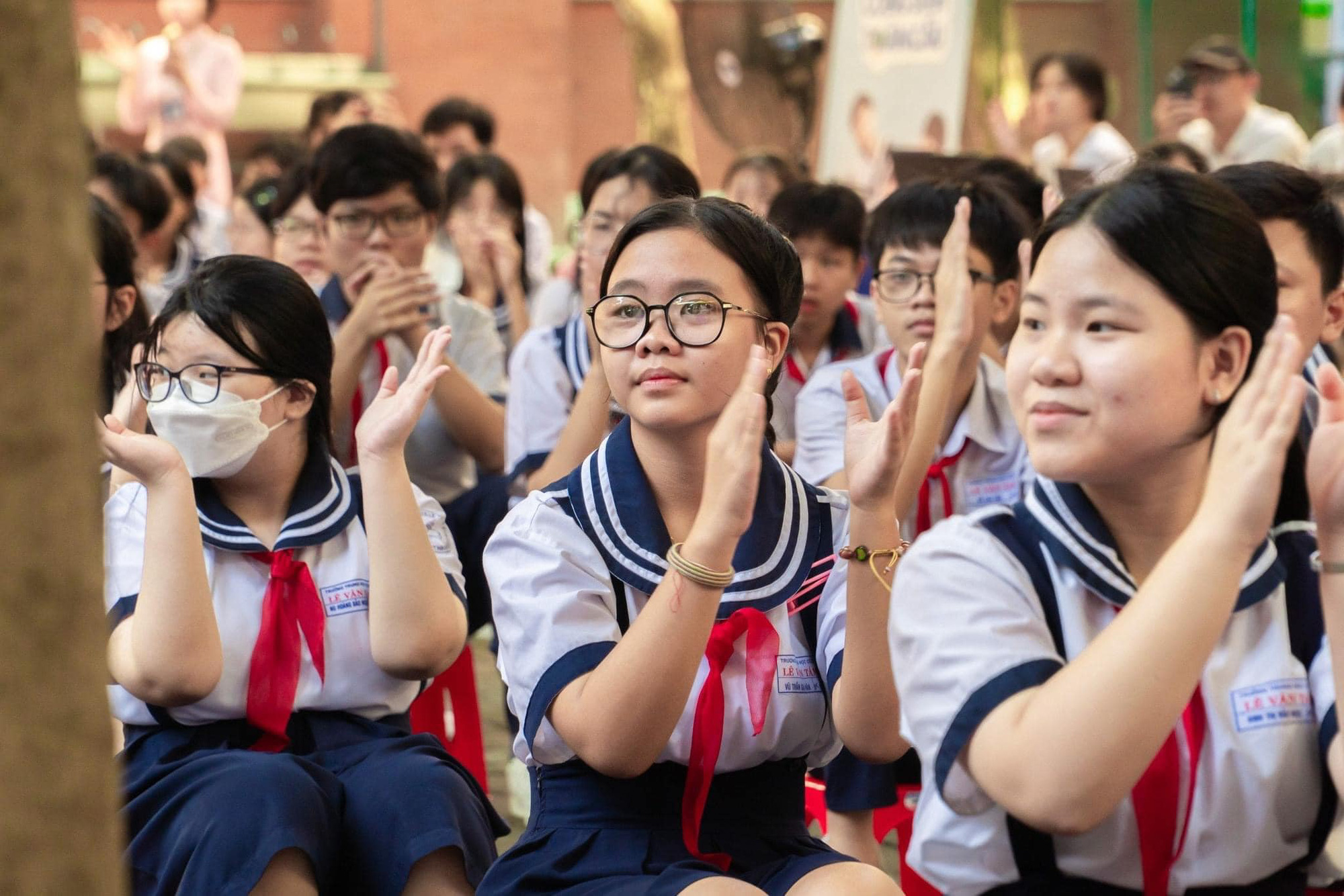 The Central Youth Council has instructed the Vietnamese Children's Support and Development Center to coordinate with the organizing units to launch the playground "Vietnamese Youth – Global Citizen" in 2023.
The program aims to materialize the Prime Minister's project "Building a learning society in the period 2021 – 2030" and the project "Improving foreign language skills and international integration for Vietnamese children in the period 2022 – 2030". Prime Minister.
Mr Le Anh Quan – Vice Chairman of the Central Team Council – said that through the programme, it aims to improve knowledge, ability to use foreign languages, develop essential soft skills as well as a playground for physical training. have to make. Healthy and teen for team members.
Also, strengthen the coordination of Ho Chi Minh Young Pioneers Organization with families, schools and society to support, accompany and create an environment for teenagers to compete, study and practice. Actively integrate to become global citizens.
Accordingly, the program is for team members and teenagers aged 11 to 15, who are studying in secondary schools or junior high schools across the country, to participate in the playground by sending a short paragraph, demonstrating the importance of global citizenship. Record a video sharing your understanding and take the Foreign Language Proficiency Test in English.
The initial phase of the 2023 "Vietnamese Teens – Global Citizens" Playground will run until February 18, 2024. The semi-finals will be held from February 28, 2024 to March 28, 2024. It is expected that the national final round will be held in Binh Dinh Province in May 2024.
To participate in the program, teens in 63 provinces and cities register and submit contest products through the website: http://sanchoicongdantoancau.com.
Within the framework of the program, there will also be a series of "Giving Knowledge – Sending Love" trips to send messages of love and connect the community of English-loving teenagers across the country.
It is expected to be held in 50 secondary schools in Hanoi, Ho Chi Minh City, Hai Phong and Binh Duong provinces and cities.
Award Structure:
– Preliminary Round Prizes: 65 First Prizes, 136 Second Prizes and 149 Third Prizes including English courses and cash.
– The semi-final round prizes include 20 "Prodigy" prizes. Each prize includes a 12-month English course worth 12 million VND and a cash prize worth 2 million VND.
– The final round prizes include 1 Champion Prize, 2 Runner-up Prizes, 3 Third Prizes and 14 Consolation Prizes.
Specifically, the competition champion will attend a summer camp in Japan worth 250 million VND and 5 million VND in cash.
The runner-up attended a summer camp in CEBU, Philippines, worth 120 million VND and 5 million VND in cash.
The third prize winner gets the opportunity to attend a summer camp in Vietnam worth 70 million VND and a cash prize of 50 million VND.
The consolation prize is IELTS English Study Vouchers worth 8 million VND and 5 million VND in cash.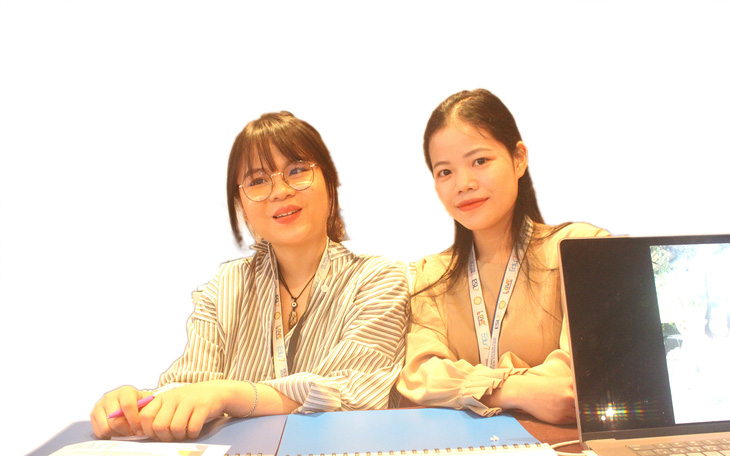 Help Vietnamese people in the Philippines learn English
(TagstoTranslate)Soft skills(T)Social learning(T)International integration(T)Vietnamese teenagers(T)Global citizens(T)Central Team Council(T)Youth Leading Team Ho Chi Minh