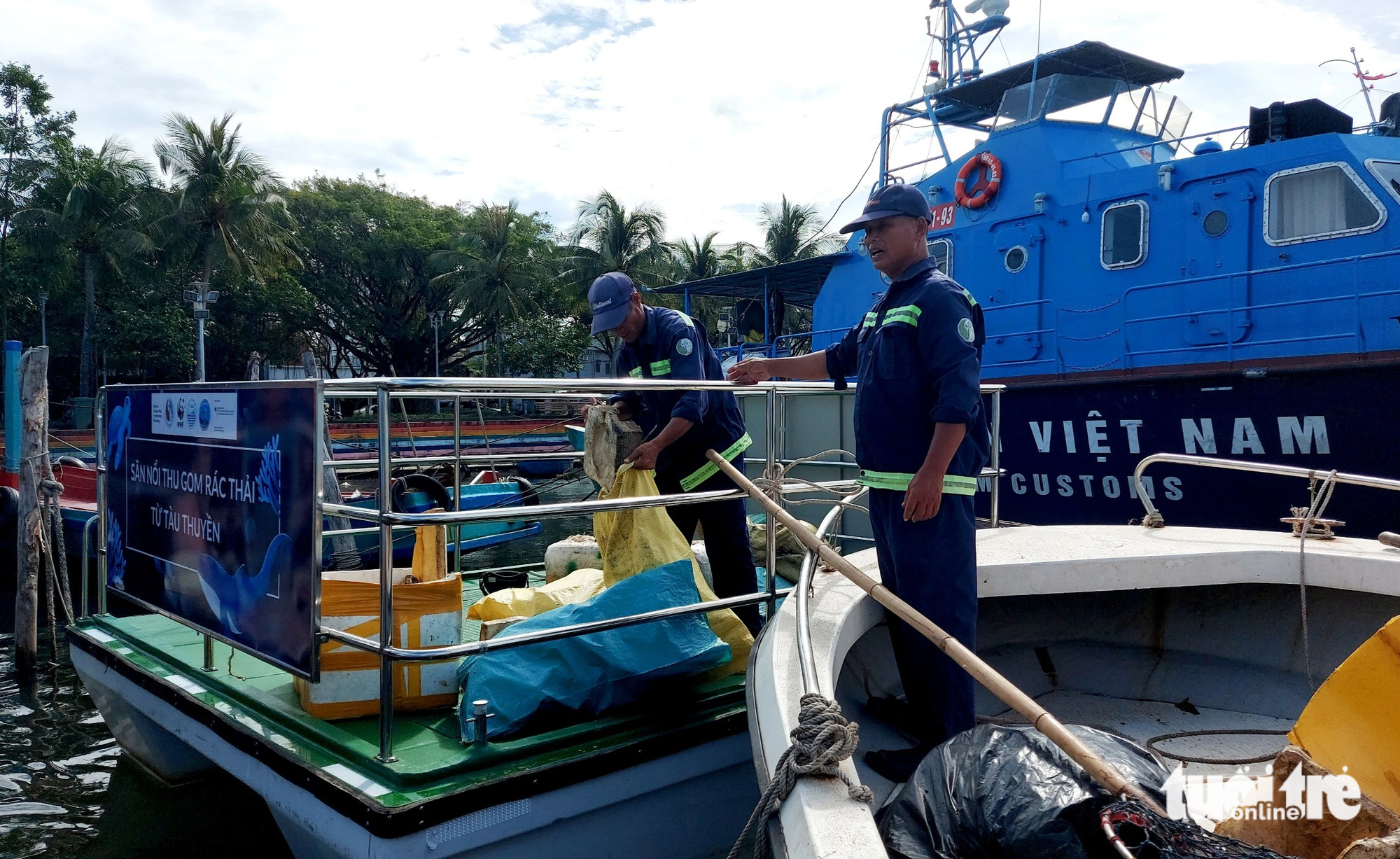 On November 16, Ms. Nguyen Thi Mai Quynh, Manager of the Fisheries and Marine Protected Areas Component (WWF – Vietnam), said that within the framework of the "Reducing Marine Plastic Waste" project, the WWF Vietnam organization coordinated with the Department of Natural . Resources and Environment of Phu Quoc City, Kien Giang Province, to operate a system of 6 cameras to monitor household waste disposal in Duong Dong Ward.
In addition, the locality also built two floating yards on the Duong Dong River so that fishermen who catch seafood in the sea can easily dispose of household waste in the right place. Employees will then collect the above waste and bring it to the collection point for processing, thereby contributing to limiting marine environmental pollution.
"We also campaign to raise awareness among fishermen, small businesses and local people to understand more about the meaning of garbage disposal in the right place. Everyone joins hands, we feel that household waste in Phu can be disposed well. The environment will be green-clean-beautiful. The area is expected to launch this camera system on December 2," Ms. Quinn said.
record tuoi tray onlineAt 9:00 am on November 16, in Duong Dong market, Nguyen Trung Truc Bridge and Tran Phu Street (near Phu Quoc International Passenger Port), cameras were installed in all areas and litter bins were neatly placed for people. People throw garbage.
"A part of the garbage in Phu Quoc is brought from the sea. On the other hand, some people have not increased their awareness and throw garbage indiscriminately, which has damaged the aesthetics of Phu Quoc city. I see this surveillance camera, Duong Mr Nguyen Van Tuong, a resident of Dong Ward, said, "Who doesn't leave garbage in the right place? They should be seriously punished to help them stop and raise awareness for everyone."
The Phu Quoc City People's Committee said about 180 tons of new household waste is generated in the area every day. Garbage is collected by collection workers and collected at the Dong Ke Sao temporary landfill (Cua Duong Commune).
To create prevention and good control on garbage, the locality has installed surveillance cameras and imposed fines ranging from 100,000 VND to 2 million VND/time for leaving garbage in the wrong place; Illegal burial of solid waste will result in fines ranging from 2 million to 1 billion VND (depending on the case).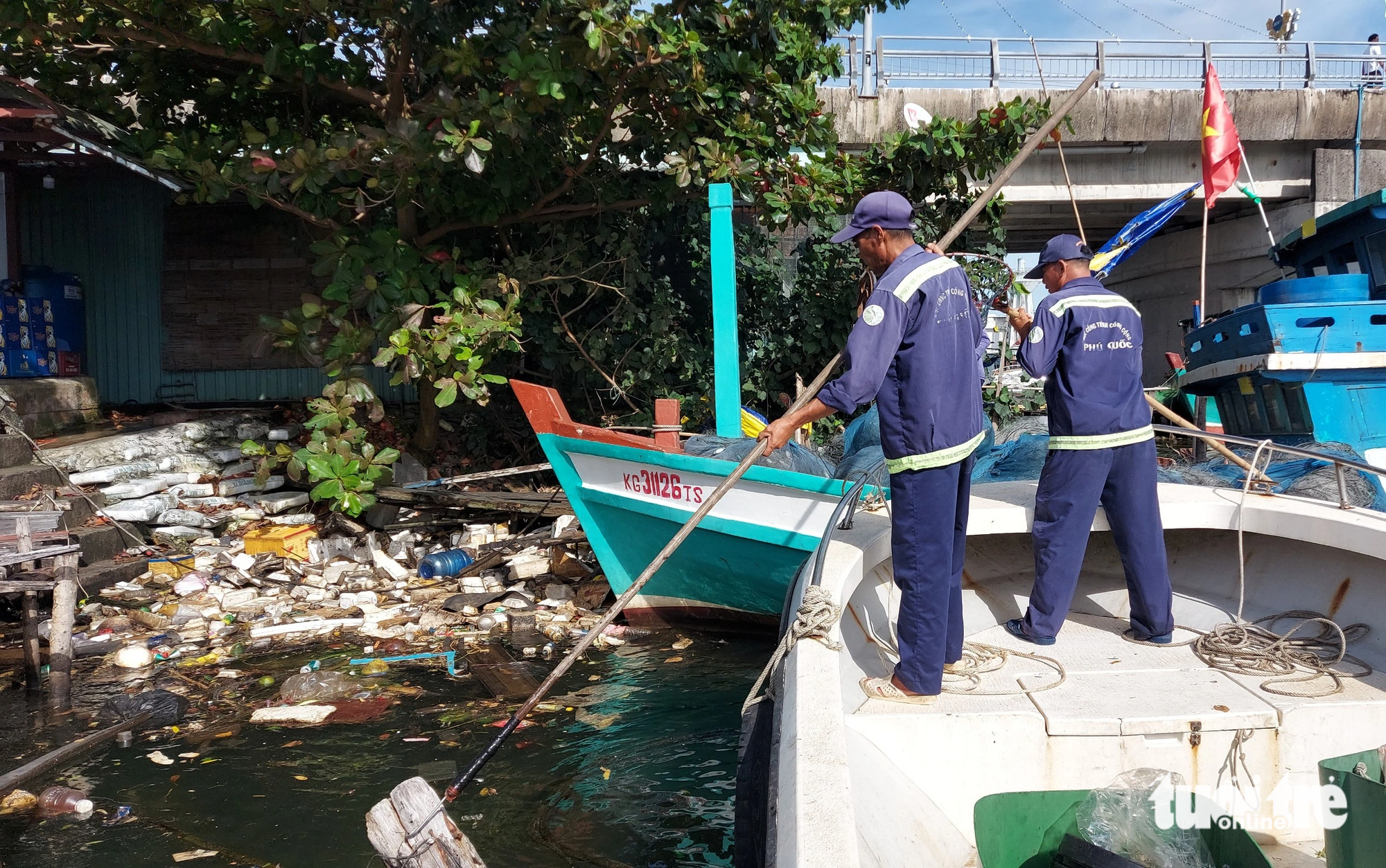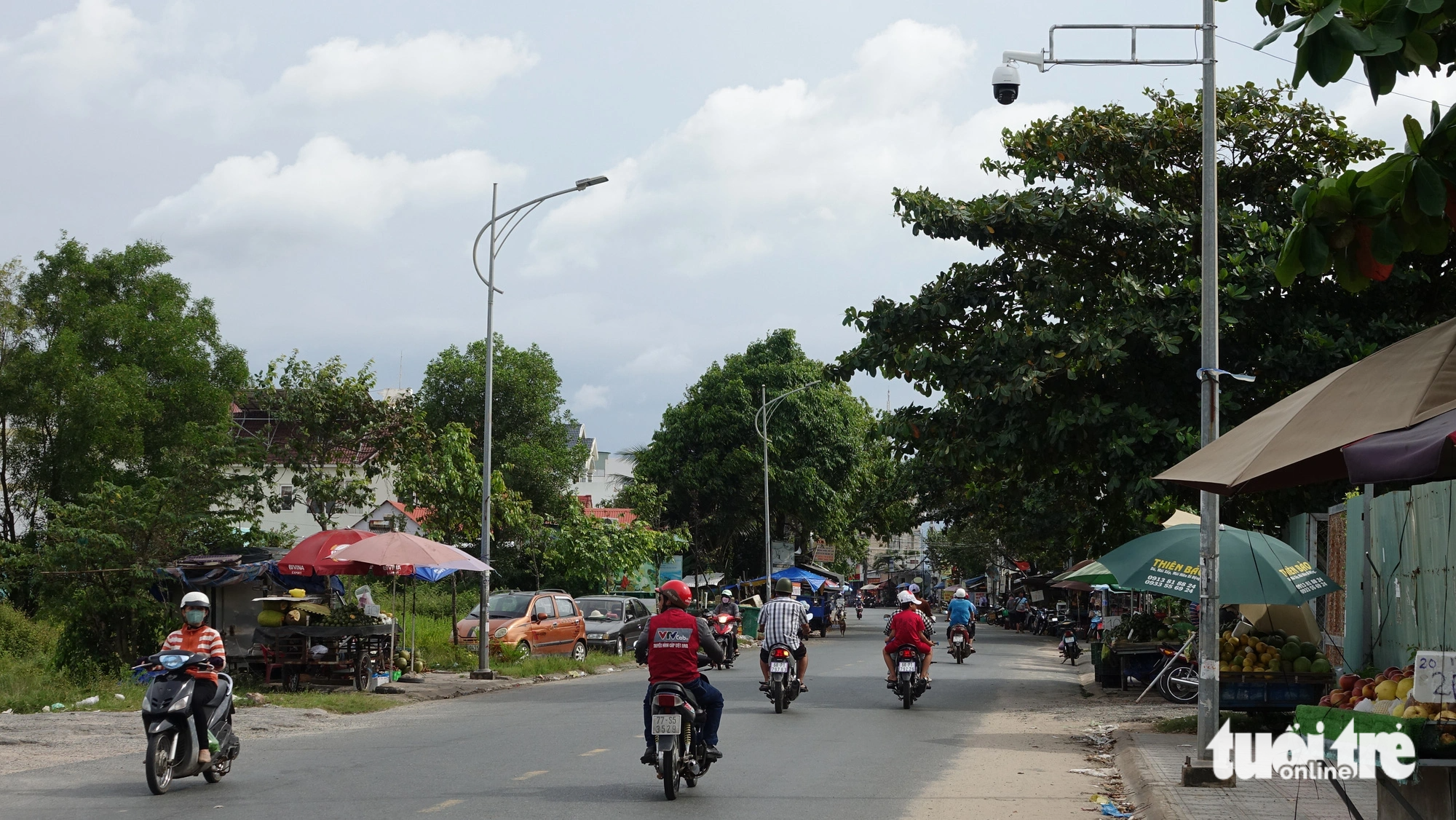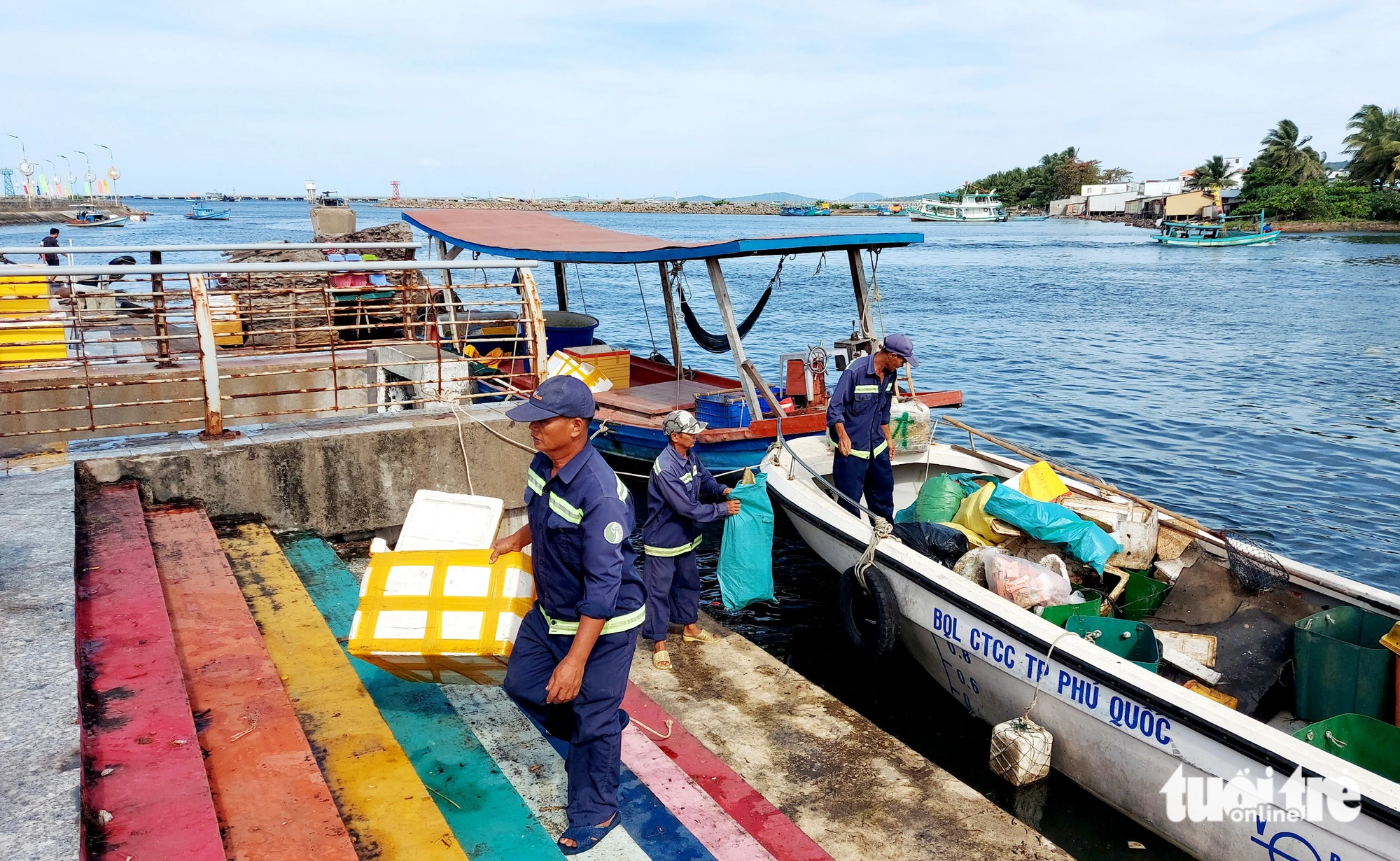 (TagstoTranslate)Household waste(T)Phu Quoc(T)Duong Dong River(T)Environmental pollution(T)Surveillance cameras