Experts have warned that the eruption could destroy the city of Grindavik in Iceland or create a dense cloud of ash.
Ms Ragga Augustsdottir, who lives near Grindavik, said people were worried about the consequences of the explosion.
"The volcano could erupt either around the town of Grindavik or just north of it. Both scenarios are bad," he told the newspaper. Independent.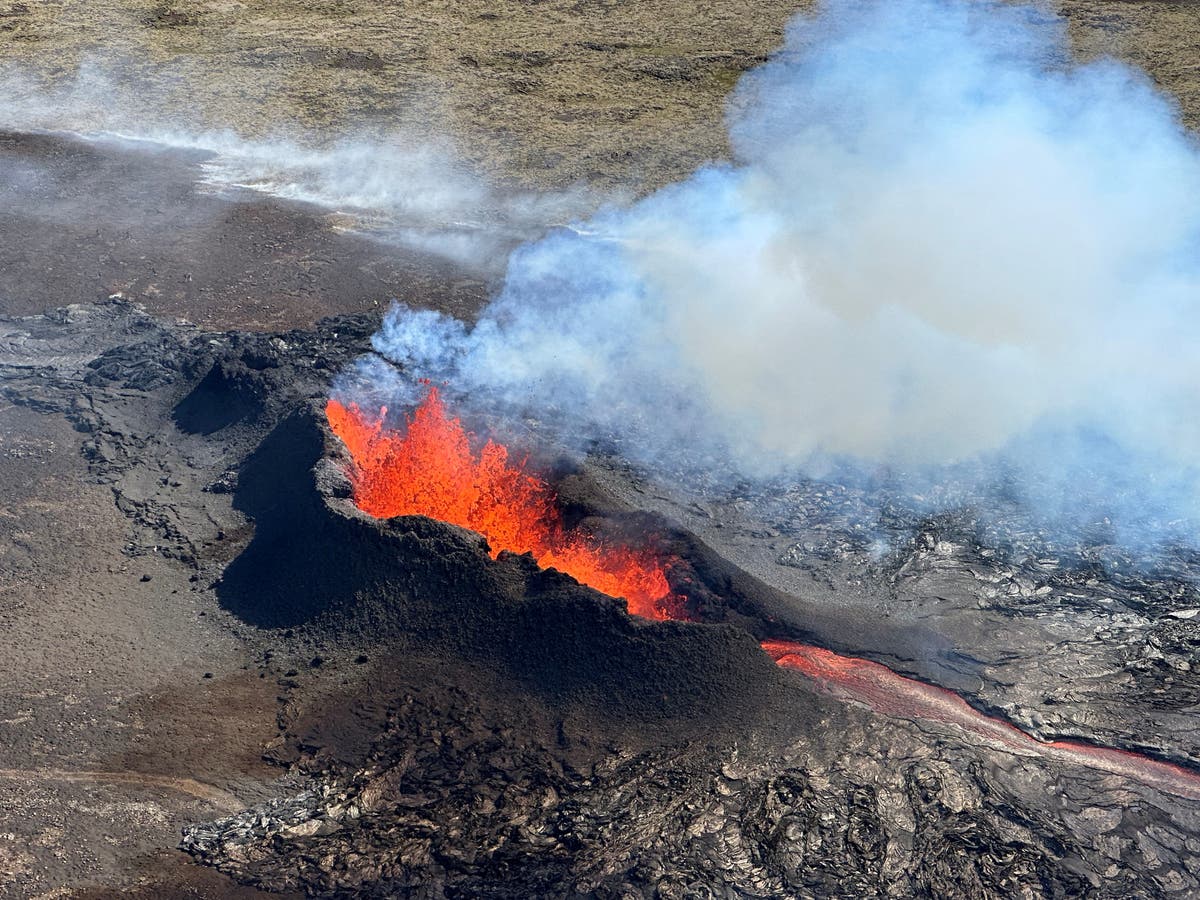 Iceland is preparing for an imminent volcanic eruption on the southwest corner of the Reykjanes Peninsula. Photo: The Independent
According to the latest update from the Icelandic Meteorological Service (MET), almost 800 earthquakes have been recorded since 00:00 on 15 November, the majority of which occurred in the center of the "magma tunnel" – so-called magma dike. . Experts believe that the ground in the area is possibly deteriorating due to magma.
"The risk of an eruption remains high. In the event of an eruption, the most likely location is on the magma dike" – announced the IMO.
Scientists have confirmed that the impending eruption on the Reykjanes Peninsula is part of a 1,000-year volcanic cycle. They also warn that this cycle could cause eruptions for centuries.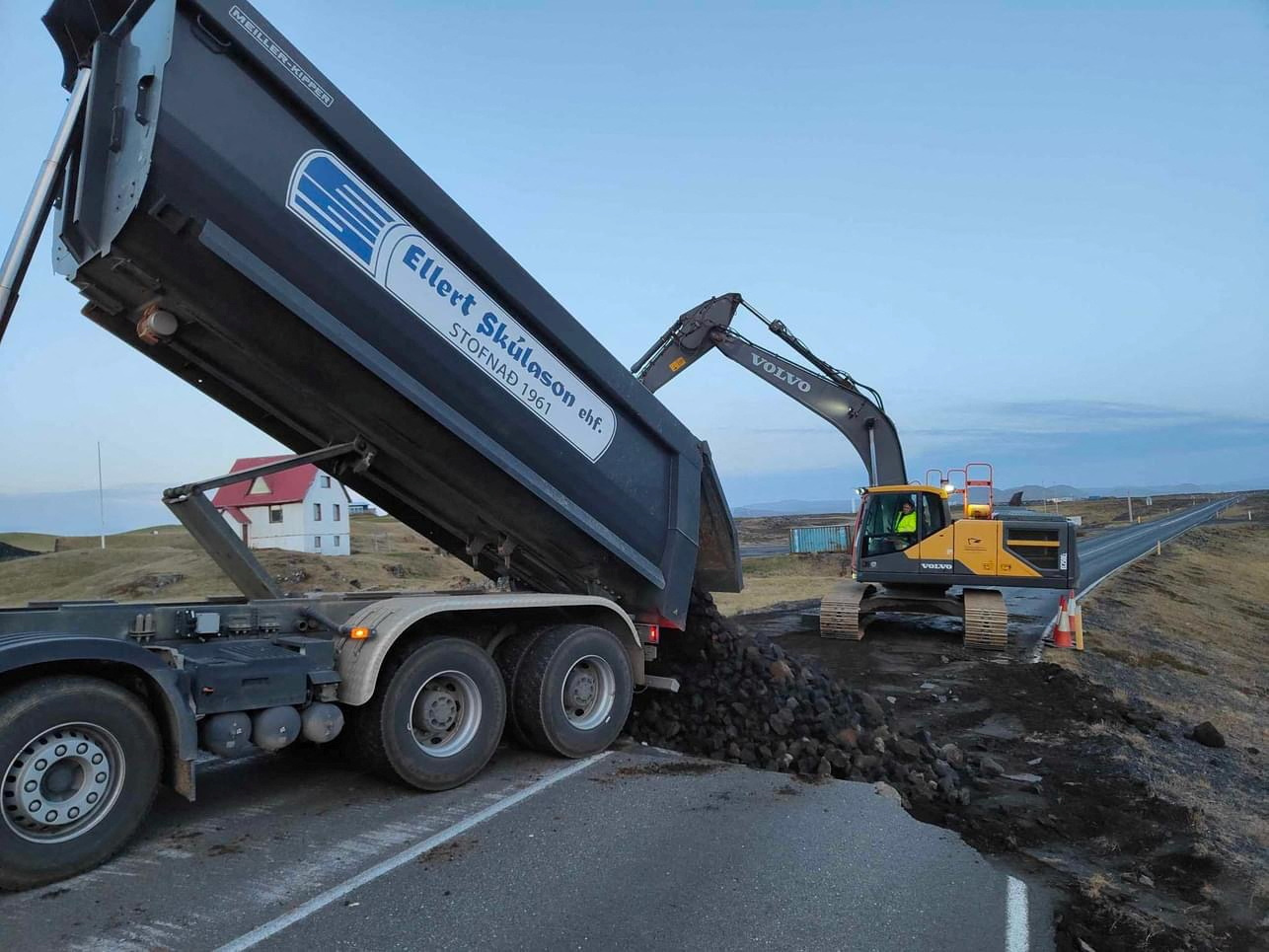 Volcanic activity damaged a road in the town of Grindavik, Iceland. Photo: Reuters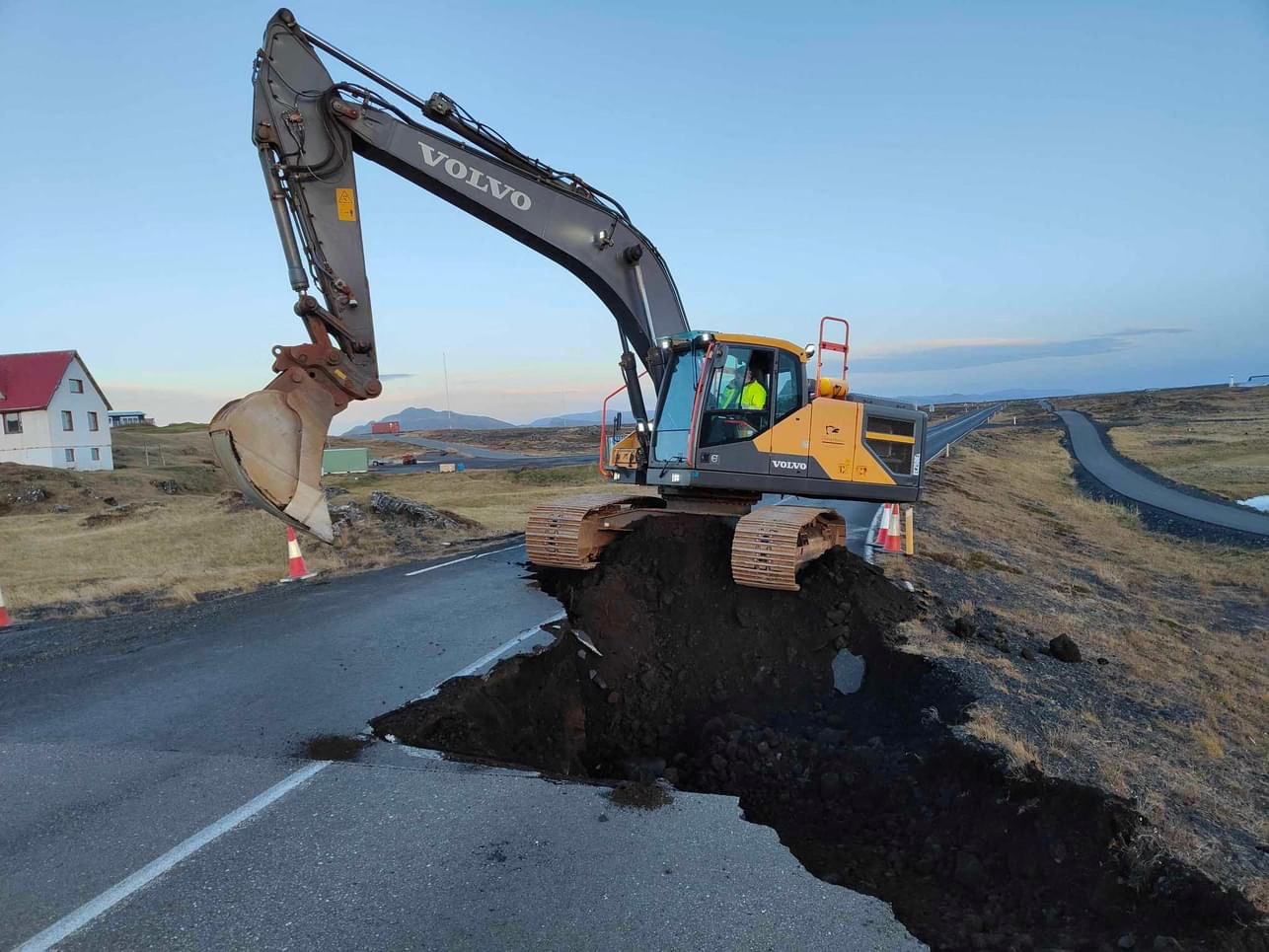 "Finally this moment has come. We have to be prepared for an eruption in the next few hundred years at Reykjanes" – expert Edward W. Marshall of the University of Iceland told the website. biology,
On 14 November, Icelandic authorities began construction of defense lines to protect the Svartsengi geothermal power plant against the risk of a magma eruption over the next few days.
The Swartsengi plant uses heat from underground magma in the area to heat water and turn turbines.
The plant is located about 6 km from the town of Grindavik, which was forced to be evacuated on November 10 after a 1 meter deep sinkhole appeared. This is also the day that Icelandic authorities declared a state of emergency due to the threat of volcanic eruption.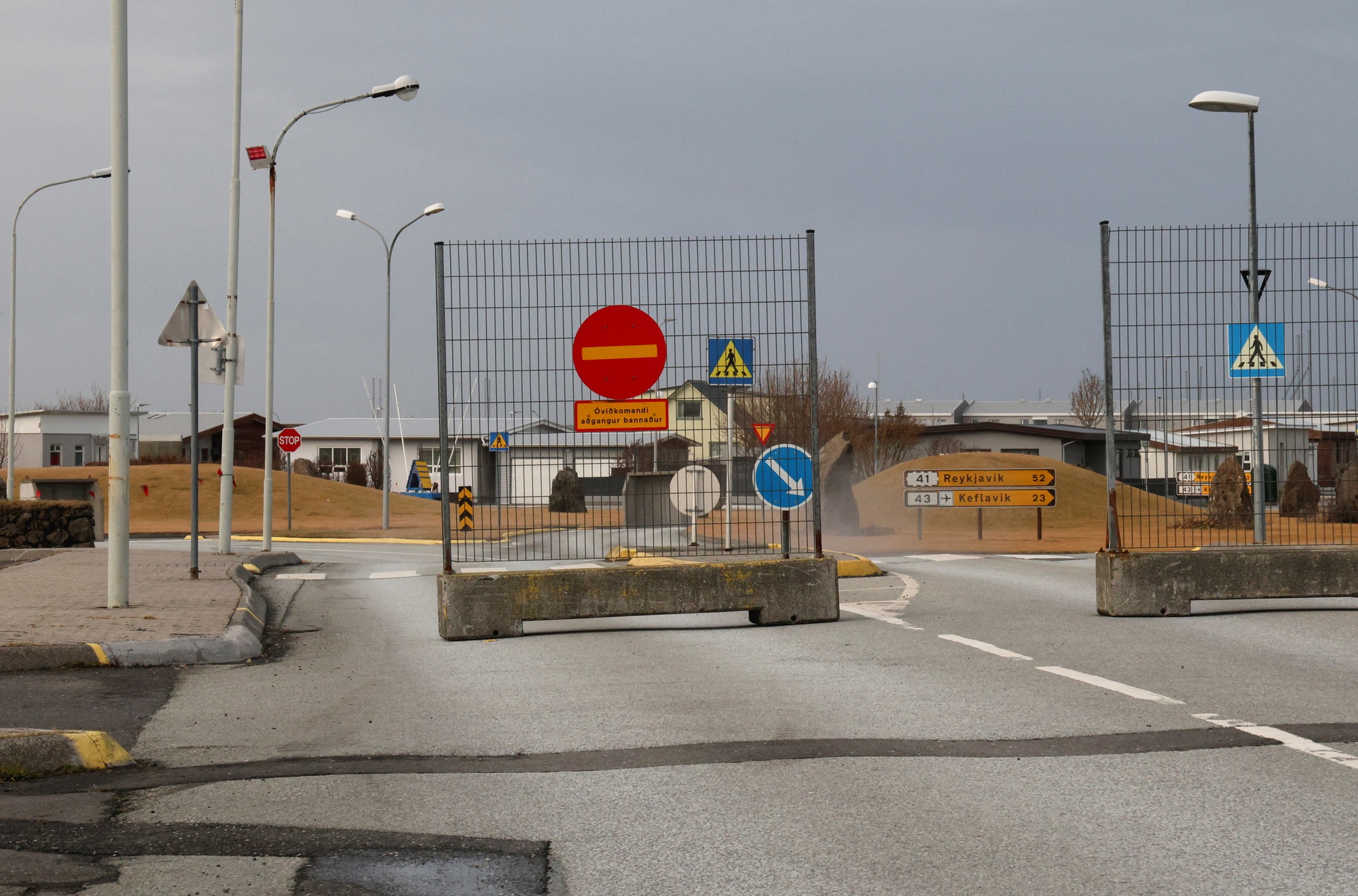 On 14 November a road was blocked in the town of Grindavik. Photo: Reuters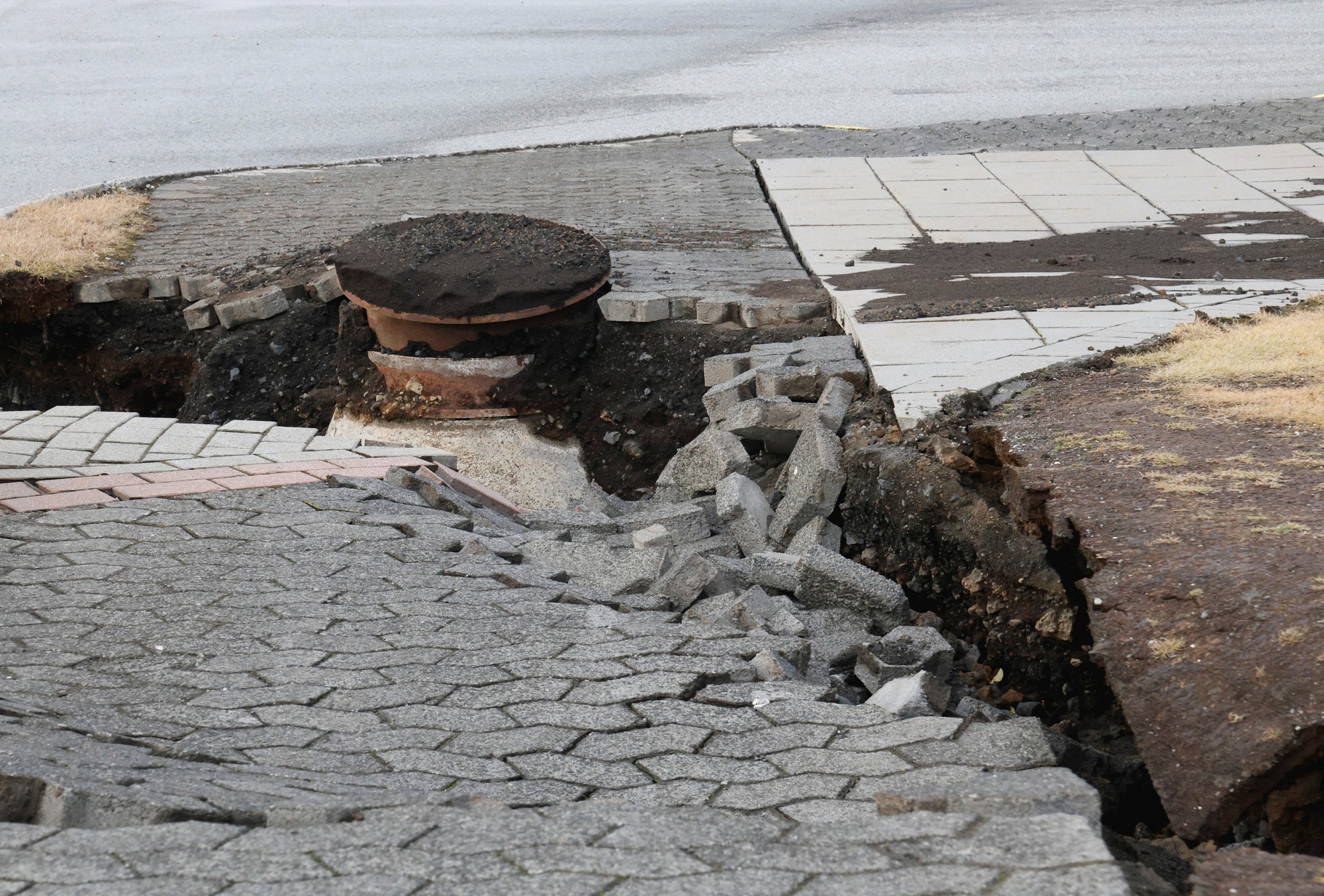 Seismic activity began to increase on the Reykjanes peninsula on October 25, when more than 1,000 earthquakes were recorded in northern Grindavik in a matter of hours.
Over the next two weeks, seismic activity continued, with hundreds of earthquakes recorded every day. According to experts, this shows that magma is accumulating under the ground.
IMO data from 11 November shows a 15 km long "magma tunnel" extending from Sundhnuk in the north to Grindavik and into the sea. Experts say that an explosion can occur anywhere along this tunnel.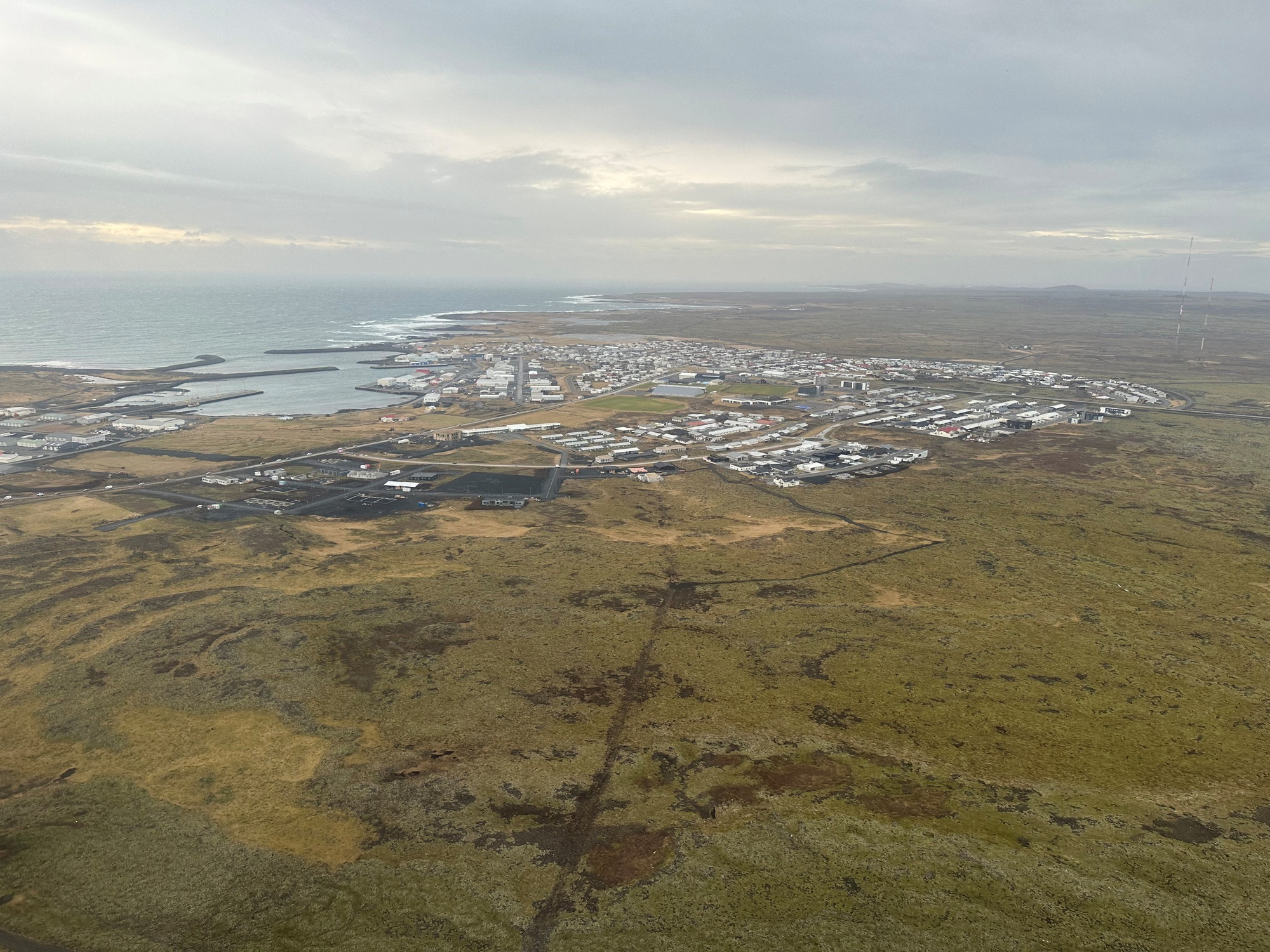 The town of Grindavik, home to about 2,800 people, was forced to evacuate due to the threat of a volcanic eruption. Photo: Reuters