This improvement was partially reflected in the outcome of the meeting when both sides reached an agreement to restore military contacts. A senior official of President Biden administration said that US Defense Secretary Lloyd Austin will meet his Chinese counterpart immediately after his appointment to the post.
Additionally, China will block exports of products related to the production of fentanyl (an opioid painkiller and considered the leading cause of drug overdoses in the US). Under the agreement, Beijing will target several companies that produce fentanyl precursors.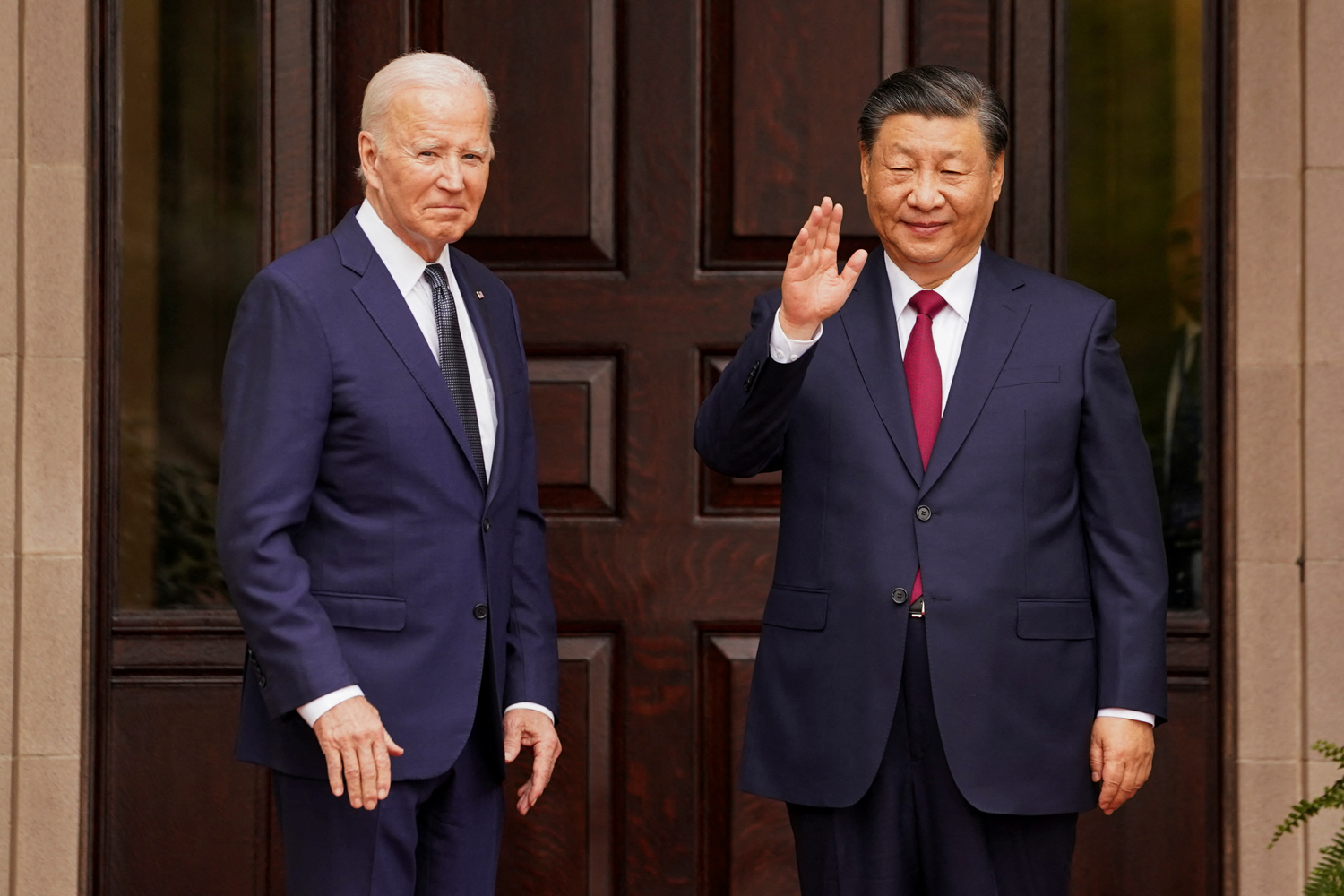 US President Joe Biden (left) and Chinese President Xi Jinping in a meeting on November 15. Photo: Reuters
The two leaders also agreed to gather experts to discuss the dangers of artificial intelligence. Chinese state media said the two sides agreed to increase flights between the two countries next year, as well as expand exchanges in areas such as education, trade and culture.
However, the US President acknowledged that the two sides still have some deep differences. According to Reuters news agency, Mr Biden said the US and China should ensure that competition between the two countries does not lead to conflict and manage bilateral relations responsibly.
Meanwhile, President Xi Jinping said the world has changed a lot since he met President Biden in Indonesia a year ago. Mr Xi Jinping described China-US relations as the most important bilateral relationship in the world and warned that conflict and confrontation would lead to unpredictable consequences for both sides.
xuan mai