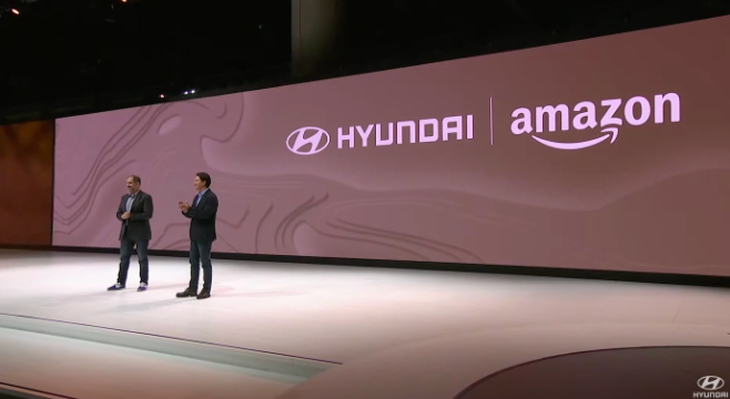 Hyundai Automobile Manufacturing Group is Amazon's first partner in this business sector.
Amazon made the above announcement on November 16 at the Los Angeles Auto Show. At the event, Amazon and Hyundai signed a collaboration agreement making Hyundai the first auto brand to sell on Amazon's online platform.
With this service, customers can choose the car model and add their preferred features online, and get the car delivered at an authorized dealer or at their home.
Currently, car buyers can view and choose vehicle models on Amazon but cannot make a final purchase on the site. Subsequent purchasing processes must be done through agents and intermediary sales staff – a factor that increases the cost of purchasing a car for customers.
Over the past few years, Tesla and other electric car companies have eliminated the traditional form of middleman dealers to reduce the cost of cars when they reach consumers.
Immediately after the above news was announced, the shares of companies that sell used cars online in the US fell sharply, with shares of CarMax and Carvana falling by more than 5%.