Page korea herald An 80-year-old suspect has been described as having been "caught red-handed" attacking an 80-year-old woman in the victim's apartment in Nonsan City.
The incident is of June 2. The victim's son learned that the suspect was attacking his mother, so he arrested him at the scene and handed him over to the police.
Although "arrested on the spot", after being interrogated on the spot, the local police did not arrest the suspect.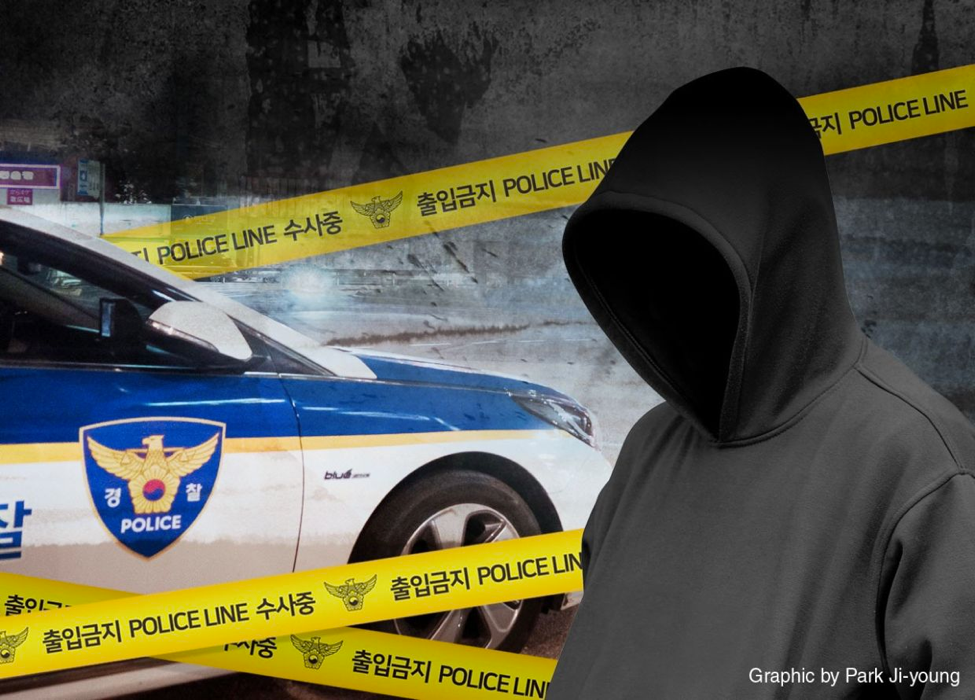 Korean police did not arrest the rape suspect because they thought he was old. Illustration photo The Korea Herald/ANN
Explaining their decision, police said the suspect "has a clear place of residence and is old enough to pose no major threat."
Korean law stipulates that anyone has the right to arrest anyone who "commits a crime in the act".
The law also stipulates that police can arrest a suspect without a warrant if the crime the person is suspected of committing is punishable by at least three years in prison.
"We did not detain the suspect because of his age, not because of legal procedures" – korea herald On November 18, quoting the police.
The suspect was charged with rape causing hurt. Although he was not arrested or monitored, he was forbidden from approaching the victim.
"The suspect is still roaming freely in the residential area, while my mother is no different from captivity" – the victim's son was upset.
bang hung