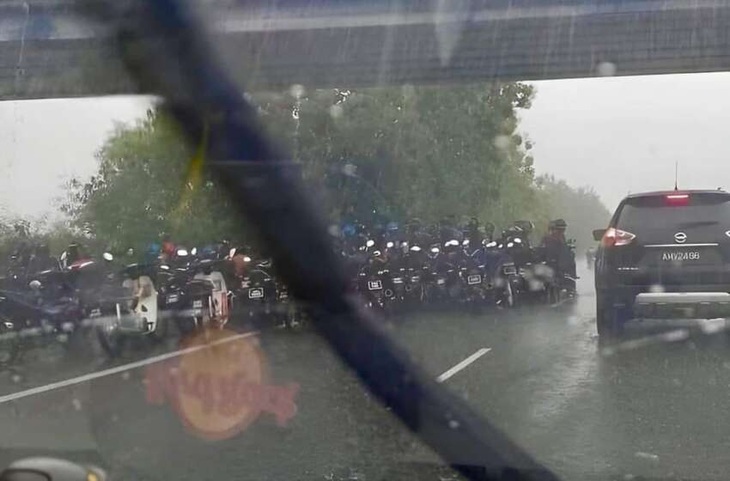 A post in "Superman Highway," a Facebook group with more than 158,000 followers, showed motorcyclists taking shelter from the rain under a bridge on the highway. You can see parked motorcycles spilling over into the lane where vehicles are allowed to move at high speed.
According to a famous Malaysian automobile site, poultonThis is very dangerous, because people taking shelter from the rain under the bridge can get hit by passing vehicles if they do not apply brakes in time or avoid them. These types of collisions are more likely to occur when it rains because visibility is limited.
Additionally, parking under the bridge can cause traffic jams and hinder other vehicles.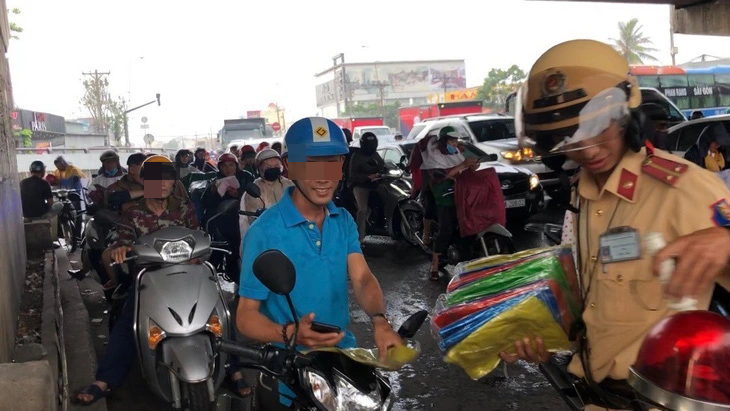 Even though the country's police and traffic managers have repeatedly warned, incidents of motorcycles escaping from the rain under bridges are occurring again and again.
Most of the more than 4,700 comments below the shared post expressed criticism for ignoring the dangers of taking shelter under the bridge to escape the rain. Instead, drivers should always keep a raincoat in the trunk.