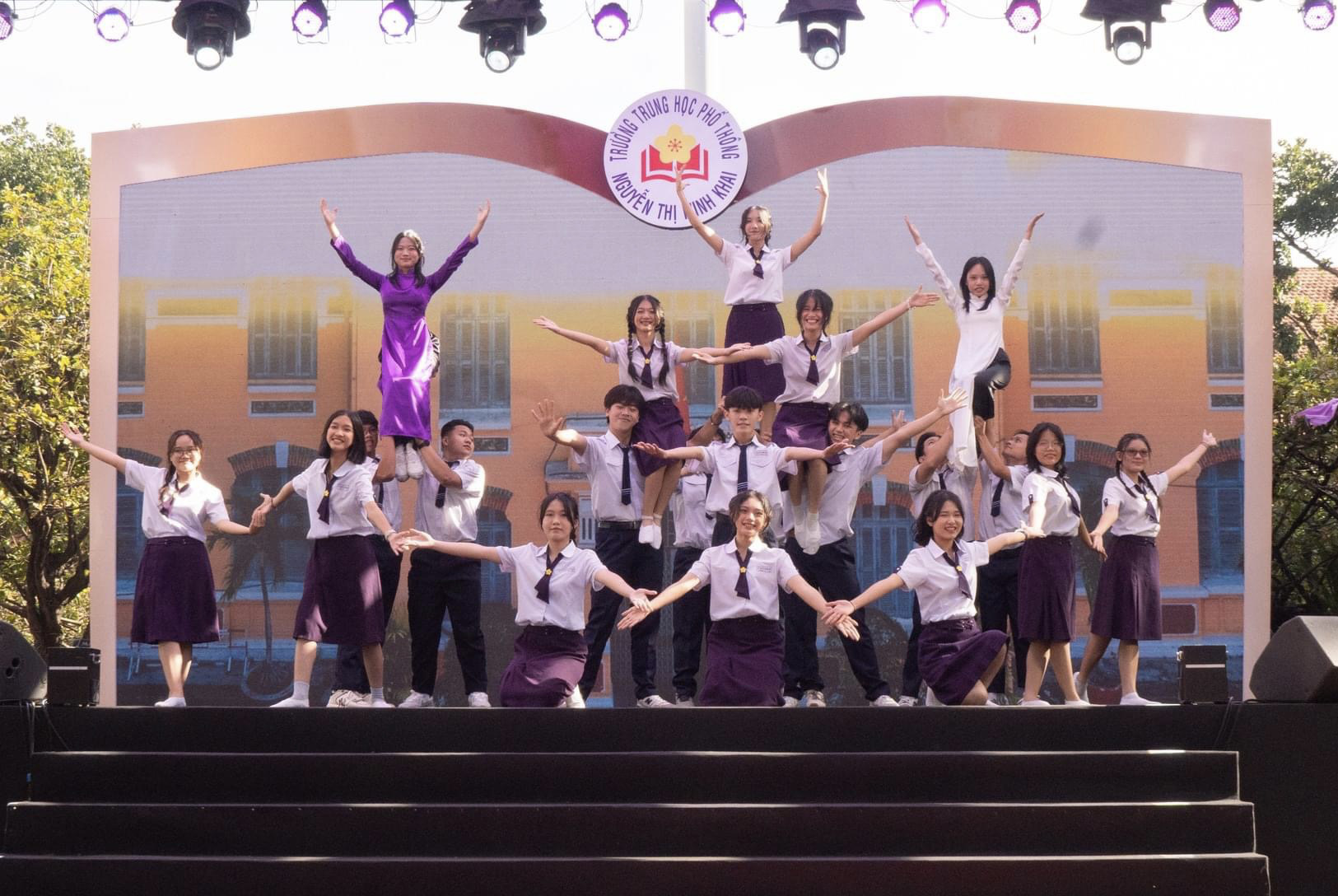 Some youth shared tuoi tray online Open perspectives on the image of the teacher as well as the message "I wish teachers could be an inspiration for Generation Z":
* Vo Lap Phuc (Ho Chi Minh City University of Education):
The teacher harmonizes traditional and modern elements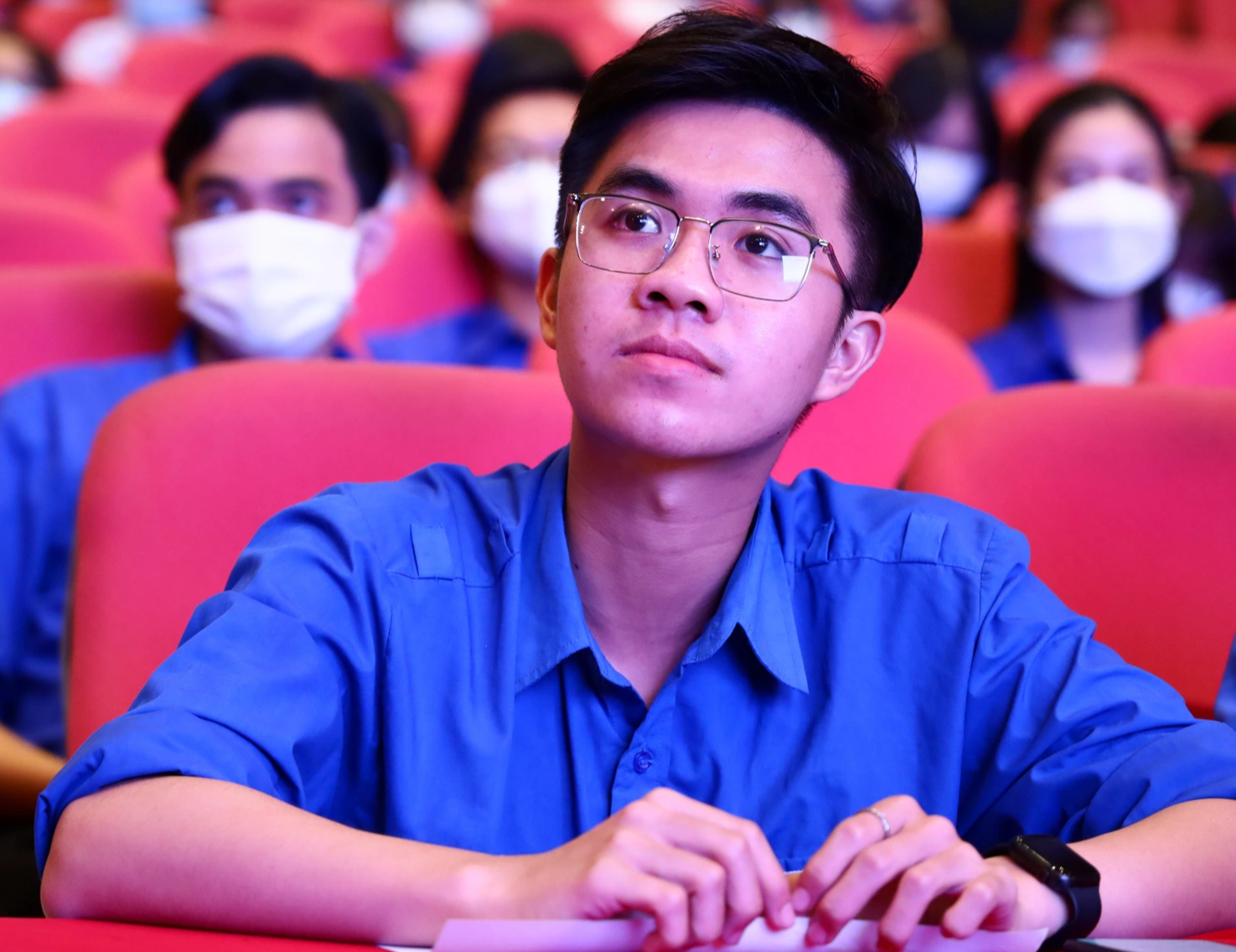 Having studied, trained, and gradually grown up in my country's education system, I have always been proud of the traditional values ​​of Vietnamese education.
However, we are seeing continuous changes in all areas of life and education, so we are also getting waves of continuous improvements.
This partly improves the quality of teaching and learning in line with the modern society.
For me, the ideal teacher of the new age must know how to inherit tradition, preserve the pedagogical style and at the same time flexibly adapt to change. Respect humanistic values ​​but must create an open, diverse and empathetic approach with learners.
* Bui Nguyen Minh Hanh (Grade 10 Special Chemistry, Nguyen Thuong Hien High School, Ho Chi Minh City):
Not only teaching knowledge but also being an inspiring friend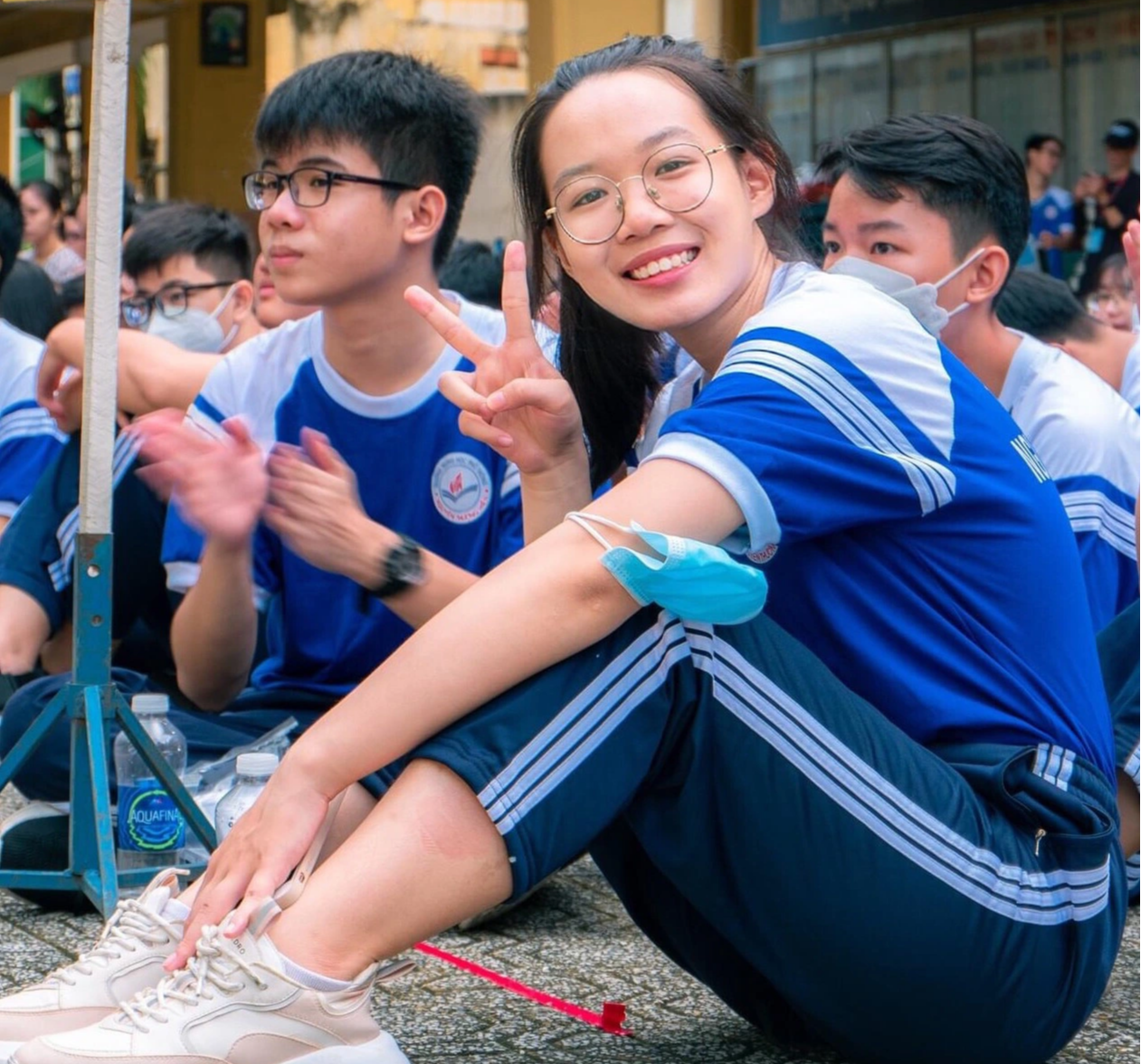 I think that like many other jobs, the teaching profession can still be replaced in the era of the rise of artificial intelligence.
Therefore, the ideal teacher not only teaches and imparts knowledge but he also has to be a mentor and inspiration for the students.
These are things that artificial intelligence cannot do.
Teaching will be more effective when teachers have updated technology or artificial intelligence along with good business knowledge.
With a certain understanding of this, teachers will contribute to improving the common weaknesses in Gen Z students, thereby helping students learn more focused and effectively.
* Chau Thien Phuc (student, basketball player):
Create conditions for gene Z to improve physical health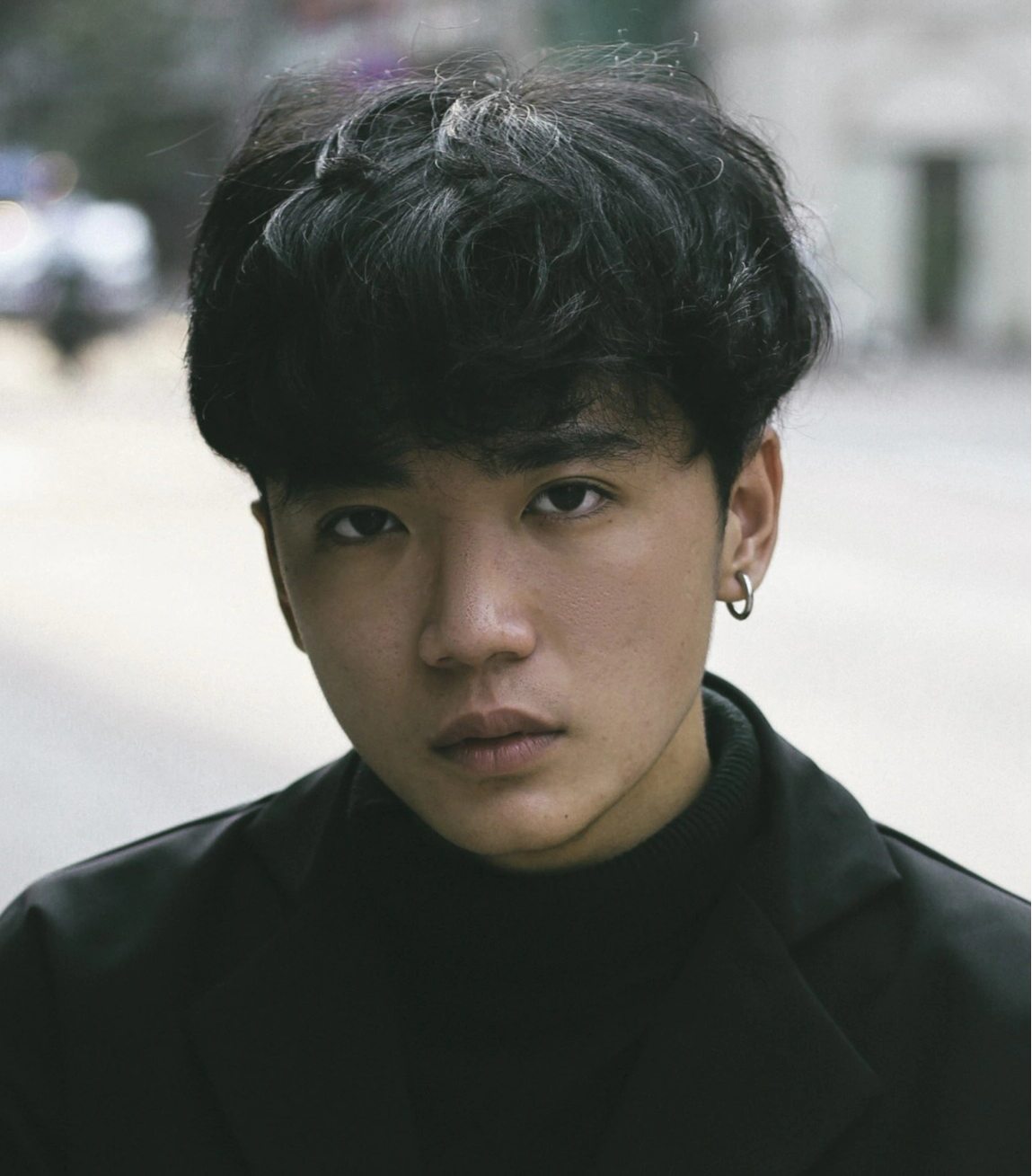 I am very fond of sports, so I hope that schools and teachers will create many conditions for us to study and be physically active. Being healthy helps us study effectively, travel long distances and think more clearly.
In a context where knowledge can be obtained quite easily online (even for free), I hope that teachers will constantly innovate teaching methods, so that the lessons are more lively, allowing learners to showcase their abilities. Get opportunities to do it. Improve your own critical thinking.
In fact, these skills are highly valued by employers.
* Do Thu Hien (Ho Chi Minh City University of Technology):
Helps learners think multidimensionally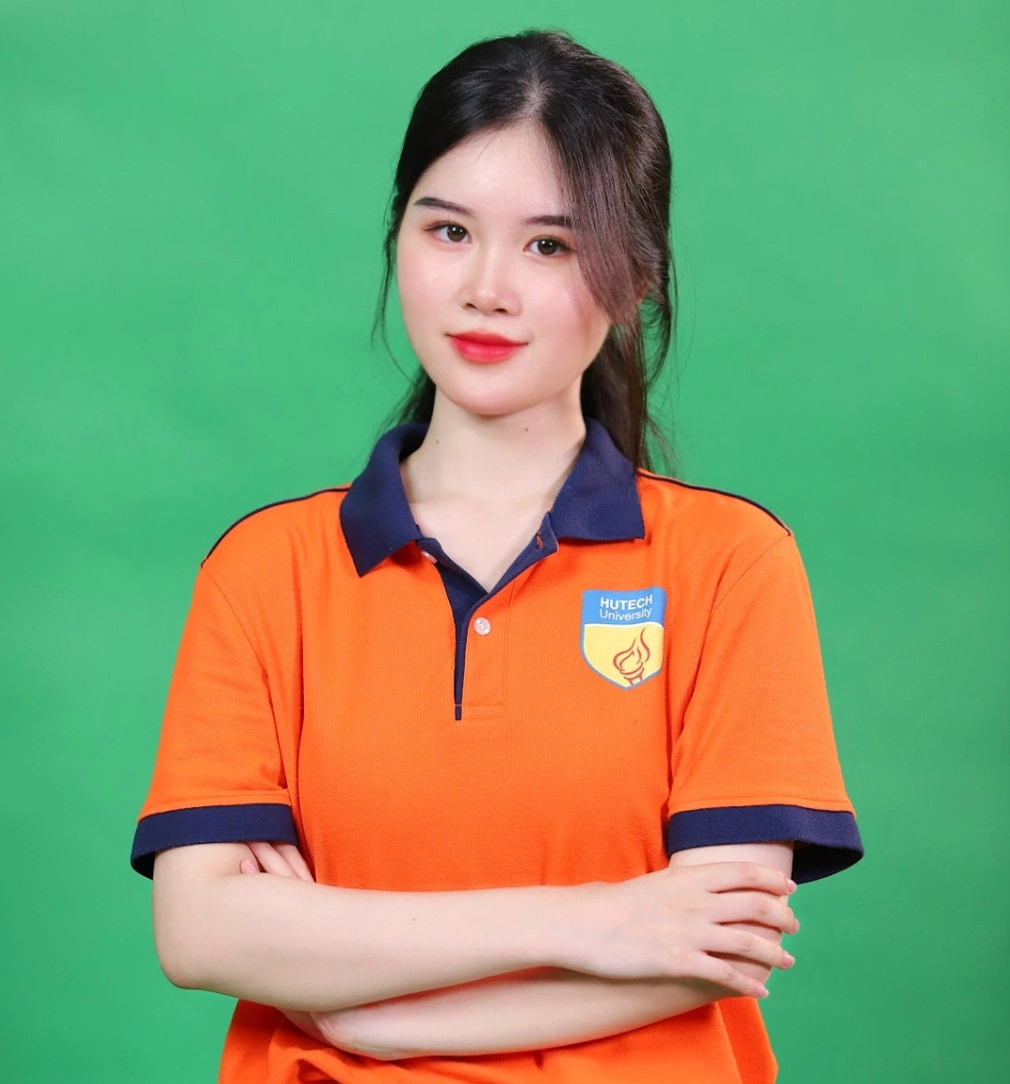 I was fortunate to study with many teachers who had creative, progressive teaching methods, a lot of practice, a little theory. It was the teachers' practical way of communication that helped me achieve some small achievements during my time in the classroom.
However, I still hope that the ideal teacher will create opportunities for students to learn multi-dimensional thinking and acquire more skills to integrate with social trends. If equipped from high school years, it will be more effective for the learners.
But the teaching profession still has inadequate income levels, facing increasing pressure from social networks and the strict eyes of society.
I believe that each of us must devote our love and partnership both materially and spiritually so that teachers reach the podium in the most balanced and emotional state. I believe the quality of lectures and love for the profession has also improved significantly.
(TagstoTranslate)Artificial Intelligence(T)Nguyen Thi Minh Khai High School(T)Nguyen Thuong Hien High School(T)Ho Chi Minh City Pedagogical University(T)Ideal Teacher(T)Gen Z