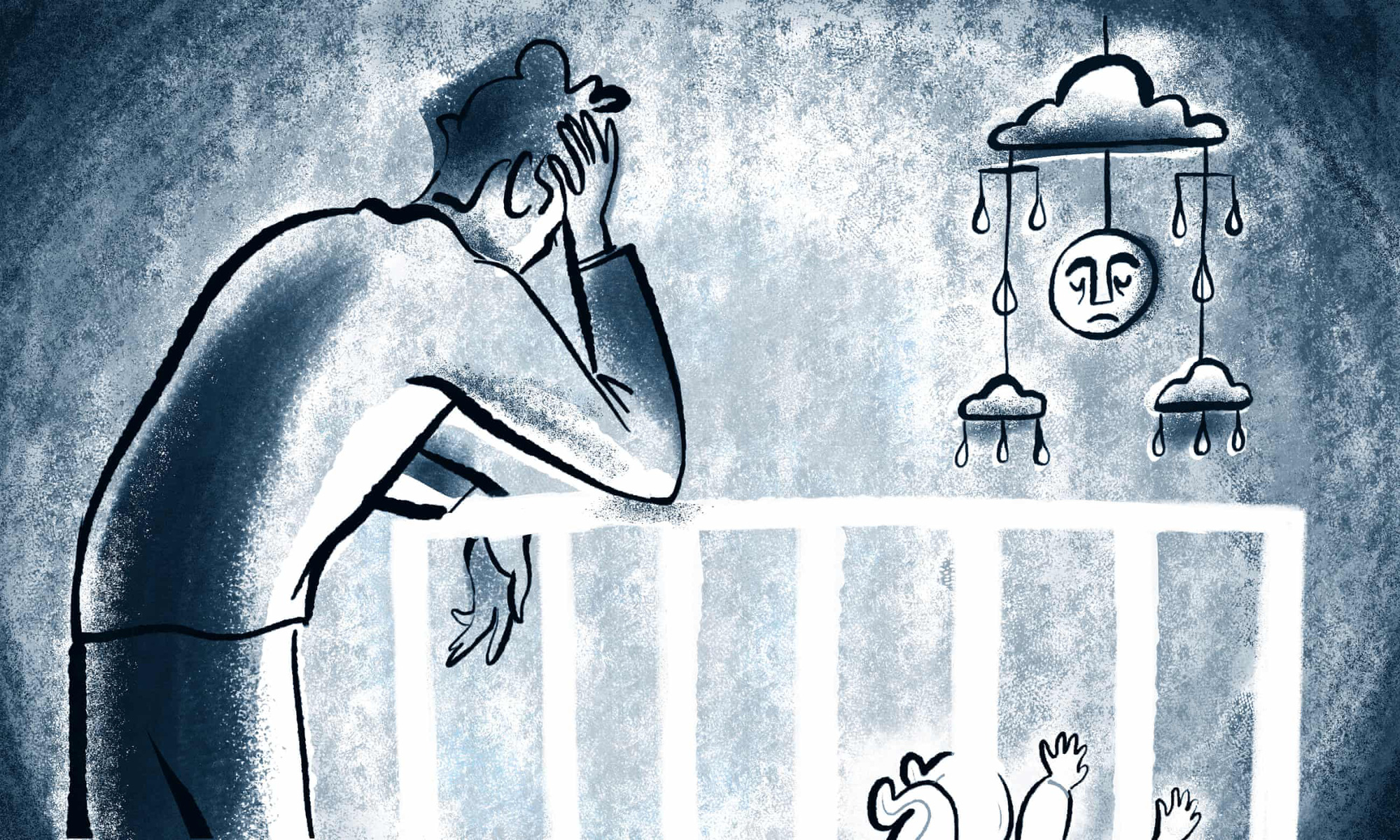 Men set many standards for themselves
This is shared by Ms Khuat Thi Thu Hoang of the Institute for Social Development Studies (ISDS) on the platform Connecting Men for Gender Equality and Sustainable Development. The event was organized on International Men's Day on 19 November.
According to Ms. Hong, although Vietnam is a slow country in promoting gender equality, it has achieved many positive changes in recent times. Many men are making positive changes in Vietnam. Young men share household chores and are willing to share difficulties with women.
Ms. Hong said the ISDS Institute is currently conducting a study since 2019 to prepare a book about Vietnamese men.
"In the research we discovered very interesting things, for example, in our research we found that the concept of real men is of great interest to society. We surveyed more than 2,000 men in all walks of life with the question: What is a real man ?
Many people responded that the real man in Vietnam is one who should have a career, strive to get a position in a state agency, be a leader, be a highly skilled person, and be in charge. Digital technology,…
Physically, a real man must be healthy, have strong sexual abilities, be active in relationships with women and be ready to use force to defend his honor.
A real man should be a family man, a breadwinner, make money and provide for his family," Ms Hong shared.
According to Ms. Hong, the qualities reported by men in the survey show that men still place too much emphasis on gender psychology.
Furthermore, many of these true masculine standards have a negative impact on men.
There is a link between real men and violent behavior
Accordingly, there is a very clear relationship between men who uphold the norms of true men and those who often commit violent acts against their wives and relatives.
"It's these standards that put men under great personal pressure. Because they always have to prove that they are strong individuals and earn a lot of money," Ms Hong said.
Agreeing with Ms. Hong, Mr. Dang Hoa Nam, director of the Children's Department of the Ministry of Labour, War Invalids and Social Affairs, also believes that now is the time for men to change their concept of standards and start making changes. should do. ,
"In fact, he has preached very well about women and women's rights in gender equality. However, gender equality requires general equality, not just that of a certain gender.
I once attended a forum on gender equality, but 100% girls attended, no boys were invited to the event. Or the data related to children's rights is mostly data for girls, there is no research for boys.
To promote gender equality, we need to give equal attention to both the genders and awareness needs to start from children," Sri Nam affirmed.
Sharing on the platform, Mr. Matt Jackson, UNFPA Chief Representative in Vietnam, said that men need to participate more in their lives as gender equality campaigners.
At the same time, men need to speak up as agents of change in patriarchal norms and behaviours; Eliminate gender stereotypes that lead to discrimination and inequality against women, children and people with other gender identities, including people with disabilities, LGBTQI+ groups and ethnic minorities.
(TagstoTranslate)leader