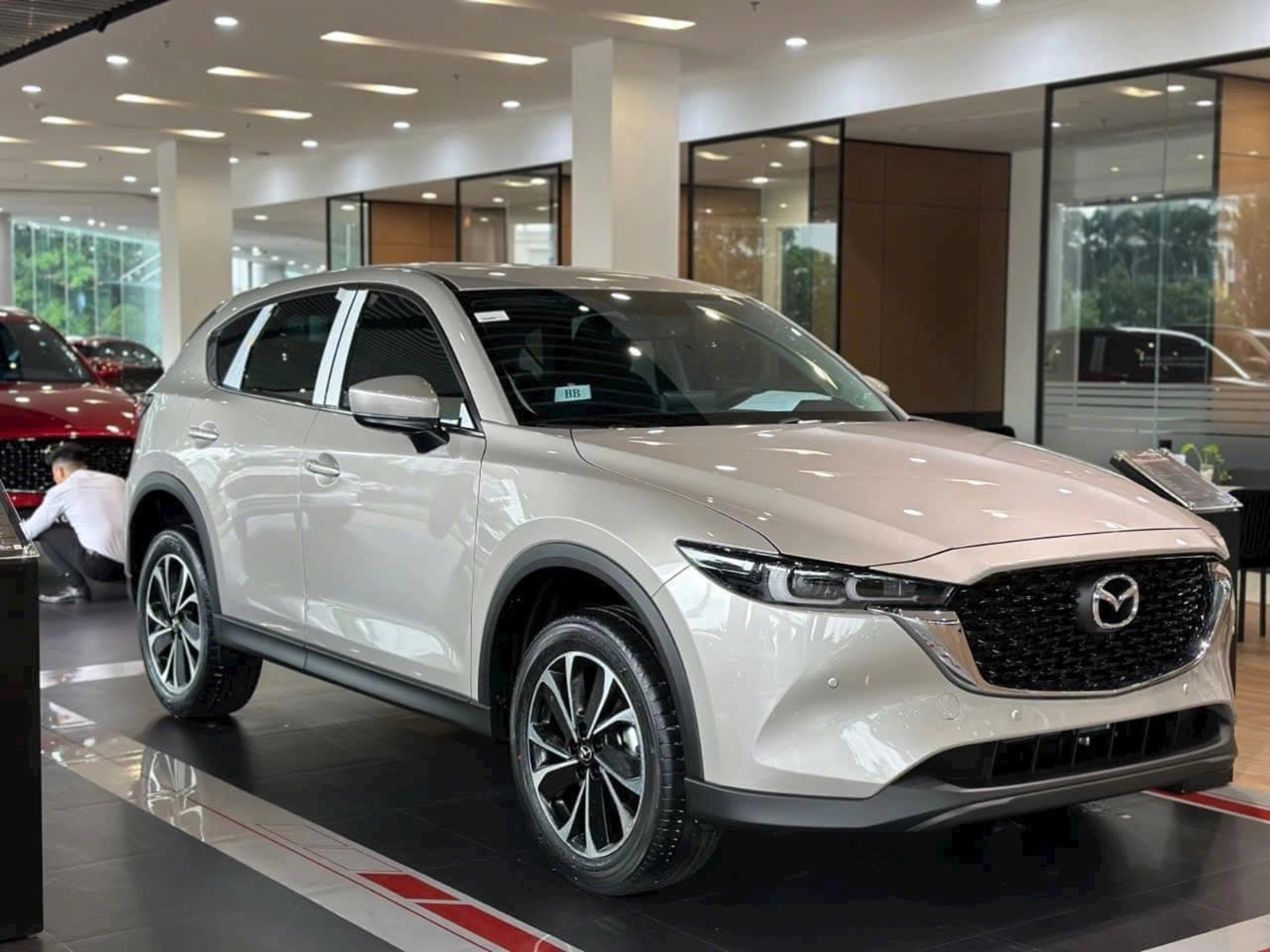 THACO Auto has quietly adjusted the selling price of some versions of Mazda CX-5 in the Vietnamese market. Accordingly, the 2.0 Luxury and 2.0 Premium versions increase the list price by 5 million VND. The selling price of the 2.0 Deluxe and 2.5 Signature versions remains unchanged.
version
new listed price
(million dong)
old listed price
(million dong)
up and down
(million dong)
2.0 Deluxe
749
749
,
2.0 luxury
794
789
+5
2.0 premium
834
829
+5
2.0 Premium Sport
854
849
+5
2.0 Premium Exclusive
874
869
+5

2.5 Signature Sport

979
979
,

2.5 Signature Special

999
999
,
This is surprising because the general trend in the current market is to have incentives and discounts to encourage sales during the year-end shopping season. In addition to Mazda, Mercedes-Benz also recently increased the selling price of some car models, but it takes effect from January 1, 2024.
However, the increase of Mazda CX-5 is only 5 million VND, so it does not really affect the purchasing power of the car, which has a great potential to become the "sales king" in 2023. Compared with Honda CR-V, the price of this car model is still quite low. The standard version of the CR-V costs more than 1.1 billion VND.
Over the past few months, the CX-5 has consistently led the sales rankings, and faces the opportunity to overtake the Mitsubishi Xpander to take the sales throne in Vietnam for the entire year 2023.
The cumulative sales of Mazda CX-5 in the first 10 months of 2023 reached 13,031 vehicles, which is only 2,433 vehicles less than the 15,464 vehicles of the current leading model Mitsubishi Xpander.
What's in the Mazda CX-5?
The upgraded Mazda CX-5 was launched in July 2023 with 5 versions. By September, THACO Auto added 2 Signature Editions using the 2.5L engine.
There are not many major changes in the 2023 Mazda CX-5 compared to the previous version. Apart from a few features, the most notable change to the 2023 Mazda CX-5 is the price. The 2022 version cost 839 million to 1,059 billion VND when launched, while the 2023 version is only 749 to 999 million VND.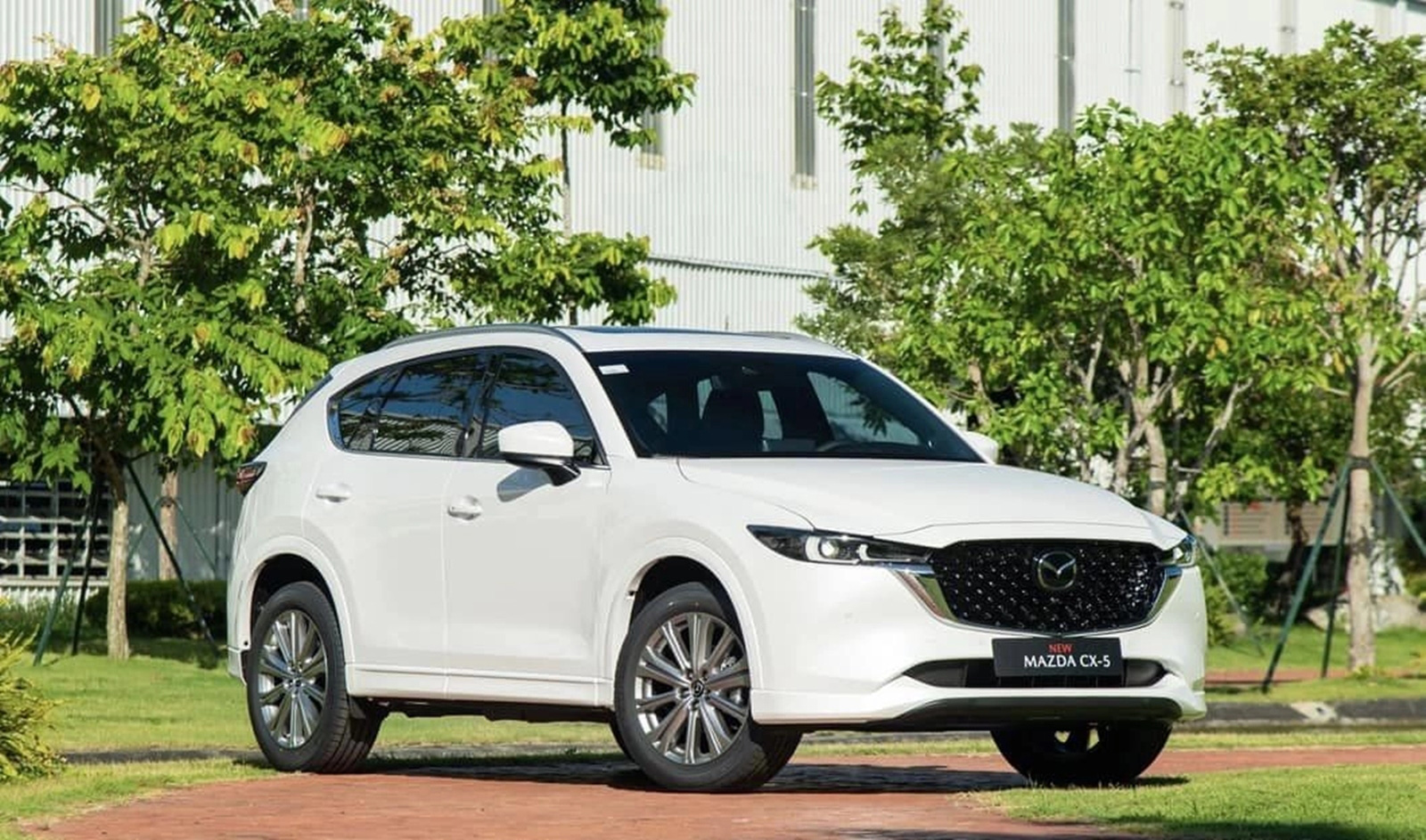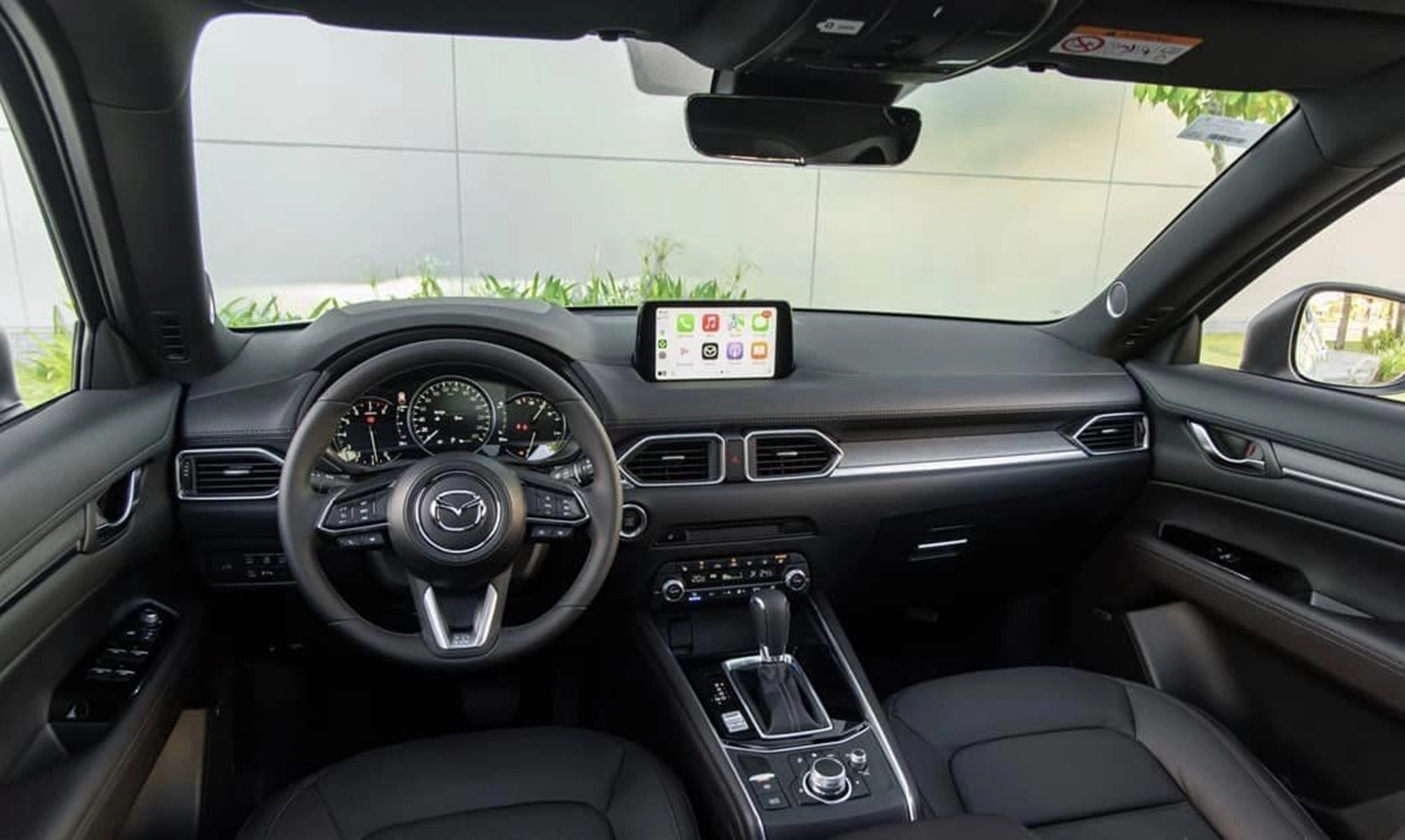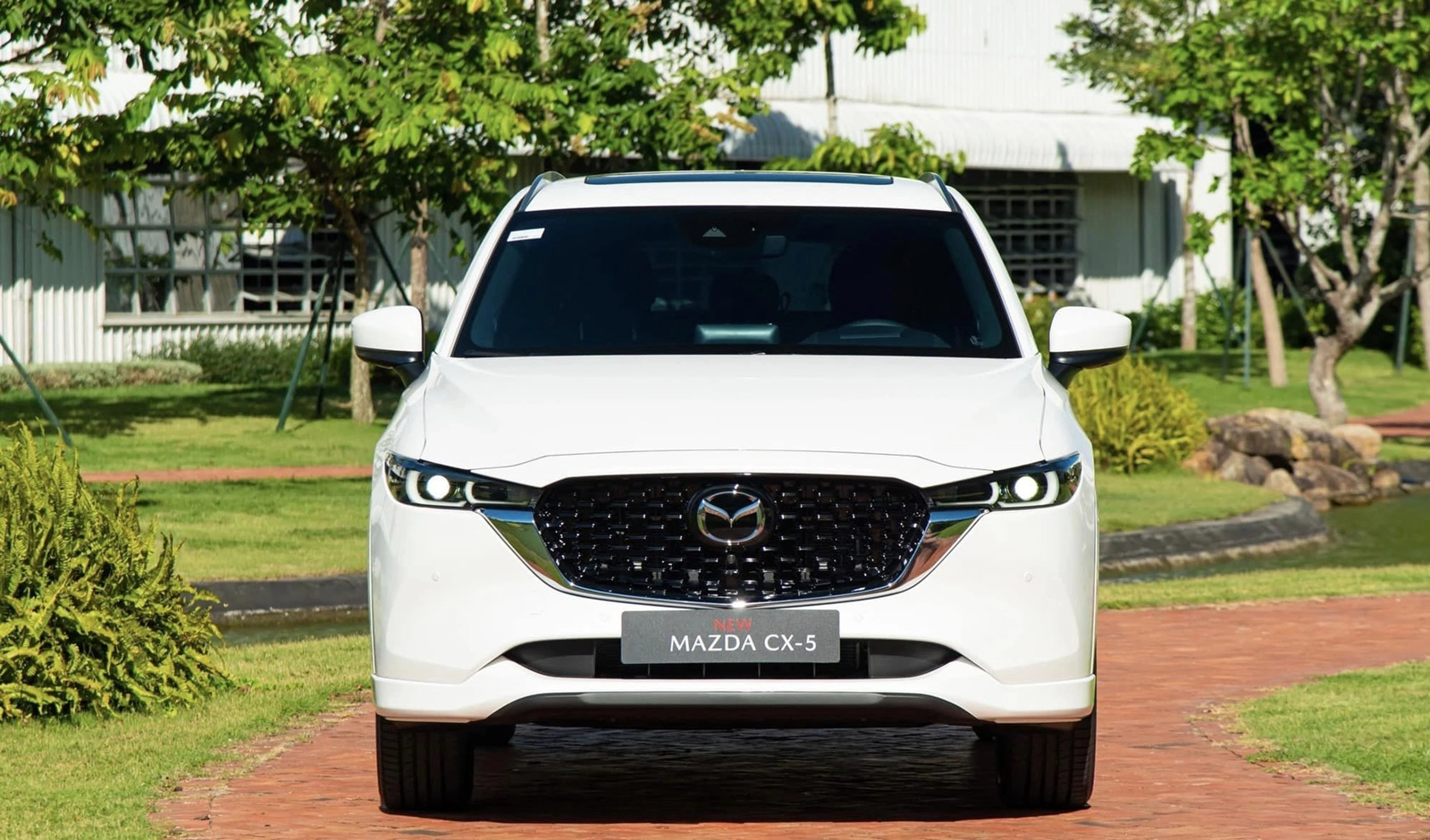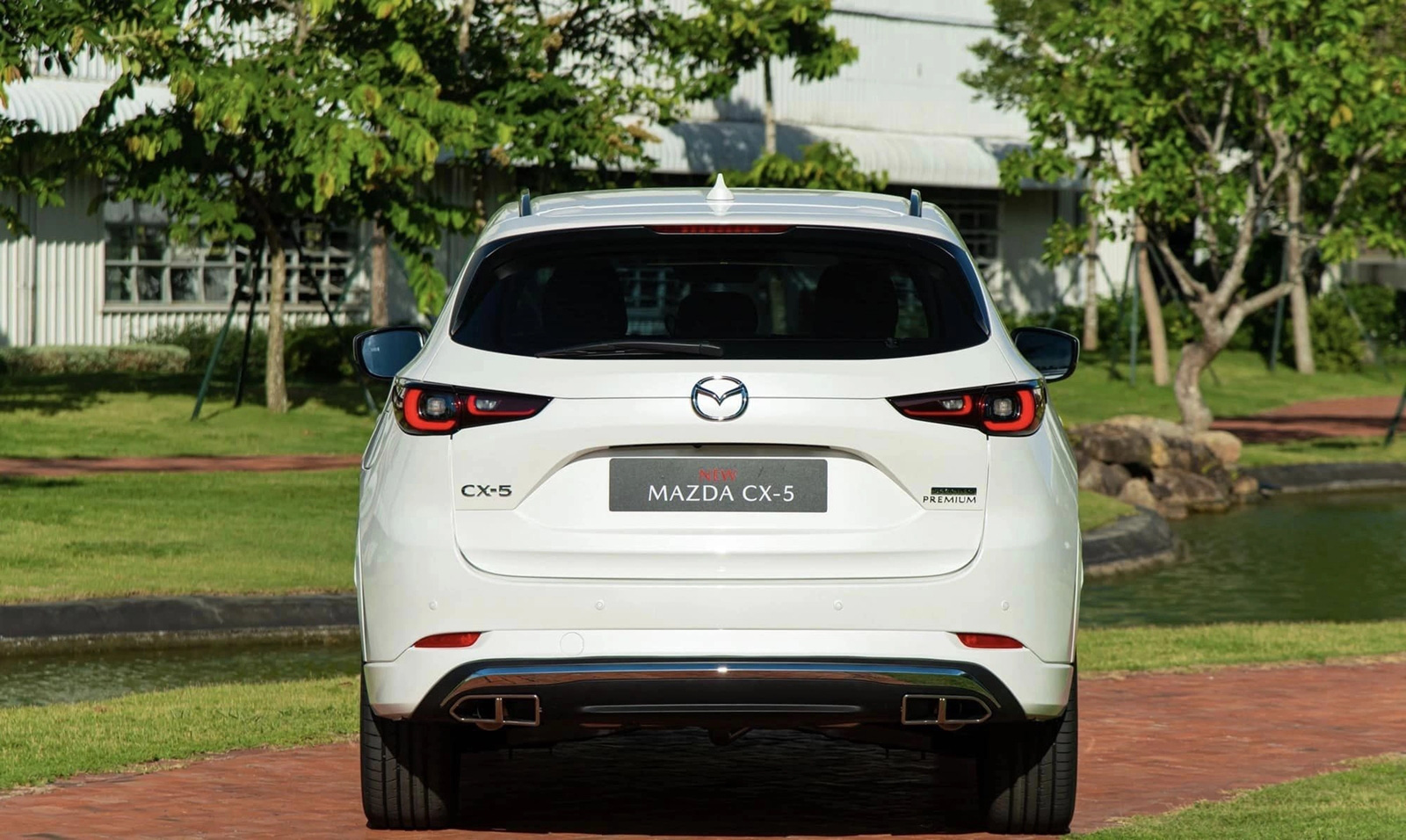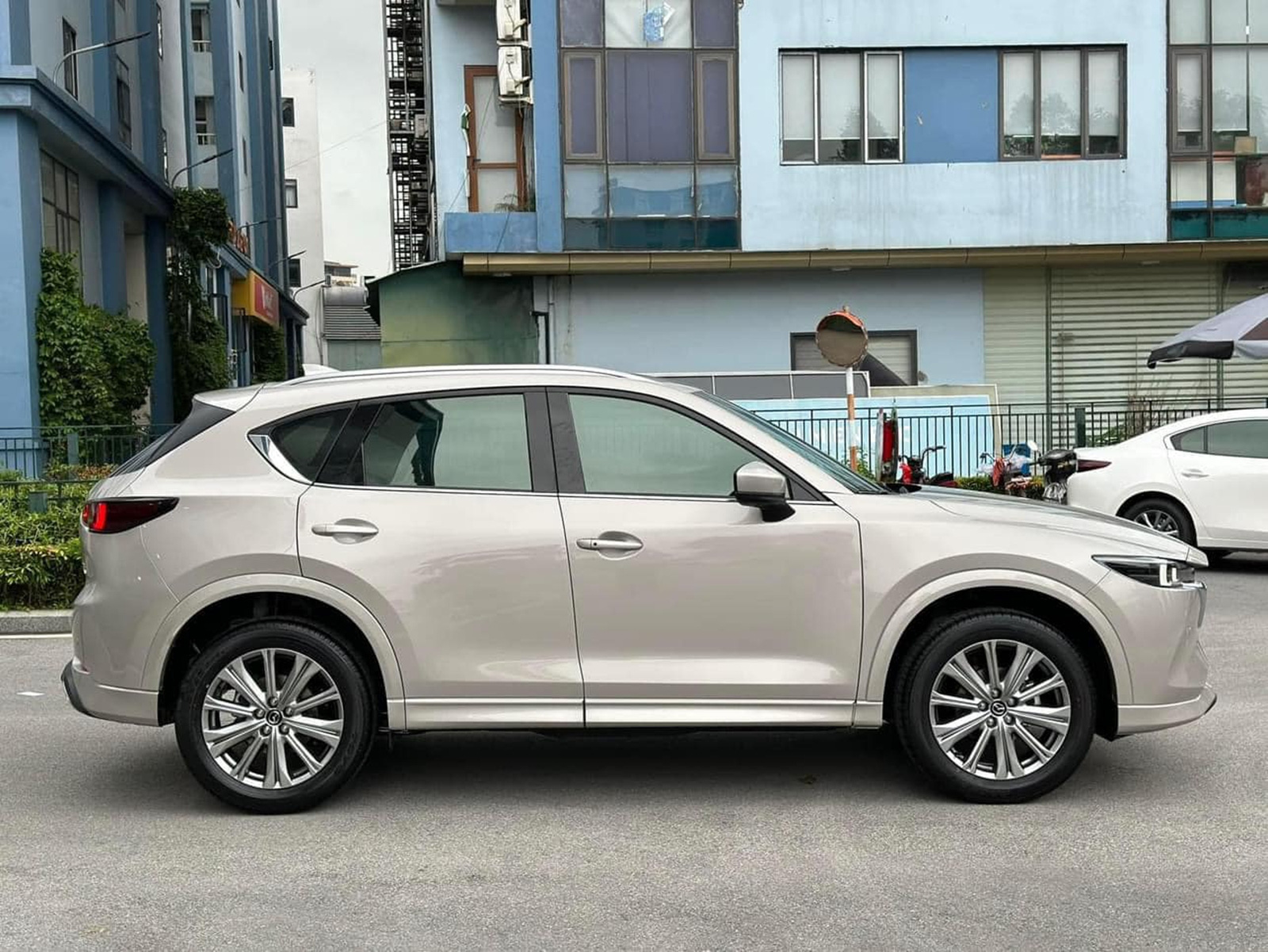 (TagstoTranslate)Mazda CX-5(T)Car Price News(T)Car Price Increase(T)Mazda CX-5 Premium Edition Price(T)