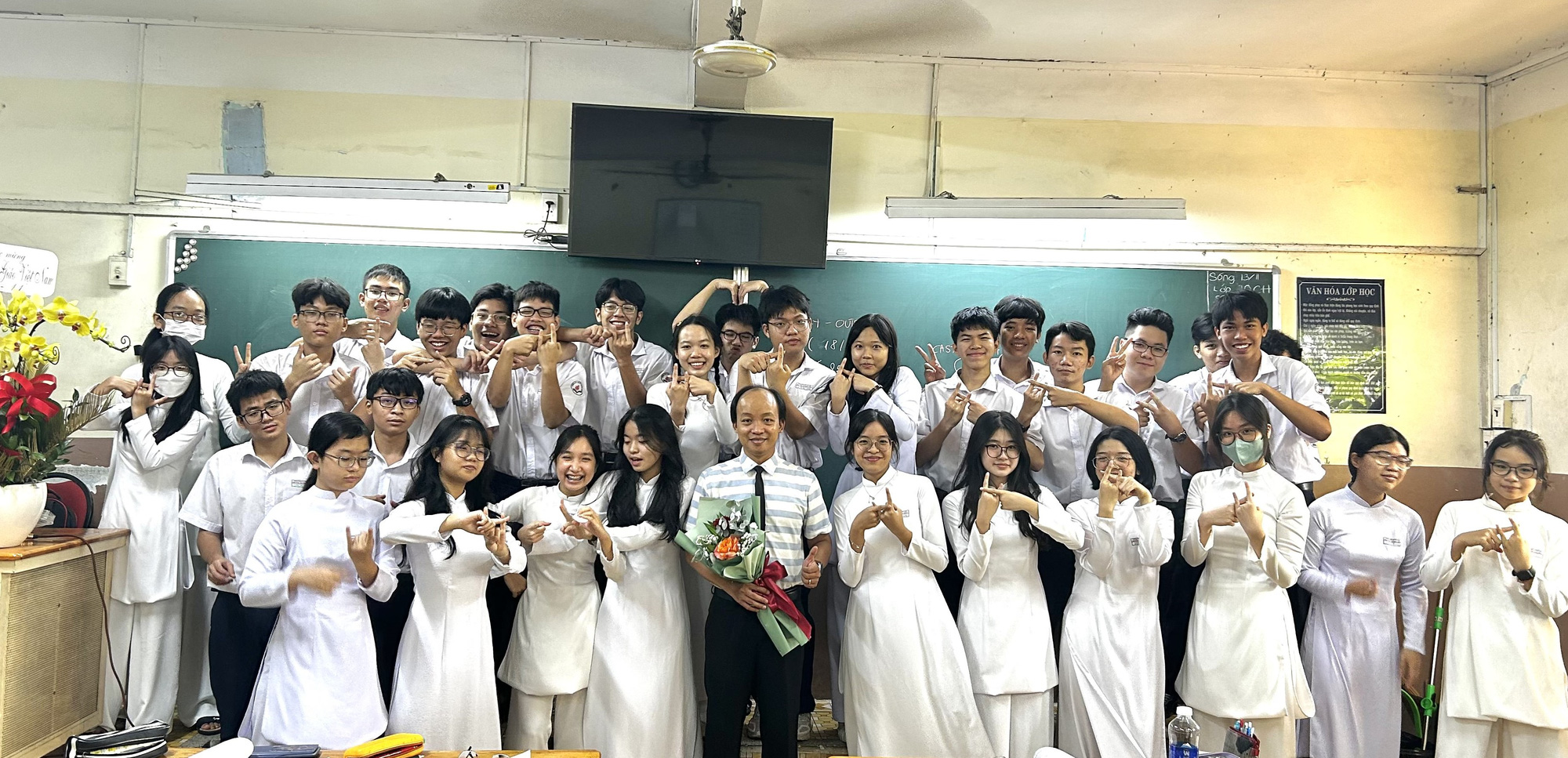 Coming to school with many worries
Master Nguyen Hoi Linh, a literature teacher at Vo Thi Sau High School (HCMC), shared, "I am always concerned about the growing story of violence in schools. It is very sad."
According to teacher Hoai Linh, to limit this, every teacher needs to create a safe, decent and respectful learning environment. "Help students build good relationships between friends and teachers, let them participate in volunteer activities to educate love," Mr. Linh proposed the solution.
Sharing the same opinion, Mr. Nguyen Van Ba, Vice-Principal of Nguyen Thi Minh Khai High School (HCMC), said that the above pain can only be solved when there is close coordination between family, school and society.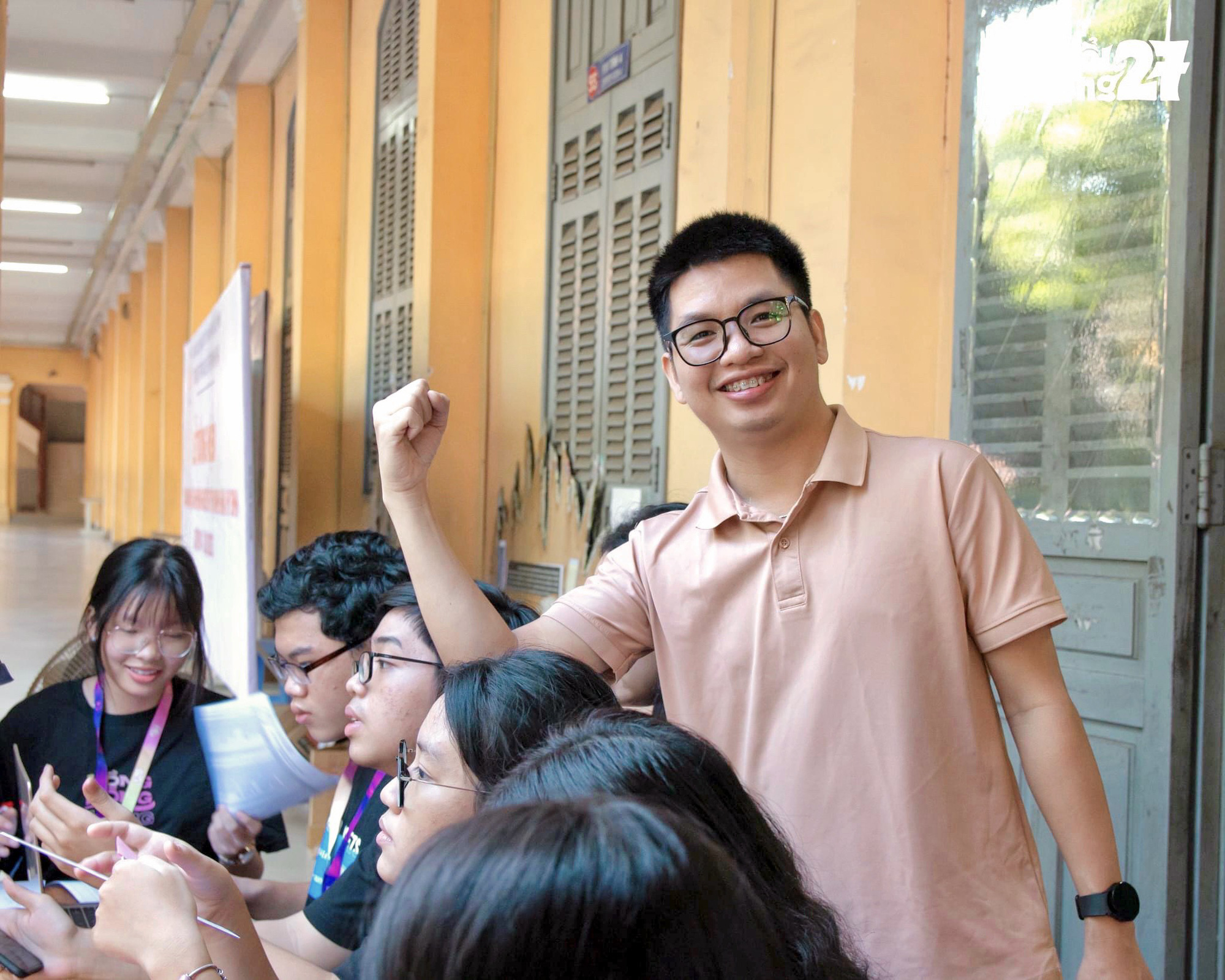 "Teachers and parents need to pay attention, listen and understand the problems students are facing, build closeness and trust as this will help to recognize early signs of violence, thereby resolving conflicts at an early stage. Can be done.
Schools also need to create life skills and psychology education programs so that students can recognize, manage emotions and handle conflicts in a healthy way," Mr Ba said.
Meanwhile, Dr. Do Huu Nguyen Loc, president of the Ho Chi Minh City English Teaching and Research Association, said the concern lies in another story.
According to Mr Lok, Vietnam's economy has been one of the top developing countries in recent years, the state also has many progressive policies and learners now have more choices of good quality education models to follow.
However, as private, international and joint education models are becoming more and more popular, many families and learners now see themselves as customers of the school. Due to this, some good values ​​of respect for religion gradually disappear in the teacher unknowingly.
Dr. Lok said, "I hope everyone will think about this because if teachers are considered teachers then the picture of education will be affected."
Teachers also never stop learning
In recent times, much attention has been paid to educational aspects, such as the high unemployment rate of young workers and the limited soft skills of Gen Z, Mr. Trinh Dinh Thao – Vice Principal of Tran Dai Nghia High School. Gifted (Ho Chi Minh City) – Said that schools and teachers need to increase innovation in teaching and testing methods.
Accordingly, assessment should be towards developing student competence, enhancing applicability in imparting knowledge and helping students improve their self-study ability.
"Teachers also need to update their technology knowledge so that they can use it for more effective teaching activities," Mr Thao said.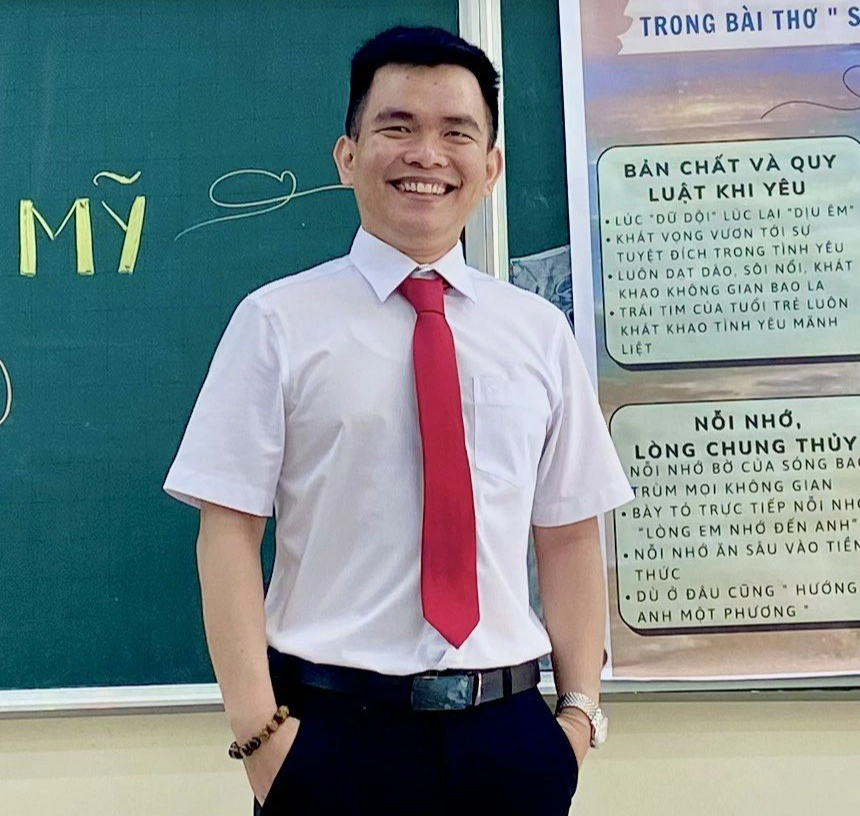 Teacher Hoai Linh said that the school's academic team always wants to aim for a happy school model. Gen Z needs to keep in mind that artificial intelligence and technology have now penetrated deeply into human lives, which may make many of our soft skills disappear.
Young people need to be clearly aware of this in order to preserve and strengthen their skills, be flexible in change, adapt and be active in both studies and life.
Teacher Nguyen Van Ba ​​believes that as the domestic education industry develops, we will have a young generation full of dynamism, daring to think and do, and with a high sense of responsibility in both study and life.
However, Mr. Ba hopes that everyone will pay more attention to the physical and spiritual lives of teachers. This helps in motivating the sailors to work wholeheartedly and constantly update and improve themselves.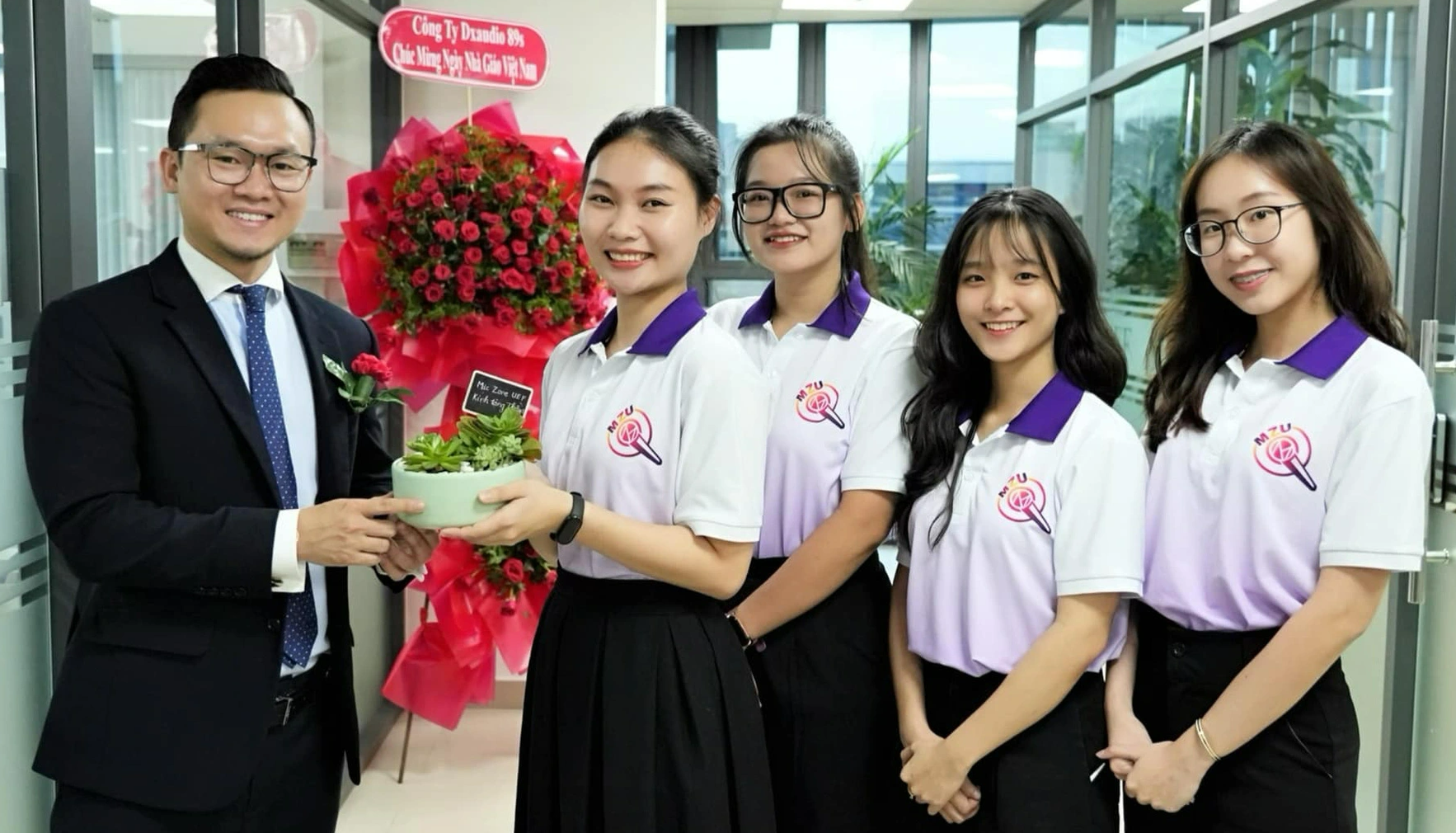 "Currently, there are businesses that do not trust the quality of graduate training, even though there are a lot of good students.
I believe that many schools see this situation, so they have implemented activities to enhance practical knowledge and strict grading. Some schools allow students to participate in the business semester with a teacher-entrepreneur model," Dr. Lok said.
What gifts should youth choose to give to their teachers on November 20?
(TagstoTranslate)Vo Thi Sau High School(T)Nguyen Thi Minh Khai High School(T)Tran Dai Nghia High School(T)Ho Chi Minh City English Teaching and Research Association(T)School Violence