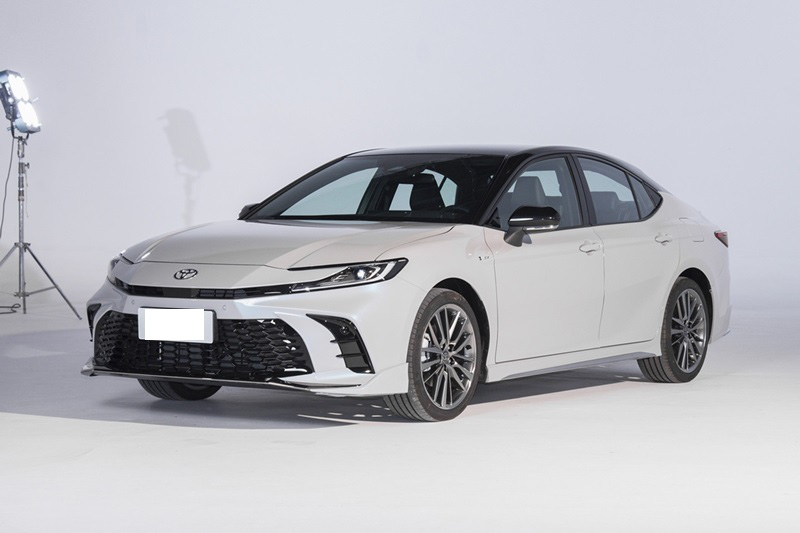 Just 3 days after its global launch, the 9th generation of Toyota Camry was present in China, to participate in the 2023 Guangzhou exhibition held in this country.
Compared to the international version launched on November 14, the model showcased in China has several differences. There are some additions to the transmission segment that will interest many users.
Notably, while the international version has only one engine option (2.5L I-4 hybrid 225/232 horsepower), the Chinese version has 4 options.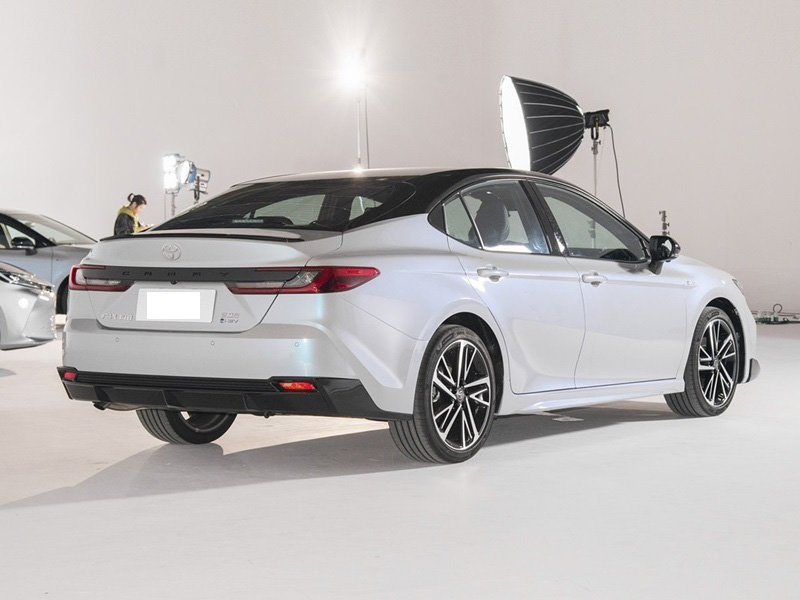 The lowest configuration of the Chinese Toyota Camry uses a 2.0L gasoline engine with 171 horsepower, 202 Nm torque, paired with a 10-speed automatic CVT transmission and single front-wheel drive.
The second highest version of the Chinese Camry is a 2.0L hybrid that combines a 152 horsepower, 188 Nm engine with a 113 horsepower/206 Nm front and 41 horsepower/84Nm rear electric motor. The total power of this version is 194 hp. The gearbox included is e-CVT, 2-wheel drive.
In the top half of the lineup, the 2.5L 4-cylinder gasoline version is capable of 209 horsepower, 250 Nm of torque when paired with an 8-speed automatic transmission and front-wheel drive.
Finally, the highest version is the 2.5L Hybrid, with a capacity of 211 horsepower when equipped with an E-CVT gearbox, although this version is front-wheel drive with only one motor.
With fewer engine options than the US version, it is likely that the new Camry models sold in China will have similar equipment to the version sold in Vietnam in the near future. As one of Toyota's flagship car models in Vietnam, the Camry 2024 may be brought back to the country in the near future.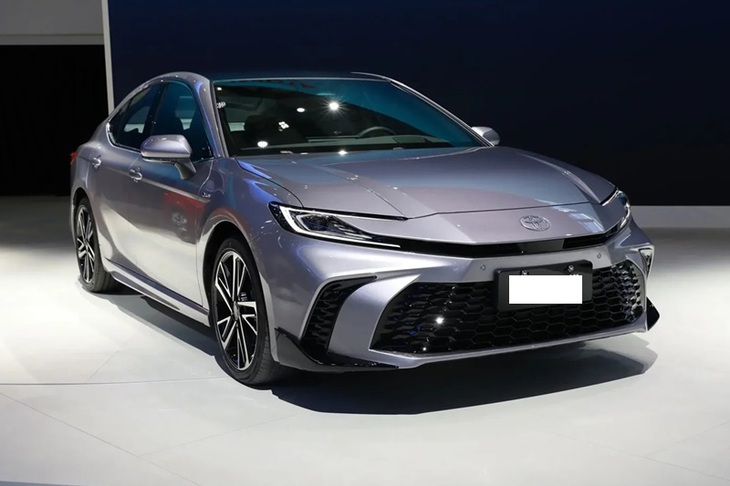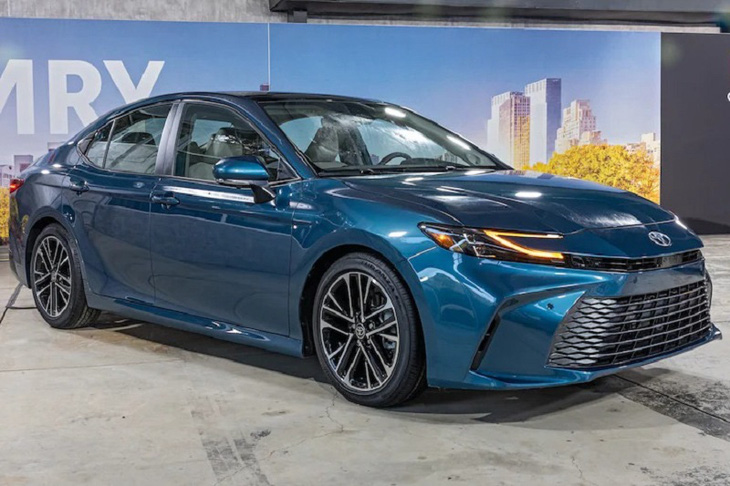 From this perspective, we can clearly see the differences in the design of the lights, front bumper and side air vents of the Chinese (left) and international (right) Camry – left photo: headlightmag, right photo: MotorTrend
In terms of design, the exterior of the Chinese Toyota Camry differs from the international version only in the front of the car. This region uses its own headlights, which look slightly slimmer than the international version. The position of the daytime lighting has been moved to the bottom corner instead of the top.
The amber light at the corner of the light cluster also disappeared. The decorative trim on the front bumper has been changed to gloss black, and the position of the sensors has also been changed here.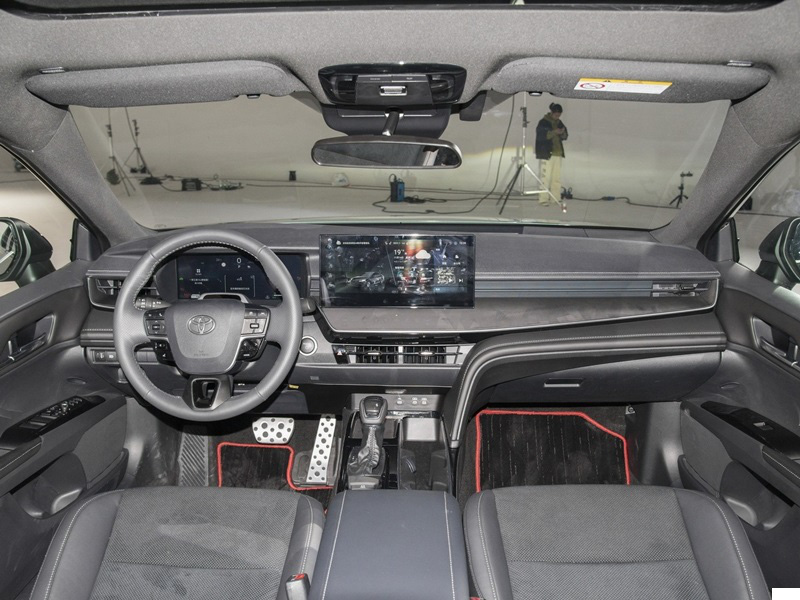 Inside the cabin of the Chinese Toyota Camry, the seats are covered in tan brown leather. The dashboard interface has also been changed, with the central screen longer and freer, and one and a half times larger than the digital dashboard, rather than being at the same level as the international version. This screen border also has its own touch control button system.
(Tags to translate)Toyota(T)Toyota Camry(T)Toyota Camry 2024(T)Toyota Camry 2025(T)Toyota Camry New