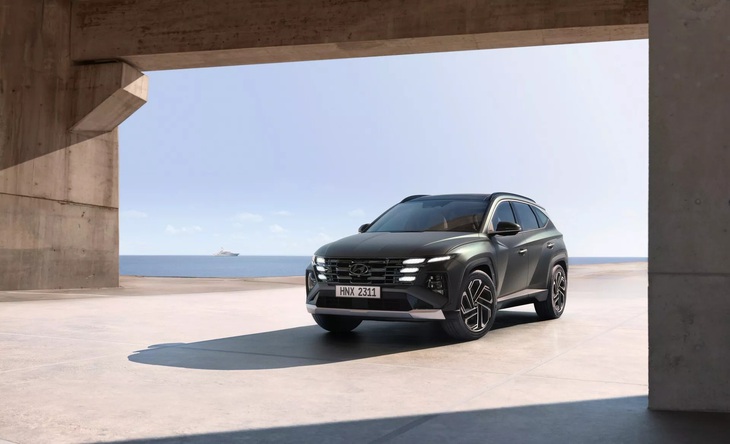 On November 21, Hyundai unveiled a mid-life facelift version of the Hyundai Tucson ahead of the car's European launch at the end of the year.
Hyundai is still temporarily keeping a lot of information about the Hyundai Tucson 2025 under wraps. The Korean brand has only released a few photos. However, from this source, it is possible to immediately recognize notable changes to both the interior and exterior of the car.
Firstly, the Tucson 2025 exterior kit has been improved. The front of the car features a new radiator and a new parametric jewel headlight system, with each light clearly distinguishable. The lower front bumper has also been given an updated look.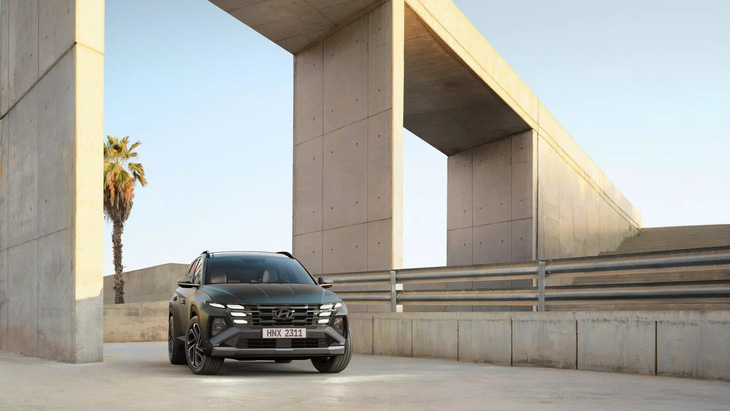 According to Hyundai, other changes to the exterior of the car include new wheels and a slightly changed rear end.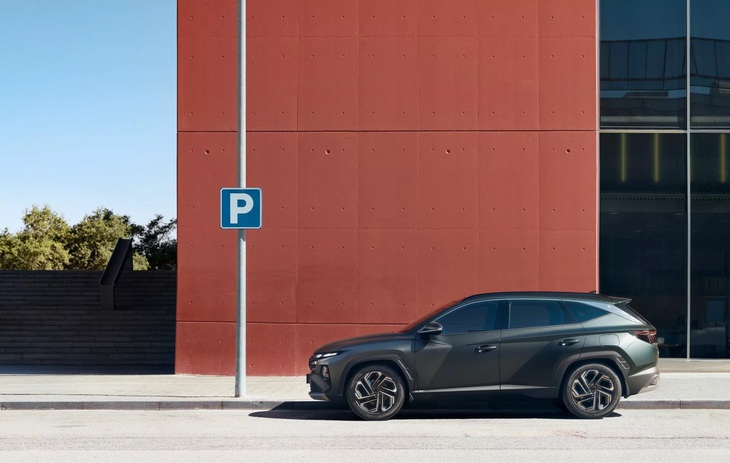 Inside the car, the cockpit of the Hyundai Tucson 2025 has also been redesigned with a more traditional dashboard and a minimalist 3-spoke steering wheel. Changing the dashboard surface allows Hyundai to equip the Tucson 2025 with a large curved screen consisting of two 12.3-inch screens located in a single glass frame. The interface and position of the air vent below have been adjusted.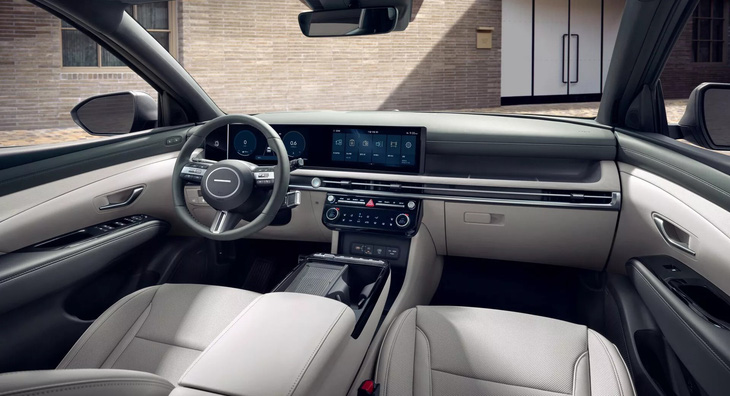 The gear lever of the new Hyundai Tucson has been moved to the steering column. Hyundai has also added several physical control buttons in a position between the screen and the center control cluster. The space between the two front seats houses two large cup trays and a wireless phone charging table.
Finally, the 2025 Hyundai Tucson will have two new colors: matte green and metallic red. The interior also has the option to alternate 3 new color tones: green, black and grey.
More details about the 2025 Hyundai Tucson will be announced in the coming weeks.
(TagstoTranslate)Hyundai(T)Hyundai Tucson(T)Hyundai Tucson 2025(T)Hyundai Tucson Facelift