According to an announcement by senior government official Taras Melnychuk on the Telegram application on November 20, the dismissed officials include the head of Ukraine's Special State Media and Information Security Agency (SSSCIP), Mr. Yuri Shchihol, and his deputy, Viktor Zhora.
According to the news agency APMr. Viktor Zhora is Ukraine's representative face in Western-backed efforts against cyberattack campaigns.
Mr. Melnychuk did not mention the reason behind the decision to fire the two cybersecurity leaders. interfax ukraine Mr Schihol was reported to have written on the social network Facebook that he was confident he could prove his innocence. Meanwhile, Deputy Victor Zhora has not yet commented.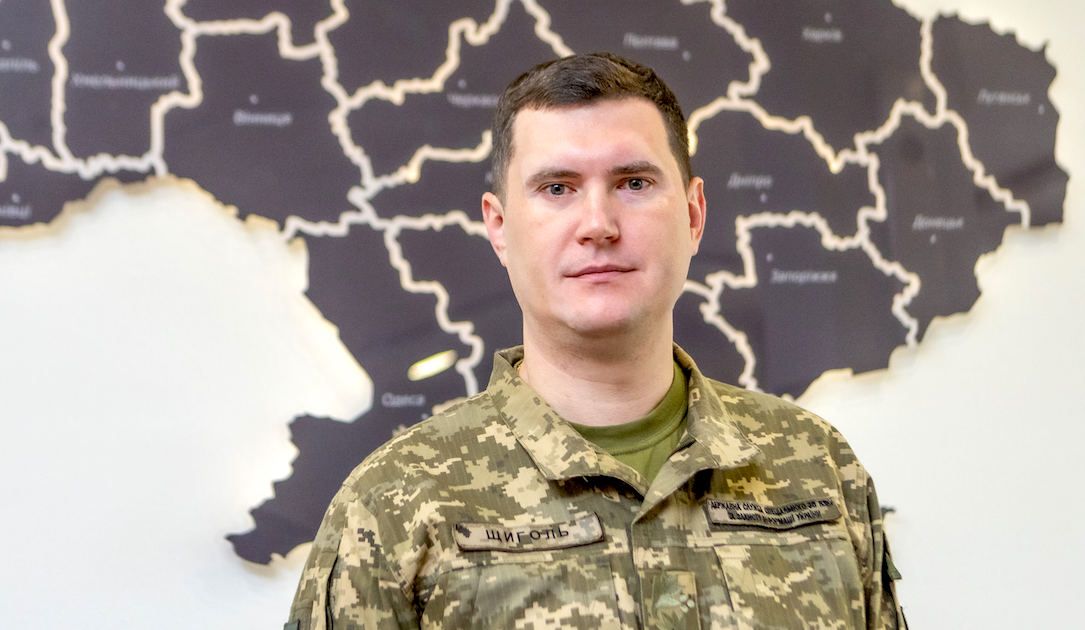 Mr. Yuri Shchihol, Head of the State Special Service for Information and Communications Security of Ukraine (SSSCIP). Photo: SSSCIP
News of the dismissals came less than an hour after anti-corruption prosecutors said they were investigating the head of the SSSCIP and his deputy for their role in the embezzlement of $1.72 million by six people from 2020 to 2022.
According to Ukraine's National Anti-Corruption Bureau, authorities suspect that these officials purchased software at inflated prices from two companies they are believed to have under their control.
In the statement on Telegram, SSSCIP said it is cooperating with the investigating agency and confirmed that all procurement activities of the agency are carried out legally. SSSCIP is responsible for securing government communications and protecting the state from cyber attacks.
A day earlier (November 19), Ukrainian President Volodymyr Zelensky announced the replacement of the military medical commander and requested a quick turnaround in Ukrainian military operations. Major General Tetiana Ostashchenko, head of the military medical force, was dismissed and replaced by Major General Anatoly Kazmirchuk, head of a military hospital in the capital Kiev.
The recent dismissal of top officials, notably former head of the State Security Service (SBU) Ivan Bakanov, is evidence of Ukraine's efforts to crack down on corruption.
Ukraine has stepped up efforts to curb corruption in its bid to gain European Union (EU) membership. The group sees the fight against corruption as a prerequisite for starting negotiations.
Recent investigation targets include billionaire Ihor Kolomoisky (close to President Volodymyr Zelensky) and the former head of the Supreme Court of Ukraine. Both deny wrongdoing.