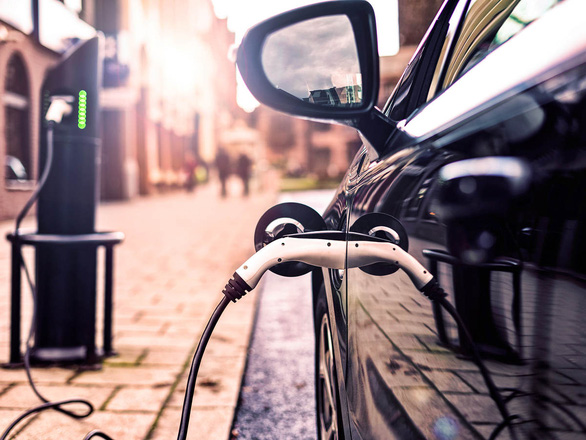 Some factors revolve around the issue of keeping the price of electric cars different from gasoline cars – Illustration: InsideEVs
Even before that time, many people were able to hunt down a handful of electric cars that were resold by their new owners. Either because the transition is too early and they still have not given up the habit of using petrol cars, which makes them disillusioned, or because they are not satisfied with the technology that these new cars have.
Whatever the reason, electric car owners also want when reselling their vehicles, the amount of capital recovered is the most. Similar to petrol cars, the quality of the interior and exterior are the top important factors in convincing buyers to "lower money" a reasonable number.
However, this model has a number of unique features that need to be considered in order to get a resale price. The ability to continuously update technology through an Internet connection is one such example.
Unlike a motor vehicle, which is a traditional mechanical machine, an electric vehicle is a much more complex interwoven software and hardware combination, and is like a "four-wheel computer" as well. not excessive.
Car manufacturers always have to update control algorithms, transmission technologies or at least configure electric batteries for their electric vehicles depending on what they research.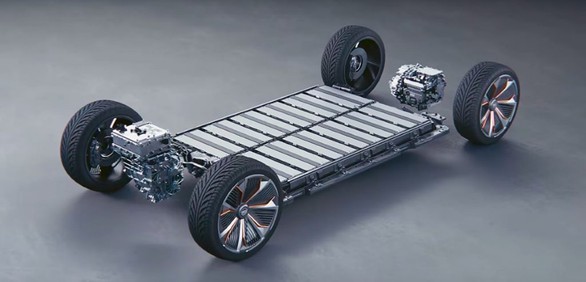 Electric vehicle batteries need to be stored more carefully than engines because their maximum lifespan is only about 10 years and will lose capacity very quickly if used incorrectly – Illustration: InsideEVs
If a model is not updated for about 3-4 years, they will be really outdated compared to new cars or their peers with significantly updated technology.
An array quite related to this issue is battery technology when users, if conditions allow, should choose a vehicle with the latest battery technology (currently lithium-ion) to easily replace or allow The buyer will replace it with a new one later.
Next, fast charging technology is another essential condition. An electric car model without fast charging technology will be very inconvenient if suddenly one day the user needs to use the car continuously. Fast charging technology will help car buyers feel more secure.
Finally, users after buying a car need to keep the quality of the electric battery at the best possible level besides the interior and exterior. No used car buyer wants to spend a lot of money to replace the battery after buying a car. Avoiding bumps or keeping a good battery capacity (thanks to many methods such as warming up the battery in the cold season before turning on or avoiding over-discharging/charging) are some such methods.