Currently, many social networking platforms have developed such as: Facebook, Instagram, TikTok, Zalo, … and draw people into its spin. There are many people who cannot control their time, are dominated by social networks, affecting their health and quality of work. Many people claim to be "addicted" to social networks. Their social network access time can be up to 5-6 hours/day just for entertainment purposes such as: Listening to music, watching movies, reading news, chatting with friends, etc.
If you love using social media so, why not try to choose a job related to it. Thus, you can both be entertained and create a stable income. You can refer to the jobs for people who are "addicted" to using social networks below. These are all hot professions, which are interested and chosen by many young people.
1. Content marketing staff
Content marketing is a marketing approach that focuses on creating and distributing valuable, relevant content to customers. Through this form, users will receive benefits from it and want to buy products and services to experience.
As a content marketer, you don't just stop at creating content, you also have to take care of many different things. For example: Responsible for content production and management of the company's social networking sites (Facebook, Instagram, TikTok,…); building content plans of communication channels (website, email, seeding,…); Write PR articles for products and services on demand,…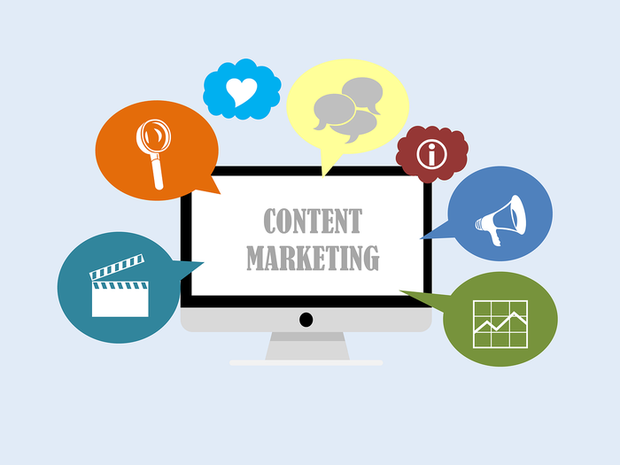 Being a content marketing career helps you unleash "immersion" in social platforms. (Illustration)
The role of a content marketer for a company/business is: Shaping the brand; increase the amount of interaction, access; saving advertising costs; increase revenue. Types of content marketing include: Videos, blogs, ebooks, emails, etc.
Content marketing staff need the following skills: Research skills, information exploitation; topic selection skills; good communication and writing; SEO skills; management skills. The income of this position ranges from 7 to 18 million VND/month.
2. Coppywriter
Copywriter is someone who writes content for advertising or marketing purposes in many forms. The work of a copywriter ranges from creating creative content, texts, slogans, images, videos, etc. to the ultimate aim of increasing brand awareness, building communication for businesses, from there. boost sales or increase sales profits.
As a copywriter, you are not only a writer but also a dedicated research, a detailed editor. Therefore, you need to equip the necessary skills such as:
– Good writing skills to transform a variety of different types of articles, thereby achieving the best communication effect.
– Good thinking and high creativity to come up with breakthrough ideas, helping the article not to be boring.
– The ability to capture customer psychology helps copywriters see the needs and preferences of customers to produce the best article or capture the current trend of the market.
– Communication skills to build and maintain relationships with customers and other partners.
– The spirit of progress and acceptance of modifications. When you finish an article, you will certainly receive feedback and you may have to edit it over and over again. So the ability to listen and revise is very important for copywriting.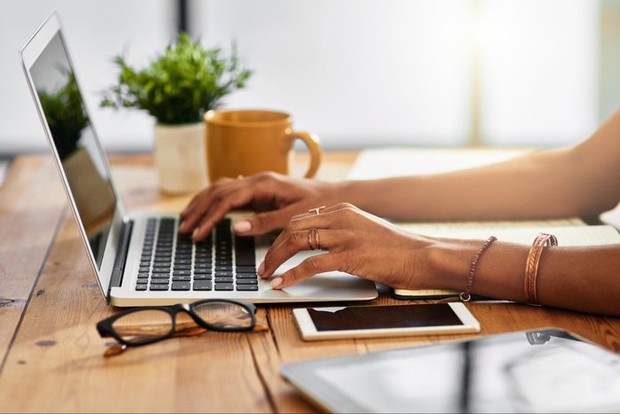 If you love writing on social media platforms, you can become a copywriter. (Illustration)
Copywriters usually work at advertising agencies or can work in any company in any field. With an advertising agency, they will have to work for many different companies based on the requirements of the client.
For copywriters of a certain company, they will focus on building ideas, strategies, and designs for communication activities. And with responsibility in so many areas, Copywriters often receive quite attractive salaries, ranging from 10 to 18 million VND/month. However, it depends on the size of the company and your capacity.
3. Consultant
Consulting is a profession that requires high flexibility in work, always creating opportunities to exchange and share experiences in the profession not only with colleagues but also with customers, who have the need to listen. Besides meeting to share face-to-face, the job requires you to use social networking platforms 24/7 to be ready to support customers.
The specific tasks of the consultant are: Introduce and advise the company's products and services; actively search for customers and develop sales through implementing marketing channels, collaborators and other relationships; Build and maintain relationships with current and potential customers.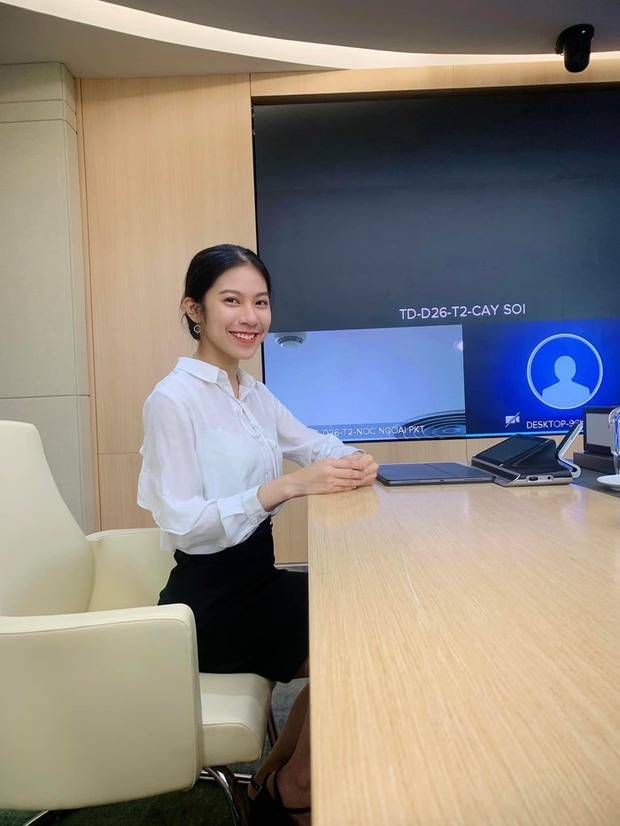 The income of a consultant ranges from 8-15 million VND/month, depending on company size and workload. To be an excellent consultant, you need to meet the following requirements:
– Has personality, open-mindedness and the ability to quickly absorb, absorb many different sources of knowledge.
– Good communication and persuasion skills.
– Build relationships with potential customers.
– Being a person with professional knowledge and choosing the right consulting field, responsible for the content.
– Constantly updating all social changes in all fields.