The director of the last-line medical facility assigned to treat acute hepatitis cases in children said that cases were detected across the country, with the most concentration in the capital Jakarta.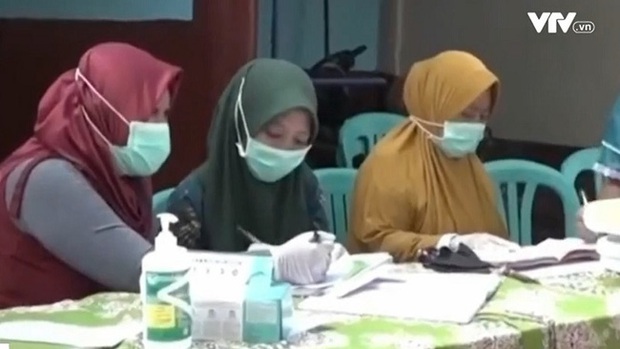 Up to now, Indonesia has detected a total of 18 children under 16 years old with this mysterious acute hepatitis and has been determined not to have hepatitis A, B, C or D. conduct pathogen analysis in pediatric patients by genome sequencing technology.
Doctors recommend that parents take their children to the hospital if they have symptoms such as nausea, vomiting, acute diarrhea, fever, jaundice, convulsions and loss of consciousness.