On September 27, the Cu Chi District Police said that this unit is coordinating with professional units of the Ho Chi Minh City Police to investigate the case of a 14-year-old boy who died unexpectedly at a motel in Tan Tan commune. Thong Hoi.
Earlier, last night (September 26), people discovered that a 14-year-old boy had died in a motel in Tan Dinh hamlet, Tan Thong Hoi commune, Cu Chi district, Ho Chi Minh City, so they reported it to the authorities.
Upon receiving the news, the local police sealed off, examined the scene and took statements from witnesses.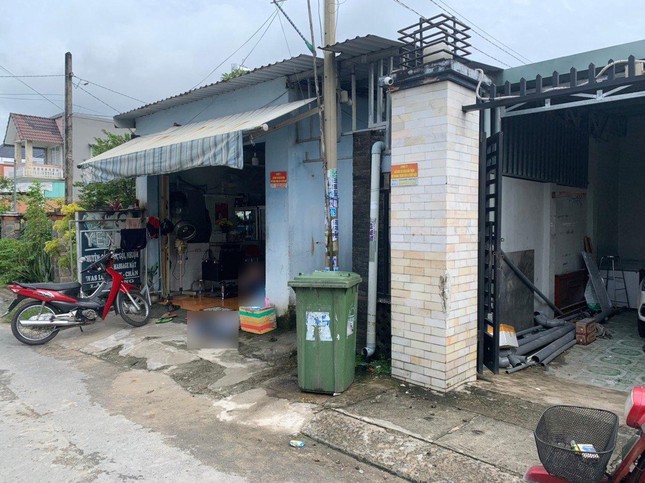 The house where the incident happened.
During the investigation of the scene, the police discovered that a woman in the motel room showed signs of insanity due to drug use.
Authorities are currently conducting an autopsy to determine the cause of the 14-year-old boy's death.