Being a mother is the most wonderful thing in a woman's life, when she experiences many emotions, from happiness, joy to hardship. It is a sacred mission, but it also has to face many challenges and responsibilities.
In the life of a child will go through many stages, and the method of parenting must also change to suit the child's personality and the educational perspective of the family. However, regardless of age, in order for the child to live happily, the mother needs to feel happy in her own life first.
A happy mother is one who loves and is loved, wise and mature. However, to have the right way of raising children, mothers need enough knowledge to weigh and make smart choices. So what are the signs of a happy mother?
1. Know how to love yourself
It is undeniable that from the day the child was born, the mother's life almost completely changed. Mother has to get used to taking care of children, cleaning the house, cooking meals… and many other unnamed things. More and more, the mother's time is getting narrower and narrower, giving it all up for work, children, and a hard life. And she also forgets about hobbies, habits and forgets that she also needs to be happy.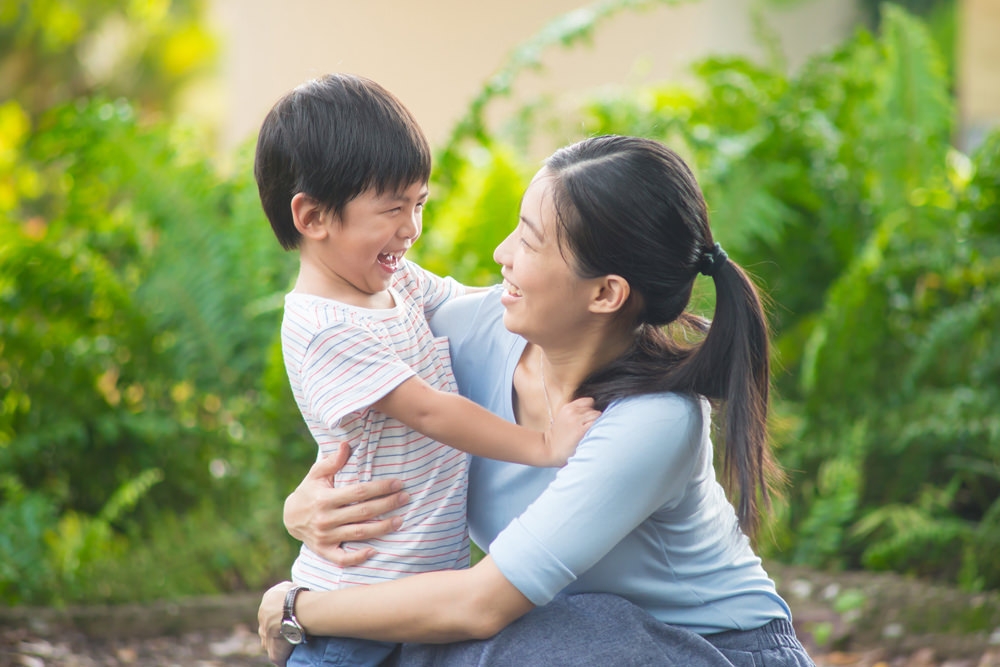 However, besides taking care of the family and children, a happy mother is when she knows how to spend time for herself. Small habits such as reading books, watching movies, wearing masks, chatting with friends… need to be maintained a few times a week. When you are happy, mentally comfortable, and take good care of yourself… then you can take care of your husband and children.
2. A mother who is eager to learn, constantly improving
To become an exemplary mother in your children's eyes, keep learning and exploring to renew yourself. A mother with enough knowledge and understanding will orient, motivate and help her child develop optimal interests, physical strength, intelligence and personality…
Many mothers, despite being busy, still try to read books, discover new useful knowledge, in addition, can enhance exchanges, chat with friends … to update new things, accumulate experiences to teach children better.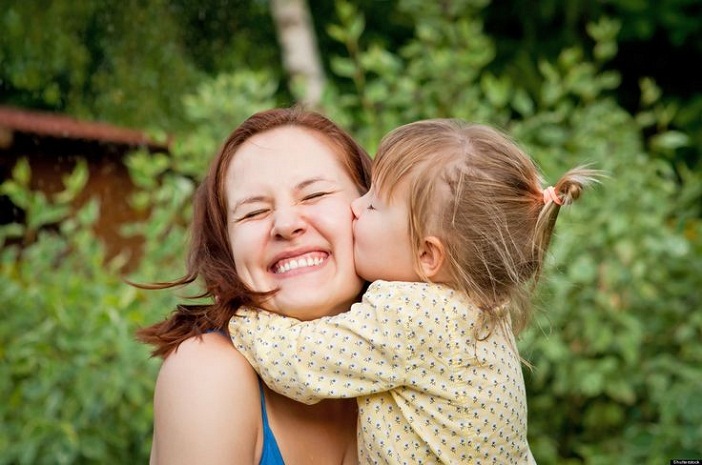 3. Know the balance between work and family
This is not a simple thing when women now have to take care of the economy, take care of the housework and take care of their children. The advice for mothers is to know how to balance the two, don't be so absorbed in work that you forget your child's childhood is only experienced once in a lifetime, but also don't be too much for your child that you forget that you also need a child. suitable job…
Today, there are many mothers who choose to work from home and take care of their children, or after finishing work at the company, they will spend absolutely all their time with their children… Many mothers admit, playing Playing with children helps them relieve stress when they feel tired at work.
4. Spend quality time with your kids
It wouldn't be fun if you wanted to play with me, but I was only focused on the phone. The baby will feel hurt and the mother will not seem to appreciate her. Gradually, the relationship between the mother and the child will crack, the baby will not find a connection with the mother, even thinking that he is not as good as a phone.
A baby who is cared for, cared for, loved and has quality time with parents will be a happy, confident and successful child in the future.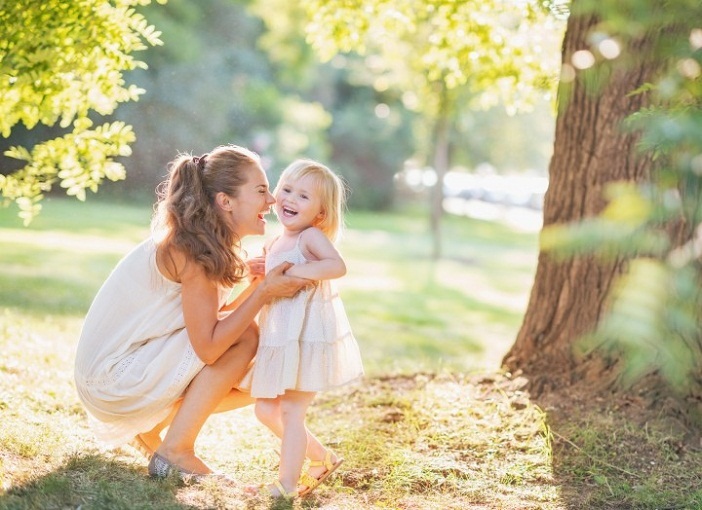 5. Active parenting
In today's life, a nursing mother is under a lot of pressure, especially from grandparents, neighbors, and people around. The child is sick at the mother, the child is sick at the mother, the child is bad at the mother… making many sisters extremely stressed. However, should be an active mother in raising children, equipped with knowledge to raise children in the right way, and handle scientifically when the child is sick, feverish or thin or sick.
An intelligent mother who knows how to select information when raising children is also worthy of respect and admiration. In general, to become a happy mother, a mother needs to be confident, proactive, independent and equipped with the right knowledge of raising children.