First, the subjects repeatedly made voice calls to the user's phone number and announced that they would be disconnected after 1 or 2 hours, to solve the need to contact the "switchboard" phone number due to provided object.
In case the user calls back to the "switchboard" number provided by the subject, the other end of the line requires the user to provide full personal information such as full name, address, identity card number/ID citizens… for technical support.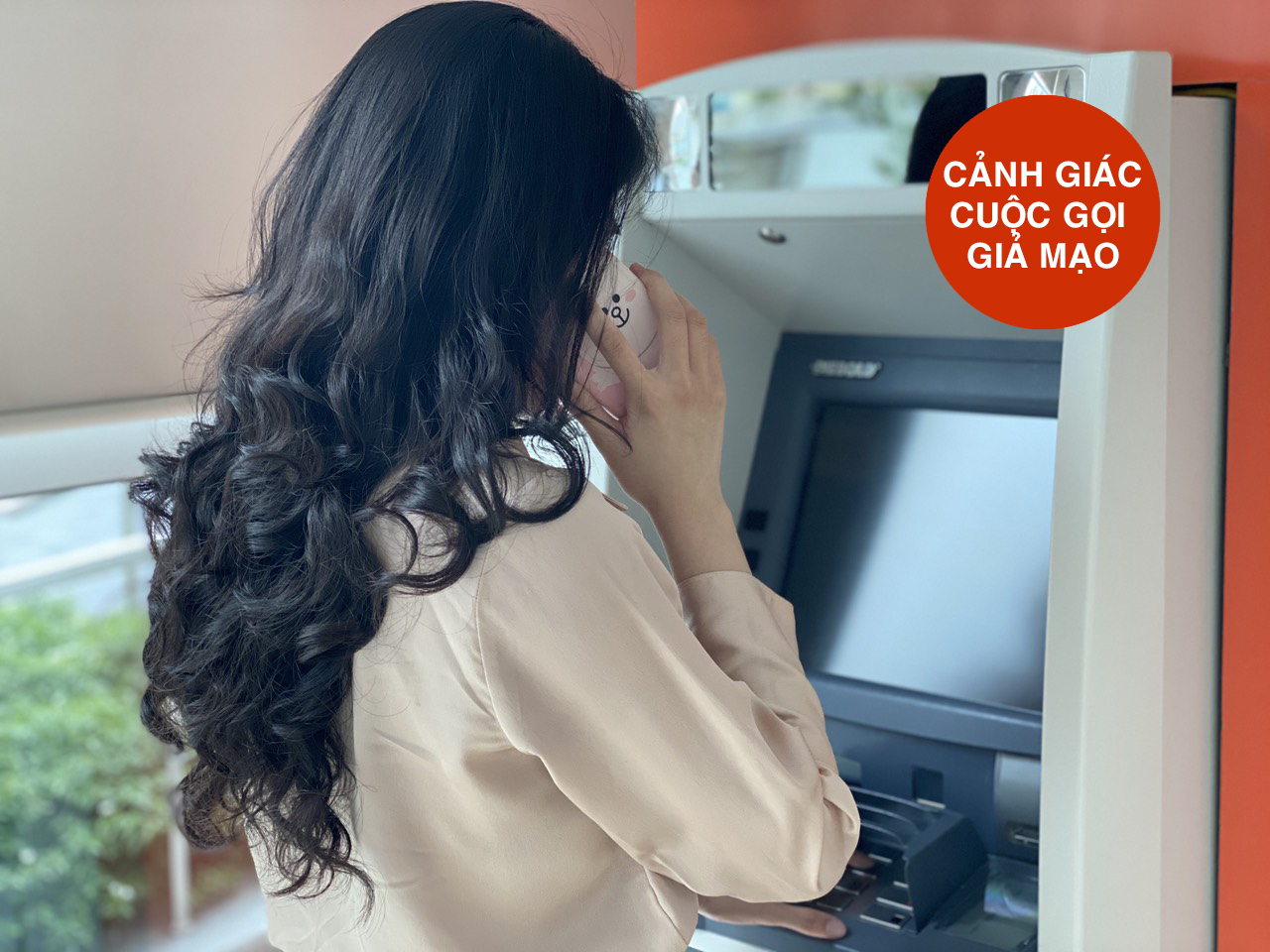 Once the user's personal information is captured, the object immediately guides the next step such as performing the syntax to rename, change owner of phone number information, call redirection syntax …
After taking over the right to receive calls, the scammer will log in to the user's e-wallet application, social network account, etc., declare that they have forgotten their login password, and select the OTP code notification feature to receive calls. From there, they easily appropriate social network accounts, money in bank accounts linked to e-wallets.
In the face of the increasing number of scams, VNCERT calls on people to be vigilant and absolutely do not follow any requests of the calls. At the same time, VNCERT also recommends that, when receiving messages and calls with signs of fraud, people need to save evidence (messages or call recordings) and report it to the telecommunications enterprise managing the lease. bag to request processing.
In addition, people need to provide evidence to the nearest police agency to propose handling of violations according to law.