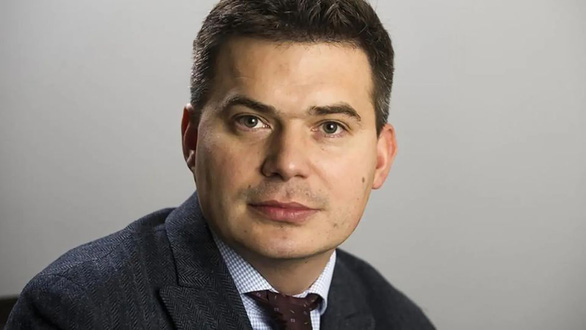 Mr. Ivan Pechorin, managing director of the Far East and Arctic Corporation (ERDC) in Russia – Photo: ERDC
According to CNN on September 14, Russian businessman Ivan Pechorin, chief executive officer of the Far East and Arctic Corporation (ERDC), was found dead in the city of Vladivostok, southeastern Russia. Meanwhile, Russian media reported that the 39-year-old businessman was declared dead on September 10 after falling from the boat.
"Mr. Ivan's passing is an irreparable loss to friends and colleagues, and it is a great loss to our group. We extend our sincere condolences to his family and friends." ERDC said in a statement.
According to Russia's RIA Novosti news agency, Vladivostok authorities said a body was discovered near the village of Beregovoe. Mr Pechorin was pronounced drowned on September 10.
Mr. Pechorin is the ninth famous Russian businessman to be reported to have died by suicide or in unknown accidents since late January.
Among these are six people related to two of Russia's largest energy companies. Four of these six are linked to Russian energy giant Gazprom or one of its subsidiaries. The other two of the six people involved in the Lukoil Group, Russia's second largest oil producer.
Earlier this year, the Lukoil Group called for a quick end to the Russia-Ukraine conflict.
According to Tass news agency, 67-year-old Ravil Maganov, chairman of Lukoil Group, died on September 1 after falling from a hospital window in Moscow. Mr. Maganov was in the hospital at the time after a heart attack.