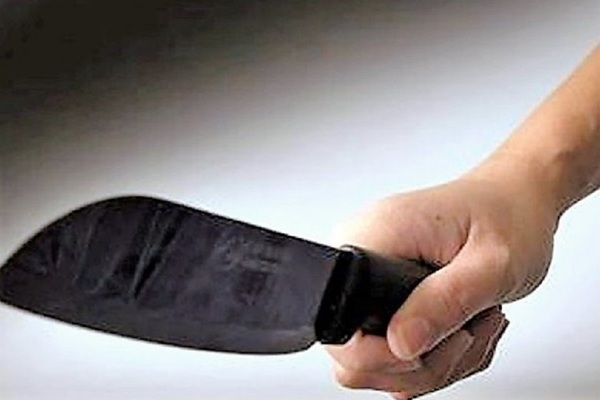 On the morning of July 12, information from the leader of the People's Committee of Nghia Thai commune (Tan Ky district, Nghe An) said that a murder had just occurred in the area, leaving 1 dead and 3 injured.
Initial information said that at about 4 am this morning (July 12), LVT (SN 1983, residing in Van Giang hamlet, Nghia Thai commune) suddenly took a knife to the neighbors to cut a couple and another person. serious injury.
After throwing away the knife, subject T. continued to go to another neighbor's house and used an inflatable to beat an injured woman.
The murder caused Ms. H. to die on the spot, 3 injured people were taken to the emergency room by their relatives. It is known that after causing the incident, the LVT subject was arrested by the police force.
Currently, Tan Ky District Police is coordinating with professional units of Nghe An Provincial Police to organize an autopsy to investigate and clarify a serious murder case.