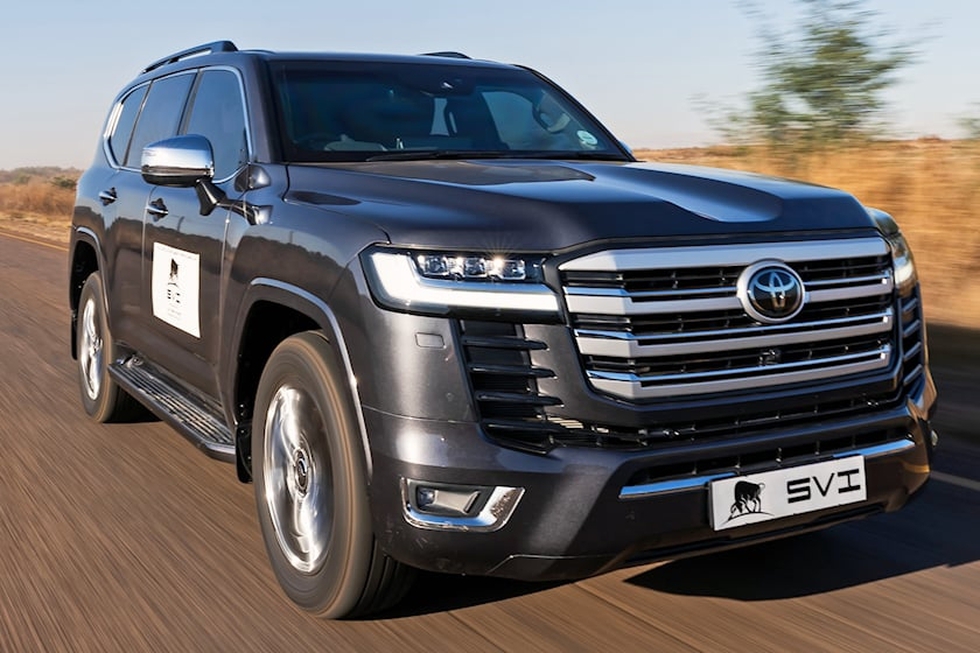 The armored Toyota Land Cruiser can withstand even B6-class rifles, the highest level of civilian protection allowed without special permits – Photo: SVI
The Toyota Land Cruiser looks like any other normal car, but in fact, SVI Engineering (South Africa) has added nearly 750 kg of advanced equipment to provide optimal protection for VIP guests.
The vehicle is armored to the B6 level, allowing it to withstand attacks from high-powered rifles more powerful than the AK-47 (level B5 is enough against AK-47, level B7 is resistant to armor-piercing bullets). Tires are protected by heavy duty washers.
With a lot of experience in equipping cars for celebrities, SVI has raised this Toyota Land Cruiser one step further. The car still has a protective partition behind the second row of seats, but is designed to take up less space, allowing rear passengers to recline their seats more.
The vehicle also has emergency exits with 4cm thick bulletproof glass. Usually, the type of exit door will make the car more difficult to use on a daily basis. But SVI has paid attention to design the lower front side windows so as not to affect daily use.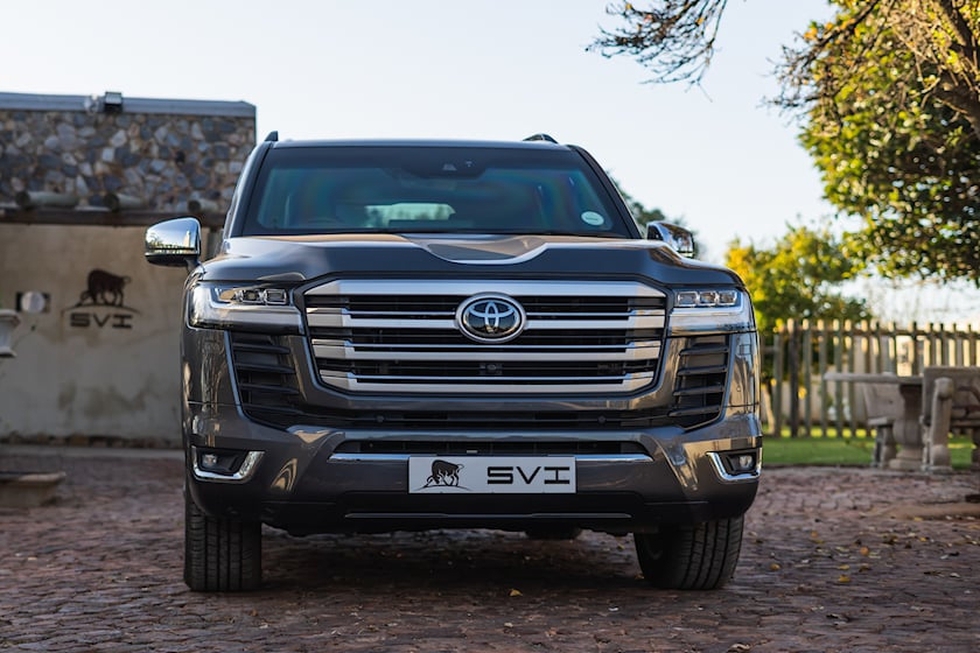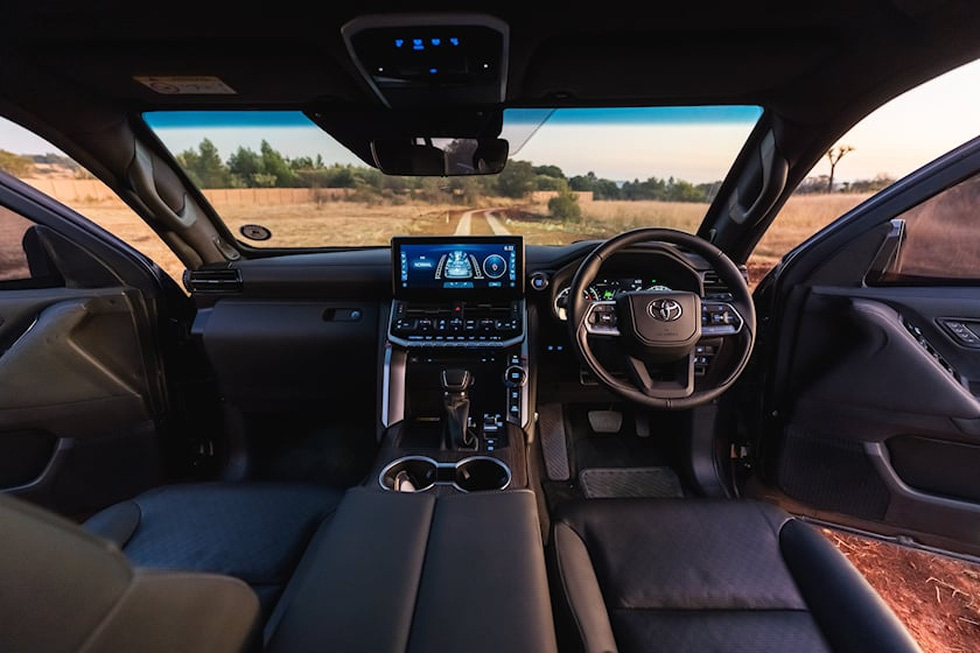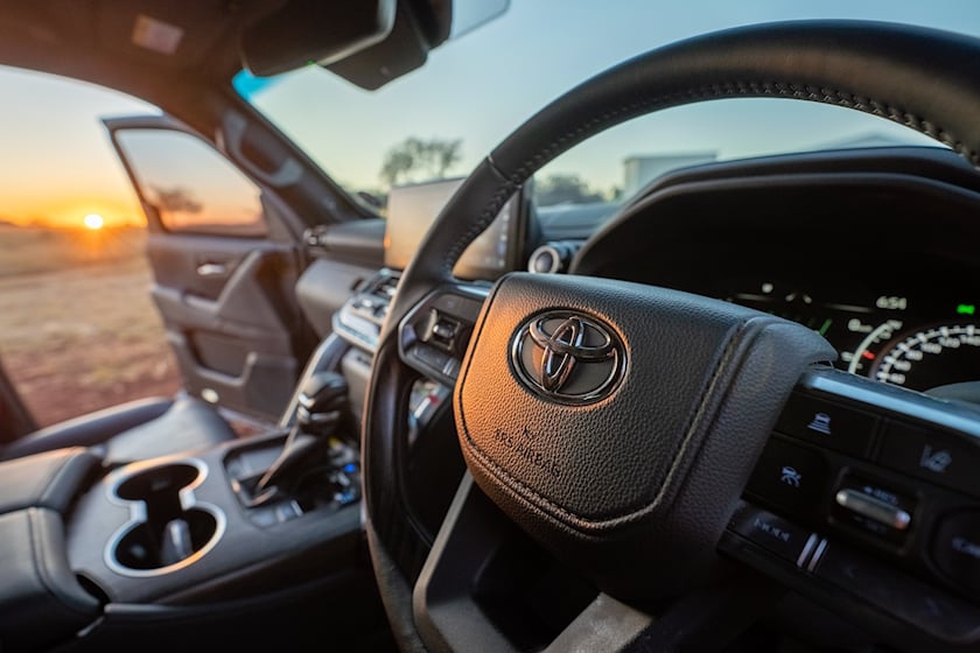 The occupants of the vehicle are fully protected against bullets from popular assault rifles such as AK47, R5 and R1 – Photo: SVI
Due to the weight of nearly 750 kg, SVI has reinforced the power of the car as in the suspension system, ensuring the car operates as a normal variant whether using the inherent 3.5L petrol or 6.3L diesel engine. The cameras and sensors placed behind the windshield are also unaffected by the thick glass.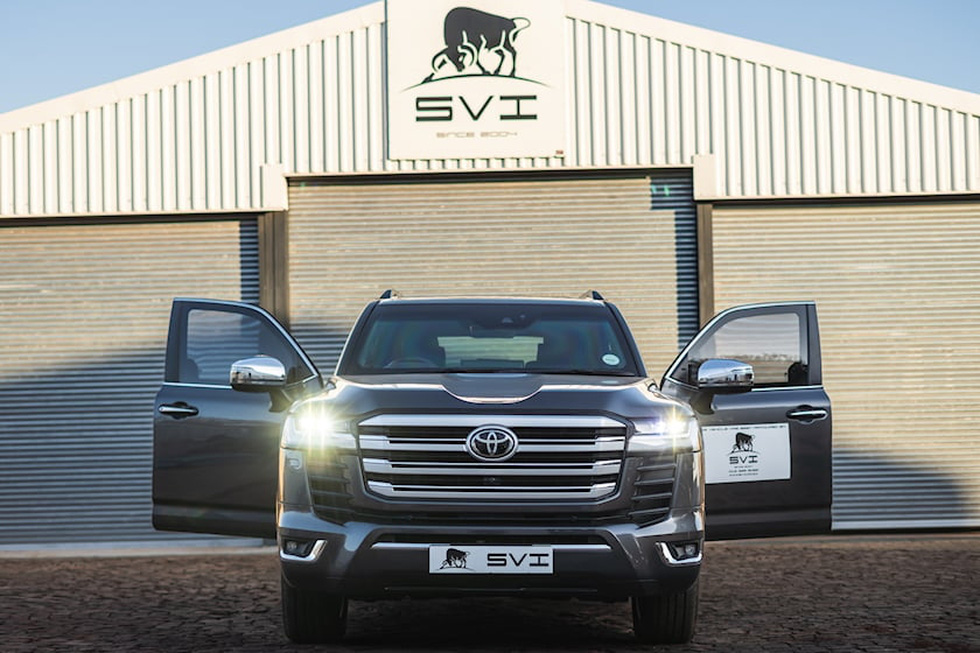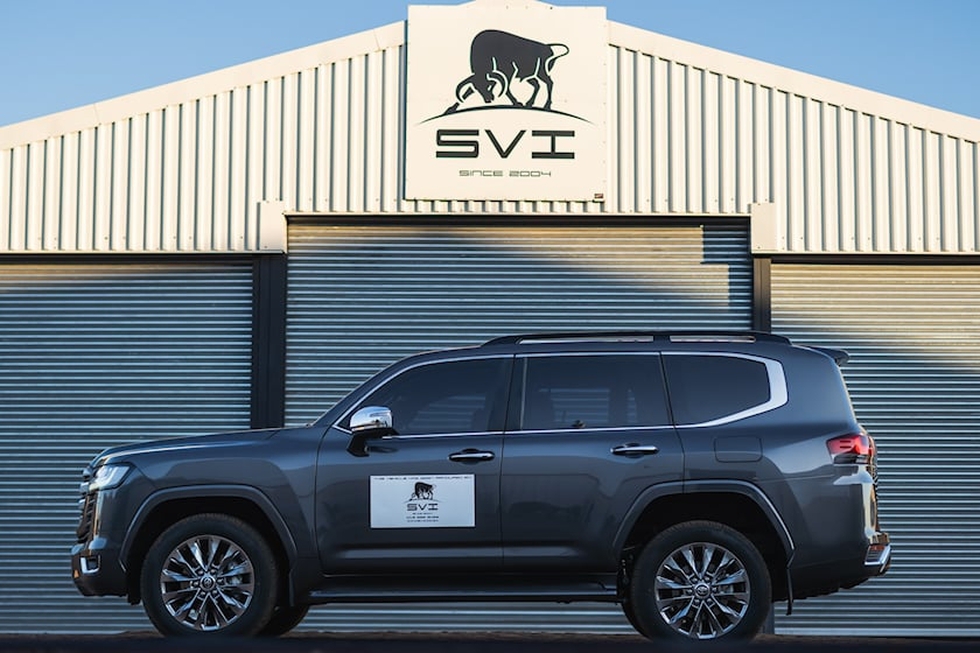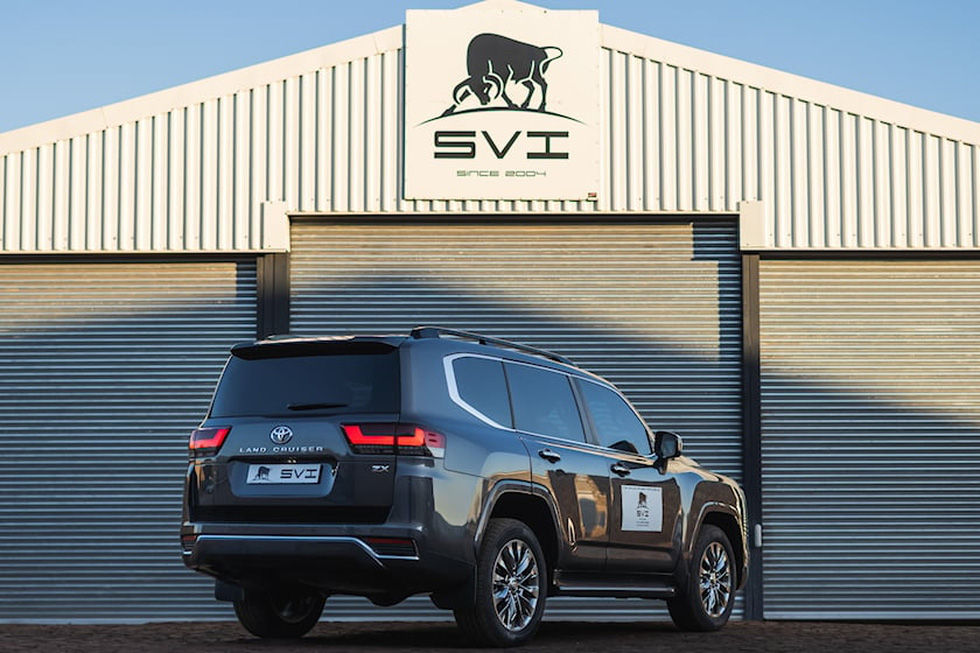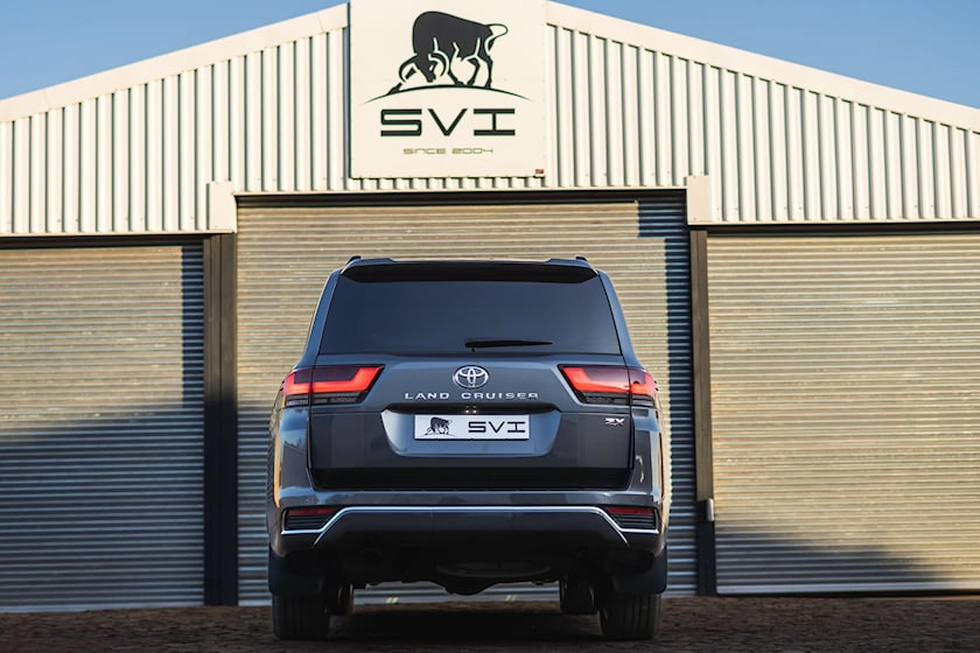 It took 4 months to complete – Photo: SVI
In return for state-of-the-art protection comes a high price tag. The retrofit alone costs $61,300, excluding the original car and accompanying taxes.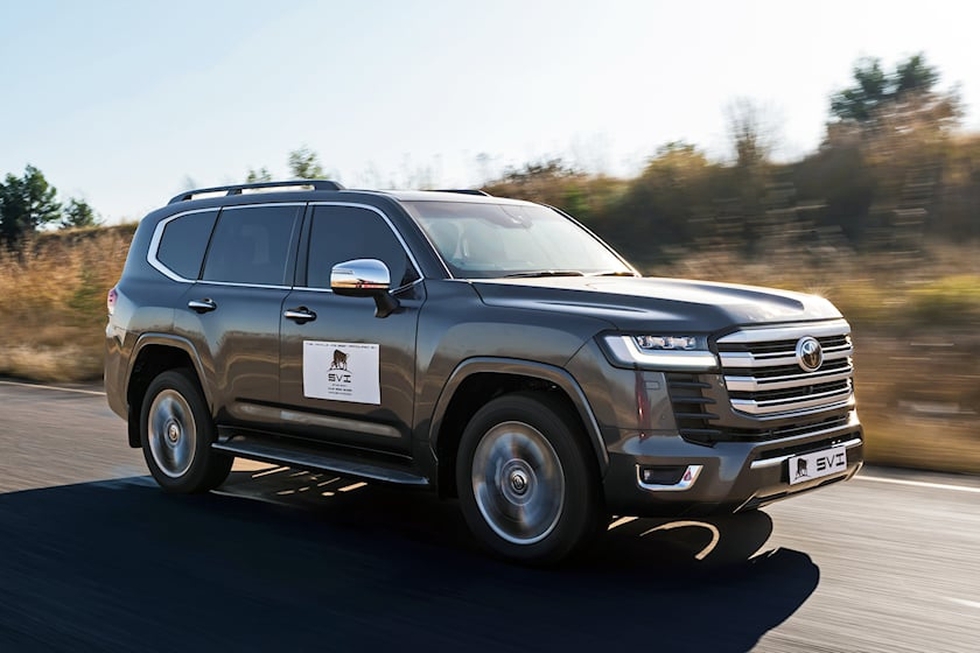 Nicol Louw of SVI said: "Because the new Land Cruiser 300 is both lighter and stronger than its predecessor, it is even easier to level up to B6" – Photo: SVI