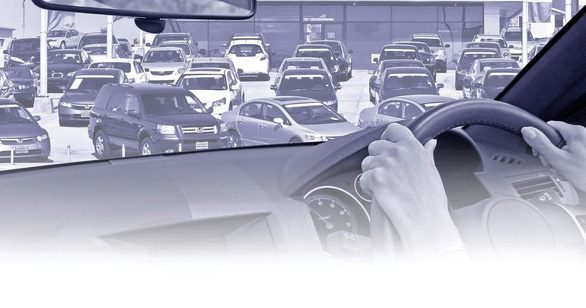 Car buyers have to travel hundreds or even thousands of kilometers to find a car they like – Photo: Autonews
Right after new car purchasing power recovered after the market was frozen due to COVID-19, consumers in the US in particular and globally in general were suddenly faced with new challenges. Instead of completely having no cars to buy as before due to the closure of the factory, now consumers have to consider whether to spend a significantly larger amount than usual just to buy the model they want.
Supply is still quite limited due to a lack of semiconductor components while a strong increase in demand compensates for the slowdown in the 2020-2021 period due to COVID-19, the price of both new and used cars has increased significantly in recent months.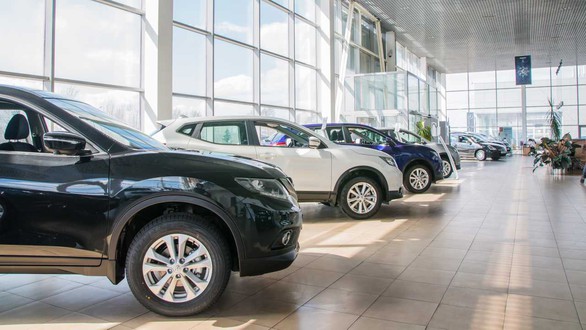 Major car manufacturers are looking for ways to control car prices but have not had much effect – Photo: Motor1
In a new survey conducted by a Subaru dealer in Kentucky, USA, there is a surprising new parameter that is enough to show the deadlock of buyers, that is, they are willing to go 750 km to be able to buy a car. satisfactory car model. There is even an isolated case of moving… 2,000 km just to buy a used car.
An earlier survey conducted by Cars.com showed similar results. 10% of respondents are willing to go to another state to buy a car. 52% have to travel 40 km to find the right vehicle, while 13% of people surveyed have to travel at least 400 km.
Even in a time of rising gas prices, car buyers are still willing to go long distances to buy a car if they have access to a cheaper price or the right car model they want.