November 15th, Guardian reported that the brown suede German-made sandals that Steve Jobs (co-founder, CEO of Apple) wore in the 1970s and 1980s were auctioned at Julien's Auctions.
Old Birkenstocks sandals were successfully sold for $218,750 (more than VND 5.4 billion). Follow Guardian, This is the highest price for a pair of sandals ever sold.
"The foam, jute padding still bears the imprint of Steve Jobs after many years of use," Julien's Auctions describes the auction item.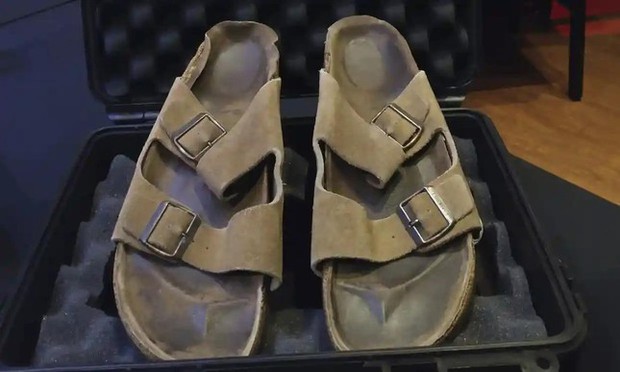 Steve Jobs' old sandals sold at auction for more than 200,000 USD
The starting price for used sandals is $15,000. The company expects the product to peak at $80,000. The sale for three times the price was beyond the predictions of experts. In addition, the winner will be given an NFT in the shape of Steve Jobs' sandals.
The late Apple CEO wore Birkenstocks while living in California, USA. In 1976, at home in California, Steve Jobs and Steve Wozniak co-founded the Apple company. "The sandals witnessed many important moments for Apple," the auction organization commented.
In the interview of Washington Post, Chrisann Brennan – Steve Jobs' first love – said that Mr. Jobs wore these sandals all winter. "Items show that Jobs was a simple person. He never bought things to stand out from others. His motto was to create smart designs, highly functional and make people feel comfortable. ", Brennan said.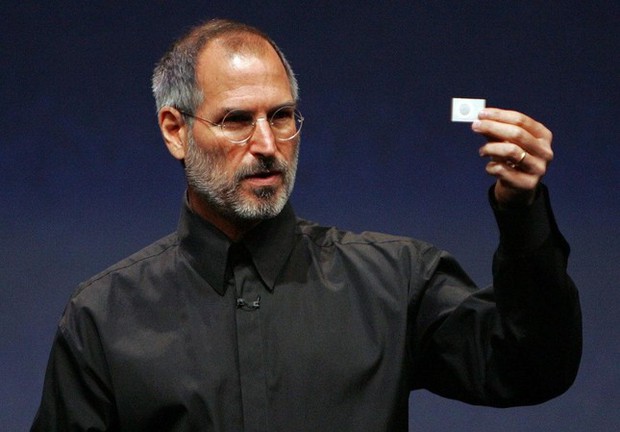 Steve Jobs is the person who changed smartphone history
Steve Jobs' old slippers were found by chef Mark Sheff while collecting memorabilia after he died of pancreatic cancer in 2011. In an interview with Steve Jobs Insider, Mark Sheff said he found the sandals by accident and was completely surprised that Jobs kept it. He said Steve Jobs had a minimalist lifestyle, rarely shopping.
Before being put up for auction, the former Apple CEO's sandals were displayed at the Salone del Mobile exhibition in Italy, the Württemberg History Museum in Stuttgart, Germany and the first Birkenstocks store in New York, USA.