To protect users, Aplpe has provided an urgent security update to the software to fill the newly discovered vulnerability. The company does so to protect users who remain loyal to devices like the iPhone 5s, iPhone 6, iPhone 6s, and iPad devices released around the same time.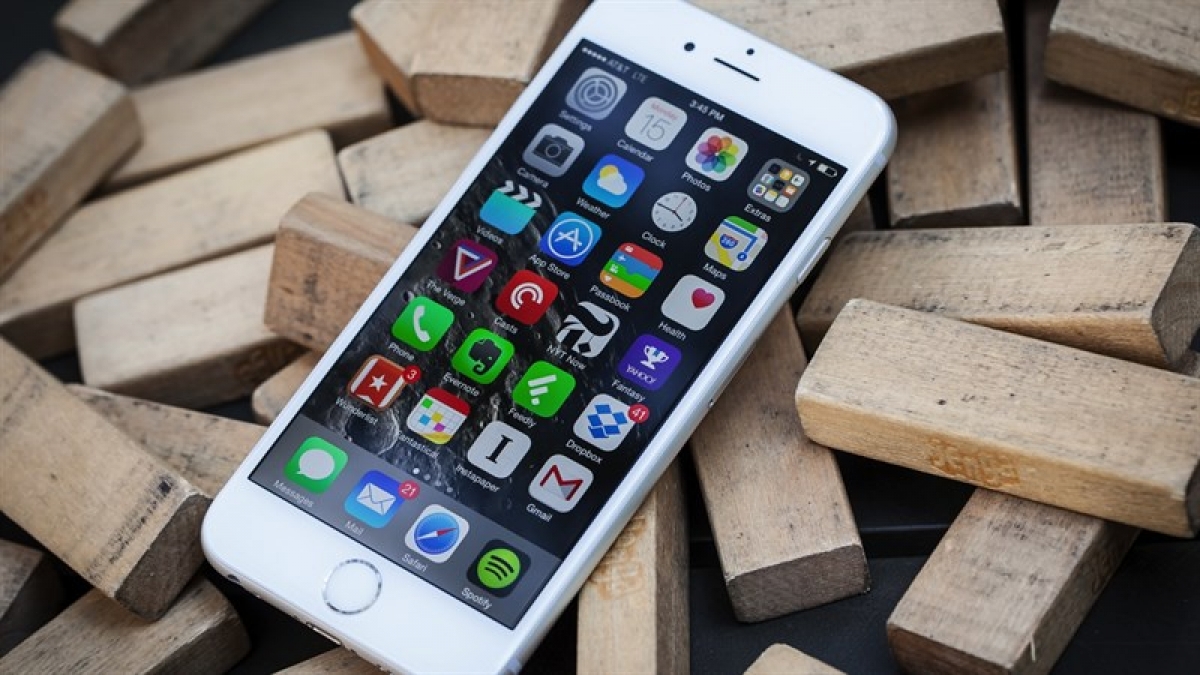 A security vulnerability recently identified by Apple is the reason why Apple is releasing an urgent security update. More specifically, legacy products no longer benefit from the latest versions of software and operating systems from the company. Therefore, Apple urges users to accept and install the iOS 12.5.6 update, which is being distributed online for the first time by the company on August 31, 2022.
Reportedly, this vulnerability allowed a malicious third party to execute malicious code by exploiting a vulnerability in WebKit. Note that this is a technology that allows developers to display web pages in apps, something similar to opening a link from the Facebook app. In this case, the website is opened without leaving the application in question.
Note that this is not the first time in the past two months something like this has happened. In fact, last month it was reported that a similar incident happened and was discovered by an unnamed programmer. After that, Apple fixed the problem on iOS 15 by releasing a patch for the vulnerability, and it is likely that the vulnerability is the same vulnerability discovered in iOS 12. If you have an iPhone or iPad that is still using iOS 12. , users please update your device now.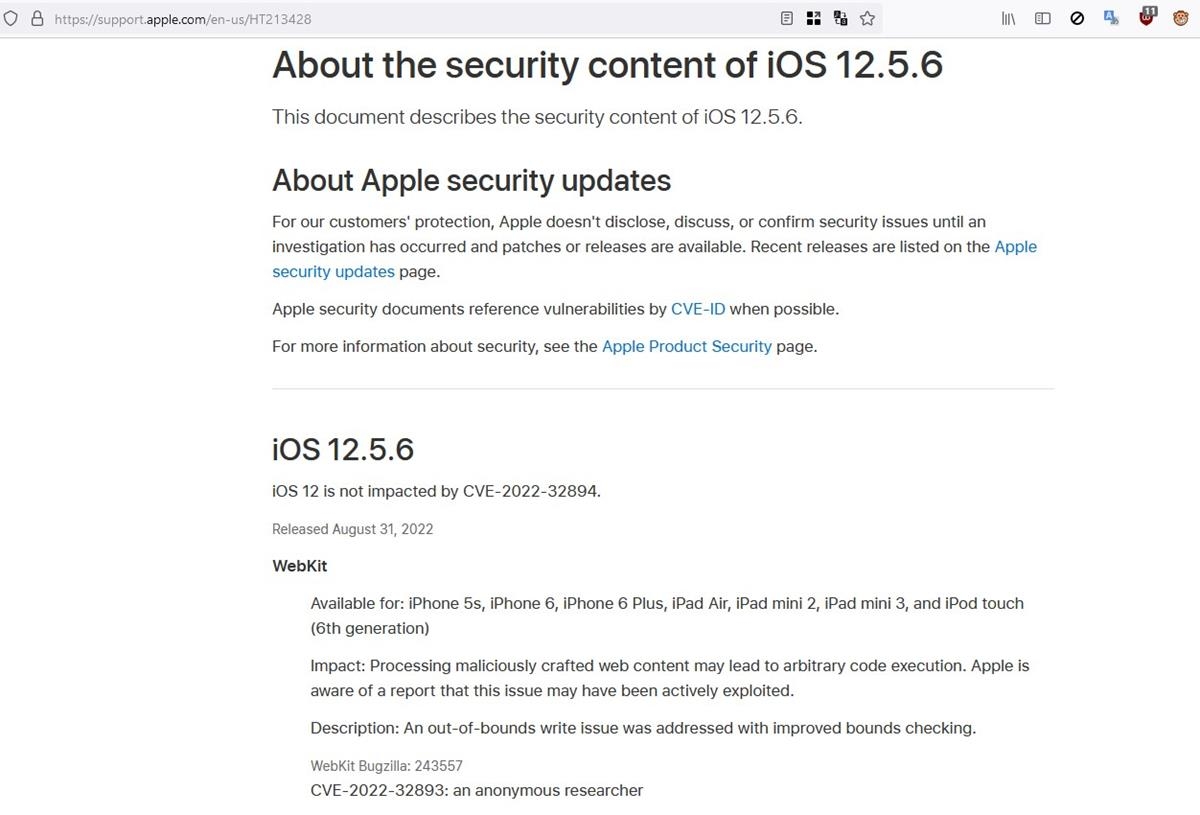 Apple plans to release a major iOS 16 update right after the iPhone 14 series launch event on September 7. This operating system is compatible with iPhone 8 and later models.