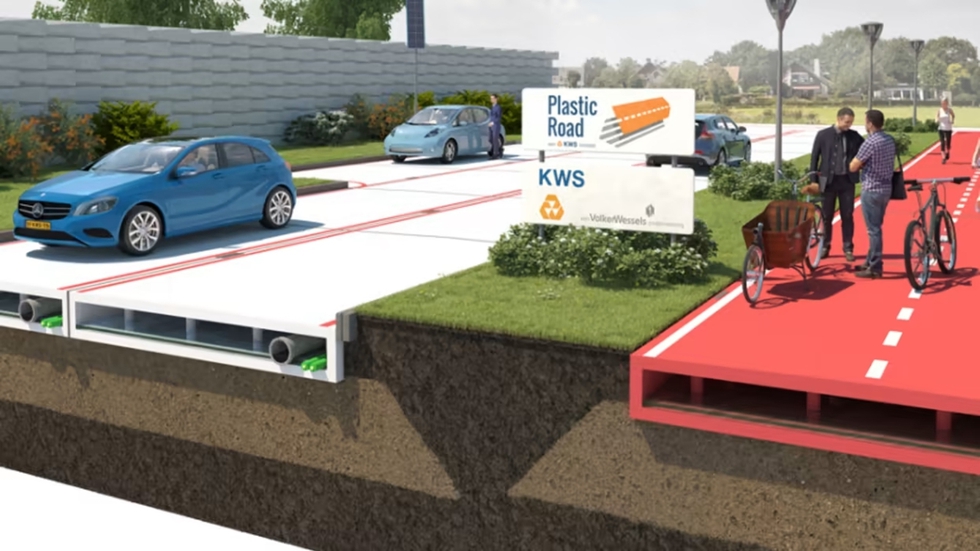 Asphalt roads can become the future of construction – Photo: VolkerWessels
Dutch construction company VolkerWessels has created asphalt roads that are more durable, easier to repair, better drain, and improve access to service cabling. Materials used are plastic waste, including beverage bottles,
PlasticRoad sheets are currently used to make small roads, bike paths, station entrances and parking lots, but not yet used as main roads that are subject to heavy loads.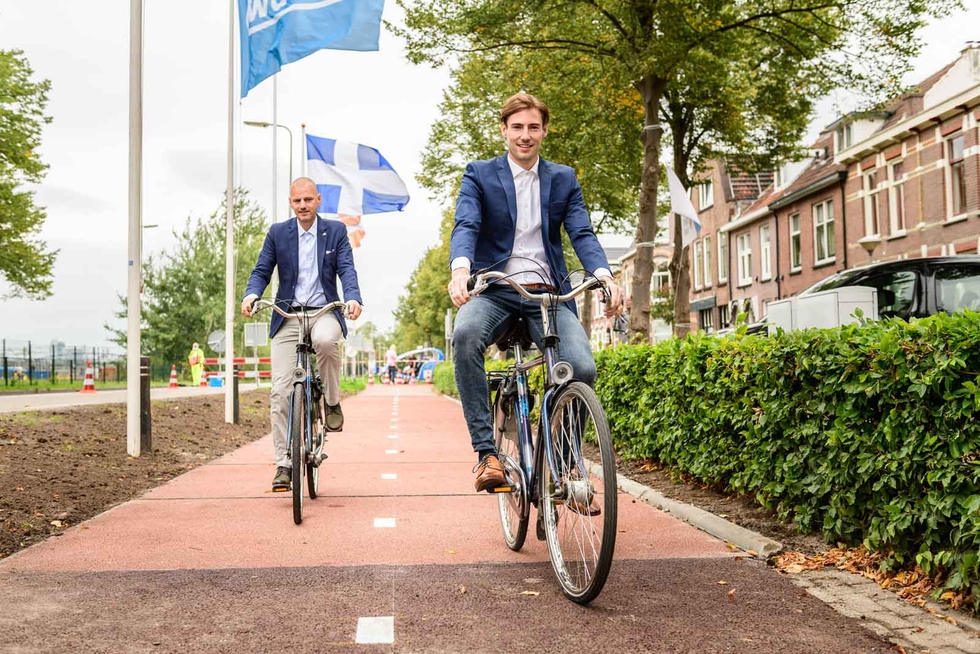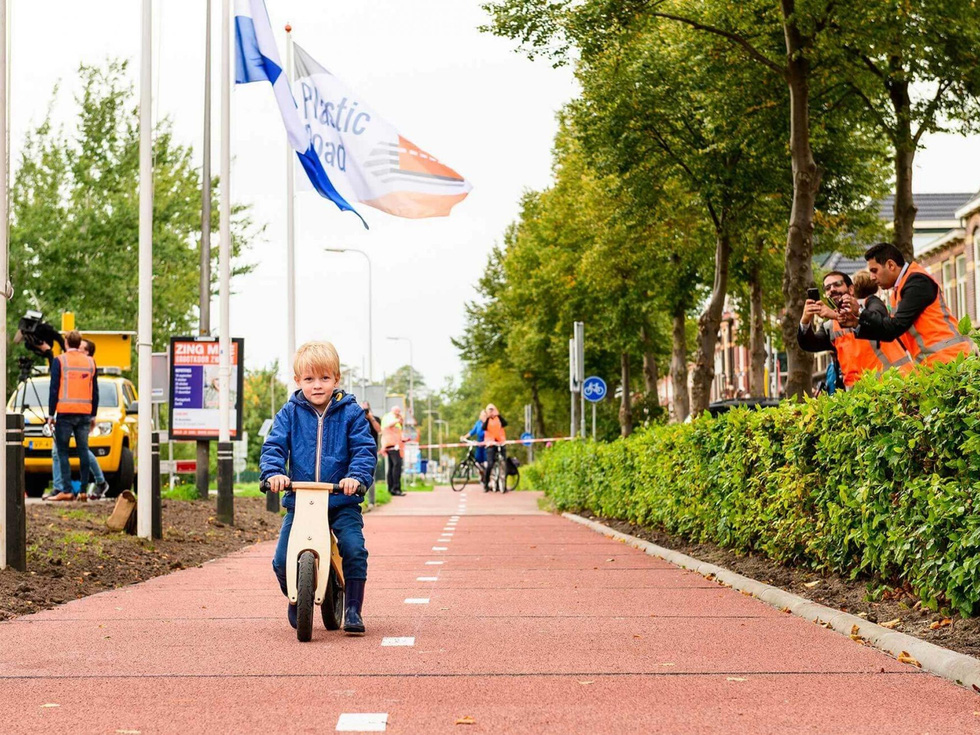 The first PlasticRoad road for bicycles 30 meters long is located on Deventerstraatweg, between the intersection with Lindestraat and Verenigingstraat, Zwolle, Netherlands – Photo: VolkerWessels
"Not only with a lightweight, modular design, faster installation, and more durability, PlasticRoad also provides a solution to a global environmental problem: the growing mountain of plastic waste. PlasticRoad's modular design cuts maintenance time dramatically. The service life is also 3 times longer than conventional roads, significantly reducing the need for repair.
In addition, pre-made components can be used as soon as they are installed. It's like playing with Lego blocks," the company said.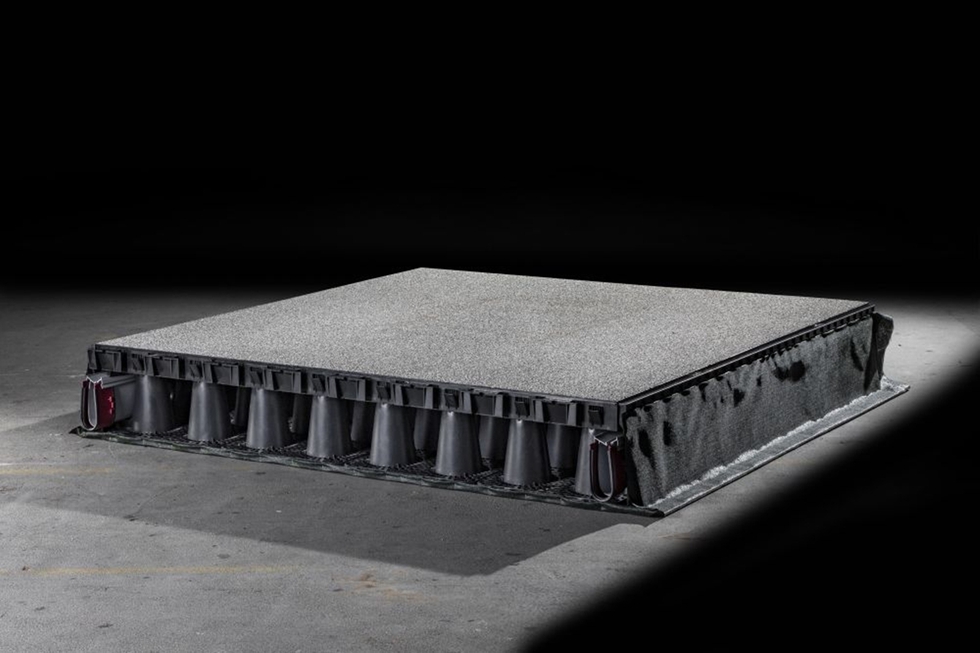 The pre-shaped plastic panels have hollow space inside to serve the drainage system and cable service, but are still strong enough for people and vehicles to pass through – Photo: VolkerWessels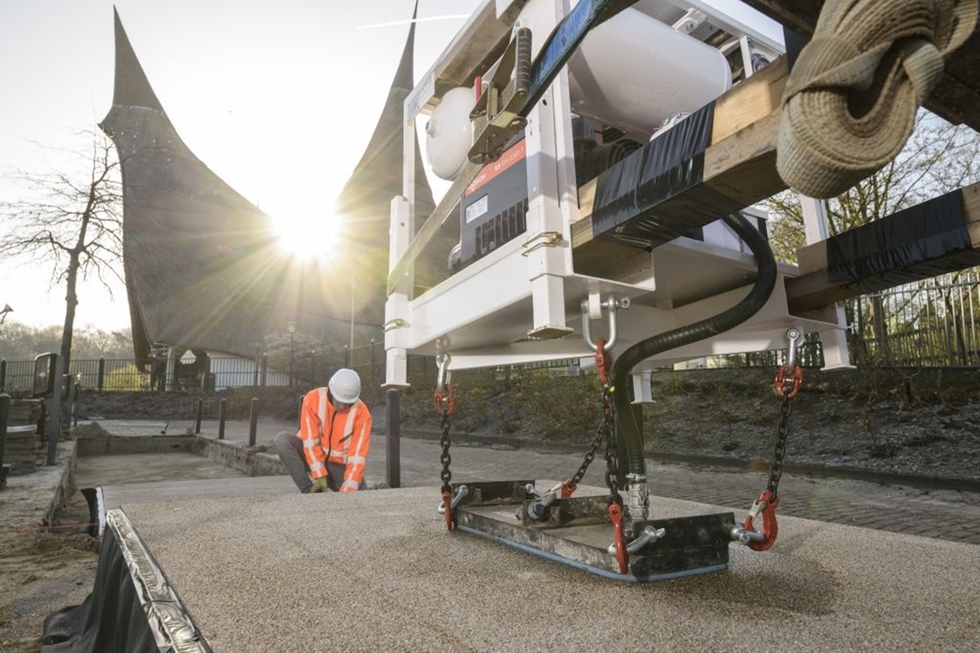 Not only has the effect of recycling plastic, VolkerWessels also claims to be able to reduce emissions by 85% when installing PlasticRoad, compared to conventional concrete or bitumen – Photo: VolkerWessels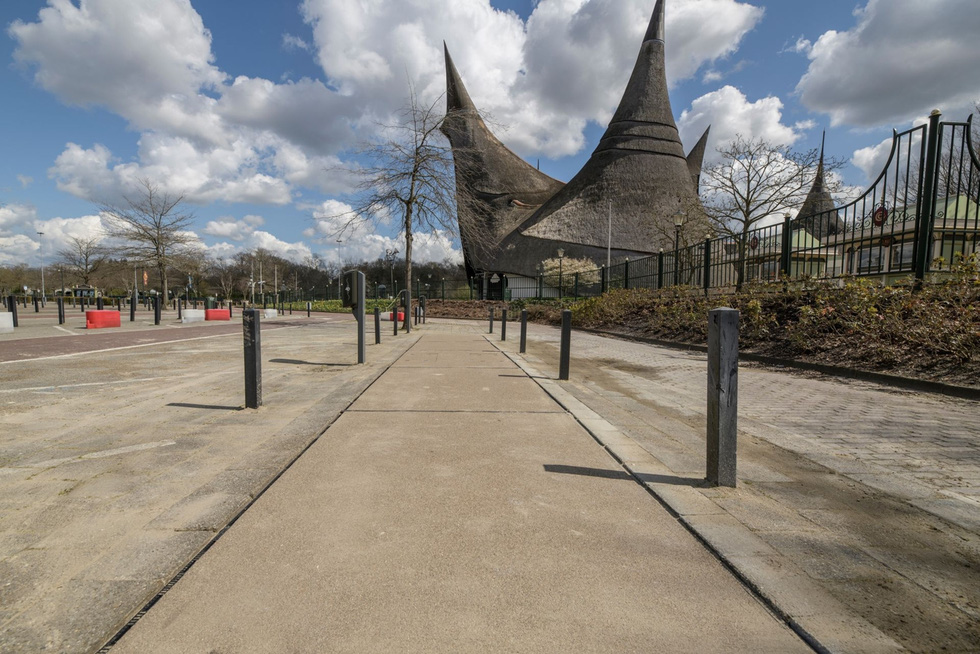 Thanks to the advantage of a longer life compared to normal roads, PlasticRoad also indirectly limits traffic jams because it does not have to be repaired much – Photo: VolkerWessels