This is the announcement of the Australian Minister of Agriculture today.
Following the outbreak of foot-and-mouth disease in Indonesia, people entering Australia from Indonesia will be required to go through foot-sterilizing mats at airports.
According to the Australian Government, this is the latest measure to ensure biosecurity in Australia. These mats are impregnated with a citric acid solution to dislodge the dirt under the soles of the shoes, while also covering the shoes in this acid.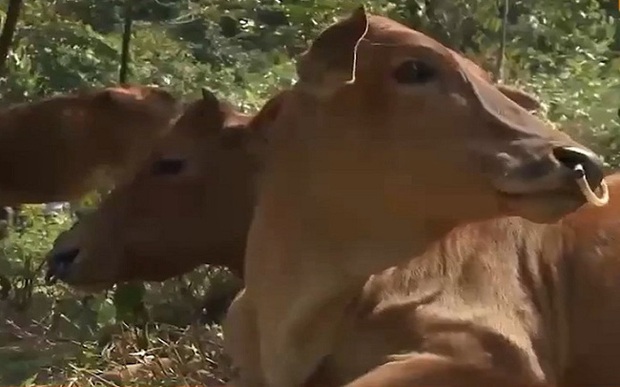 Foot-and-mouth disease is a highly contagious disease in cows, sheep, goats and pigs but poses no threat to humans.