Phuong Linh shared: "When we were young, Loan and I didn't have much money. After many years of trying and relentless efforts, we were finally able to fulfill our plans and desire to travel together around the world. We have visited 19 countries such as: France; Luxembourg; Switzerland; Liechtenstein; Germany; Austria; Slovakia; Hungary; Slovenia; Italy; San Marino; Monaco; Spain; Malta; Greece; Serbia; Bosnia & Herzegovina; Montenegro; Bulgaria.
People wonder why we can go to 19 countries in 1 month while others take several years. Because I was fortunate to receive enthusiastic support from my best friend and his wife for everything on this journey."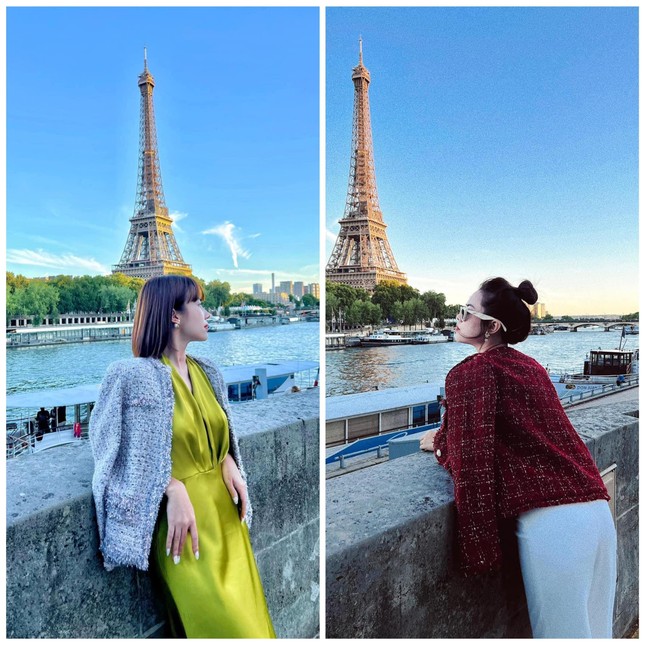 Linh said, she doesn't remember much about luxurious places, but remembers "bad crying and laughing" memories in Paris, France: "I experienced a traffic jam on Monday morning, couldn't call a taxi, each child had to carry 1 30kg suitcase runs down the subway, loads up and down a few times"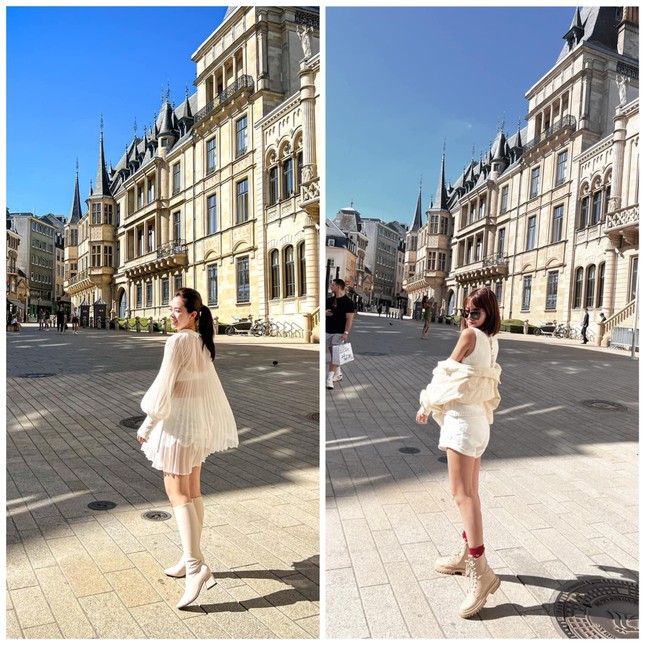 "Luxembourg – This country is beautiful, very rich!", Linh captioned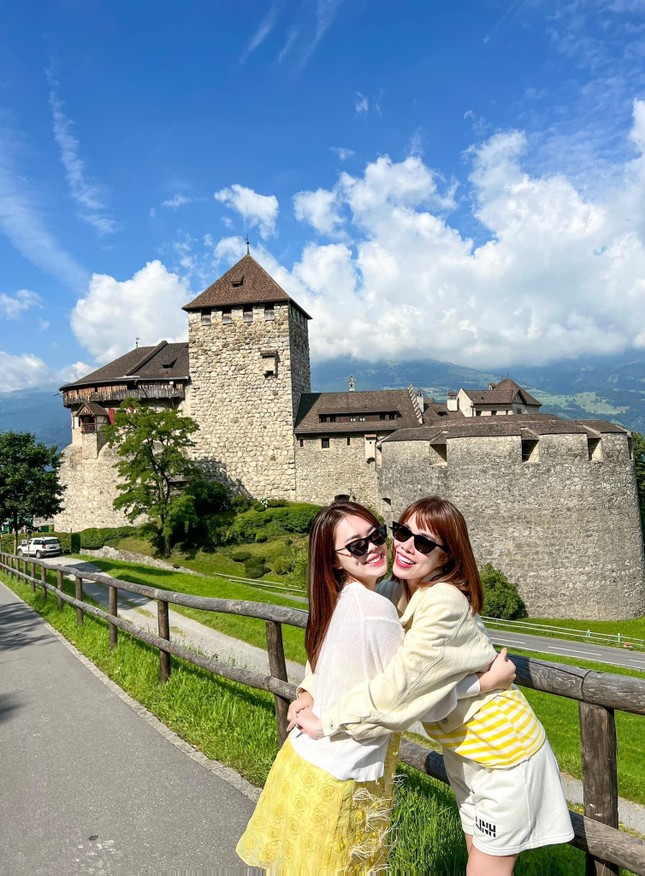 Linh expressed her feelings about the country of Liechtenstein, where she is standing is the castle of the Grand Duke, the head of the country. This country is small and beautiful but is one of the rich countries, everything is very quiet and peaceful…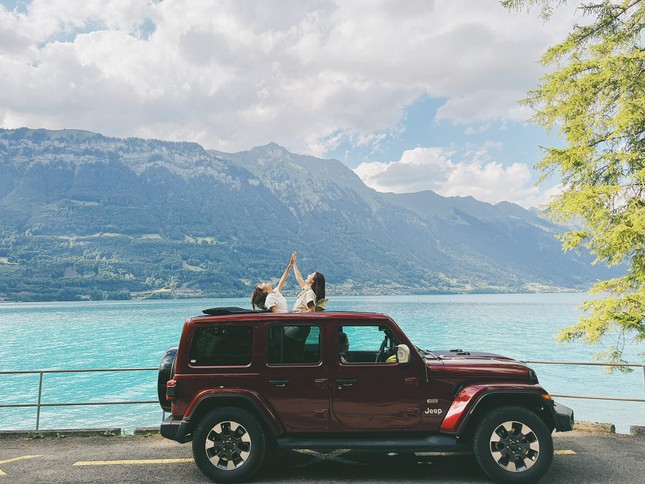 Coming to Switzerland, the two best friends were fascinated by the enchanting beauty of nature here. "I was driving around the lake when I saw a wooden house with a carpet of fragrant flowers and grass, I got off the car and took advantage of capturing wonderful moments in the beautiful country that everyone wishes to visit once," Linh wrote.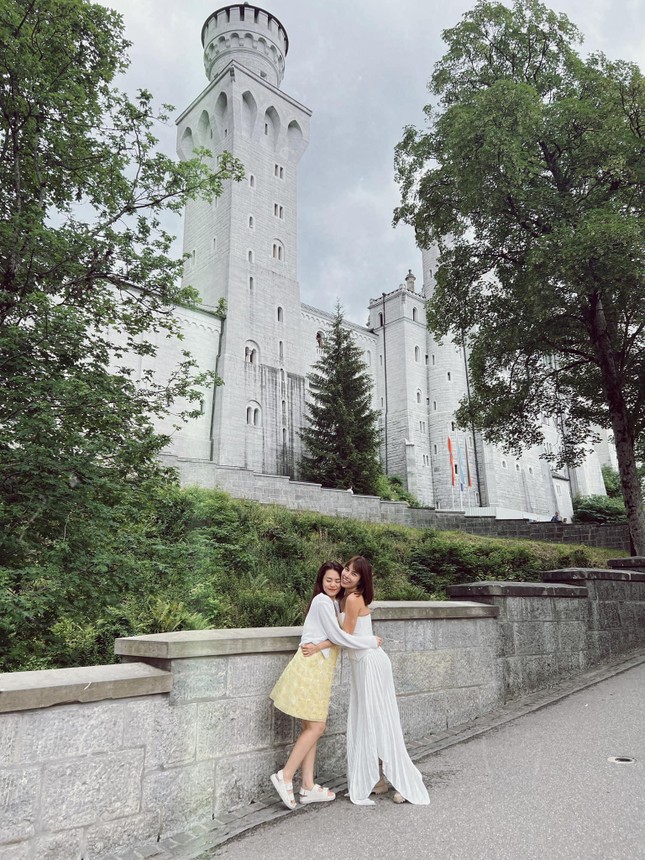 In Linh's opinion, Germany is big and super beautiful, but because of limited time, she only takes advantage of visiting one of the most beautiful castles in Europe.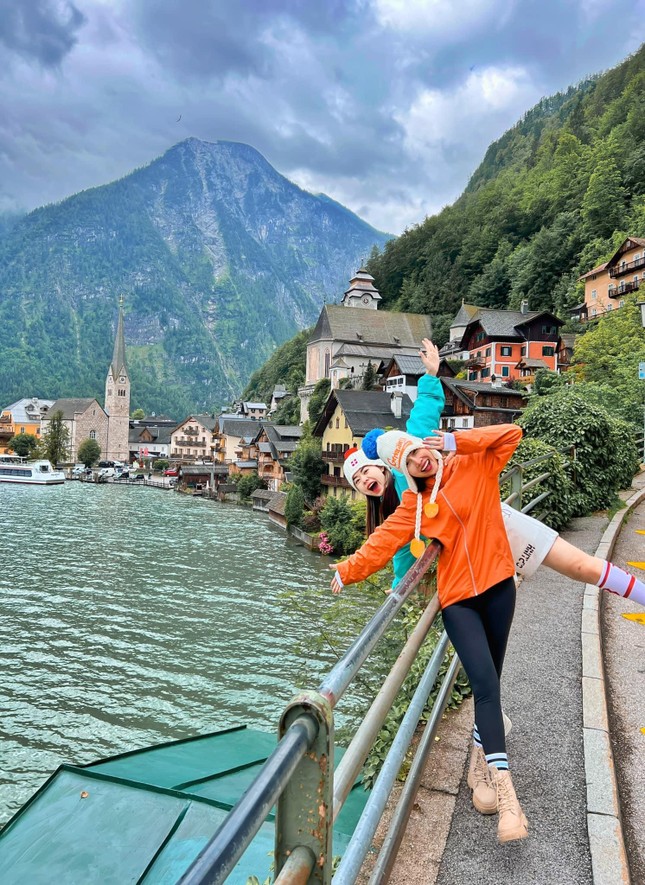 "Austria: Welcome to the most beautiful village in the world – Back against the mountain, facing the lake. I remember vividly, this most romantic village in Austria welcomed us with a numbing cold wind" , Linh said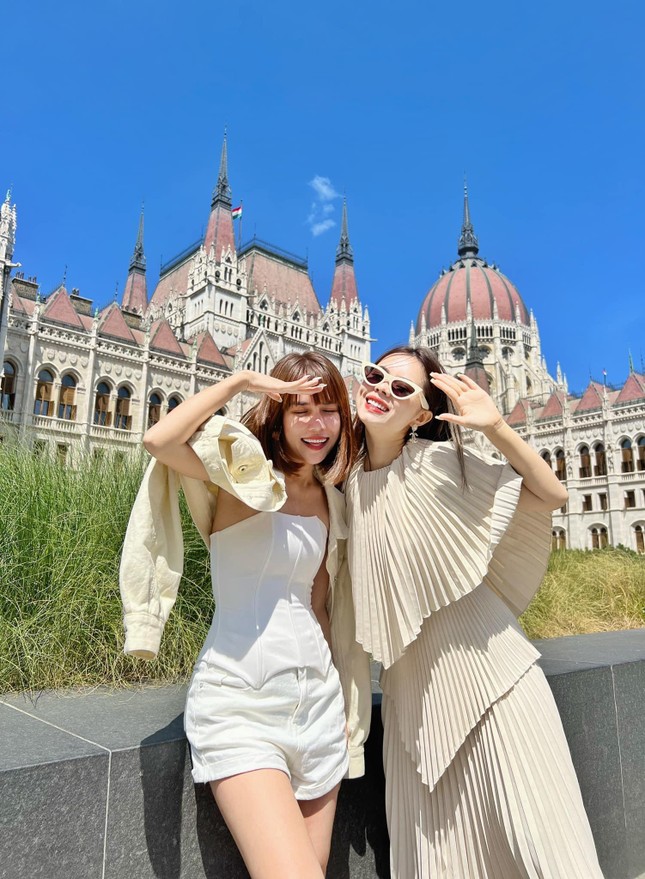 "I and Loan officially knew each other at the age of 15, when we both passed the entrance exam to Hung Vuong and Phu Tho specialized schools. I was dynamic and individual, while Loan was gentle and quiet. The difference was unintentional. makes us stick together," Phuong Linh shared.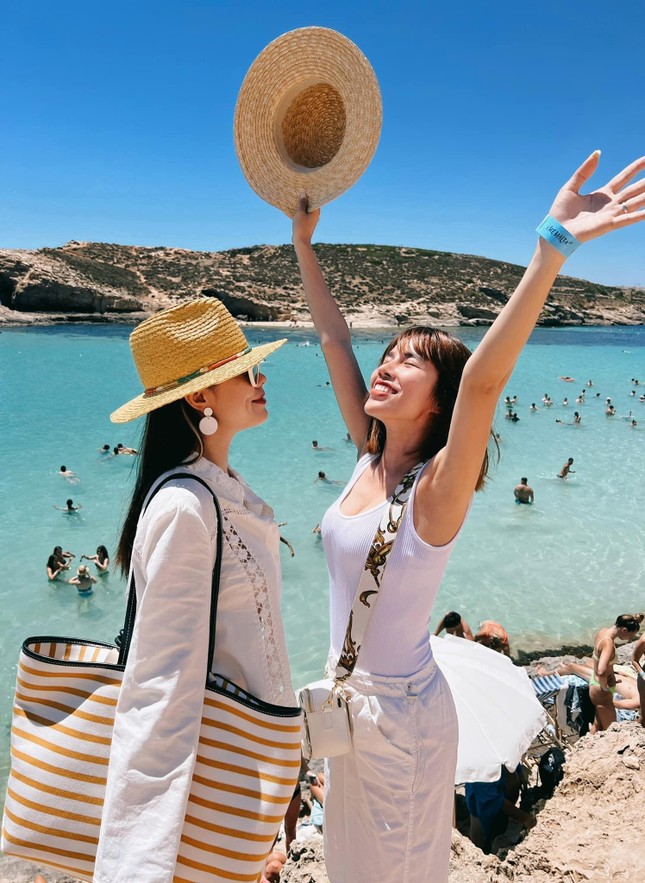 Previously, Loan worked as a teacher, but she also decided to change her career, with Linh in business and developing her own brand.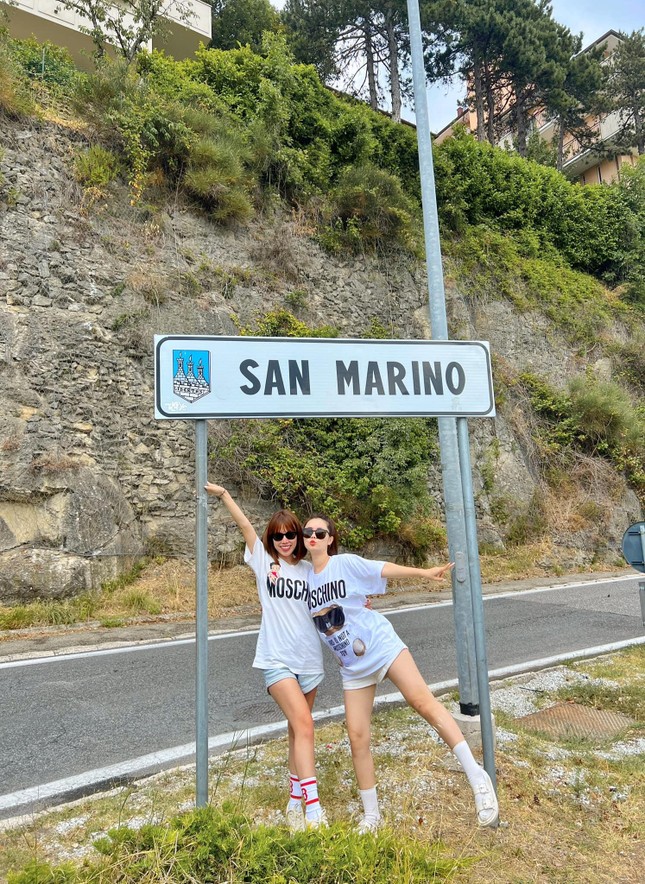 Close friends check-in at San Marino
Photo: FBNV